1.
Ariana Grande faced major backlash in 2015 after a leaked security video showed the pop star licking donuts on a store counter and saying, "I hate America."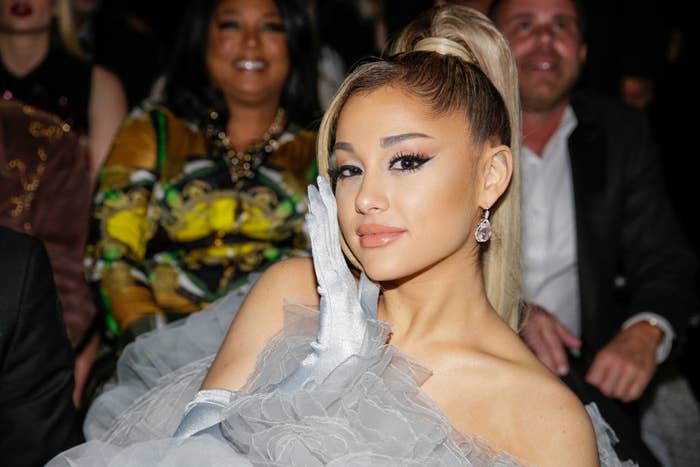 2.
Chrissy Teigen got in trouble in May after Courtney Stodden called her out for being a bully 10 years ago: "She wouldn't just publicly tweet about wanting me to take 'a dirt nap' but would privately DM me and tell me to kill myself. Things like, 'I can't wait for you to die,'" Courtney told the Daily Beast. Chrissy apologized, saying that she was "mortified and sad at who [she] used to be." She lost several brand deals as a result of her past behavior.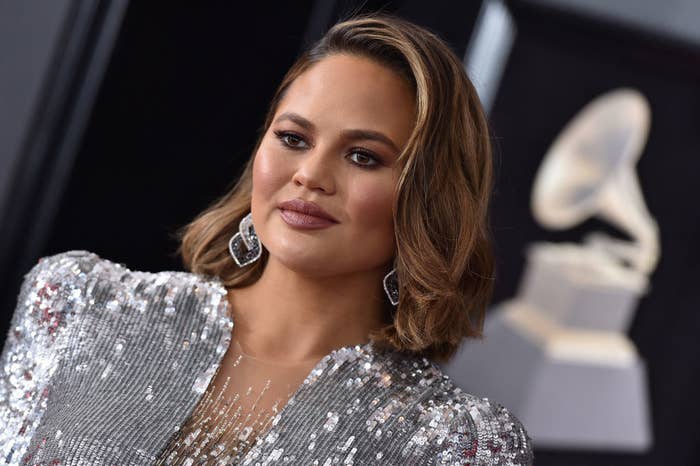 3.
Kristen Stewart found herself at the center of a cheating scandal in 2012 after paparazzi caught her making out with her married Snow White and the Huntsman director, Rupert Sanders. Kristen was dating Robert Pattinson at the time and released a statement publicly apologizing to him for her "momentary indiscretion."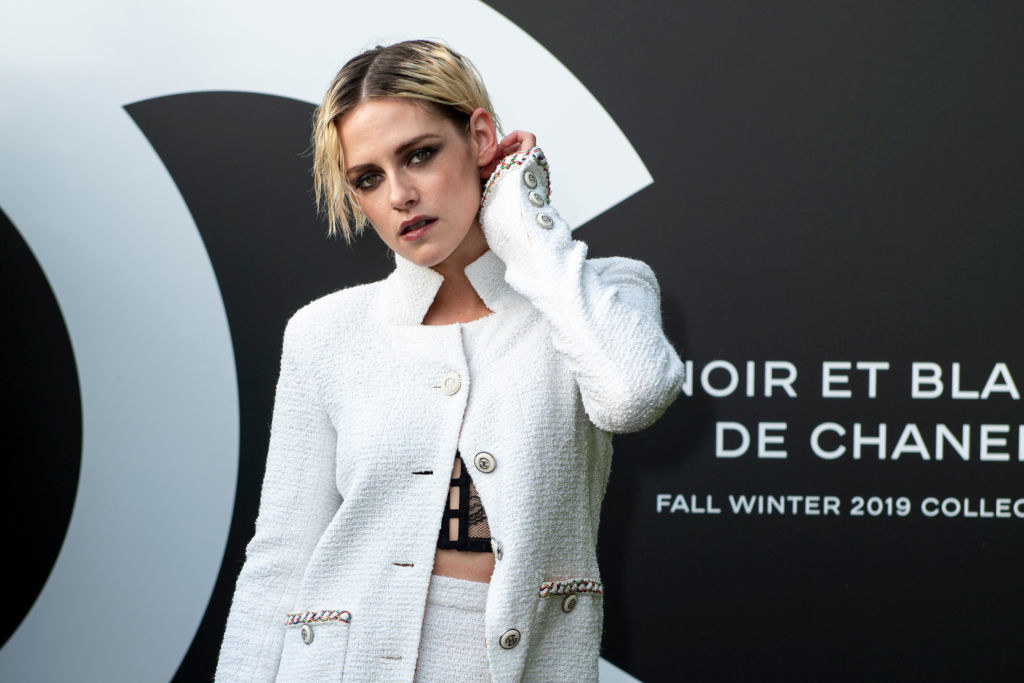 4.
Last year, Ben Affleck sparked controversy with his comments about his ex-wife, Jennifer Garner. He told Howard Stern that he felt "trapped" in his marriage to her and that the situation drove him to binge-drink: "You know, like, it was just part of why I started drinking alcohol ... I was trapped. You know, I was like, I can't leave because of my kids, but I'm not happy. What do I do? And what I did was, like, drink a bottle of scotch and fall asleep on the couch, which turned out not to be the solution." His comments caused an uproar online, and he later told Jimmy Kimmel that his statements were taken out of context.
5.
Taylor Swift briefly retreated from the public eye in 2016 after Kim Kardashian and Kanye West leaked a video in which the pop star seems to approve of some controversial lyrics about her. Taylor had previously denied that such a conversation took place, and people thought the video was proof that she lied. Taylor countered that the video was heavily edited and that she never approved of being called a "bitch."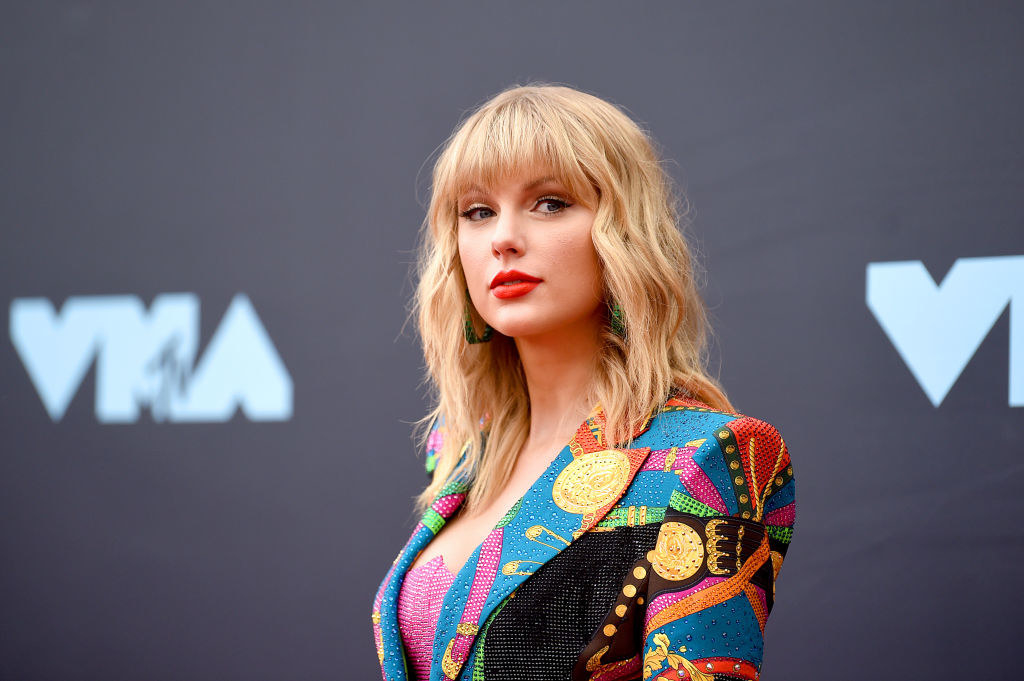 6.
Tom Brady was the subject of a scandal known as Deflategate in 2015 after he was accused of slightly deflating footballs before games to make them easier to grip. The NFL suspended him, although the evidence against him is dubious and remains in dispute.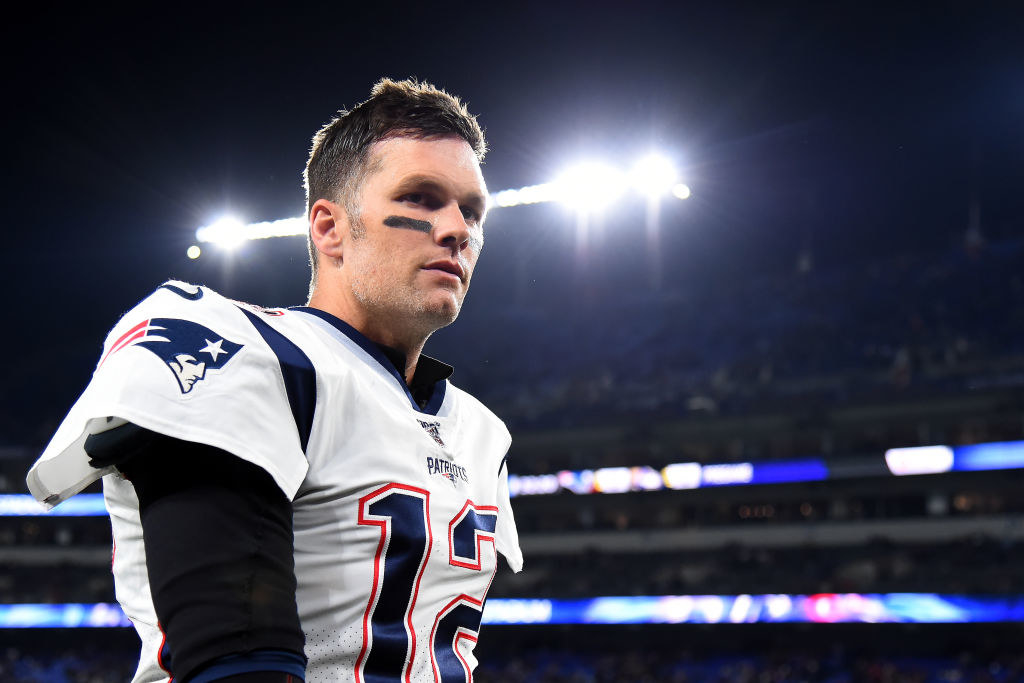 7.
Kendall Jenner faced a major PR crisis after starring in that infamous Pepsi commercial. The ad showed her attending some sort of protest reminiscent of the Black Lives Matter movement. She then handed a can of Pepsi to a cop. The backlash was immediate, and Pepsi pulled the ad.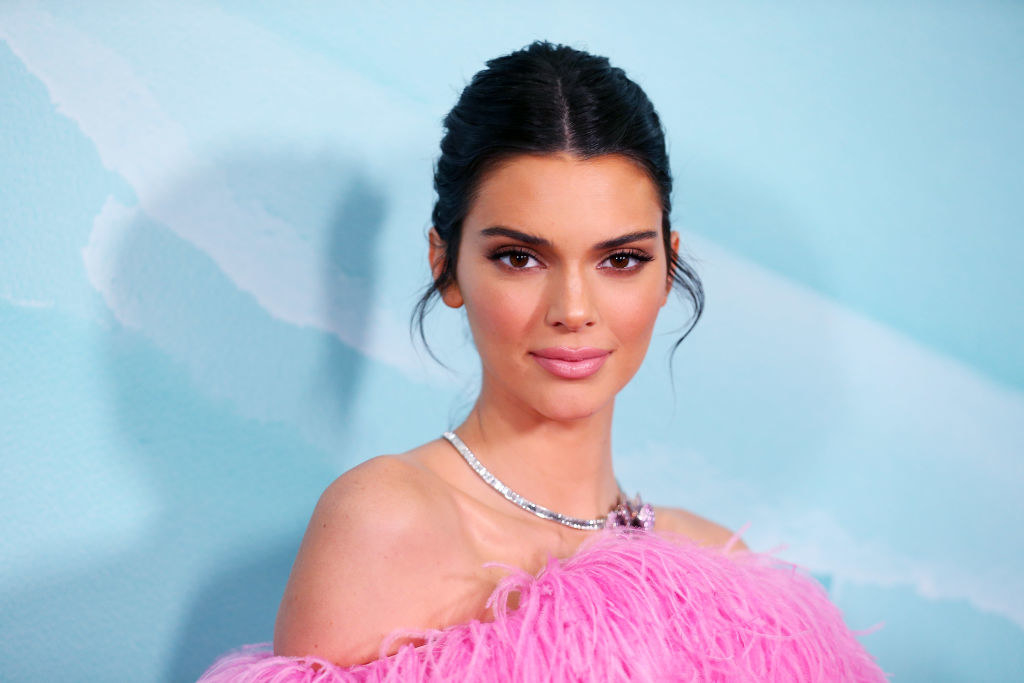 8.
Kim Kardashian was heavily criticized in 2020 after she rented a private island for her family and friends amid the COVID pandemic: "After 2 weeks of multiple health screens and asking everyone to quarantine, I surprised my closest inner circle with a trip to a private island where we could pretend things were normal just for a brief moment in time," she wrote on Twitter. People thought it was a clueless and offensive display of privilege.
9.
Chris Pratt has been frequently criticized for his involvement in a church that many have deemed anti-LGBTQ. Chris has denied these claims, saying his church "opens their doors to absolutely everyone." However, the church's own website says, "Put clearly, we do not affirm a gay lifestyle and because of this we do not knowingly have actively gay people in positions of leadership, either paid or unpaid."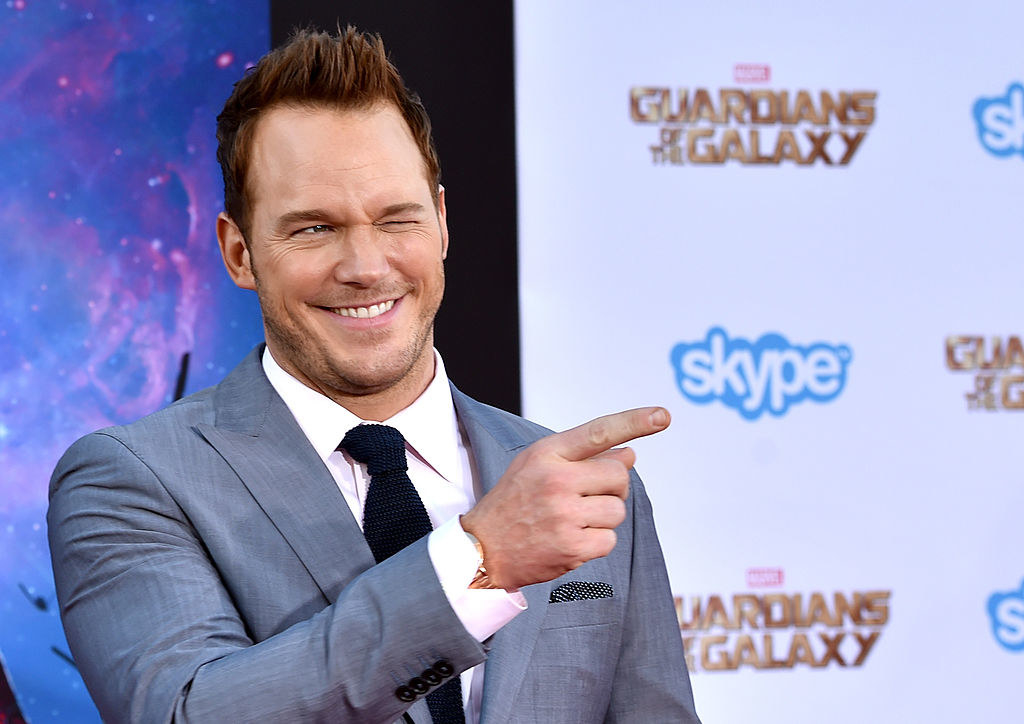 10.
Gal Gadot sparked major backlash after releasing a video in which she, along with several celebrity friends, sang John Lennon's "Imagine." The video was meant to bring comfort at the start of the COVID-19 pandemic, but it ended up doing exactly the opposite: People said the video showed just how out of touch and self-involved celebrities can be.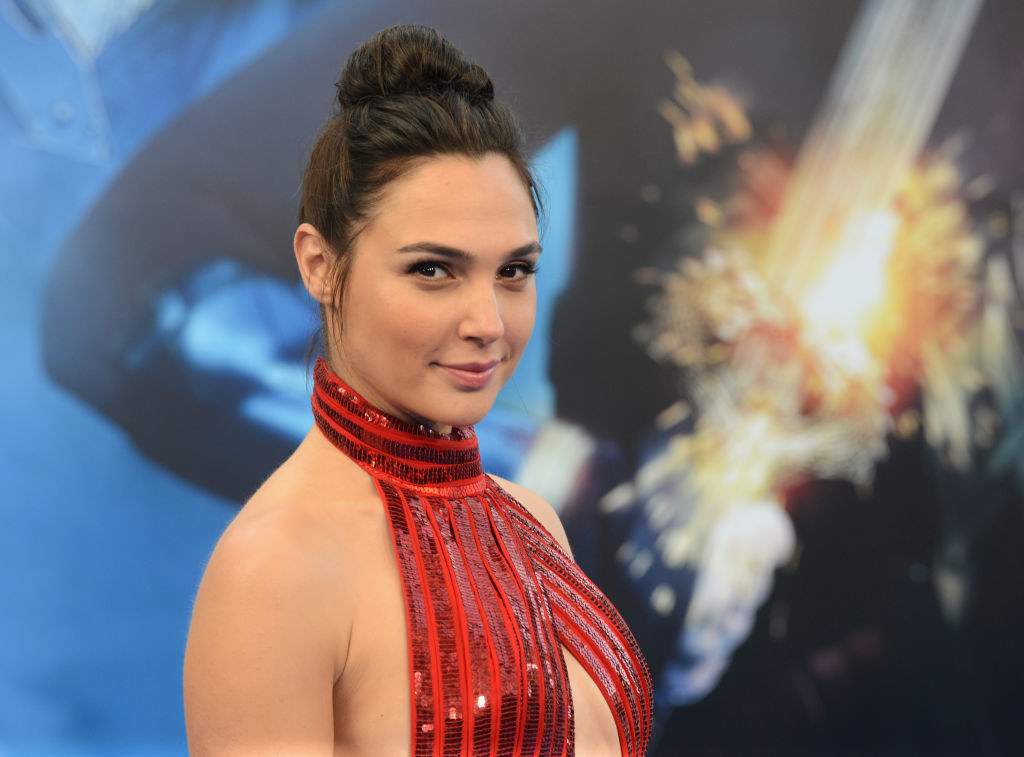 11.
Vanessa Hudgens landed herself in hot water at the start of the pandemic when she went on Instagram Live and questioned the need for social distancing: "Even if everyone gets it, like, yeah, people are gonna die, which is terrible but, like, inevitable?" After facing backlash, she apologized and urged her fans to quarantine.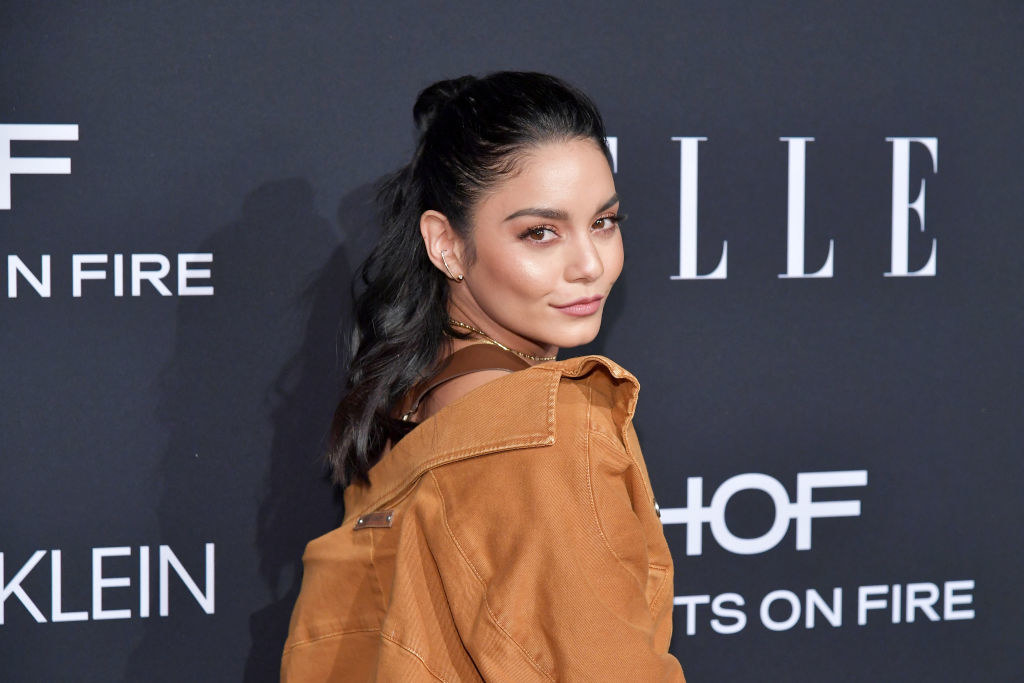 12.
Kathy Griffin sparked a huge controversy when she held up a rubber Donald Trump mask covered in fake blood for a photo shoot. The image was meant to reference Trump's sexist comments about Megyn Kelly being on her period ("She had blood coming out of her wherever..."). But critics thought the comedian was calling for Trump to be assassinated. She lost every gig she had in the wake of the scandal and was investigated by the Secret Service.