It's the holidays again, folks, and you know what that means: Time to re-watch every single Christmas episode of The Office.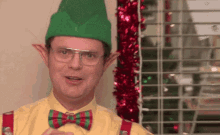 So that's exactly what I was doing when I noticed a small detail about Dwight and Angela that honestly warmed my cold, dead heart.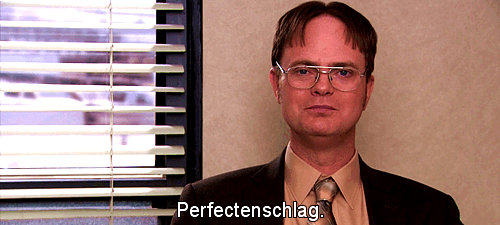 In Season 3's "A Benihana Christmas," Angela is singing "The Little Drummer Boy" on the karaoke machine, while Dwight holds the mic for her and looks straight at the camera.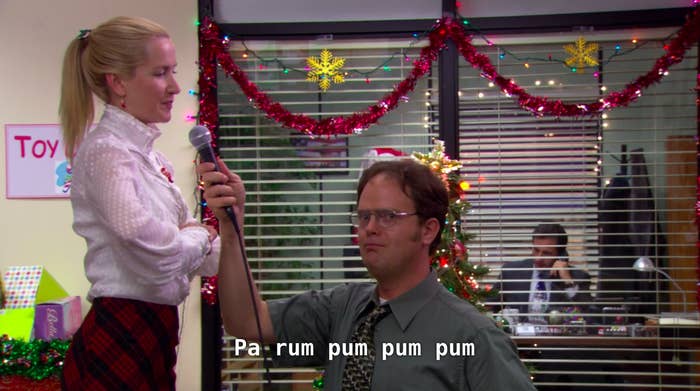 And as we'd come to learn in Season 5, "The Little Drummer Boy" just happens to be Angela's favorite song.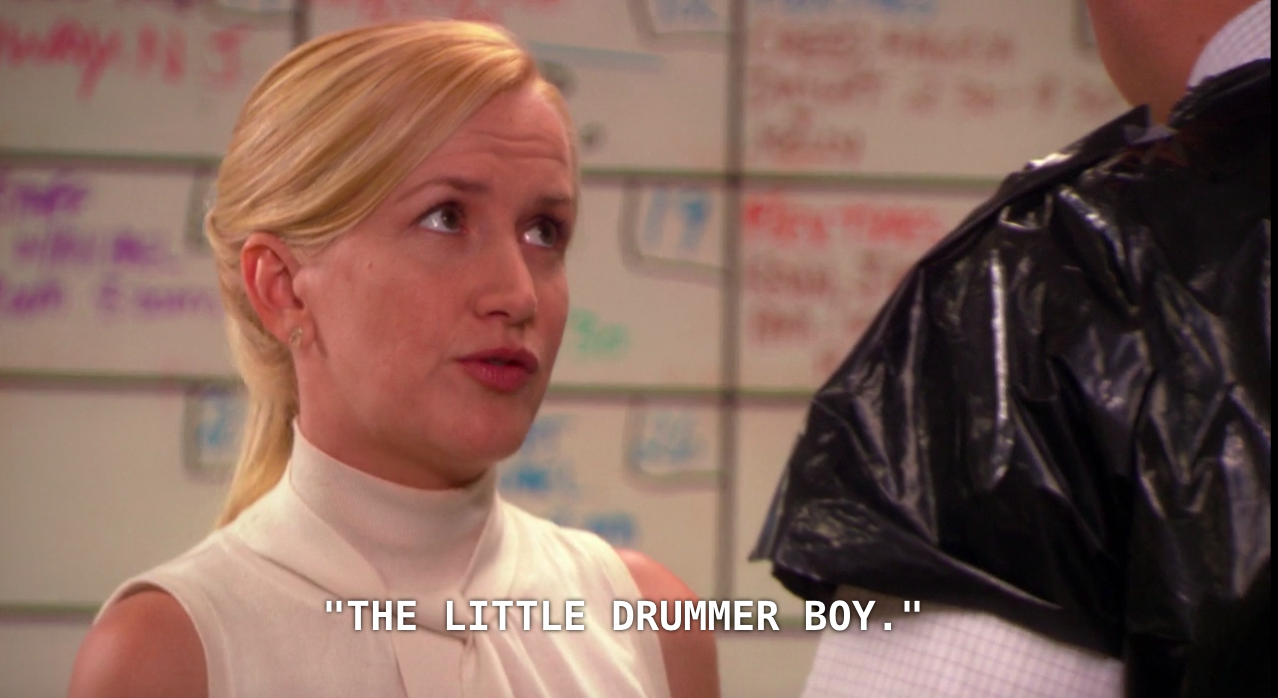 BUT WAIT! Rewind to the show's very first episode, five seasons earlier. At the time, we had no idea that Dwight and Angela were destined to be together — but the writers might have dropped a big ol' hint in the pilot.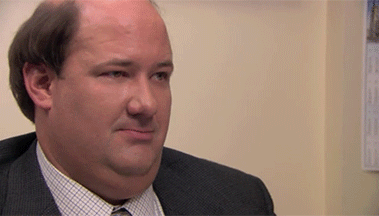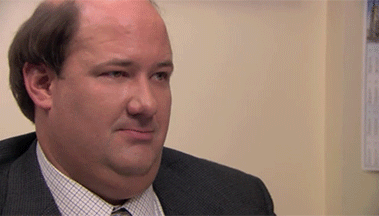 What is the very first thing we ever see Dwight K. Schrute do on the show?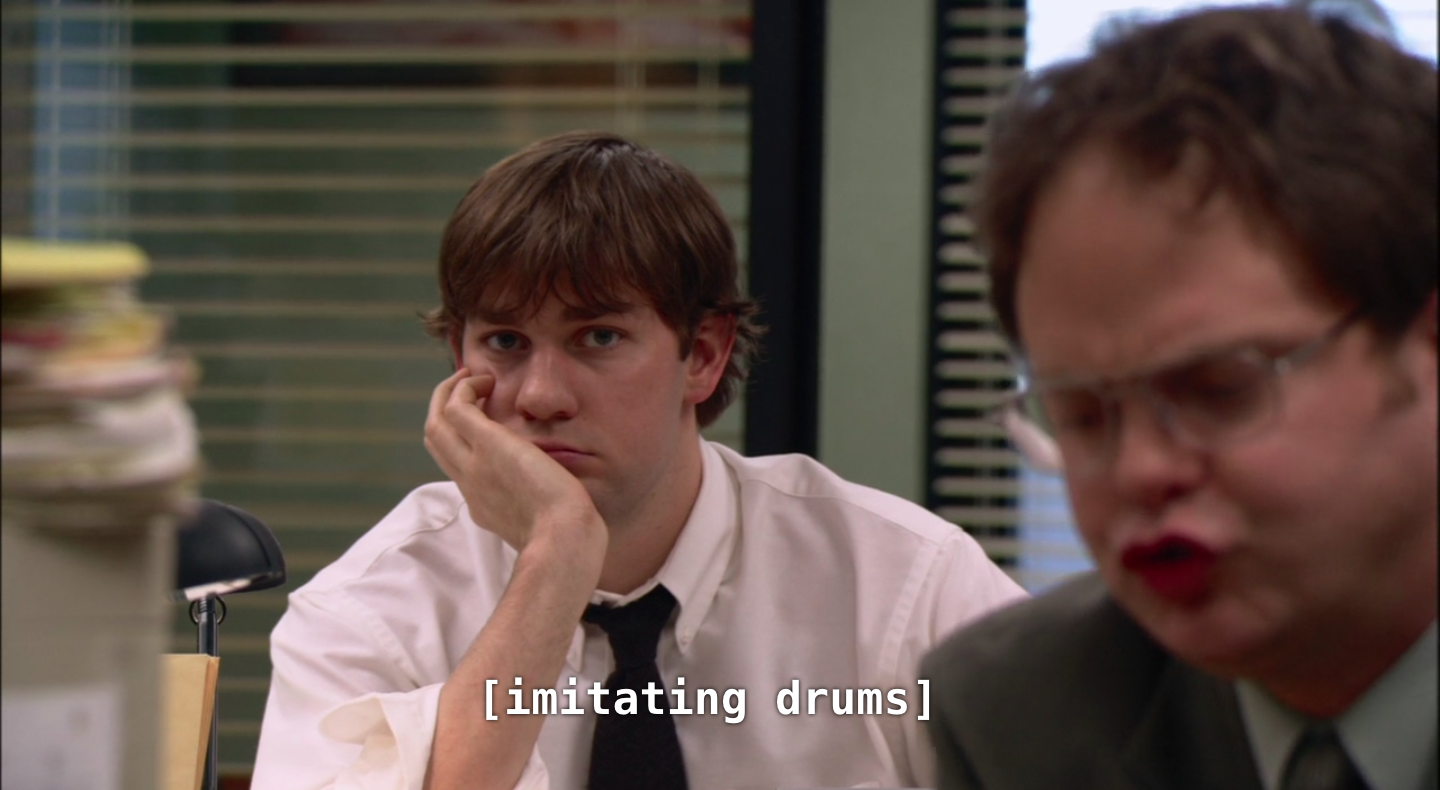 Sing "The Little Drummer Boy"!!!!
Yup — long before we knew that Dwight was meant for Angela, we were introduced to his character via her favorite song.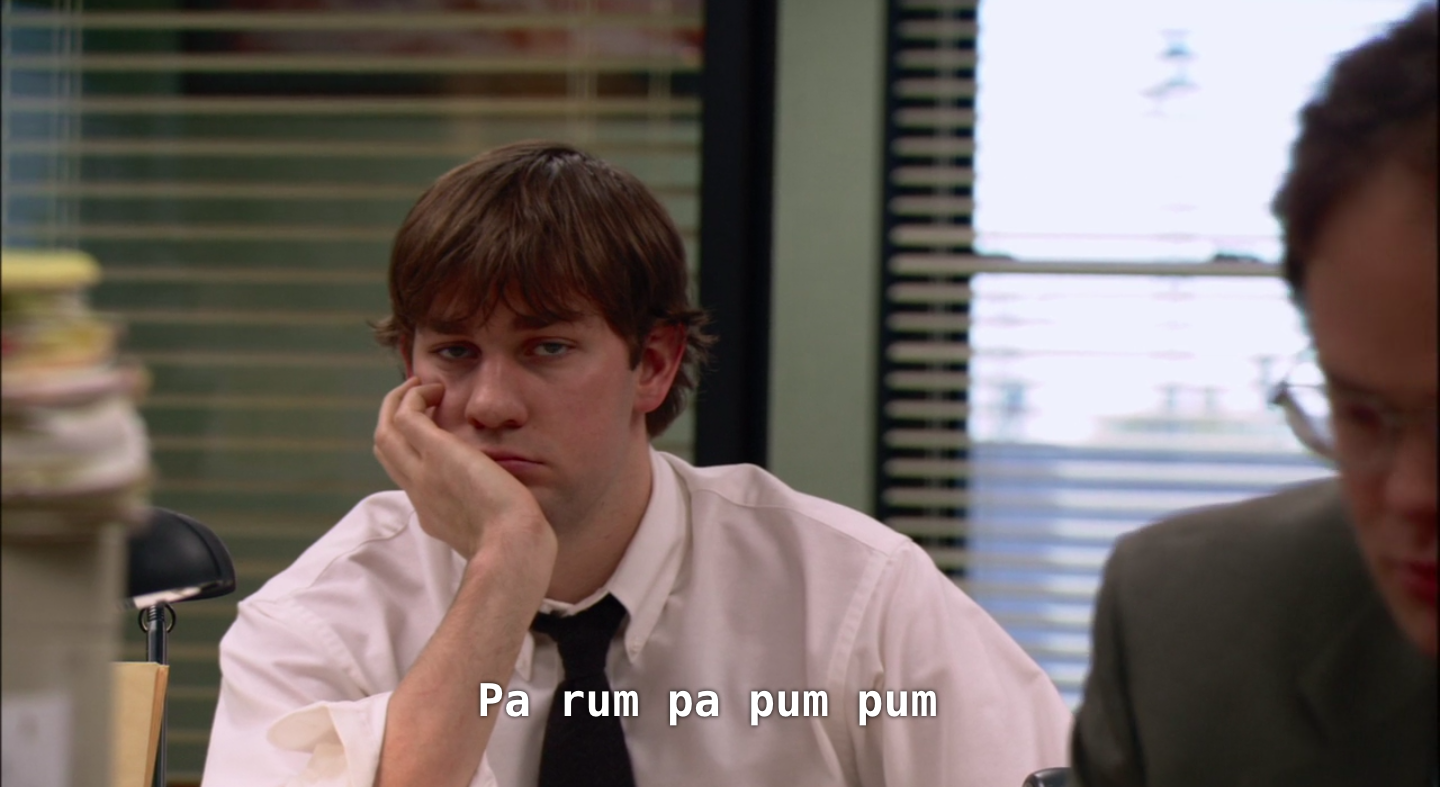 DESTINY.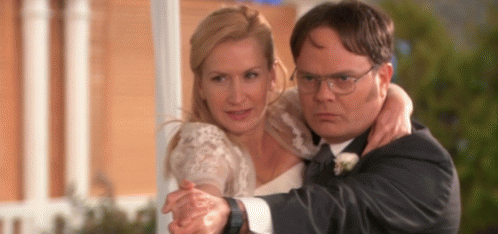 So is this a total coincidence? Or a sign that their secret romance dated all the way back to Season 1? Please feel free to analyze in the comments. Happy holidays, y'all!