Any fan of The Office probably remembers the famous ~fire drill scene~, in which Dwight tricks his fellow employees into believing the building is actually on fire.
The scene has plenty of hilarious jokes in it, like Kevin raiding the vending machine and Angela's iconic "Save Bandit!" cat toss through the ceiling.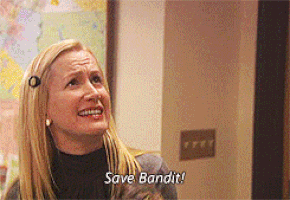 But as it turns out...if you take out all the jokes from the scene and add a little scary music, the whole thing becomes MUCH, MUCH DARKER.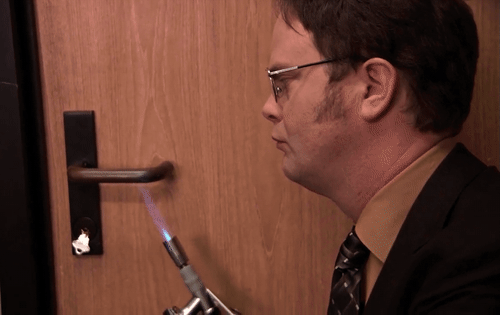 That's exactly what Twitter user Austin Spencer did, and his re-editing of the scene is legitimately CHILLING. Please just watch:
The video quickly went viral, amassing over 3 million views in just a few days. People are equal parts horrified and amused by this sinister retelling.
Like, it's actually kinda terrifying to watch?
The Ring could NEVER.
RIP DUNDER MIFFLIN.
Someone please give Austin a job editing horror movies. But first, he must fulfill this one fan's request:
Cuz THAT would be scary as fuck. Bye!