This is Matthew Lewis. Besides knowing him as Neville Longbottom, you might recognize him as the guy who got really, really hot when he grew up.
Matthew just gave an interview to Seventeen — and in it, he dropped some ~hot gossip~ about life behind-the-scenes of the Harry Potter movies.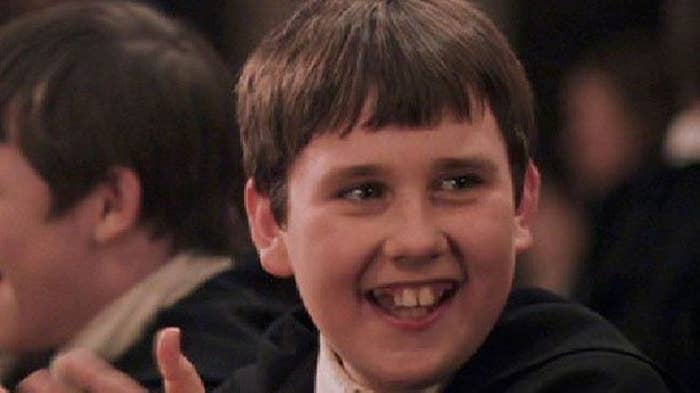 First, and most importantly: Apparently Matthew had a crush on Emma Watson (aka Hermione Granger) for YEARS while filming those movies.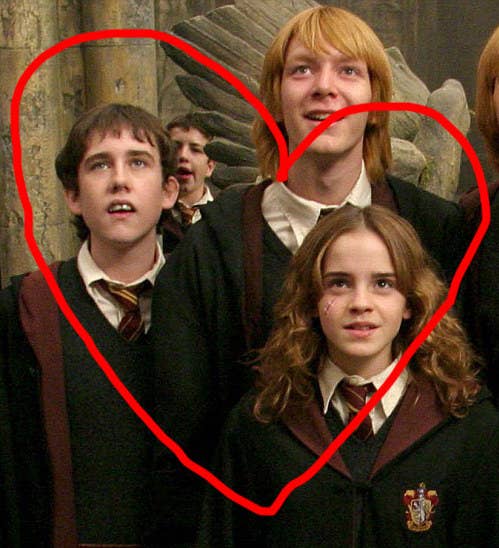 "I probably had a crush on Emma for a couple of years, until I was 13 or 14 — something like that," he told Seventeen.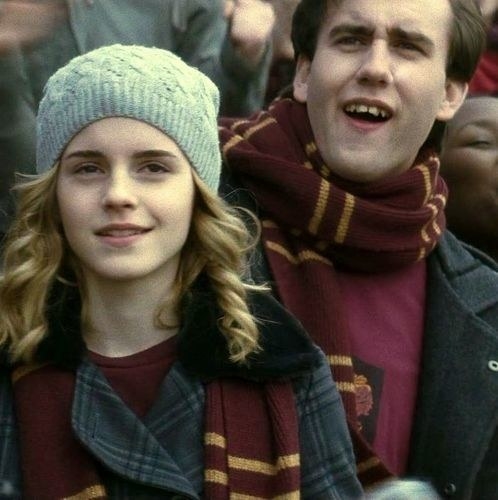 But before you start writing up that Hermione/Neville fanfic, he's got bad news for you: It never became a thing.
"I mean nothing ever came of it, anyway. It never went anywhere."
Matthew went on to reveal that there were a LOT of teen hormones raging amongst the cast while shooting:
Effectively for us, it was like being in school. We started tutoring on set and we were on set all the time, so I think that everyone had crushes on everyone else at some point.
And when it was Valentine's Day on set, the sparks would FLY:
There was always Valentine's Day – everyone would write secret Valentine's cards to different people. I think on the second [film] there was like love notes and love letters flying around...It was just exactly what you would imagine you would get in any high school, just we happen to be in a film studio.