This One-Question Quiz Will Reveal Whether You're Qualified To Be A US Senator
Warning: This quiz is apparently difficult for some.
If there's one thing we've learned in the past 24 hours, it's that being a US senator means having to make some really tough choices sometimes.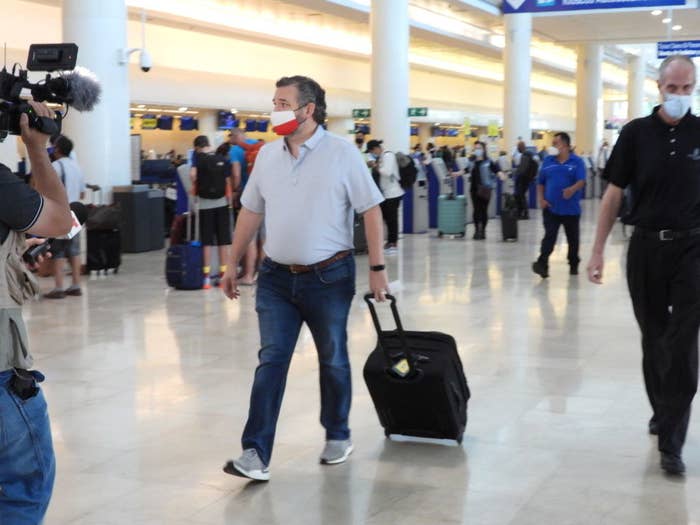 So, do YOU have what it takes to occupy a seat in the US Senate? This one question will reveal the answer. Feel free to take all the time you need with it, and good luck!