If you've been following Taylor Swift's career over the past few months, then you know that she's become VERY outspoken in her support for LGBTQ equality.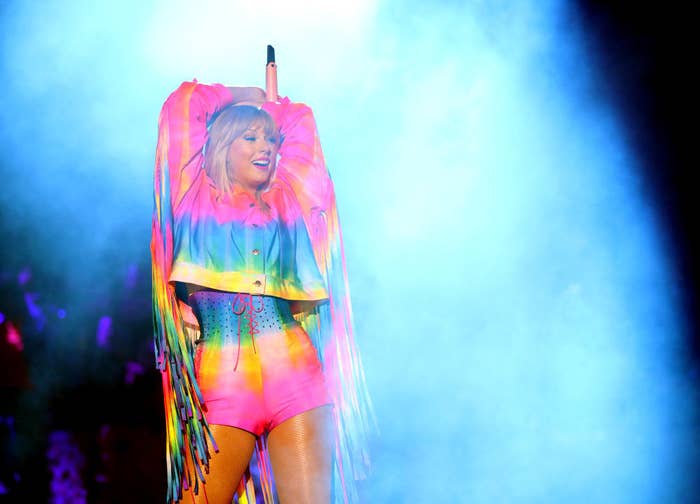 For many people, this has all come as a big surprise. Given Taylor's country music roots and her notable silence during the 2016 election, many wondered if she was conservative.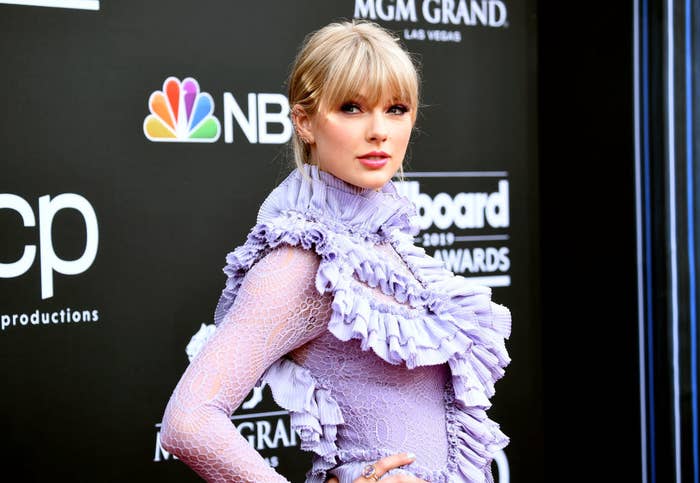 And in a candid new interview with Vogue, Taylor says it was a disturbing moment with her friend Todrick Hall that made her realize she needed to speak out more.
"Maybe a year or two ago, Todrick and I are in the car," Taylor said. "And he asked me, 'What would you do if your son was gay?'"
According to Taylor, the question "shocked" her:
The fact that he had to ask me...shocked me and made me realize that I had not made my position clear enough or loud enough. If my son was gay, he'd be gay. I don't understand the question.
And, as Taylor described it to Vogue, if her own best friend thought she might have a problem with gay people, did her fans wonder about that, too?
"If he was thinking that, I can't imagine what my fans in the LGBTQ community might be thinking."
"It was kind of devastating to realize that I hadn't been publicly clear about that," she added.
Taylor's newfound outspokenness has already done some real good. Not only did she create a massive spike in voter registrations before the midterm elections, but her Change.org petition in support of the Equality Act (which you can sign here) has nearly half a million signatures.