By now, you've probably heard about the battle between Taylor Swift and Scooter Braun over her master recordings.
Long story short, Scooter Braun purchased Taylor's former label, Big Machine Records, for $300 million. And with that purchase came the rights to all of Taylor's previous masters. This was an especially touchy point, because Taylor REALLY does not like Scooter Braun, and says that he has mistreated her in the past.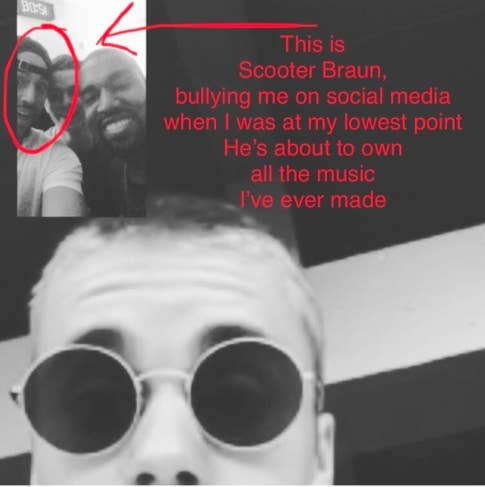 When the deal was first announced, Taylor was very vocal about how unhappy she was to have Scooter own her masters, and promised to re-record them, since she will own any new recordings of her music going forward.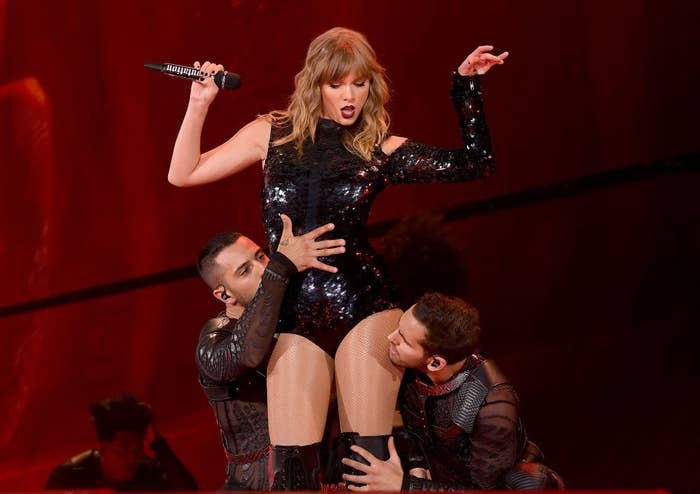 And it looks like the rift between Taylor and Scooter is only getting worse, because Taylor just released a lengthy statement on Twitter, essentially alleging that Scooter is holding her old music hostage unless she meets certain demands. Let's break this down.
Taylor's about to be honored at the American Music Awards as Artist of the Decade, and she's set to perform a medley of her songs for the event. But according to Taylor, Scooter Braun (and Scott Borchetta, the founder of Big Machine) won't let that happen.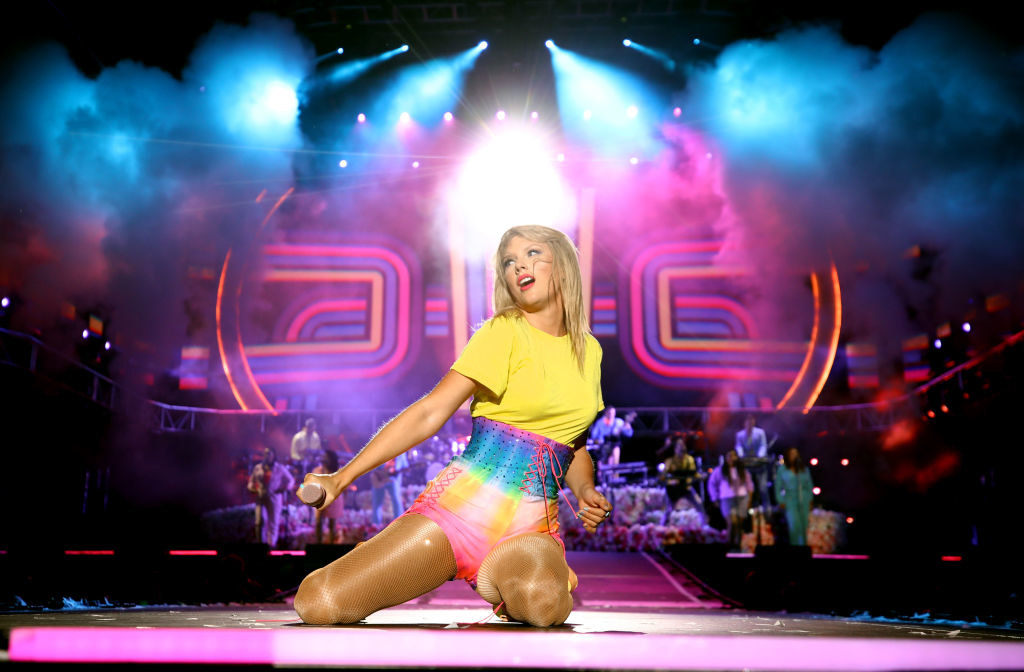 "Scott Borchetta and Scooter Braun have now said that I'm not allowed to perform my old songs on television," she wrote. "Because they claim that would be re-recording my music before I'm allowed to next year."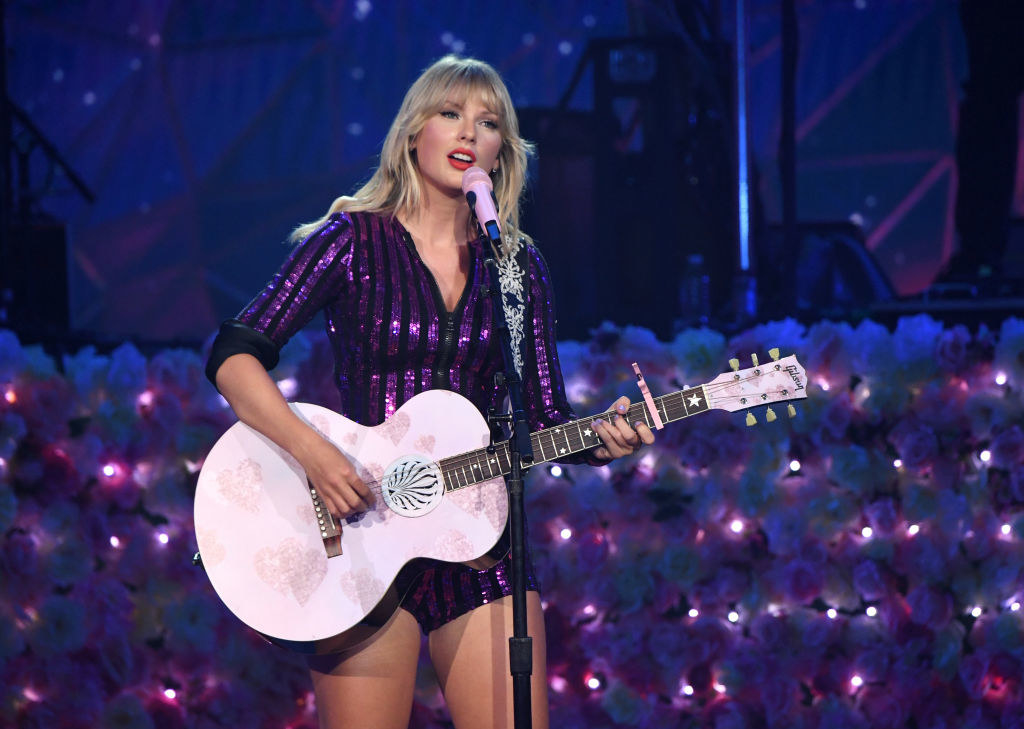 Taylor also revealed that she has a Netflix documentary about her life in the works, and claims that Braun and Borchetta are blocking her from using her old music for that project, too.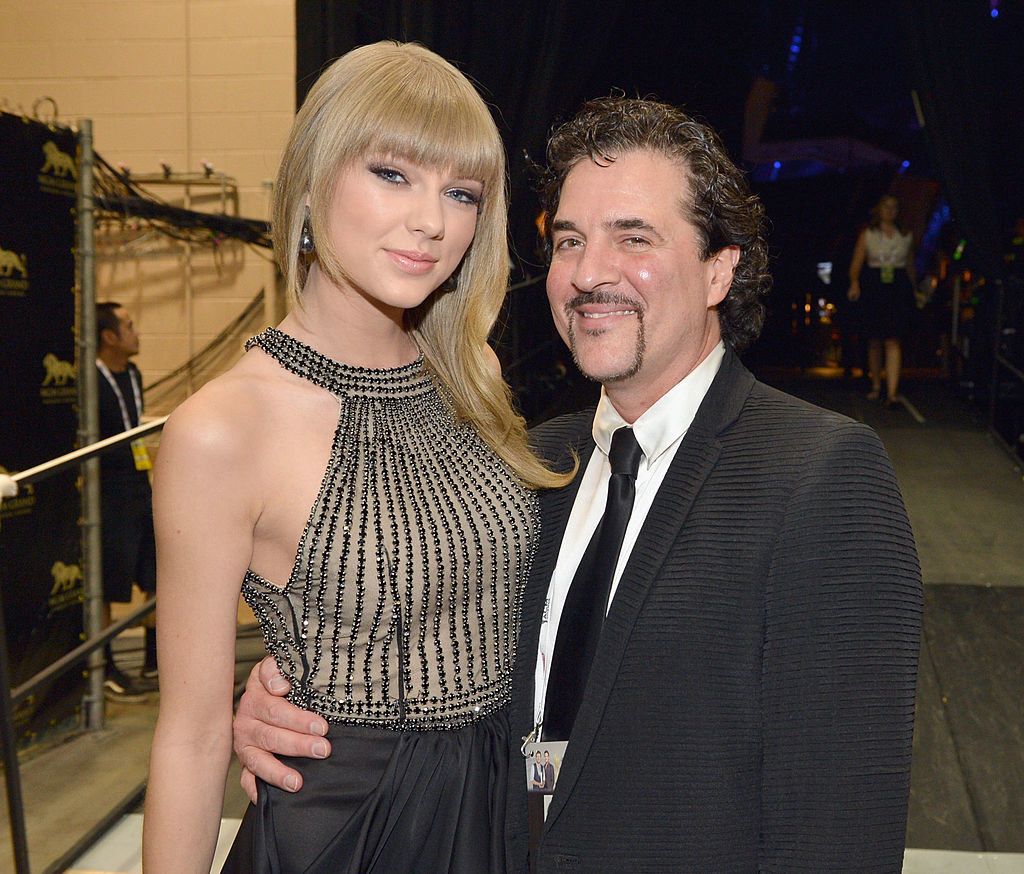 And then things get even more dicey: According to Taylor, Scott Borchetta will only grant her permission to use her music if she meets two demands: 1) ditch her plans to re-record her masters next year, and 2) stop talking about the two men to the press.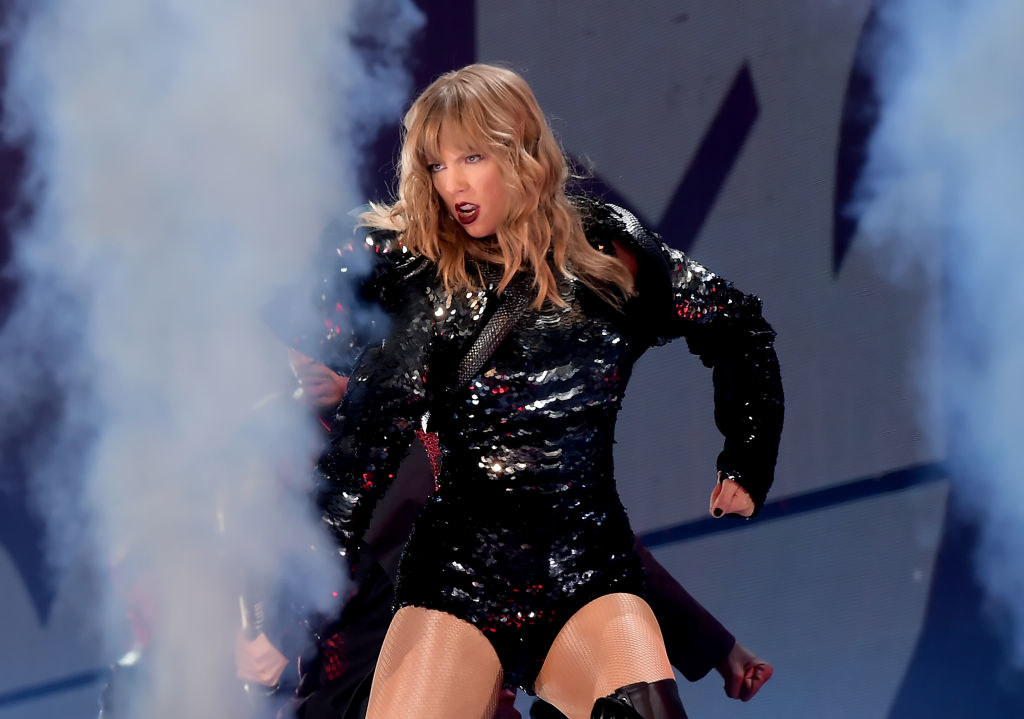 "The message being sent to me is very clear," she wrote. "Basically, be a good little girl and shut up. Or you'll be punished."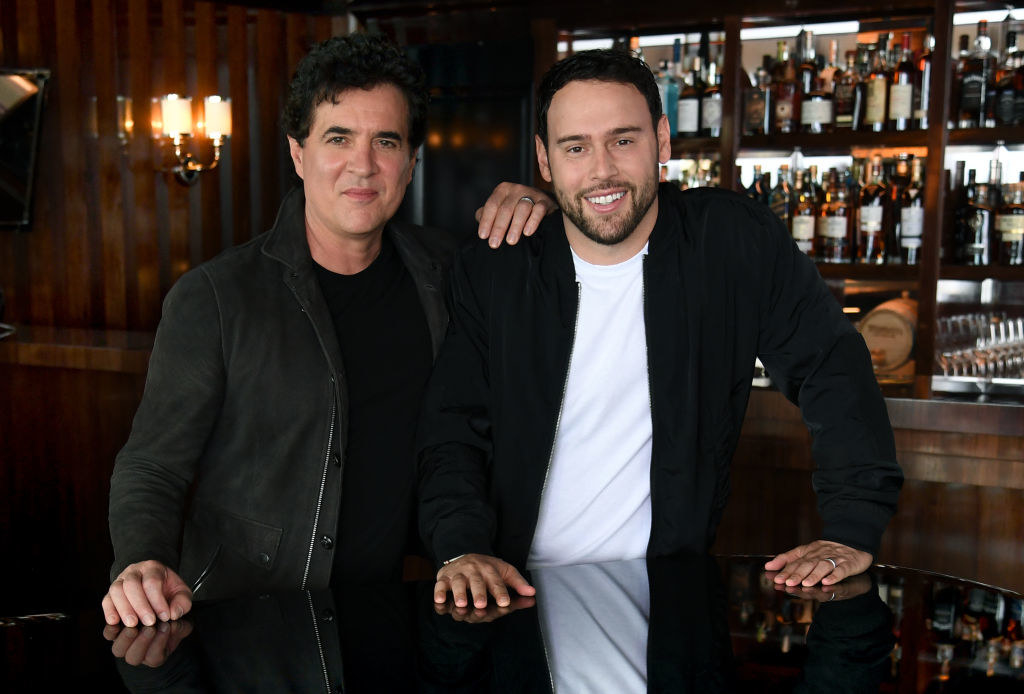 And Taylor concluded her note by asking her fans to get involved: "Please let Scott Borchetta and Scooter Braun know how you feel about this."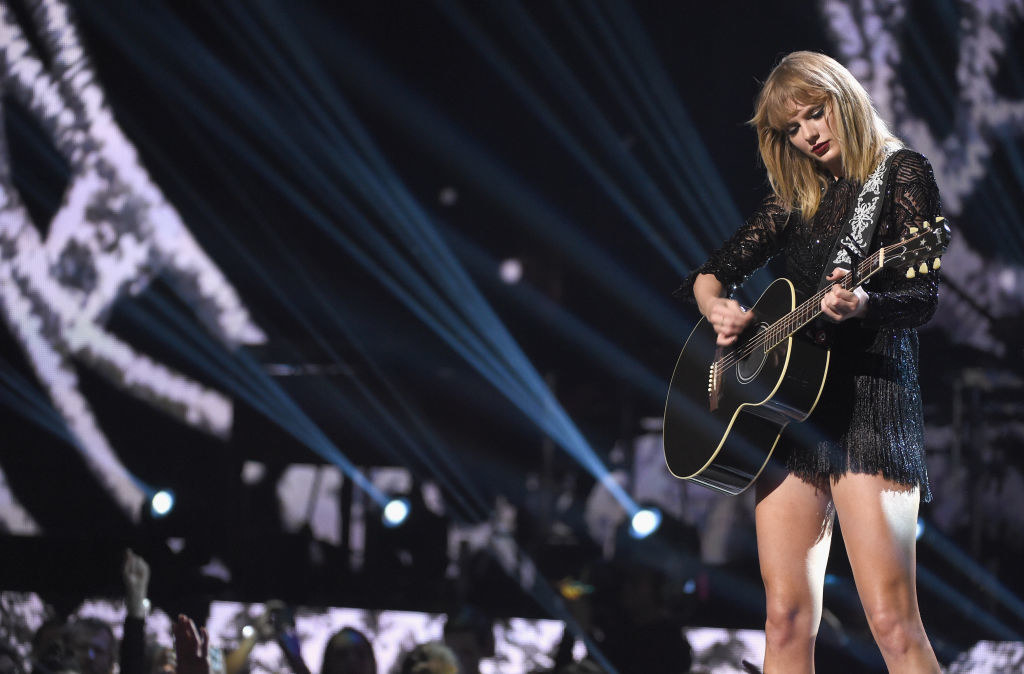 She also encouraged fans to reach out to other artists that Scooter manages — a list that includes Ariana Grande, Justin Bieber, and Demi Lovato:
Please let Scott Borchetta and Scooter Braun know how you feel about this. Scooter also manages several artists who I really believe care about other artists and their work. Please ask them for help with this — I'm hoping that maybe they can talk some sense into the men who are exercising tyrannical control over someone who just wants to play the music she wrote.
"I love you guys and I thought you should know what's been going on," Taylor concluded.
Scooter Braun and Scott Borchetta have yet to reply to Taylor's allegations. You can read her statement in full below: