Let's start with a little background here: Taylor Swift has not always been the MOST political person.
There have been many times throughout her career — most notably during the 2016 election — where she's been heavily criticized for not speaking out. Feminism is a big part of Taylor's ~brand~, so many people were disappointed that she stayed silent at a time when the stakes were so high for women.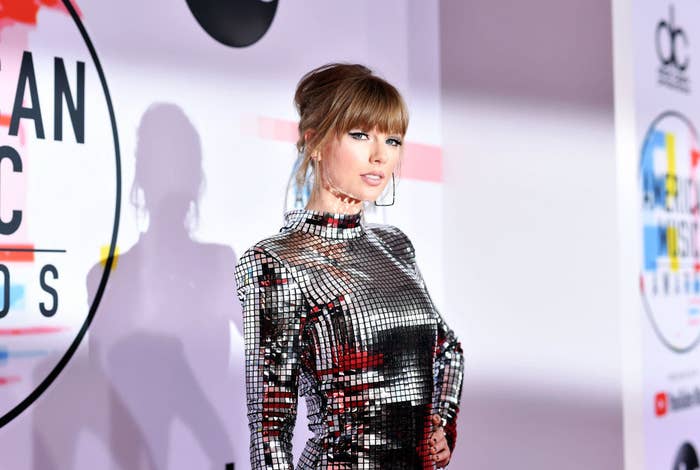 But, my friends, all of that is changing. Because as the singer herself made perfectly clear in her last album, the old Taylor is DEAD.
Taylor went political for the first time in October, when she endorsed Democrats in the 2018 midterm elections.
She explained why she was voting for those candidates in a lengthy Instagram post, which touched on her support for LGBTQ rights, women's rights, and putting an end to systemic racism. Her announcement caused a huge spike in voter registration.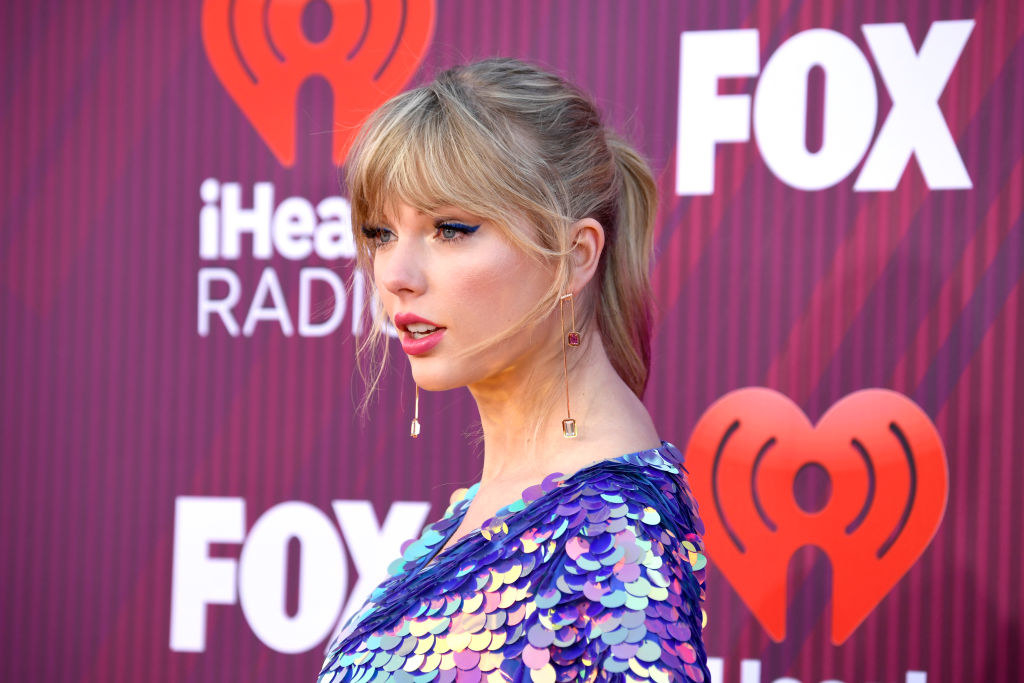 And now, in a new interview with German publication RTL, Taylor made it clear that her newfound political voice is here to stay.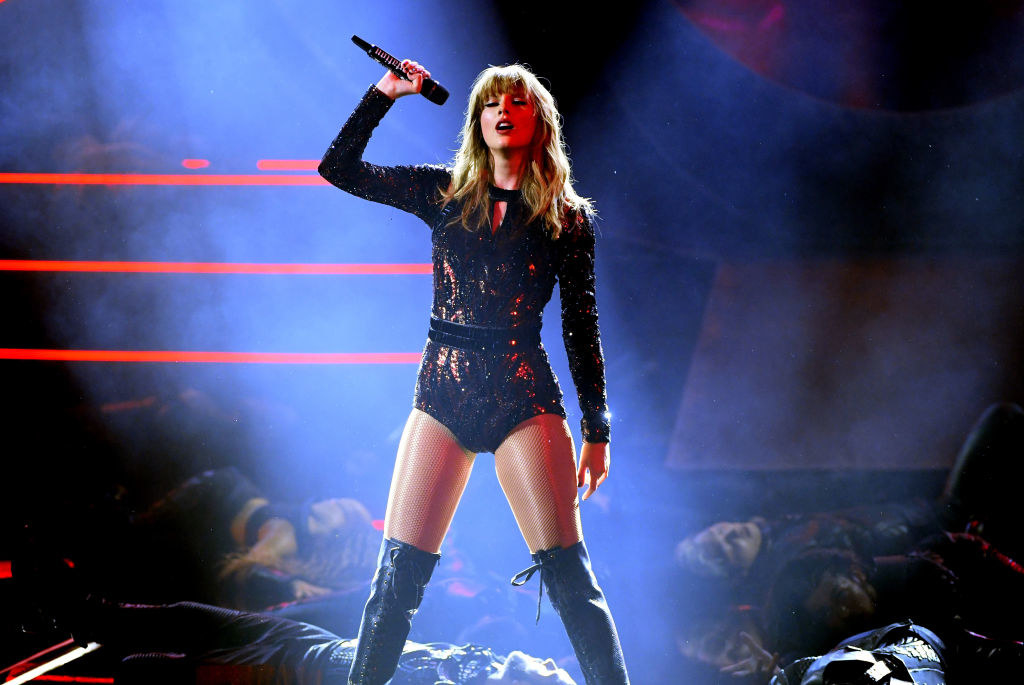 When asked if she'd ever release a political pop song, the singer replied, "I hope so."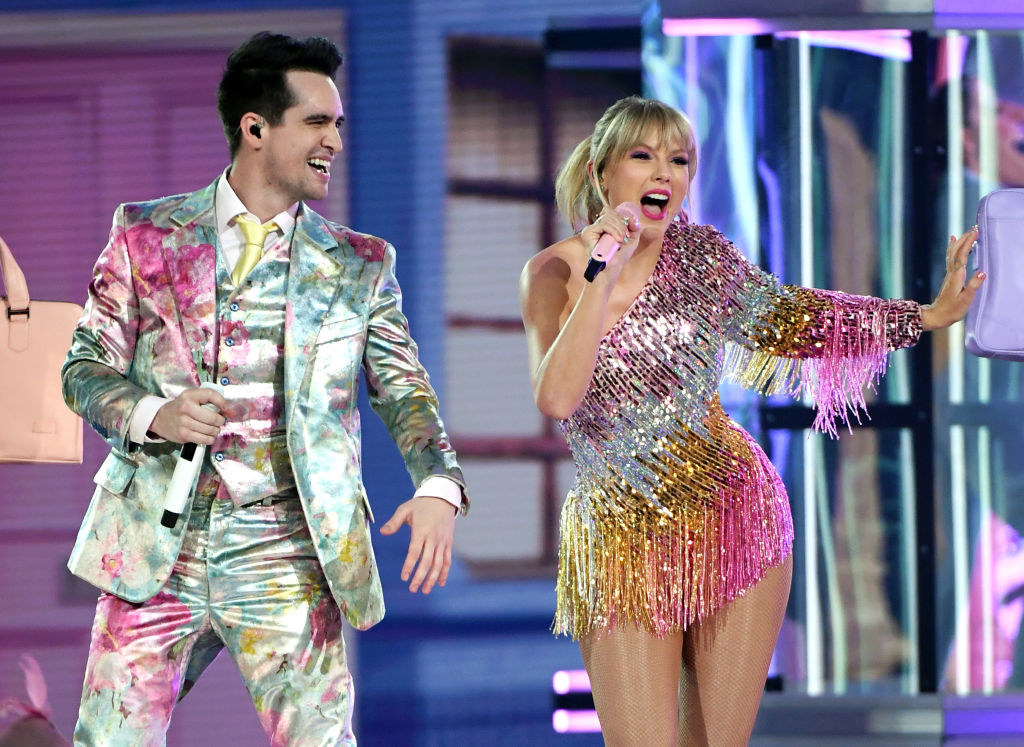 "I definitely think there are political undertones in the new music I made," she continued.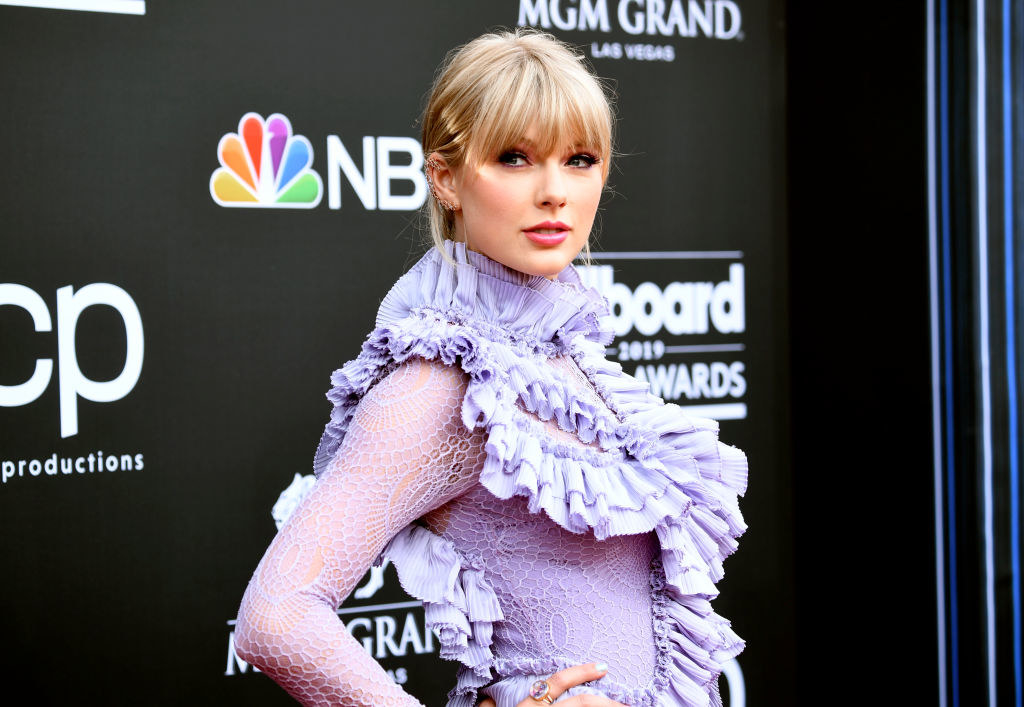 "I'm not planning to stop encouraging young people to vote and to try to get them to talk about what's going on in our country. I think that's one of the most important things I could do."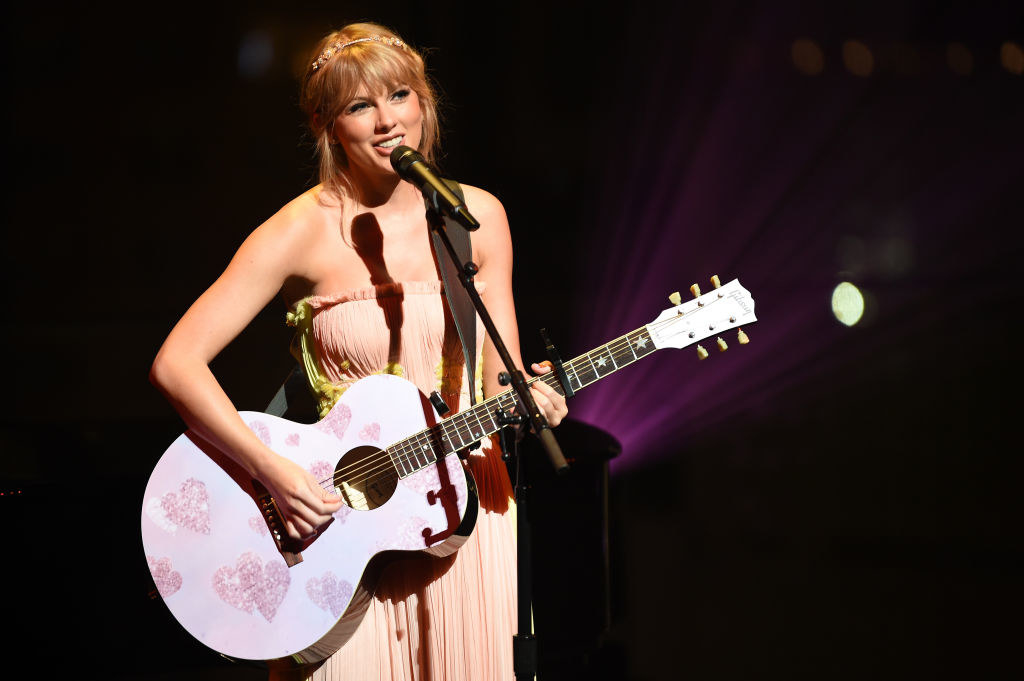 In the lead-up to this new album, Taylor also wrote an essay for Elle which hinted at a more political focus:
Invoking racism and provoking fear through thinly veiled messaging is not what I want from our leaders, and I realized that it actually is my responsibility to use my influence against that disgusting rhetoric. I'm going to do more to help. We have a big race coming up next year.