Taylor Swift just did a livestream for her fans on Instagram — and in it, she made some ~BIG REVEALS~ about her next album.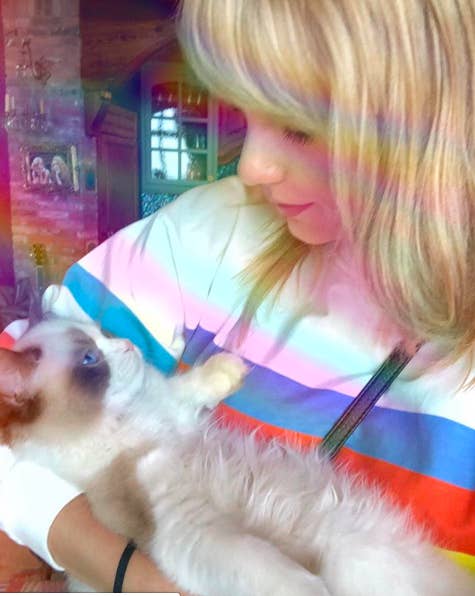 The album will be called Lover, and it's coming out on Aug. 23. Look at that gorgeous cover art!!!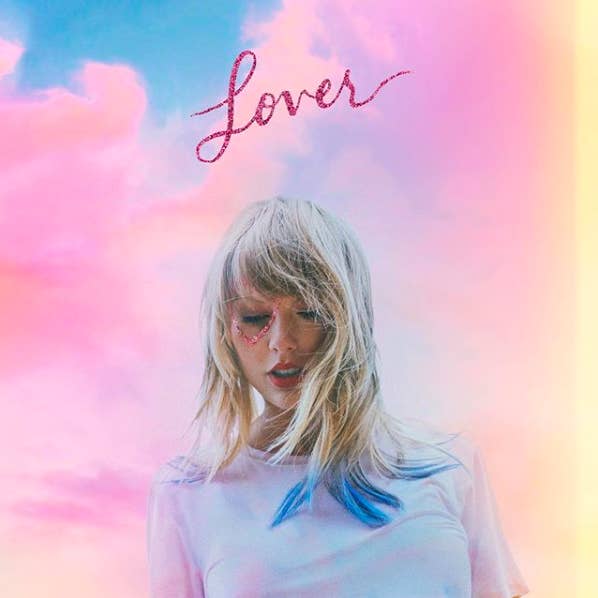 Swift revealed that the album will have 18 tracks, which she noted is "more songs than I've ever had [on an album] before."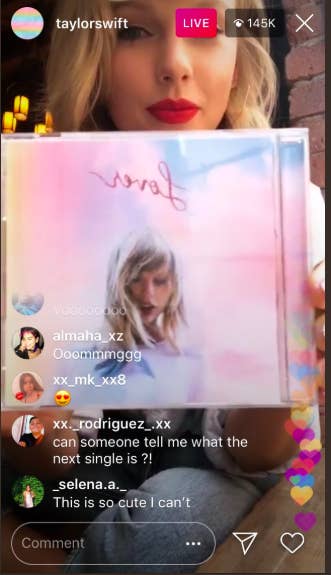 Now, TRUE Swifties have known the name of this album for a while. When Taylor was asked about it in an interview, she hinted that it appears in the music video for her lead single, "Me," saying: "I think you see it once and hear it twice."
And, well, she did indeed hide the word "Lover" in the background of her music video...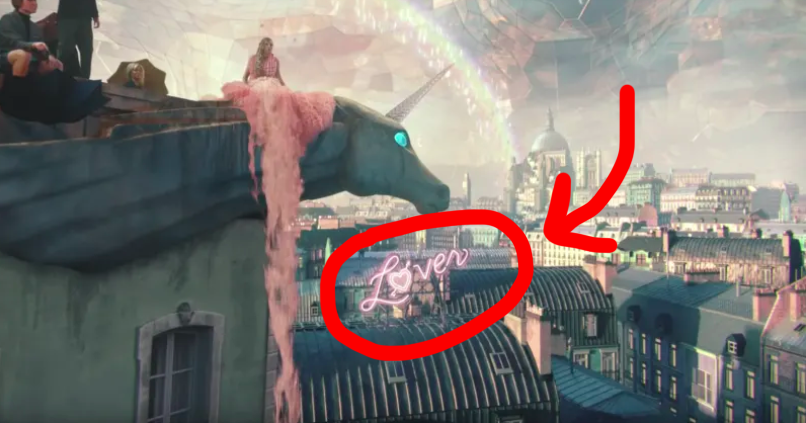 And she did indeed sing the word "lover" in the song twice. Boom!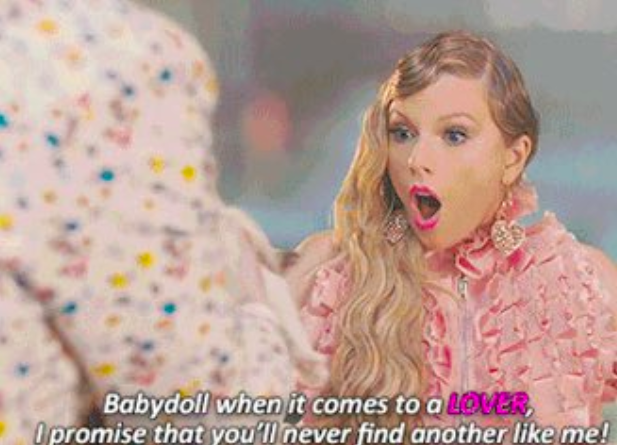 And if you know anything about Taylor Swift, you probably know that the release date, 8/23, is hardly a coincidence, either. Taylor's lucky number is 13, and 8+2+3 equals..........13.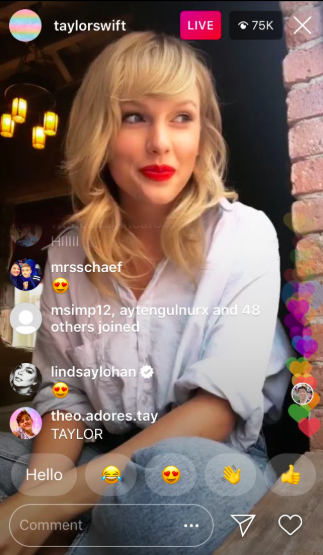 Anyway. Taylor made ANOTHER big announcement in her livestream today: Her next single is dropping TONIGHT. It's called "You Need To Calm Down."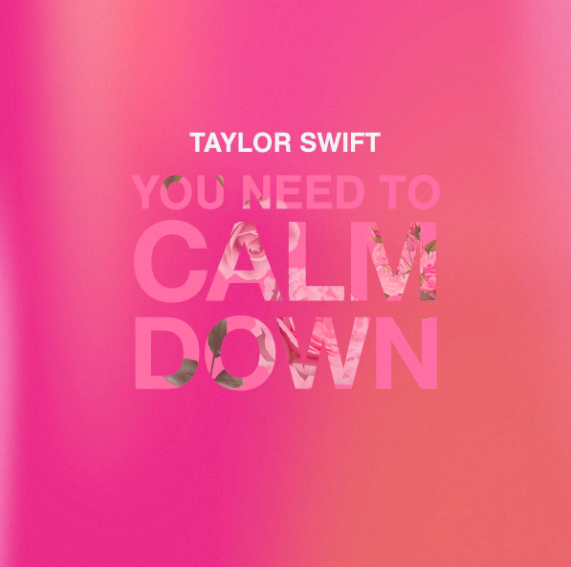 Swift explained that the song itself will drop tonight at midnight ET, and then the music video will premiere a few days later:
"I wanted you to hear the song first, then see the video. Because the video is very worth the wait. There's a lot going on in the video, so I wanted that to be a separate discovery."
K. I know the song is called "You Need to Calm Down," but I TRULY CANNOT CALM DOWN just thinkin' about it.
Oh, Taylor. We have fun!!!