If you're a Taylor Swift fan, then you probably know these two facts: 1) She dated Jake Gyllenhaal back in the day. 2) There's lots of speculation that her hit song "All Too Well" is about their relationship coming to an end.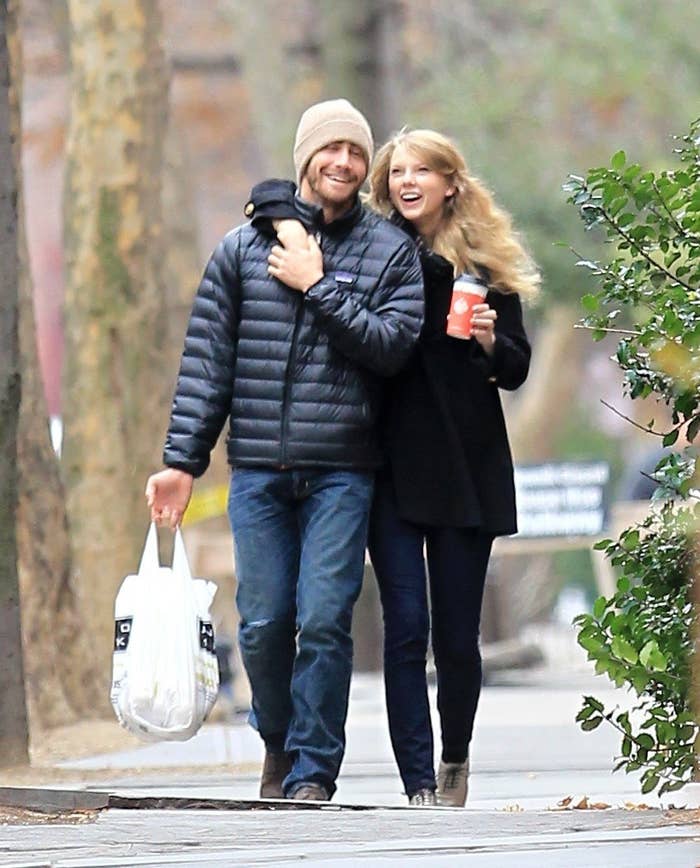 There's a classic line from "All Too Well," and it goes a little something like this:
You used to be a little kid with glasses in a twin-sized bed...
Well, uh, yesterday, Jake Gyllenhaal posted this throwback photo of himself as a little kid 👀:
And now, Taylor Swift fans are flooding Jake's post with the exact same joke...

...Again and again...

...Over and over...

Like, it's pretty much every single comment on his post right now: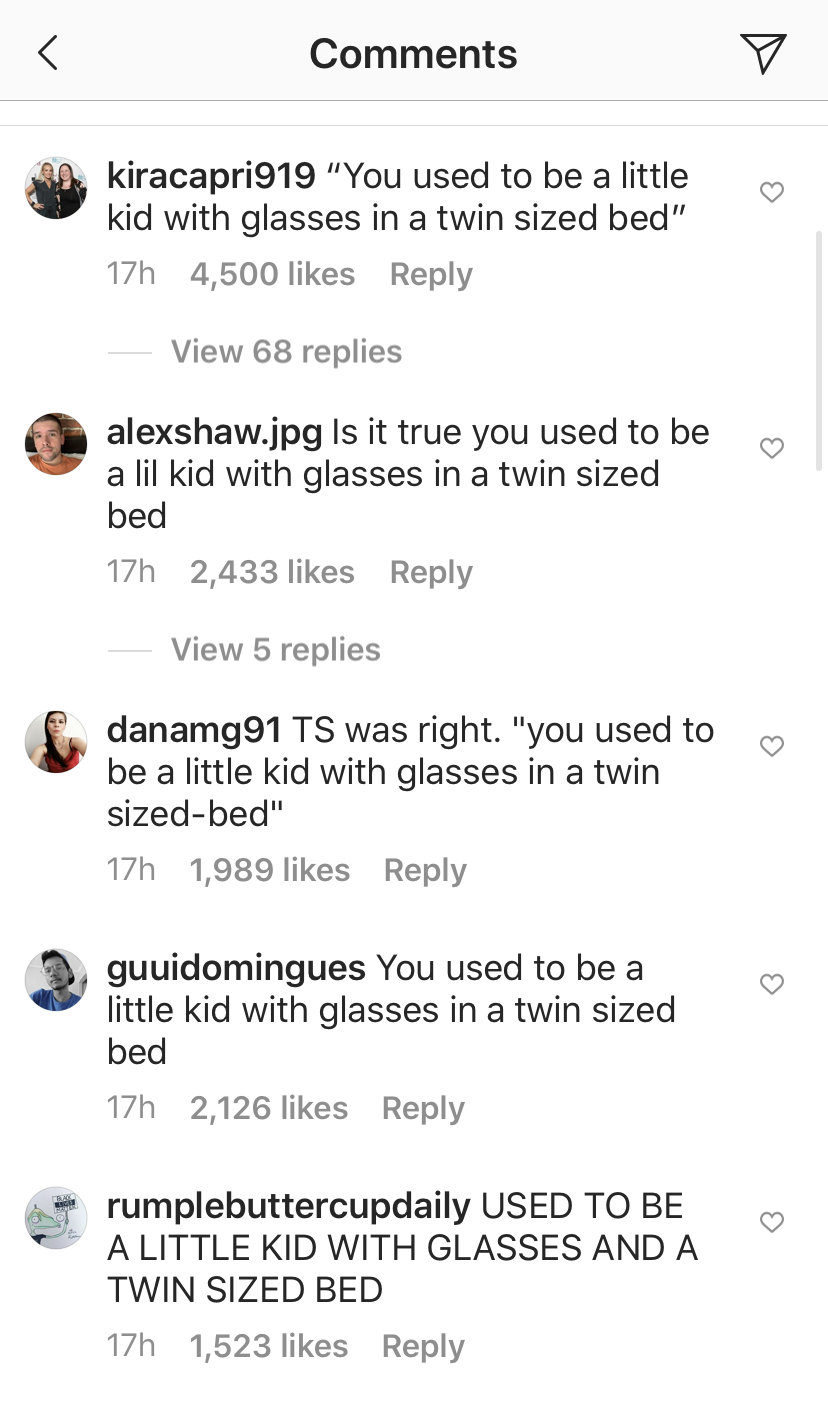 And even Rachel Zegler, who's starring in Steven Spielberg's upcoming West Side Story remake, joined in on the fun:

Jake has yet to respond to any of the Swifties...but he's leaving all their comments up, so, respect!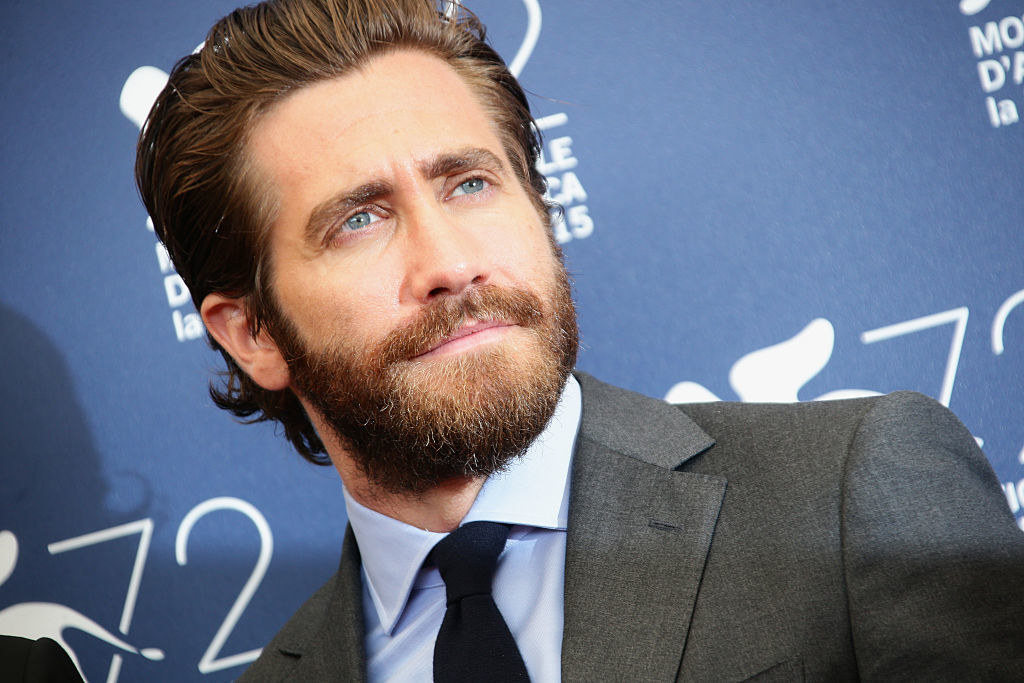 And it's worth noting that Jake posted this glasses throwback for a good cause — to shout out the nonprofit New Eyes for the Needy. You can check out his full post below: