Taylor Swift Didn't Recognize Her Own Song On "The Tonight Show" And It Was Kinda Adorable
"That's really upsetting." 😂
Now, if you don't know, "Name That Song" is a game where Jimmy's house band, The Roots, plays a song, starting with just one instrument and slowly adding more. Jimmy and his guest have to race to figure out the song first.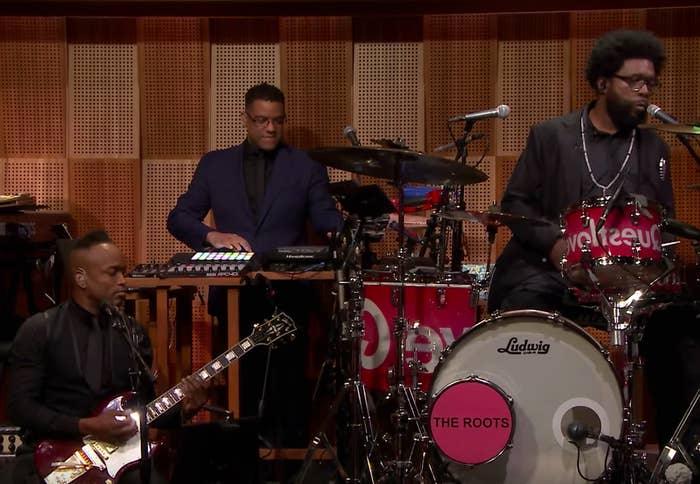 And for *most* of the game, Taylor KILLED it. She successfully guessed "Baby One More Time" by Britney Spears.
She immediately got "Hot In Herre" by Nelly.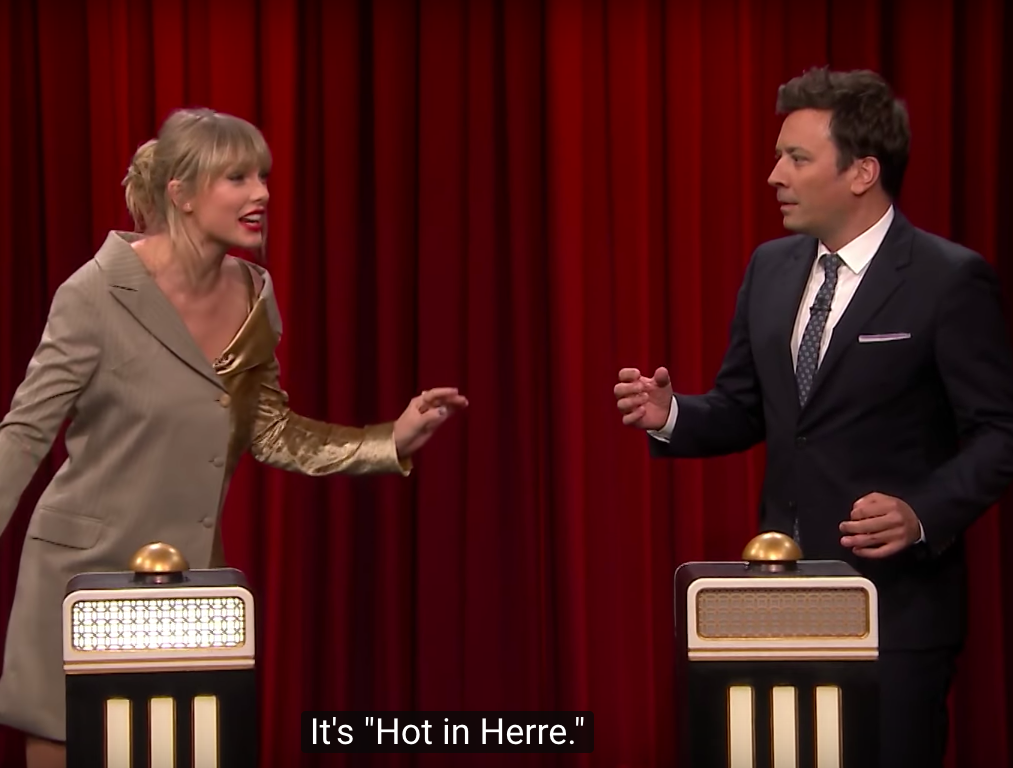 "Kiss Me" by Sixpence None The Richer didn't stump her.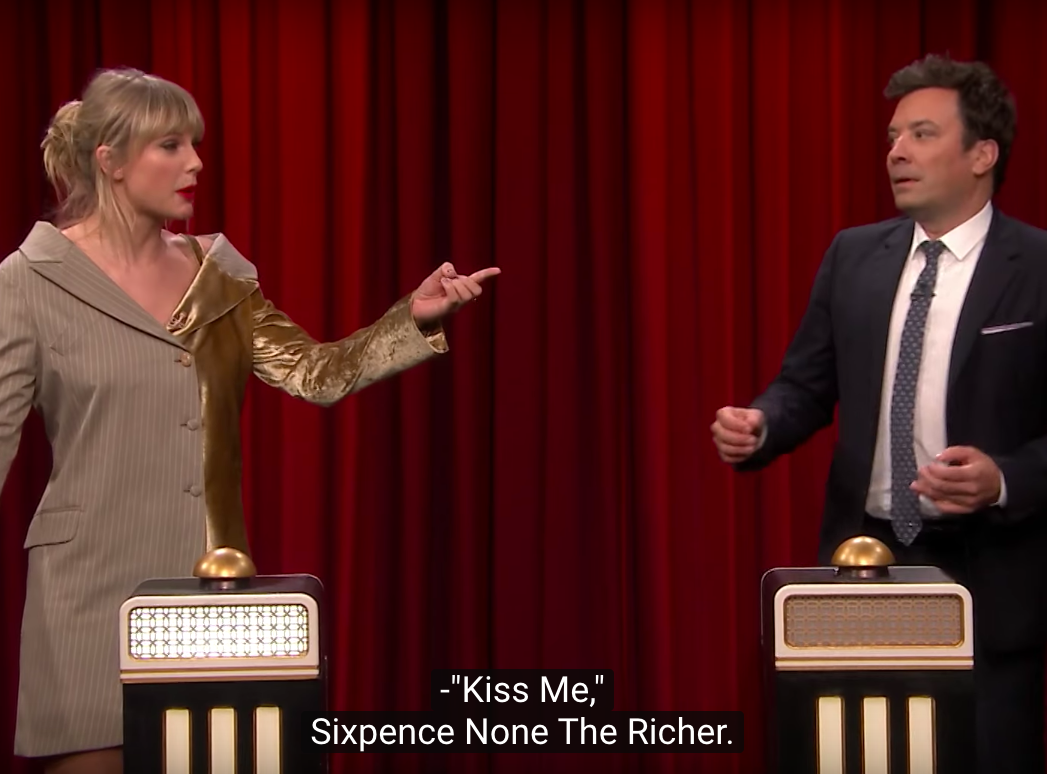 "No Scrubs" by TLC was no problem for her.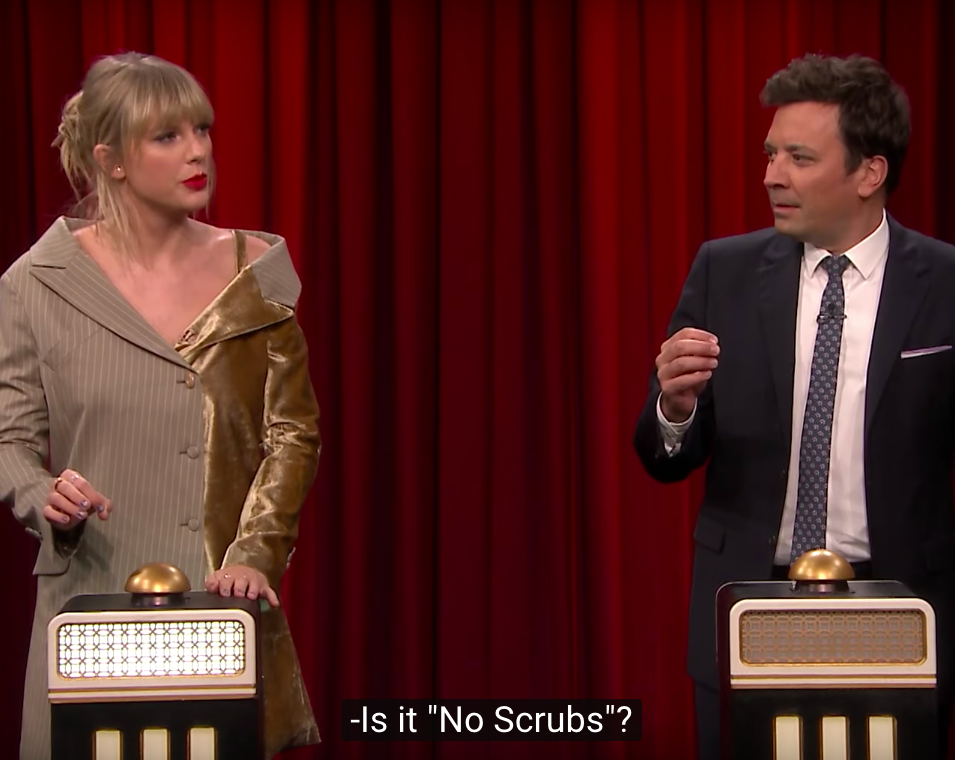 Jimmy then announced that it was time for the final song. The band started playing it...and Taylor was uncharacteristically quiet.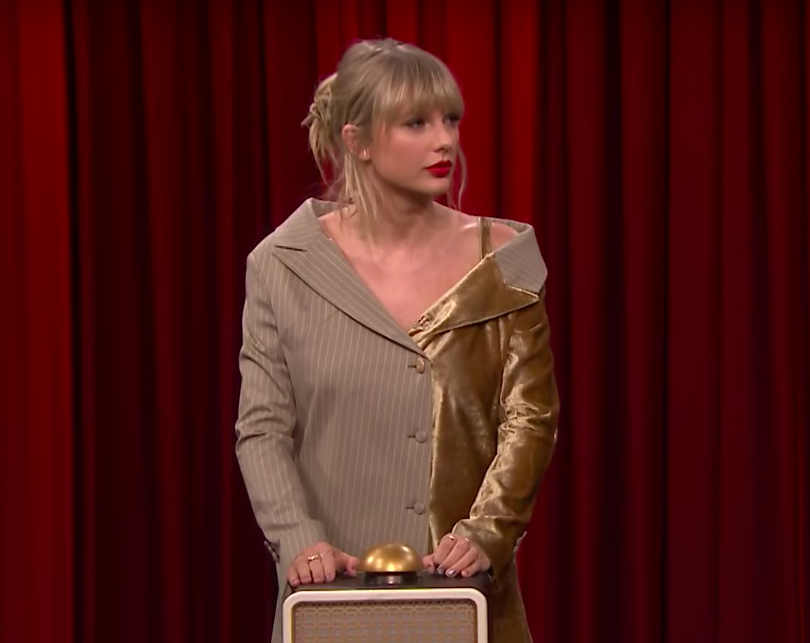 Both she and Jimmy stood frozen with their hands over the buttons — neither could figure it out.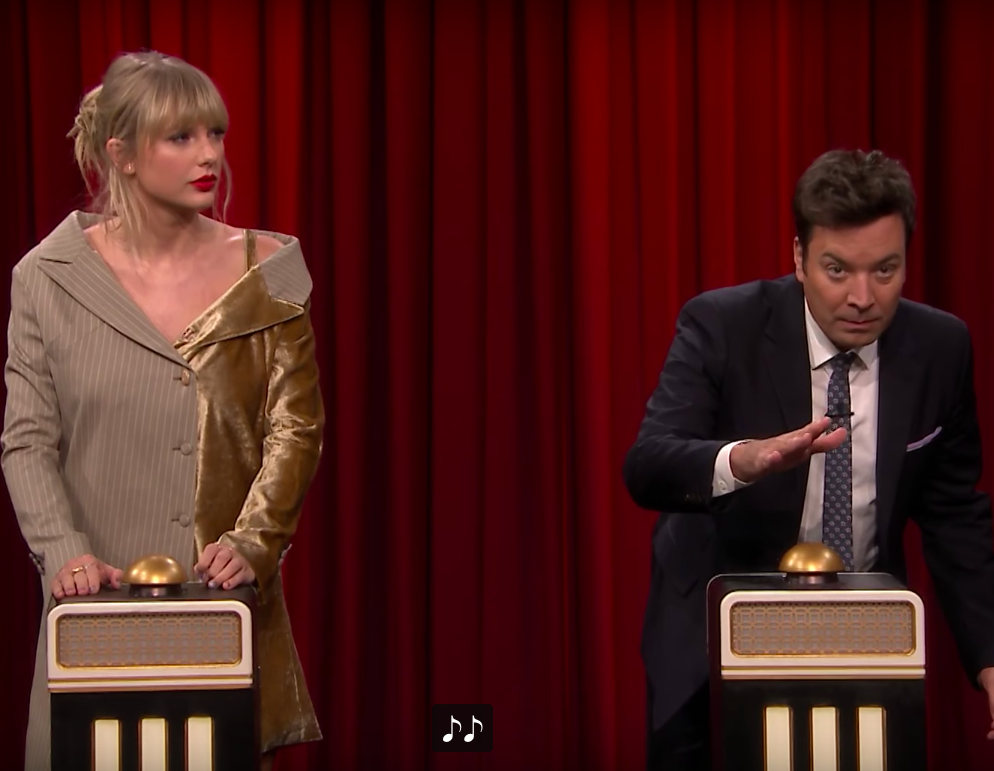 But then Jimmy got it: "Shake It Off" by — yep — Taylor Swift.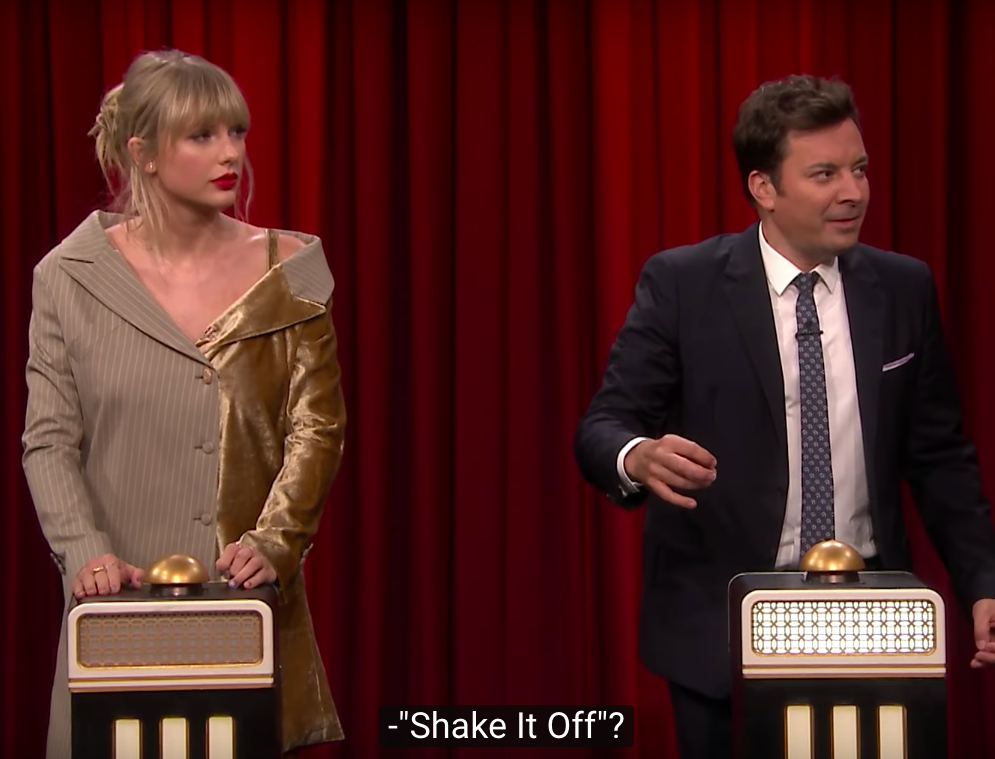 At first Taylor was like, "Nah."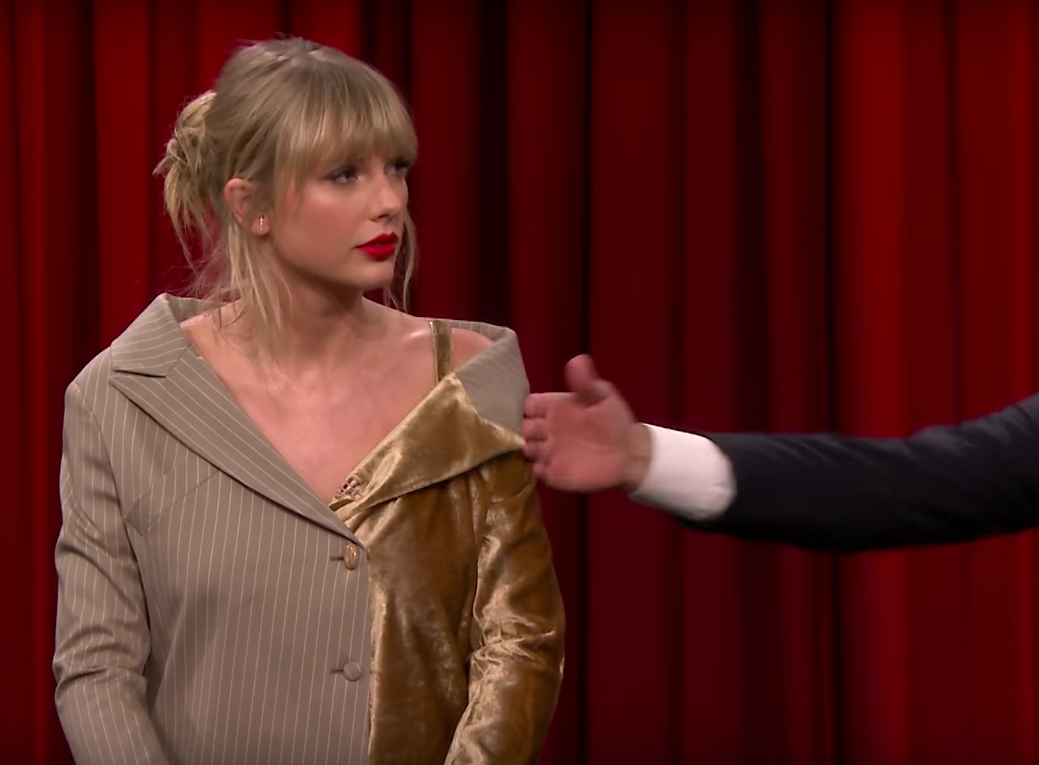 But then she realized he was right.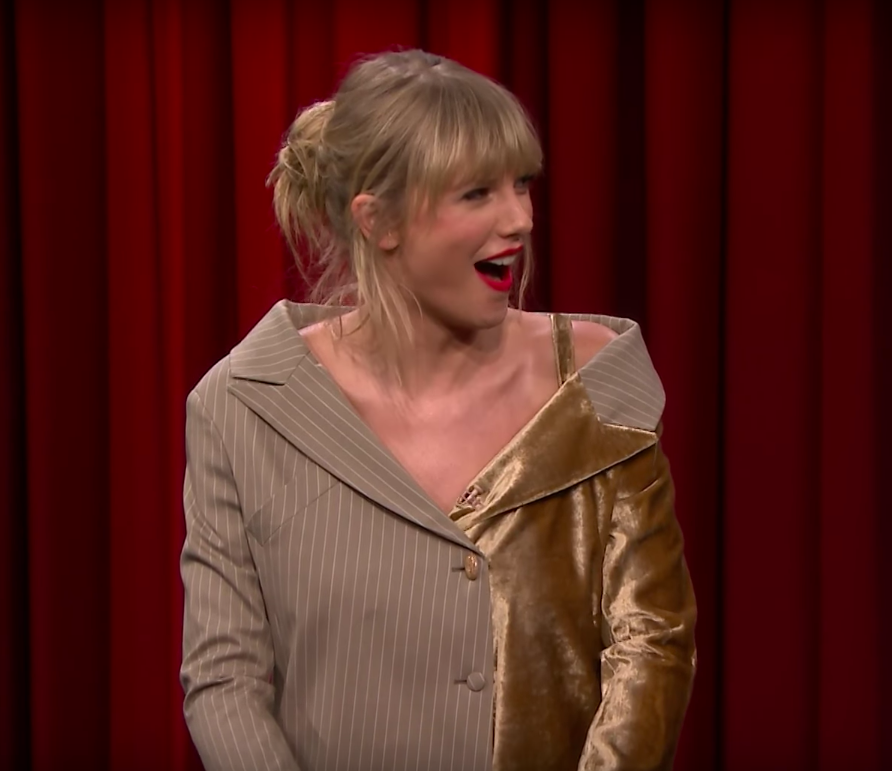 She jokingly stormed off the set without a word.
"That's really upsetting," were the only words she could muster.