The video follows Taylor as she becomes invisible and dances around town. In one scene, a woman stares straight through ~Invisible Taylor~ and into a mirror, while putting on lipstick.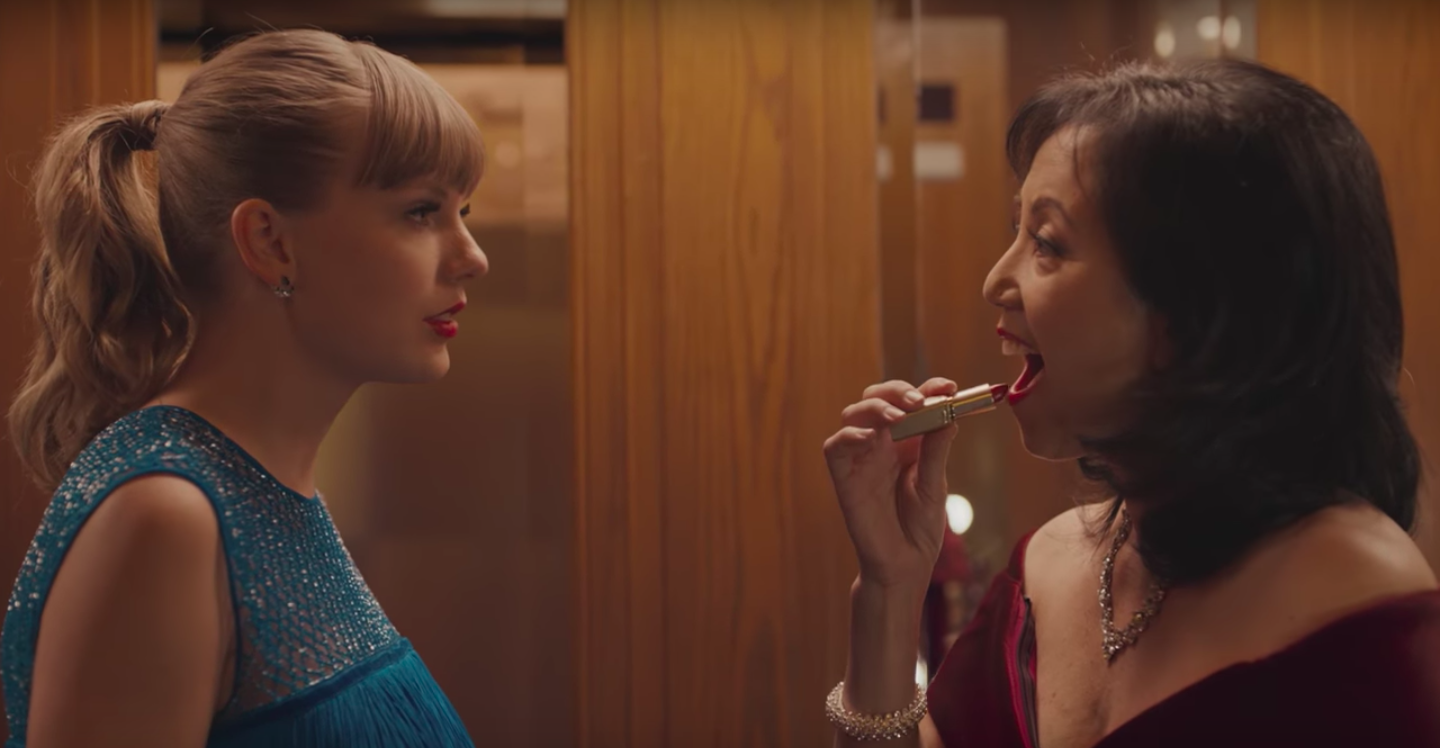 Well, after the video's release, that woman's daughter took to Twitter to freak out about her mom being in a Taylor Swift music video.
...Which prompted the mother in question, Junko Cheng, to retweet the comment, celebrating the fact that she'd made her daughter happy.
Both tweets went SUPES viral, so Entertainment Weekly reached out to Junko for an interview. And in it, lots of behind-the-scenes tea was spilled.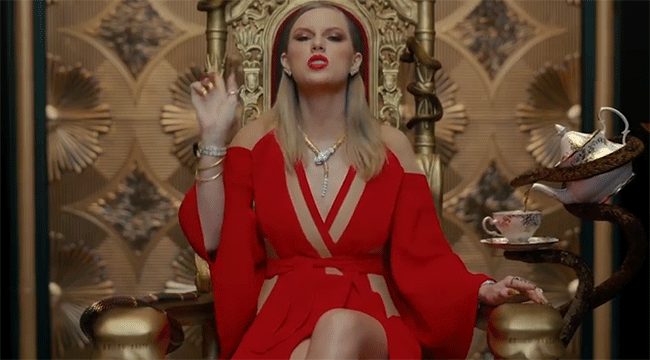 First of all, the project was TOP SECRET. Like, so secret that the casting agents told everyone the music video was for a male artist:
I didn't know what this was for. I knew it was a music video, that's all I knew. Initially it said for an unnamed male artist so they really kept it under wraps.
And Junko says none of the actors knew what the project was, even after they arrived on set.
When I arrived for the wardrobe, they confiscated my phone and I had to sign a non-disclosure [agreement], and I walked onto the set, which was like a huge, like a major motion picture kind of set with lighting and camera and crew, and people running around.
They were sworn to secrecy again before meeting Taylor:
The guy that met me with a clipboard said, "Just remember when you leave this place, this didn't happen, okay?" So everybody inside, the other actors that were inside, were like, "This must be legit. We don't know who it is, but it must be legit."
Junko says she "almost fell out of her chair" when she realized this was all for Taylor Swift.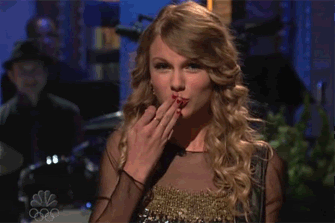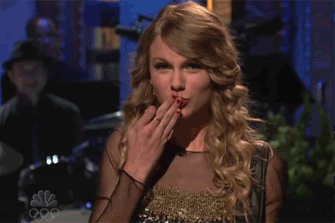 As for what Taylor's like IRL, Junko had nothing but good things to say.
Sure enough, she really is a sweet person — humble and kind and not into herself. She would make eye contact and ask about you, and just a really nice person.
And Junko added that her kids were "completely floored" and "just shocked" when they watched Taylor Swift's new video, and saw their mother on screen. Truly wild!
Looks like there are no comments yet.
Be the first to comment!