Taylor Swift Fans Got Real Mad At Charli XCX For A Hot Second So She Released A Statement On Twitter
"It kind of felt like I was getting up onstage and waving to 5-year-olds."
In case you didn't know, Charlie XCX opened for Taylor Swift on her Reputation tour last year.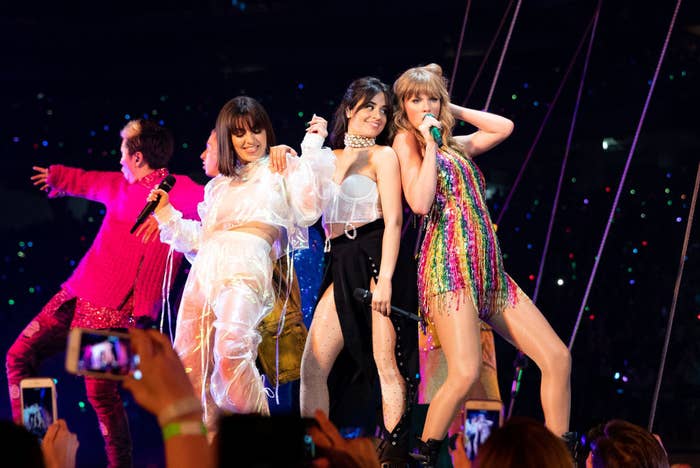 And in a Pitchfork interview that was published today, Charli did not have the *best* things to say about the experience.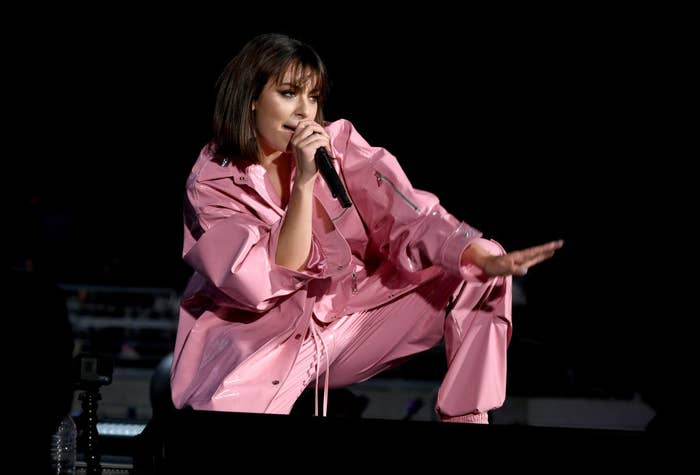 "I'm really grateful that [Taylor] asked me on that tour," she told Pitchfork. "But as an artist, it kind of felt like I was getting up onstage and waving to 5-year-olds."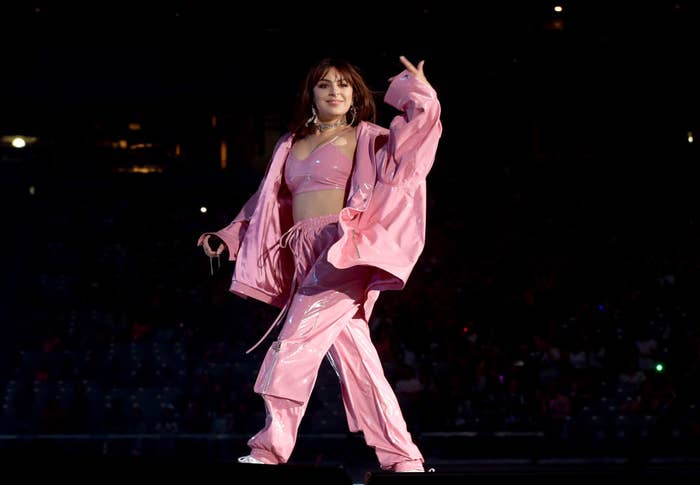 And Charli went on to say that she won't open for other artists anymore:
I've done so much of it, and it really cemented my status as this underdog character, which I like now. But I need to just own my own fucking shit finally.
Understandably, some Taylor Swift fans were not too pleased with Charli's remarks.
But Charli quickly took to Twitter, and in true 2019 form, issued a Notes App Statement™ clarifying her remarks.
"I am extremely grateful to Taylor for inviting me to open for her. She's one of the biggest artists of my generation and the Reputation tour was one of the biggest tours in history."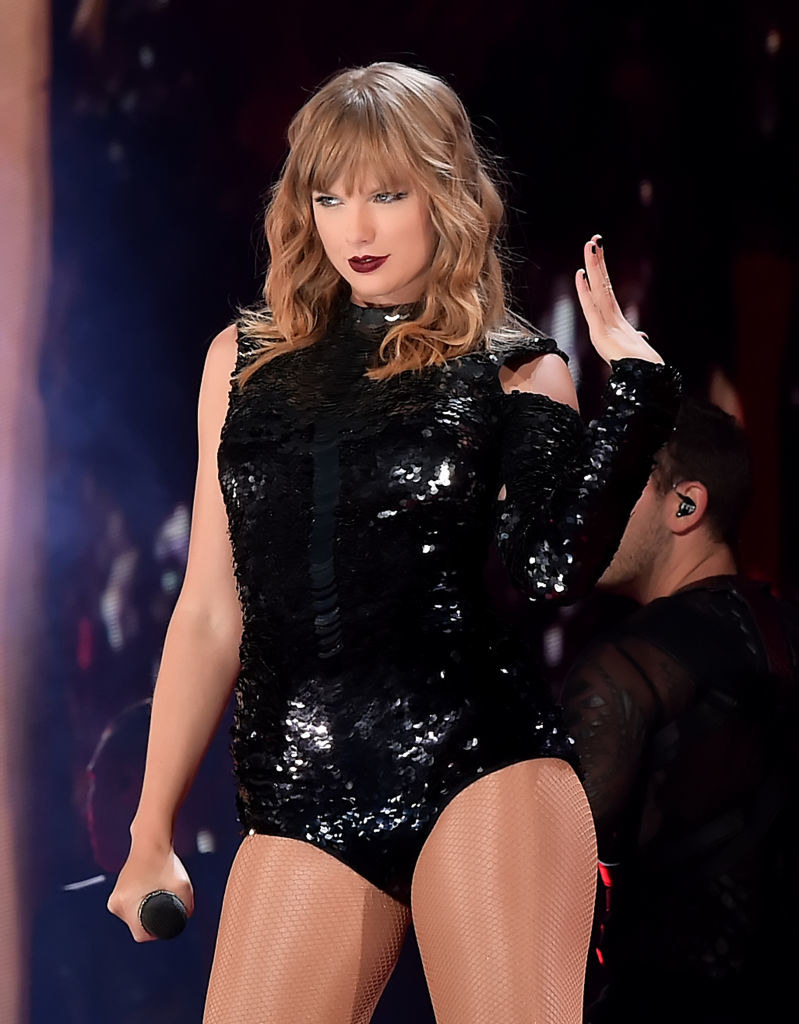 And, according to Charli, the comment about "5-year-olds" was taken a bit out of context:
In the printed version of this much wider conversation my answers about this tour were boiled down into one kind of weird sentence — leading up to that tour I'd been playing a tonne of 18+ club shows and so to be on stage in front of all ages was new to me and made me approach my performances with a whole new kind of energy.
"It's always wonderful to watch other artists do their thing, own their stage and speak their language to their dedicated fan bases," Charlie said. "And this was especially true for the Reputation tour."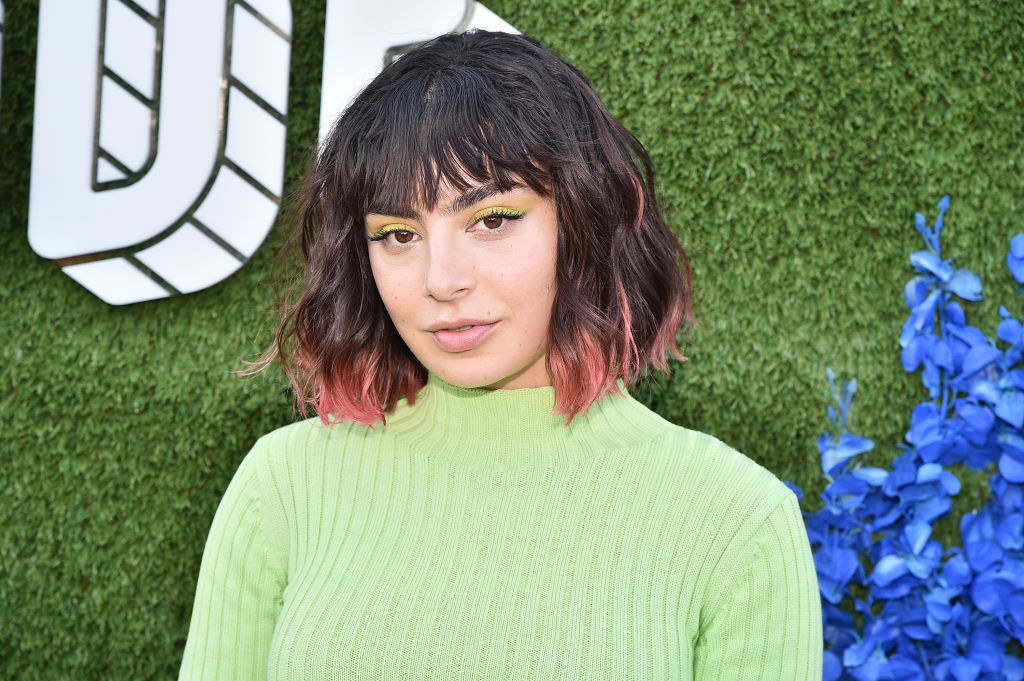 So, there ya have it. No shade intended! You may continue to stan both these pop stars in peace. Goodbye.