Remember seven years ago, when Tina Fey and Amy Poehler made a joke about Taylor at the Golden Globes, and she got REAL mad?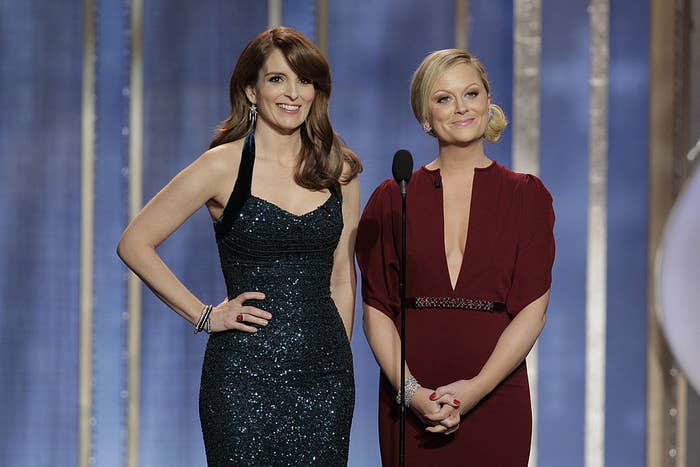 The year was 2013, Tina and Amy were the show's hosts, and Taylor had recently broken up with her ex Conor Kennedy. So in their monologue, Tina and Amy cracked a joke about the newly single pop star.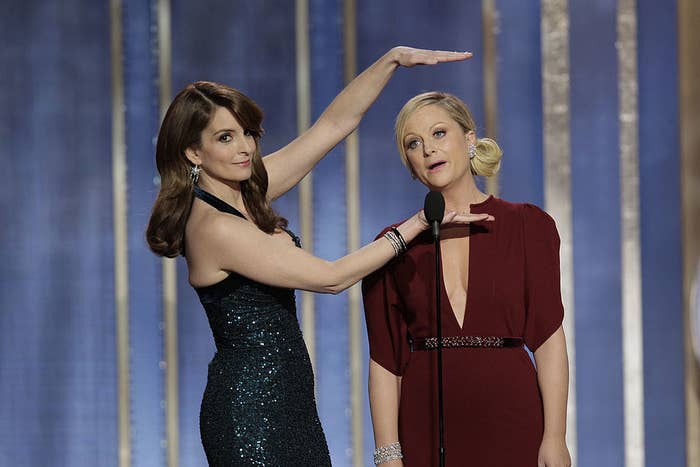 "You know what, Taylor Swift? You stay away from Michael J. Fox's son," Tina said. (Sam Michael Fox was escorting award winners onto the stage that evening.)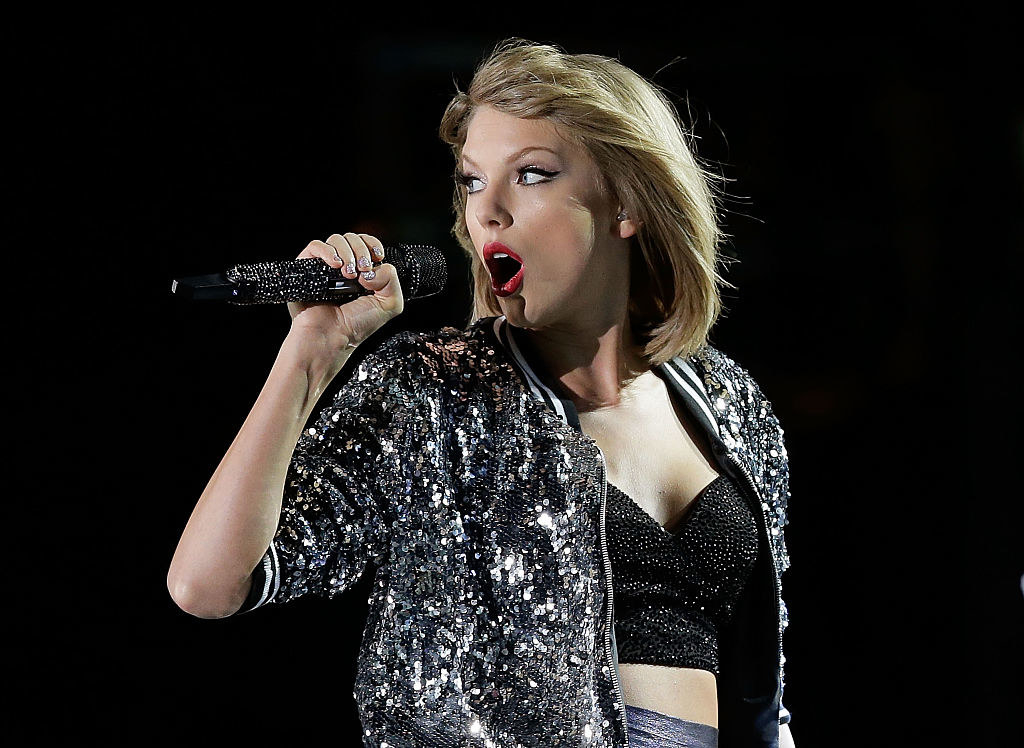 "Or go for it," Amy added, to which Tina replied: "No, she needs some 'me time' to learn about herself."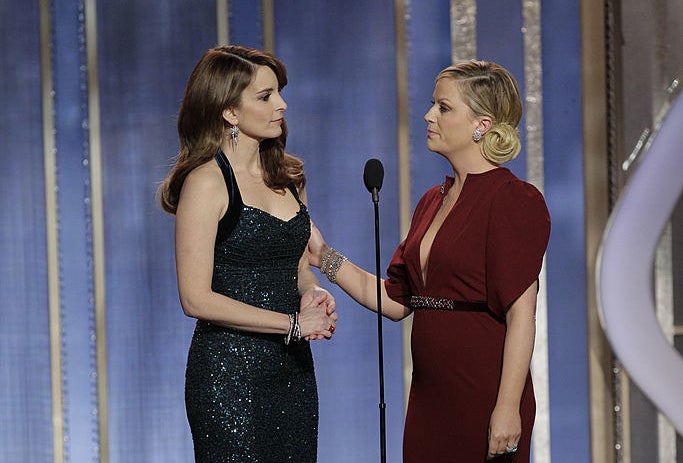 The joke received lots of laughter in the room, but one person was NOT amused: Taylor.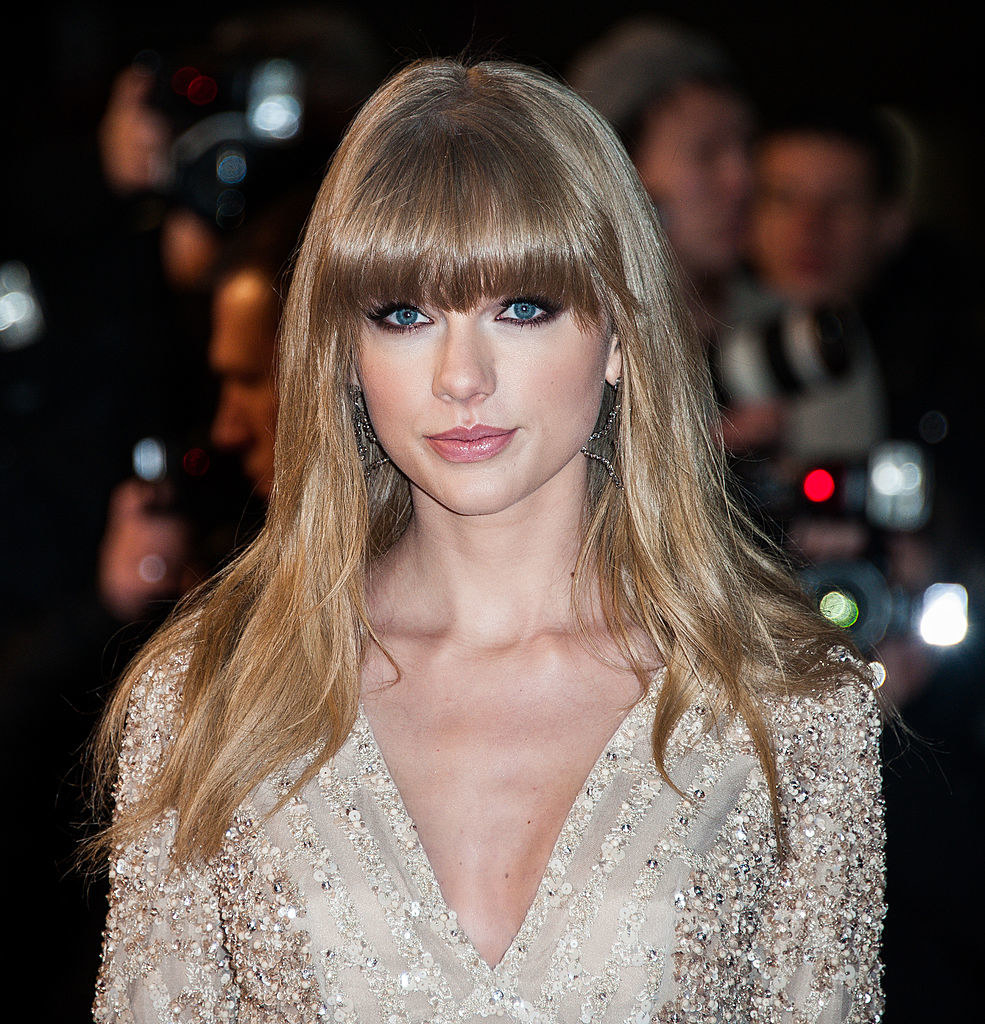 And in an interview two months later with Vanity Fair, Taylor aired her grievances about the joke, famously noting that "there's a special place in hell for women who don't help other women," and adding:
For a female to write about her feelings, and then be portrayed as some clingy, insane, desperate girlfriend in need of making you marry her and have kids with her, I think that's taking something that potentially should be celebrated — a woman writing about her feelings in a confessional way — that's taking it and turning it and twisting it into something that is frankly a little sexist.
Amy later apologized to Taylor:
Aw, I feel bad if she was upset. I am a feminist and she is a young and talented girl. That being said, I do agree I am going to hell. But for other reasons. Mostly boring tax stuff.
Well, Taylor and Amy both attended the 77th Golden Globes, and — surprise! — they presented the award for Best Animated Motion Picture together.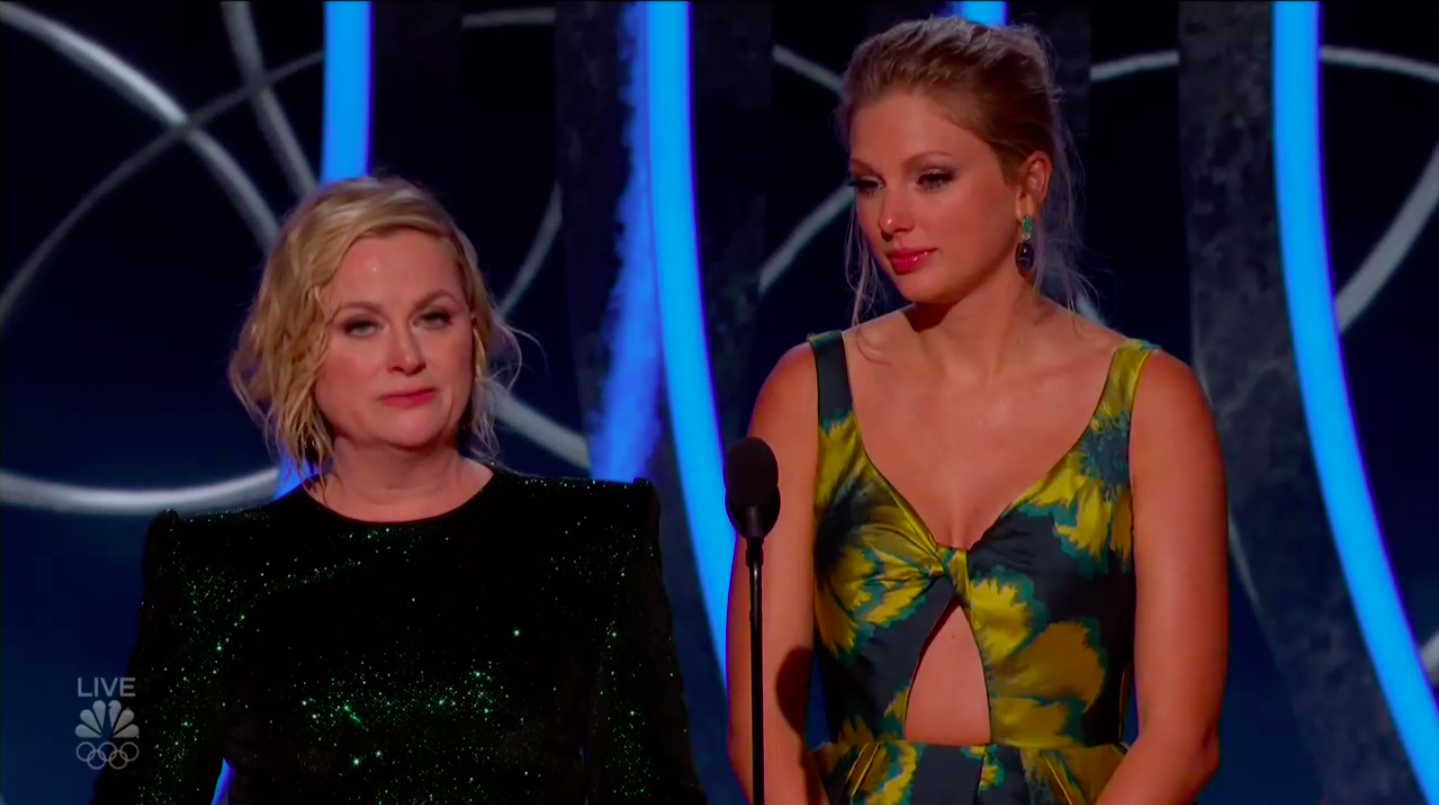 They did not address their past drama directly, but the looks on their faces said it all: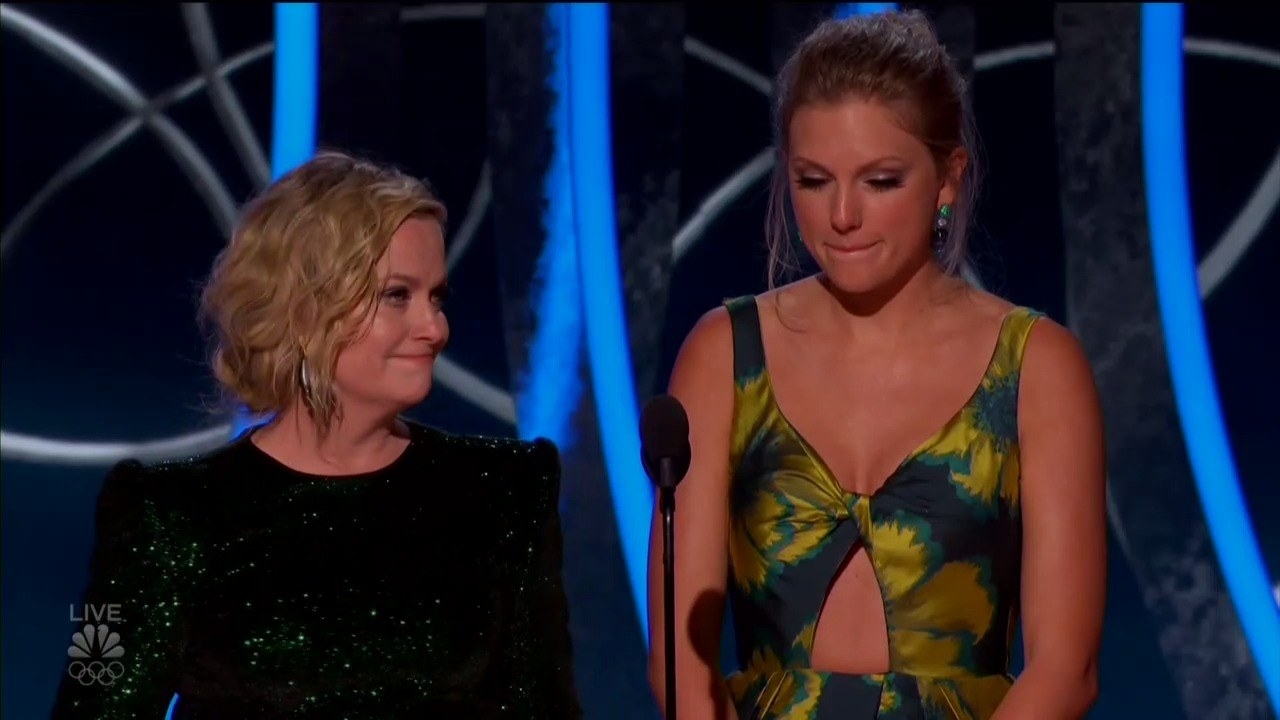 "Amy and I are excited about this next category because we both love animation," Taylor said.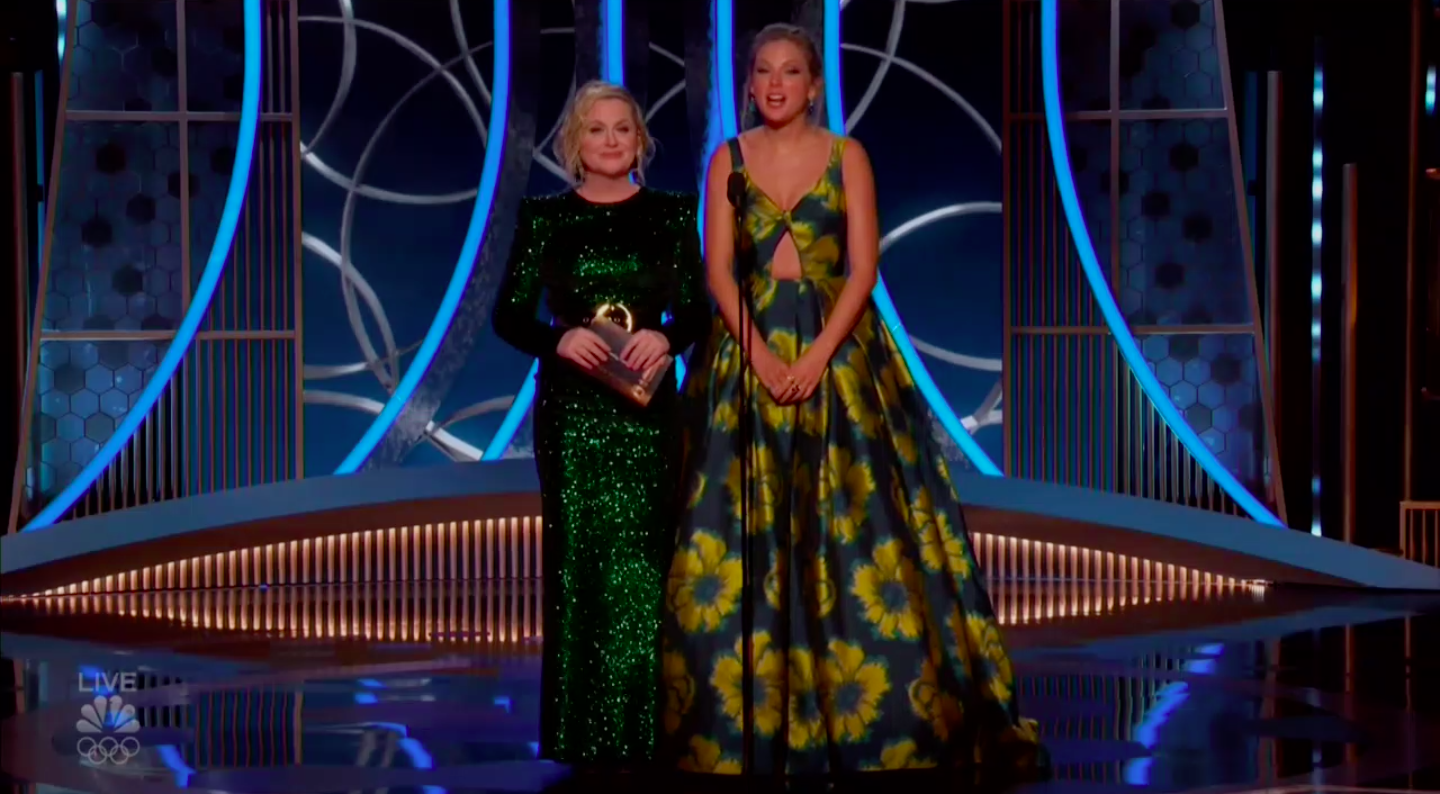 "Speak for yourself, Taylor," Amy replied. "I like movies about people, by people."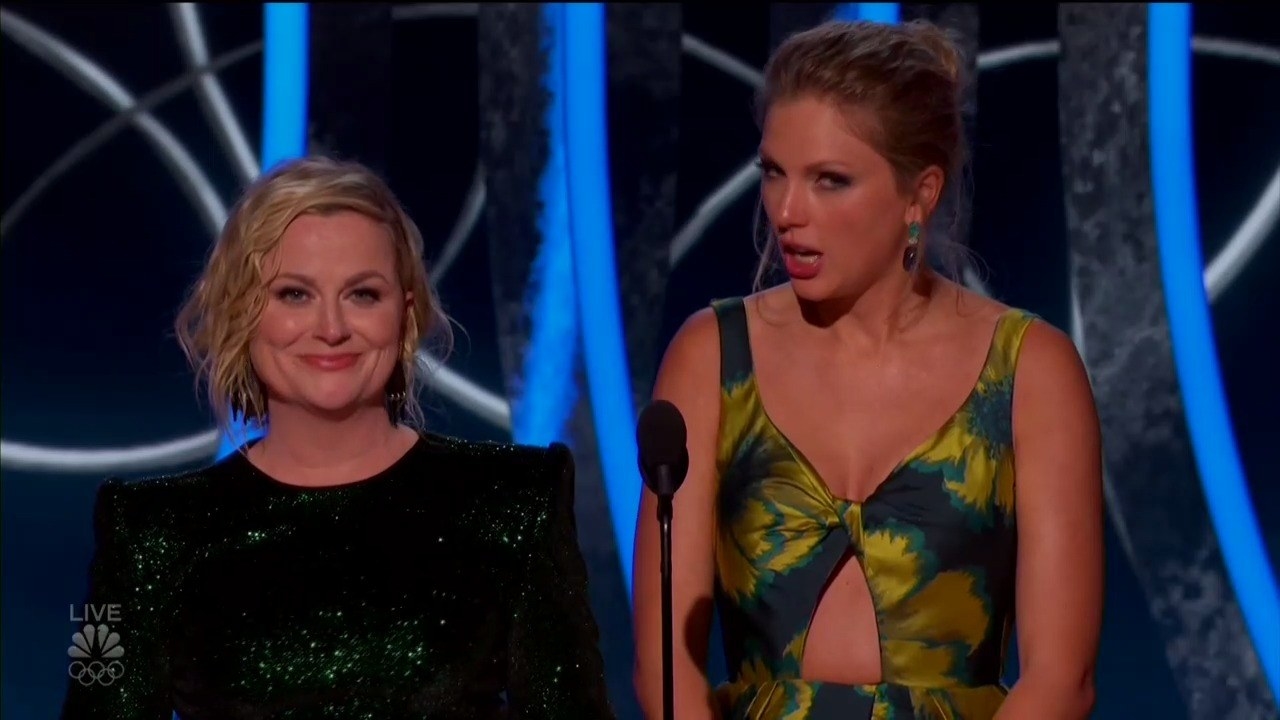 They then presented the Golden Globe to Missing Link together — and just like that, some iconic celebrity beef was officially SQUASHED. That's that on that!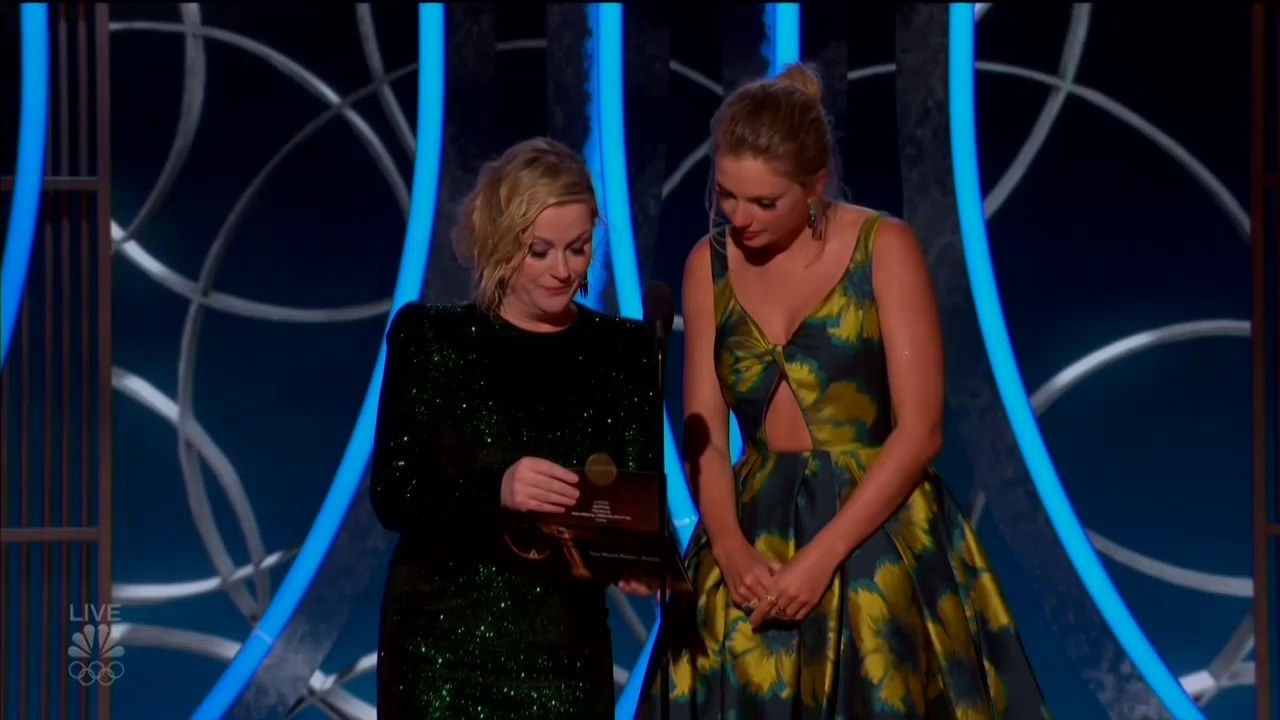 PS: I think this means Amy Poehler is no longer going to hell!