By now, you've HOPEFULLY heard that the Spice Girls are reuniting for another tour. It's all very cute and exciting!!!
But there's a little sad news, too — Posh Spice (aka Victoria Beckham) has confirmed that she will not be joining the reunion tour.
Victoria posted a nice lil' acknowledgment of her absence on Instagram, saying that the Spice Girls were "a hugely important part of [her] life" and that she wishes them "so much love and fun as they go back on tour."
This brings us to yesterday, when the four remaining Spice Girls were guests on the UK's The Jonathan Ross Show. And when the topic of Victoria's absence came up, the women couldn't seem to agree on WHAT exactly happened there.
They conceded that, going into this reunion, they knew Victoria was ~probably~ not interested. But according to Mel C, they kinda forgot to, um, ask her!
"She really supports us, and we really support her," Mel C told the host. "But [Victoria] did raise the point that she was never actually asked."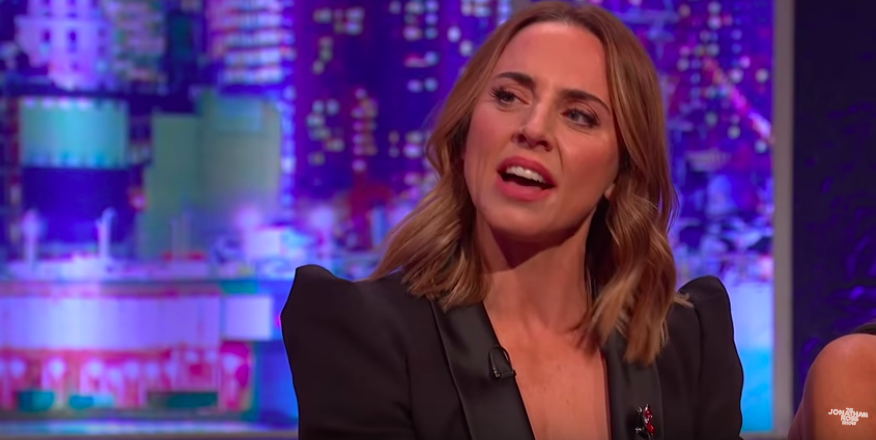 "Was she not?!" Emma Bunton asks, mildly horrified.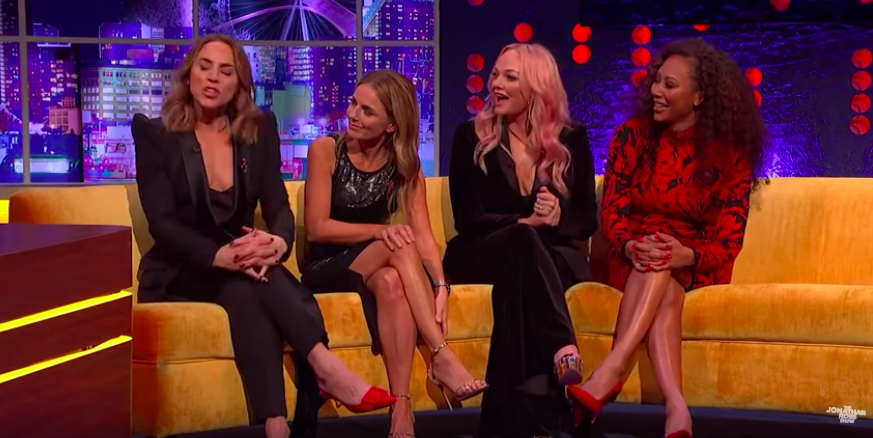 "No! Because we just presumed," Mel C says.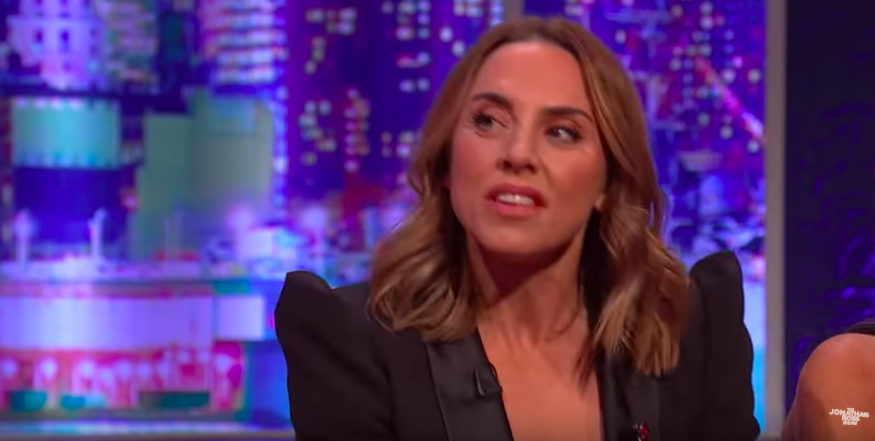 "I spoke to her two days ago...She's said it for years that she just doesn't want to do it anymore," Geri Halliwell went on to explain.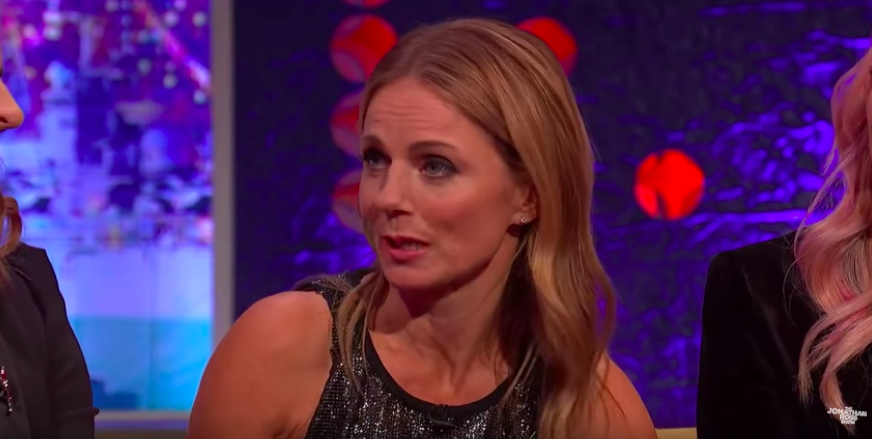 "Having said that, I think that you should still have offered her the opportunity," Jonathan Ross joked.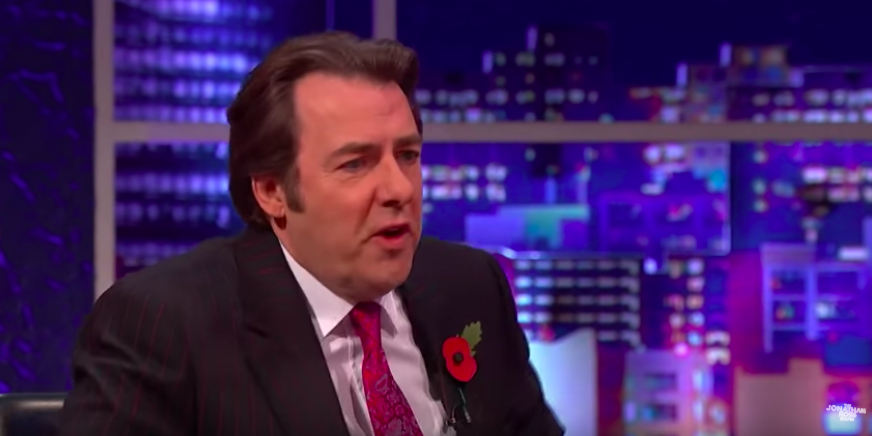 Emma, for her part, thinks that Victoria was asked at some point.
But in the end, Geri Halliwell made it clear that all is well in Spiceland:
The philosophy for [the Spice Girls] is that we're a band on and off the stage. And we care about each other, we support each other, and we support her. And she's been a huge part of our lives, and we care about her. So it's all good.
Welp, who the heck knows what happened there. Very excited for this tour, though!!!