Unless today is your first day on the internet (in which case, welcome!!!) you've probably seen James Corden's "Carpool Karaoke" before.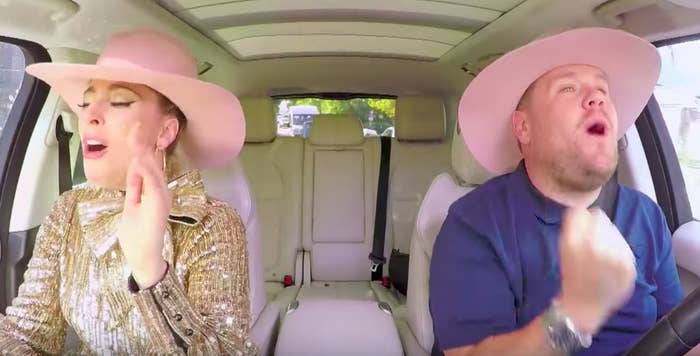 It's a regular segment on his late-night show, where Corden drives around LA with a famous guest while singing a bunch of songs.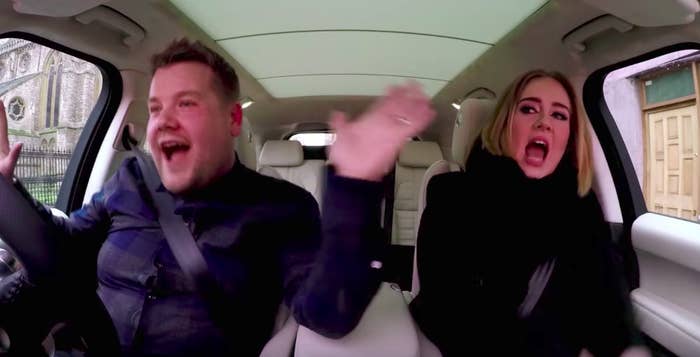 Most of Corden's guests look like they're having fun in their segments...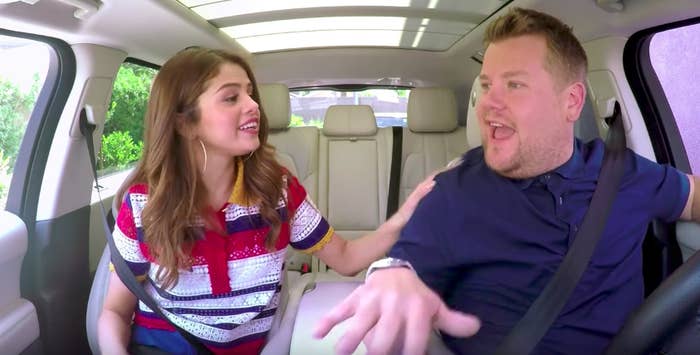 "By hour three in [the] dude's car, it got less fun," the band's guitarist, Pat Smear, revealed to NME in an interview.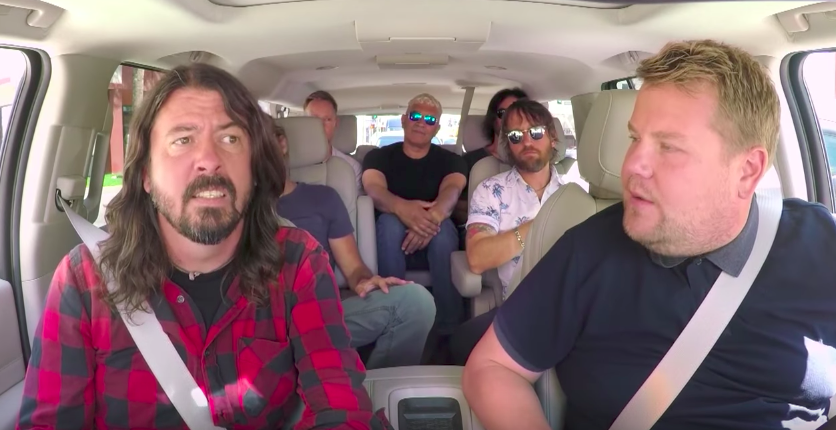 "It kinda went on. When we stopped at Guitar Center, that felt like we were done, but it was like, 'this is halfway.'"
The band's famous frontman, Dave Grohl, agreed that the shoot was "a little uncomfortable."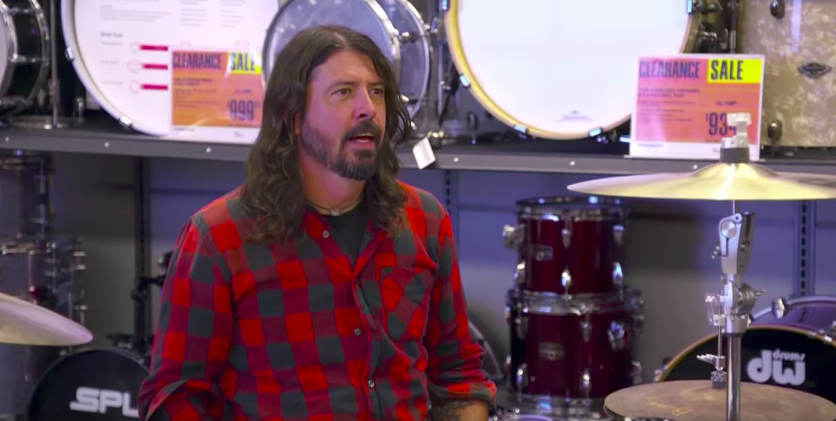 And he didn't like that Corden made them sing their own songs.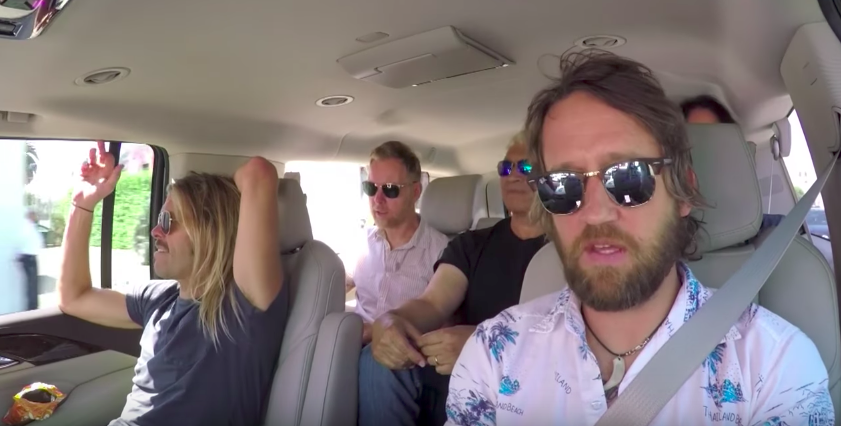 "[Corden]'s a very nice guy," Grohl said. "But y'know, I don't mind singing my own songs at Glastonbury or the O2 but if I had to sing you a song right now I'd be too embarrassed."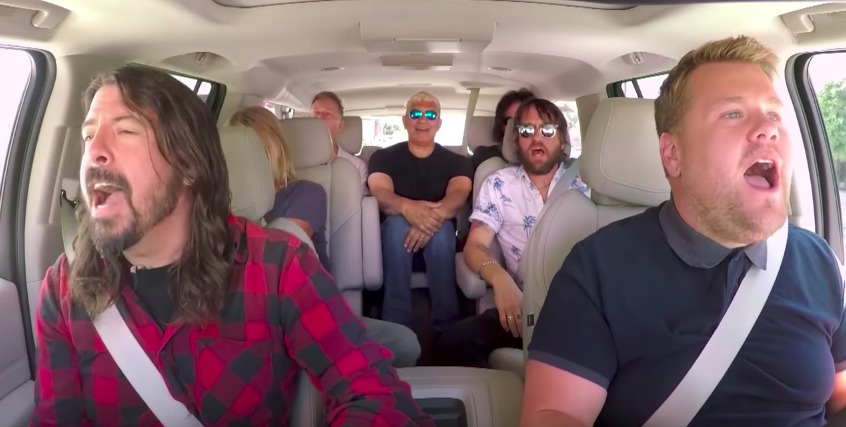 "Singing other people's songs would have been easier," Smear added.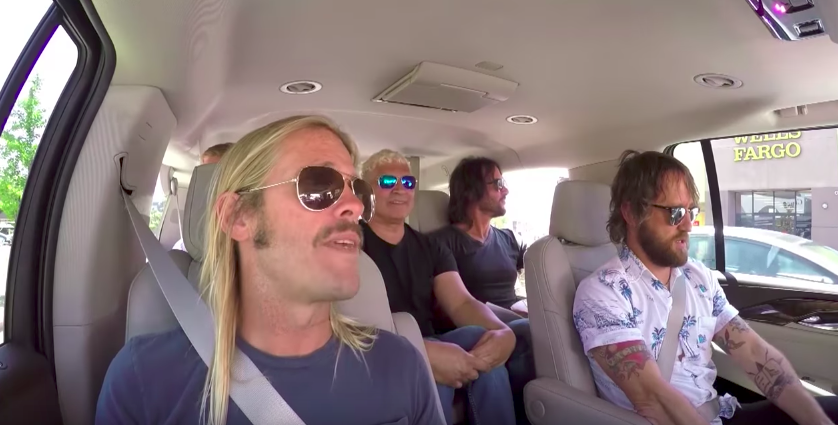 "We did the Ramones, and Rick Astley, but they didn't use it. I don't know why," Grohl concluded.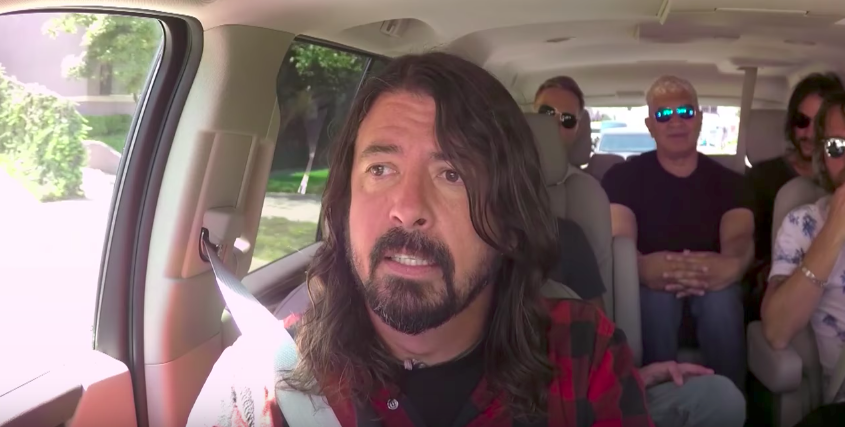 Well, ya can't win 'em all, James. ¯\_(ツ)_/¯