A Fan Made Fun Of Nick Jonas For Being Short And He Got Shut The Hell Down
"You need some manners 'bruh.'"
This is Nick Jonas — singer, actor, beautiful man, and 33.33% of The Jonas Brothers (RIP).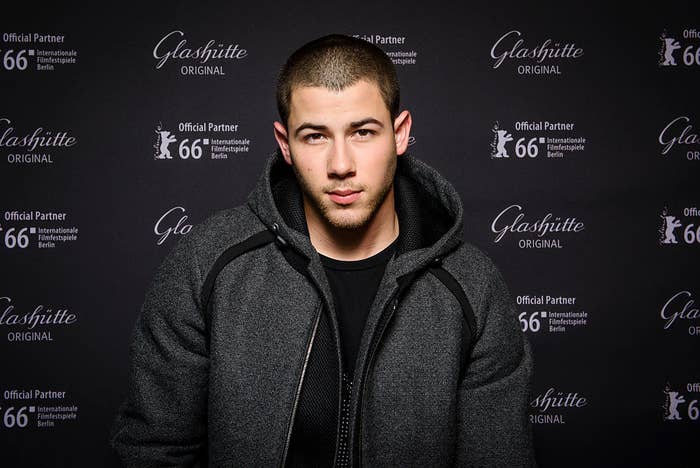 Nick recently stopped to take a picture with a fan on the street. The pic turned out just fine!
But Nick soon learned the hard way that no good deed goes unpunished — because that fan then uploaded the pic to Instagram, and called the singer ~SHORT~.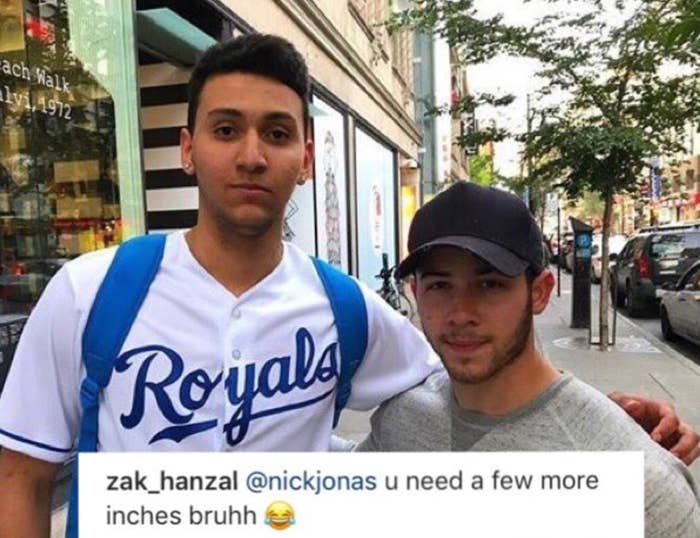 BTW — according to Google, Nick is 5'7". Which is just a few inches under the national average. So there!!!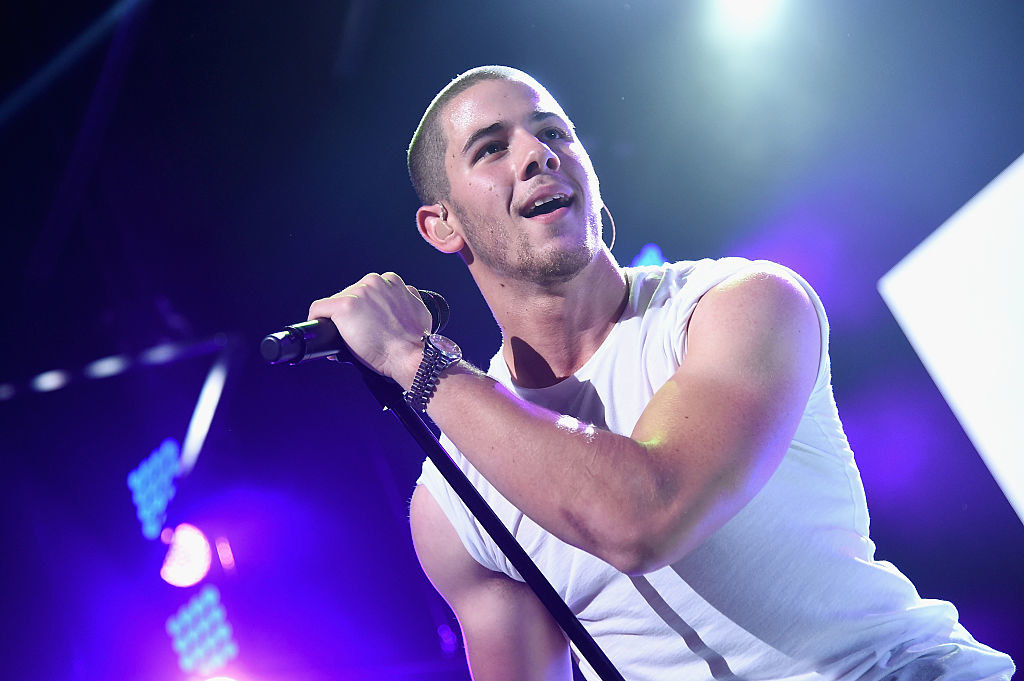 And who among us couldn't use a few extra inches, anyway?