Let's start this off with a brief history lesson: From 2011 to 2014, Justin Bieber and Selena Gomez were dating on and off. You probably remember the Jelena era.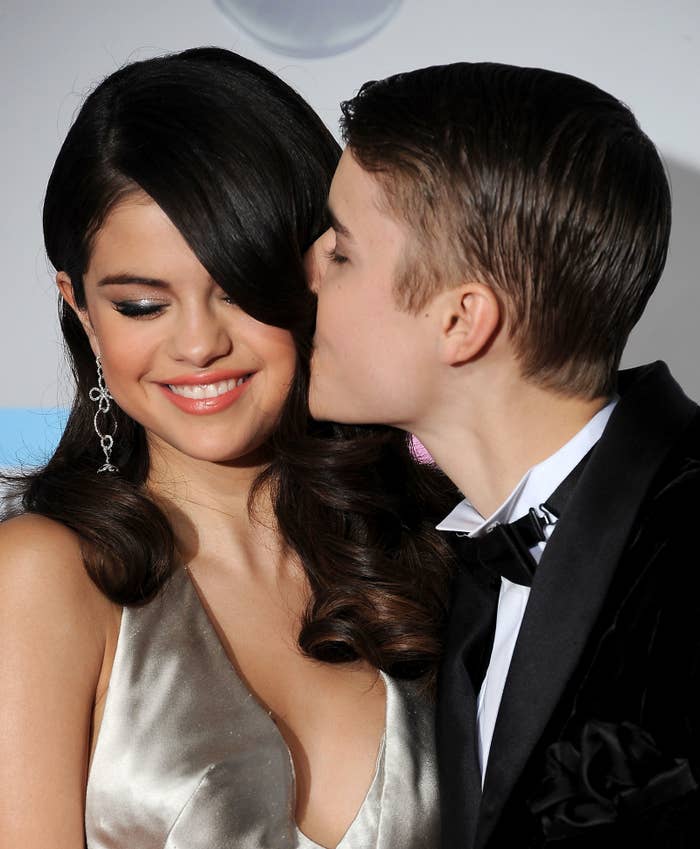 Fast forward to this year: Selena started dating The Weeknd, and things got pretty serious — there were even rumors they got a puppy together.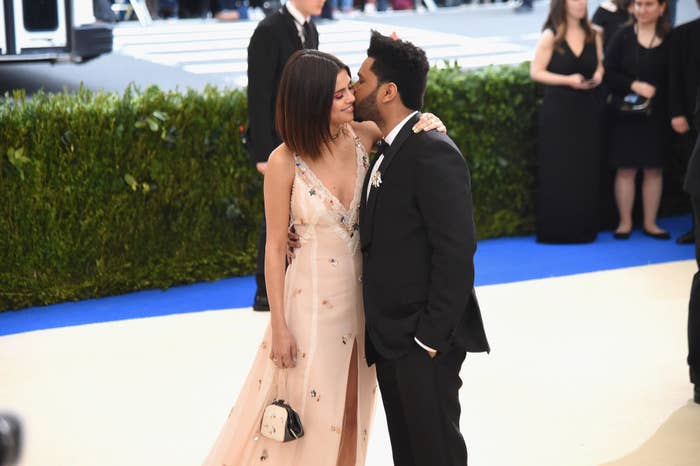 But over the past few weeks...strange things have been happening!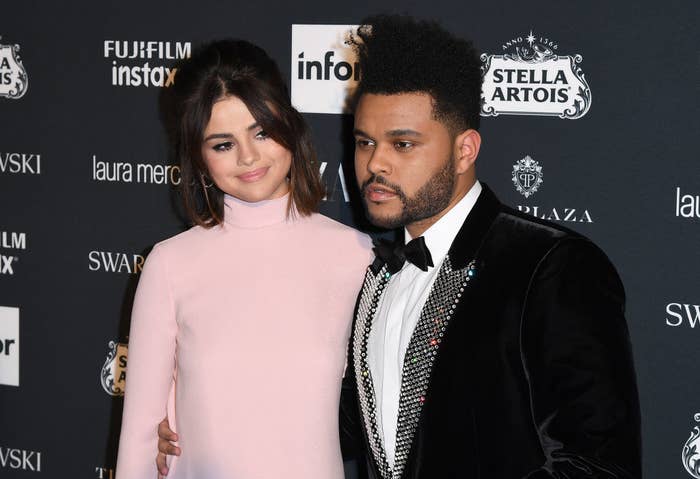 We don't know ~exactly~ what's going on, but as far as anyone can tell from paparazzi pictures and social media unfollows: The Weeknd and Selena may have broken up, and Justin and Selena might be back together.
Justin and Selena have been spotted in multiple places together recently — getting food, riding bikes, at church... It's like we're back in 2011 again.
So what does the scorned ex, The Weeknd, do in this situation? Well...
Apparently, he's started dating Justin's ex (ahem, OTHER ex), model Yovanna Ventura.
Us Weekly has pics of Yovanna and The Weeknd hanging out in the backseat of a car. They were also spotted at French Montana's birthday party, where they allegedly held hands the entire night.
"He was parading her around. He was trying to make it obvious that he was with someone," Us Weekly's source claims.
Also worth noting: The Weeknd and Yovanna now follow each other on Instagram, and The Weeknd liked her post from two days ago.
Moral of the story: When your ex gets back together with their ex, just start dating that ex's ex. Easy!
Kids these days, I tell ya.