If you've ever wondered what Kim Kardashian's shapewear line is really like, a viral review on TikTok might have the answer for you.
Adria Barich, 23, decided to order a couple items from Kim's iconic Skims collection — and it's safe to say she was not pleased with how any of them fit.
"This video is for Kim Kardashian, and Kim Kardashian only," Adria deadpans in the video, which has been viewed over 9 million times. "Hiii Kimberly. What is this?"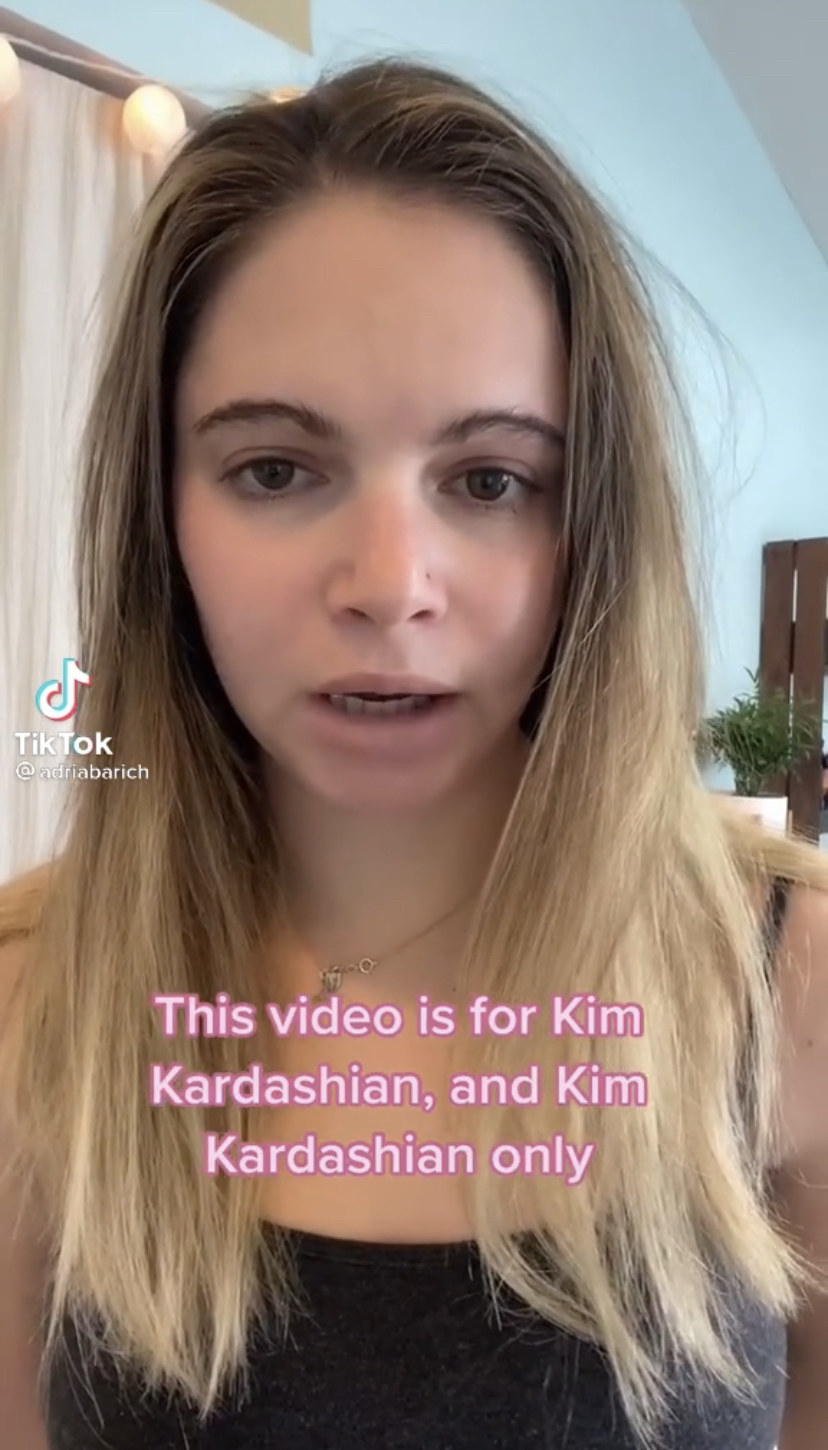 "I thought Skims were supposed to make me look curvalicious," she continues, modeling the pieces. "Not Winnie the Pooh wearing too small underwear."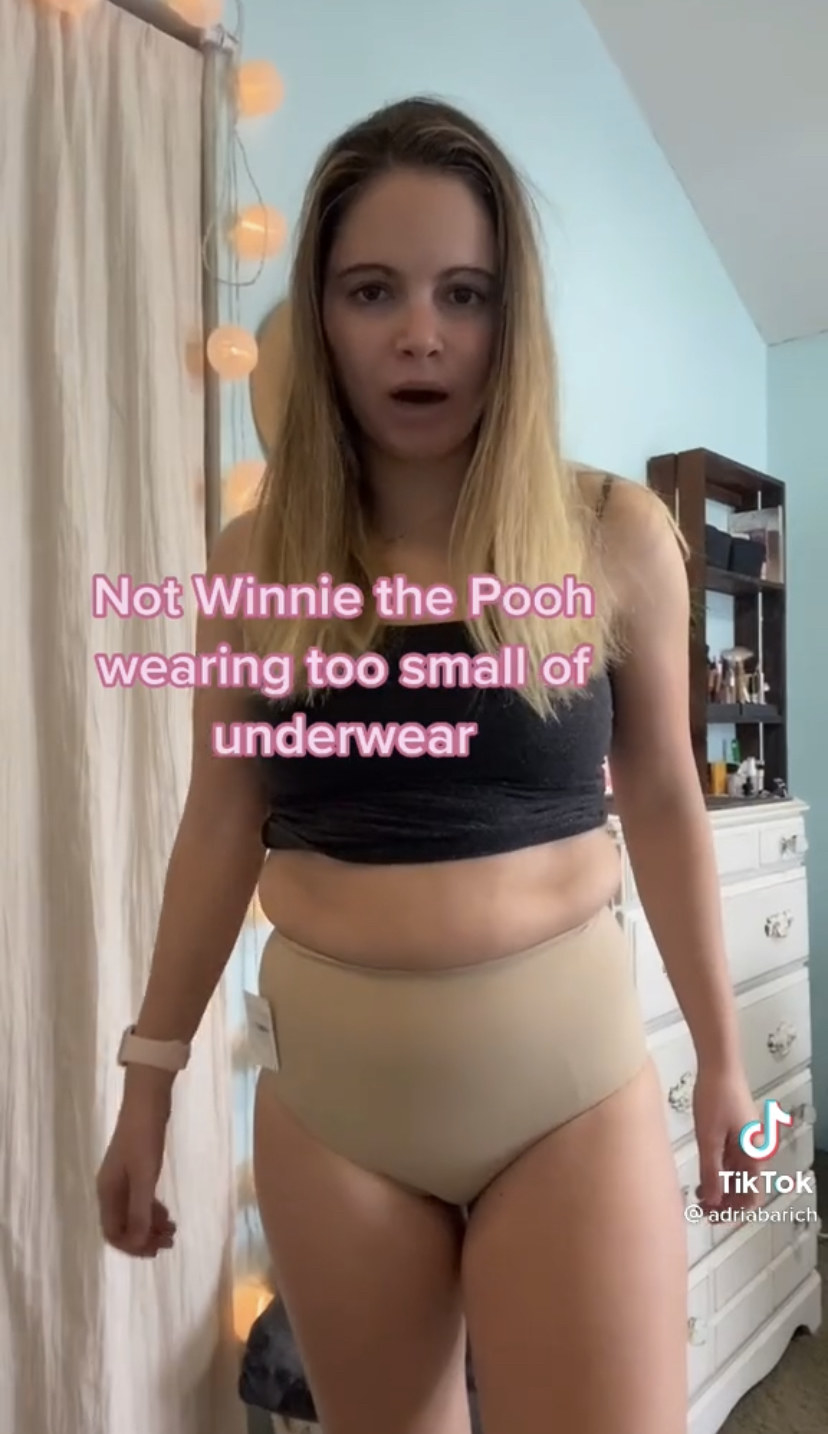 In other clips, Adria roasts Kim's clearly too-small sizing, saying that the overly tight waistbands make her "look like the Pillsbury Doughboy" and that she has "two more buttcheeks than I started with."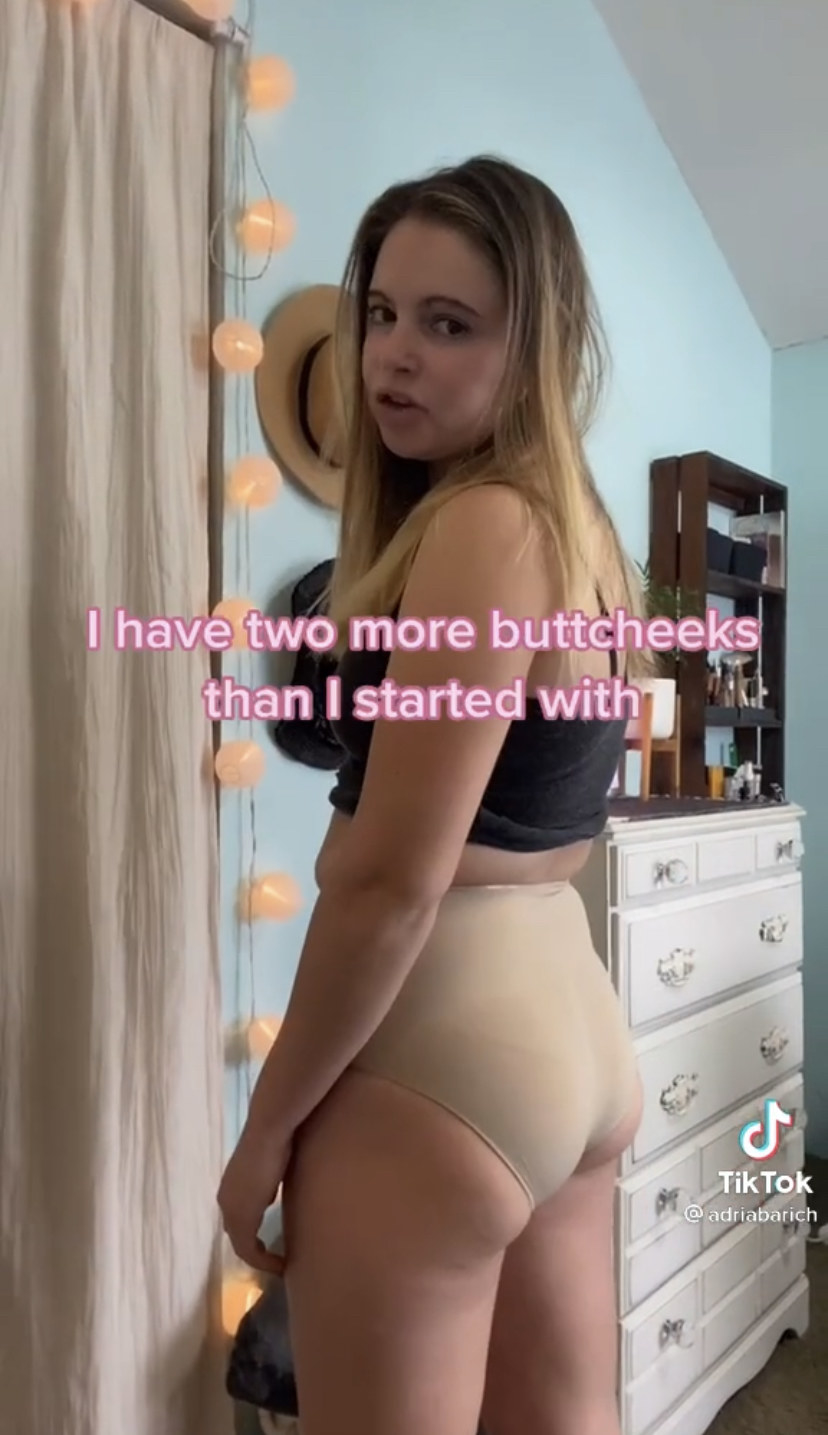 "Why yes, I am wearing shapewear," Adria mocks in another bit. "Oh, you didn't know? You couldn't tell?"
"Anyway, that's all," she concludes. Her video is sparking lots of conversation online, with 1.2 million likes and thousands of comments.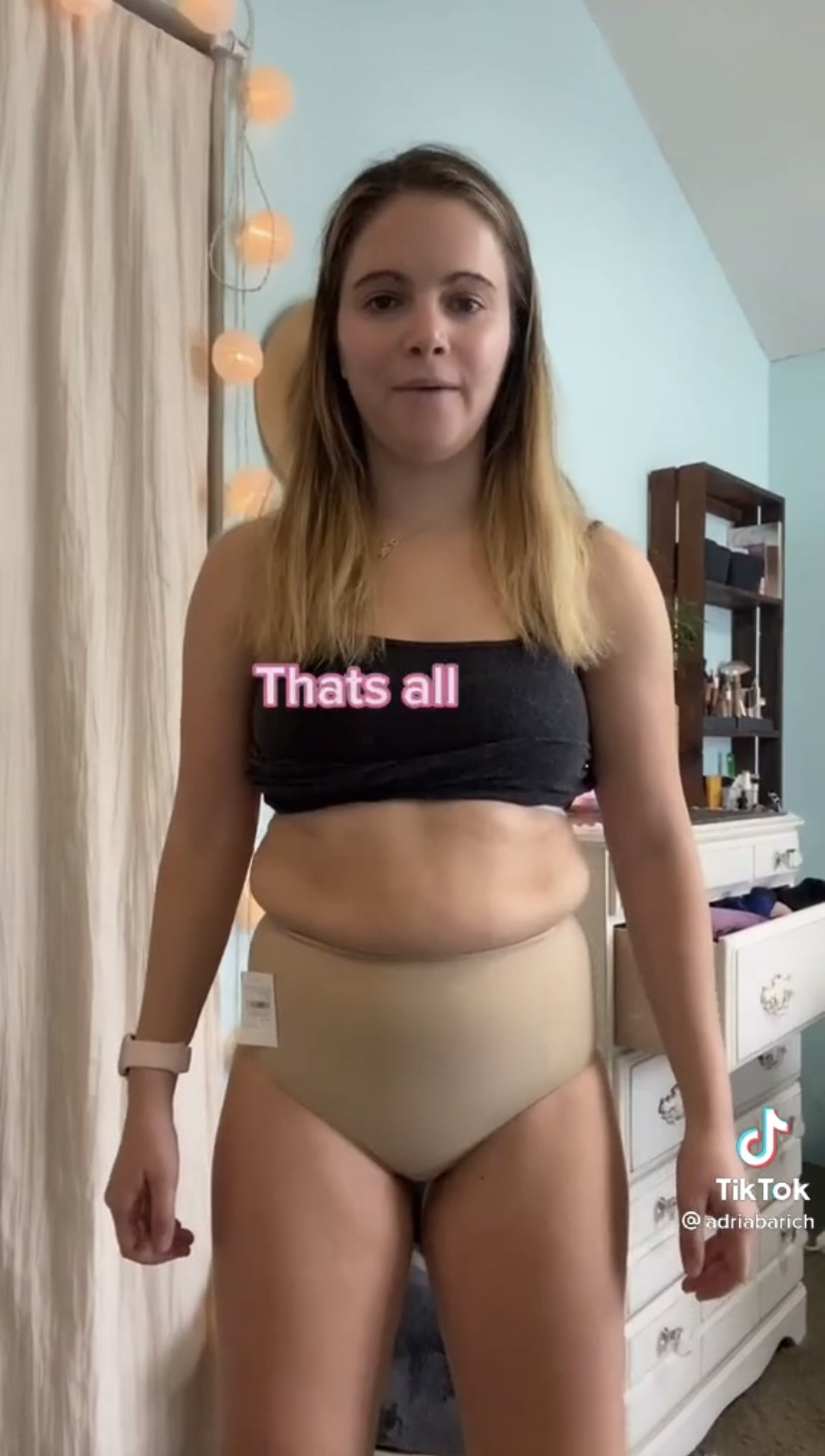 "It says it's shapewear," one commenter joked. "It gave you a shape, it just wasn't specific."

Others hopped into the comments to share their own experiences with Skims:



Her video has scared off some people from the brand for good:

But there were certainly some Skims defenders in the comments, like this one who said the sizes are simply "a little off":

Adria told BuzzFeed she was inspired to make the video after trying on the shapewear for the first time in front of her roommates: "We all burst out laughing. I looked ridiculous."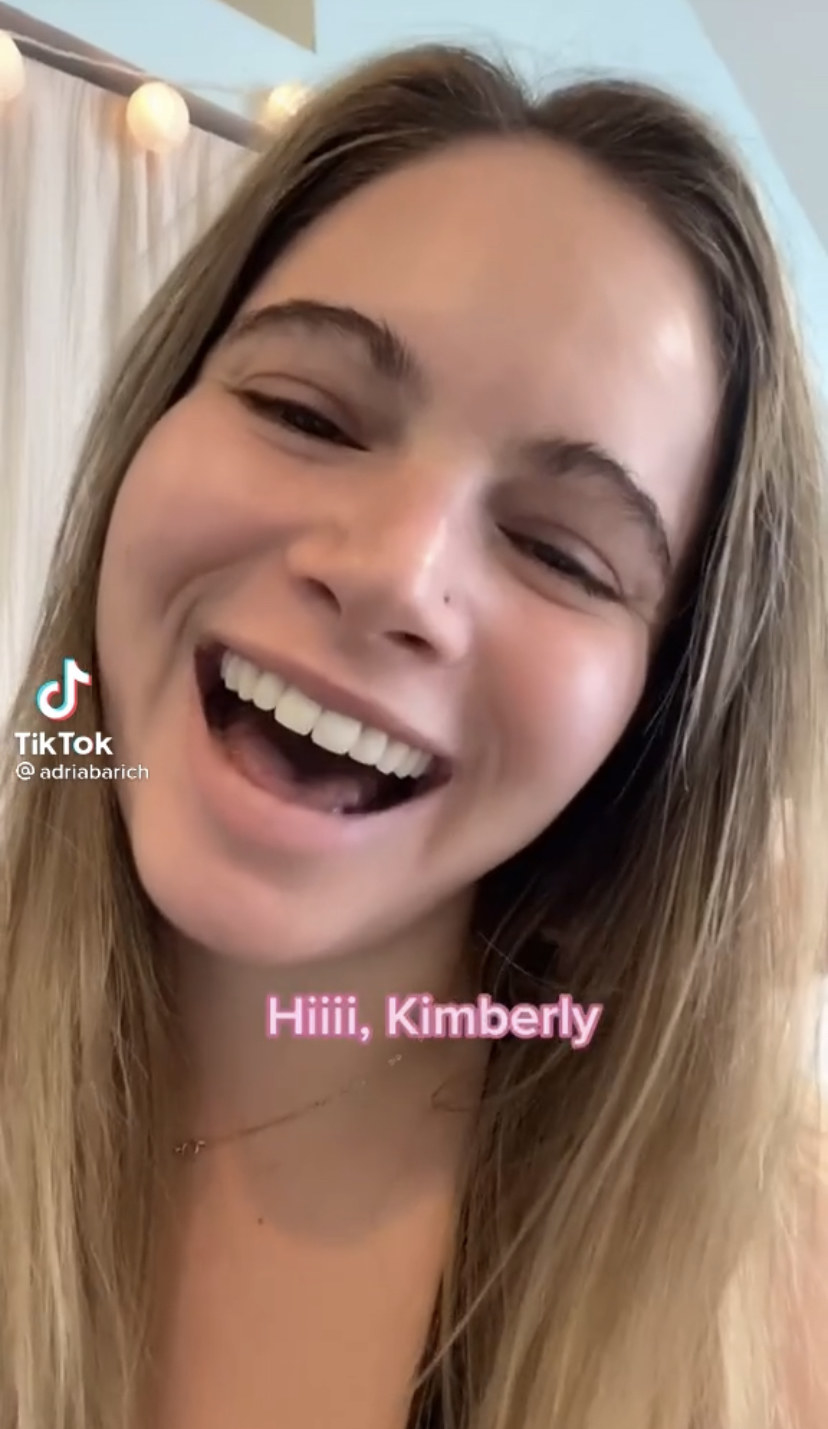 "I was just like, what the heck, this is a $34 piece of shapewear that I ordered because I trusted the Kardashian name," she added. "And even though I ordered a size that should have fit me, I looked horrible."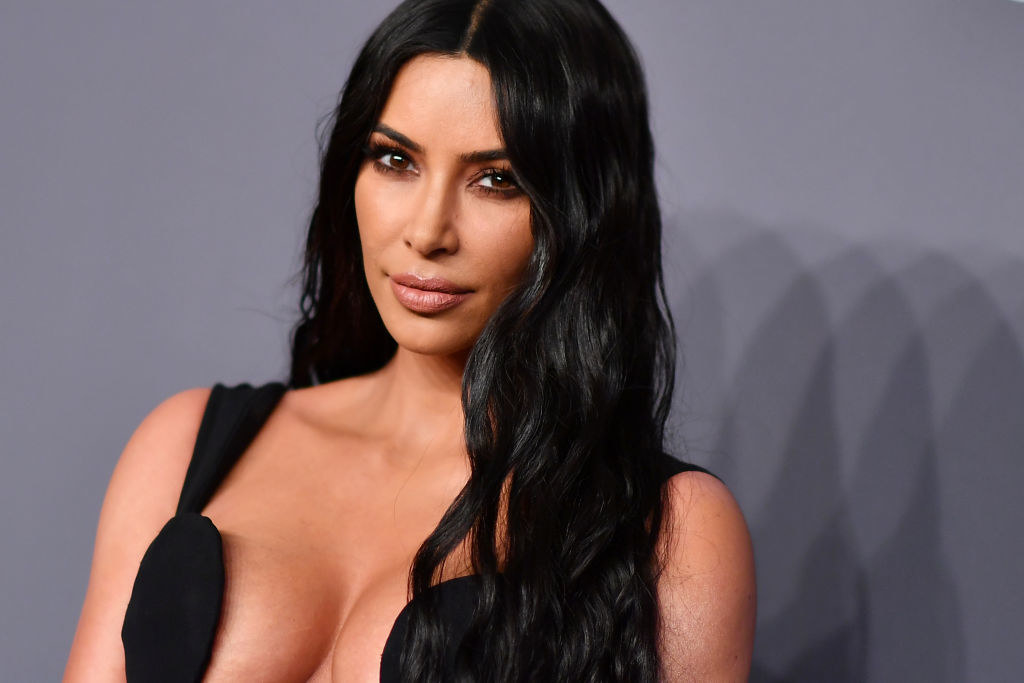 She also explained why she felt it was important to speak out about her experience:
I knew that there is no way that I was the the only one, and shapewear isn't something I see a lot of people talking about, especially twentysomethings who use it even if they don't admit to it. So I thought it was time that someone spoke out about it.
And while Adria praised Kim for reducing the stigma around shapewear, she described the images on the Skims website as "very unrealistic, even though they are inclusive of different-sized people."
"They are very touched up, and that creates an unrealistic expectation for consumers who ultimately want to look like her."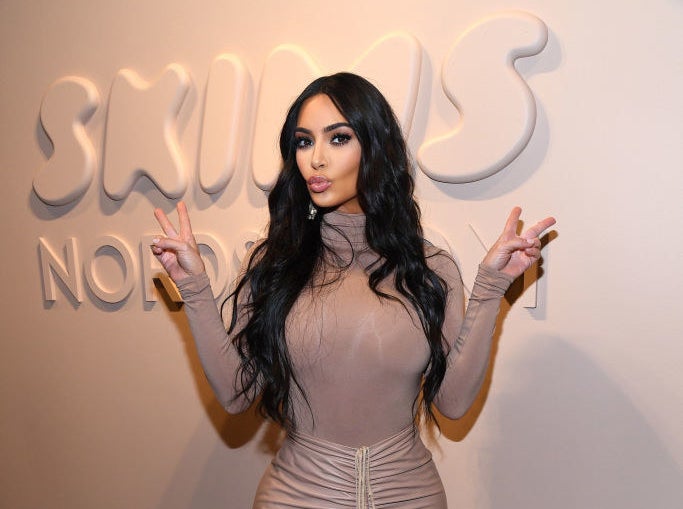 "The sizing is extremely inconsistent," Adria said. "I ordered a size small/medium, which typically would fit me perfectly, but the shapewear I received could fit a doll. It makes people feel bad about themselves because a size that normally would fit them is suddenly way too small."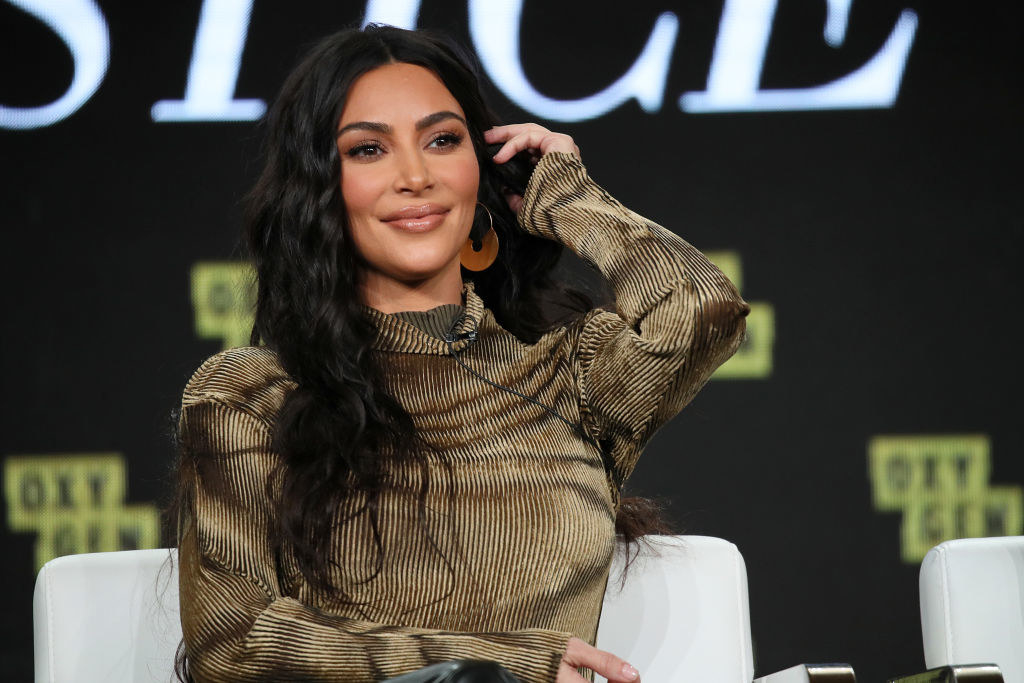 Kim hasn't responded to Adria's viral video, which you can check out in full below. And be sure to follow Adria at @adriabarich on TikTok.
Have you ever tried Skims before? Share your experiences with the brand in the comments.