Selena Gomez just found an innovative way to join the ongoing fight against racist police brutality in America — by handing over the keys to her Instagram account to prominent Black leaders within the movement.
That's a powerful move, because Selena has the fifth-most-followed account on Instagram worldwide. Over the next few days, her 179 million followers will hear directly from activists behind organizations like Black Lives Matter.
"I have been struggling to know the right things to say to get the word out about this important moment in history," Selena wrote in her announcement post on Instagram. "After thinking about how best to use my social media, I decided that we all need to hear more from Black voices."
She continued, "Over the next few days I will be highlighting influential leaders and giving them a chance to take over my Instagram so that they can speak directly to all of us."
Selena added, "We all have an obligation to do better and we can start by listening with an open heart and mind."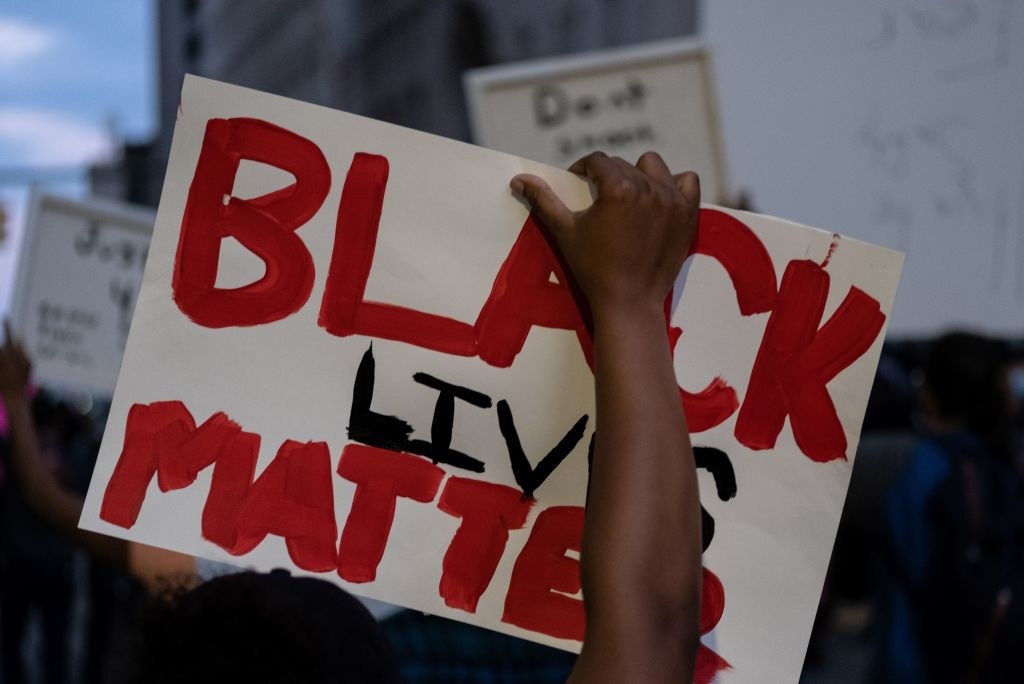 In a video posted to Selena's Instagram, Alicia introduced herself and thanked the singer for letting her take over her page, "because we have all the things to talk about."
"People are in the streets right now because Black people are being murdered by police, and police are not being held accountable. This is a big, big problem."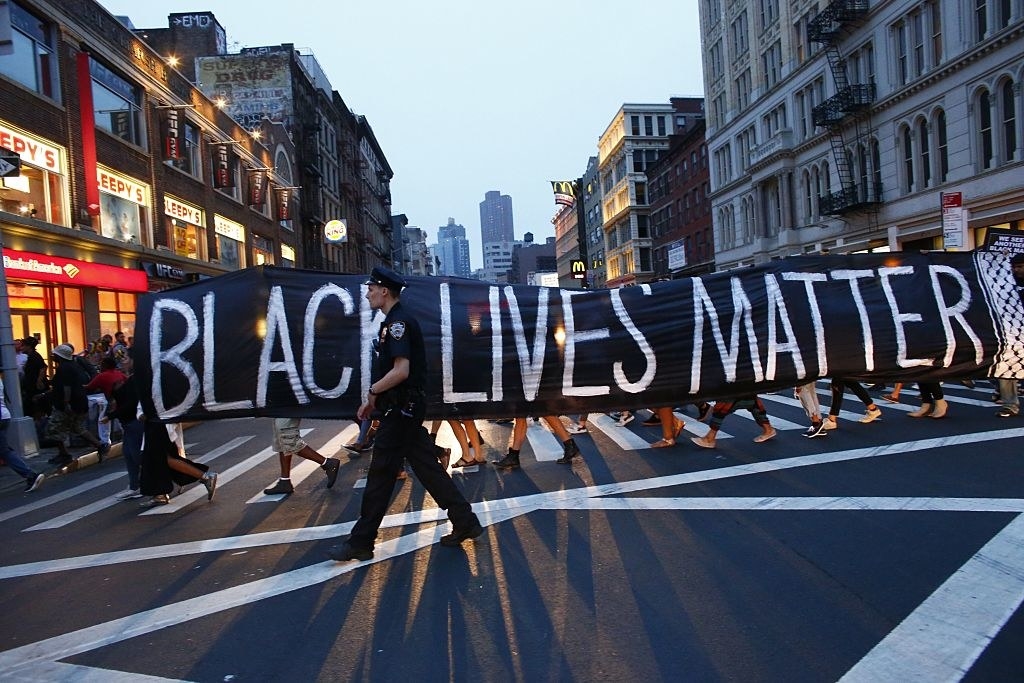 Alicia now runs an organization called Black Futures Lab, which, she explained, aims to "organize Black communities and train our communities to change the rules that allow police officers to not be held accountable when they do bad things."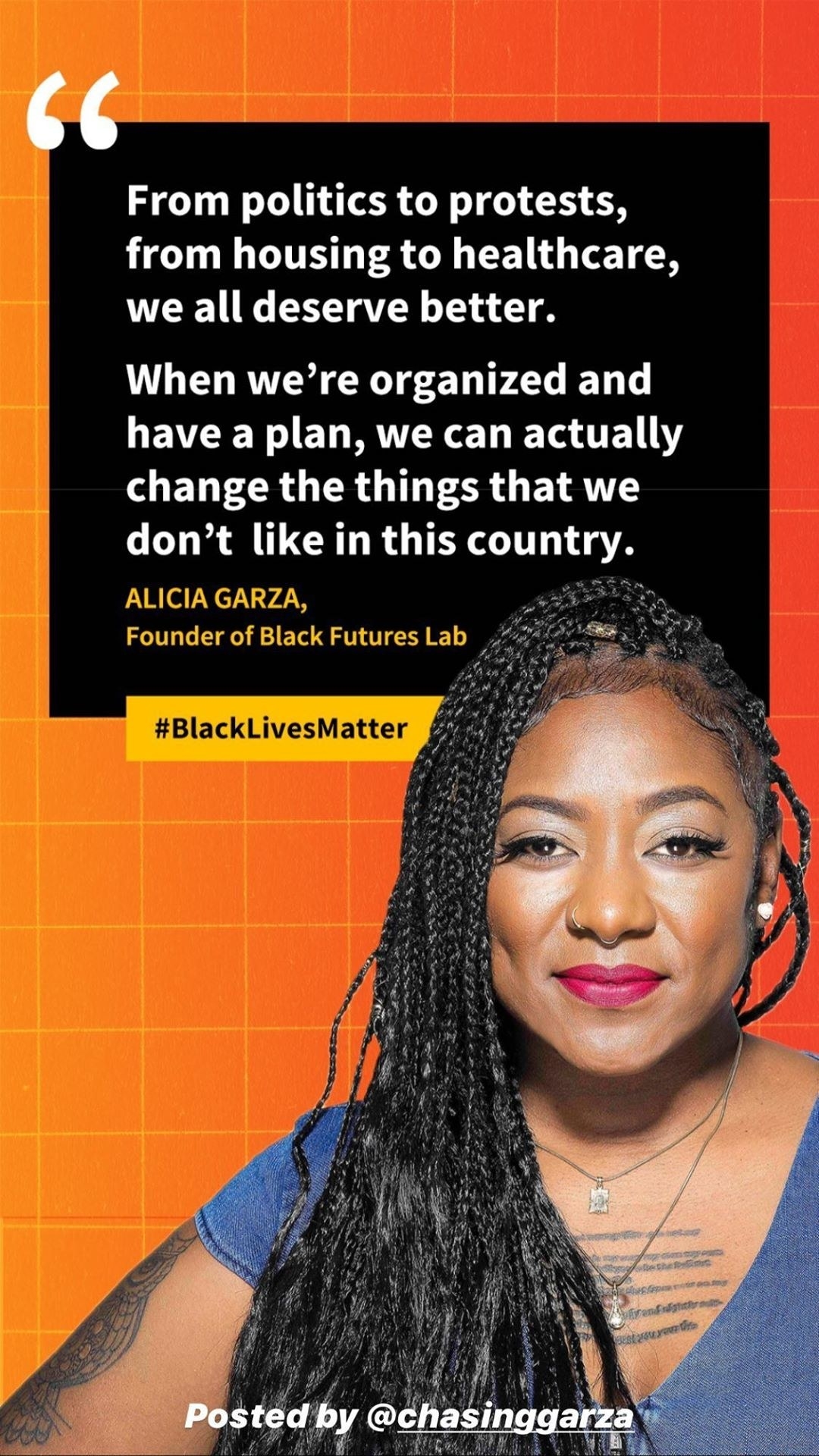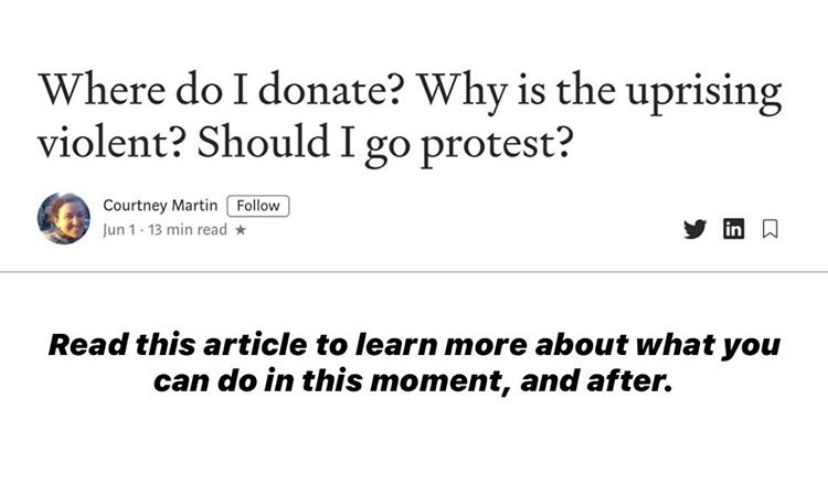 She also shared some statistics from Black Futures Lab's Instagram page, for example, "87% of Black Census respondents consider police killings of Black people a problem."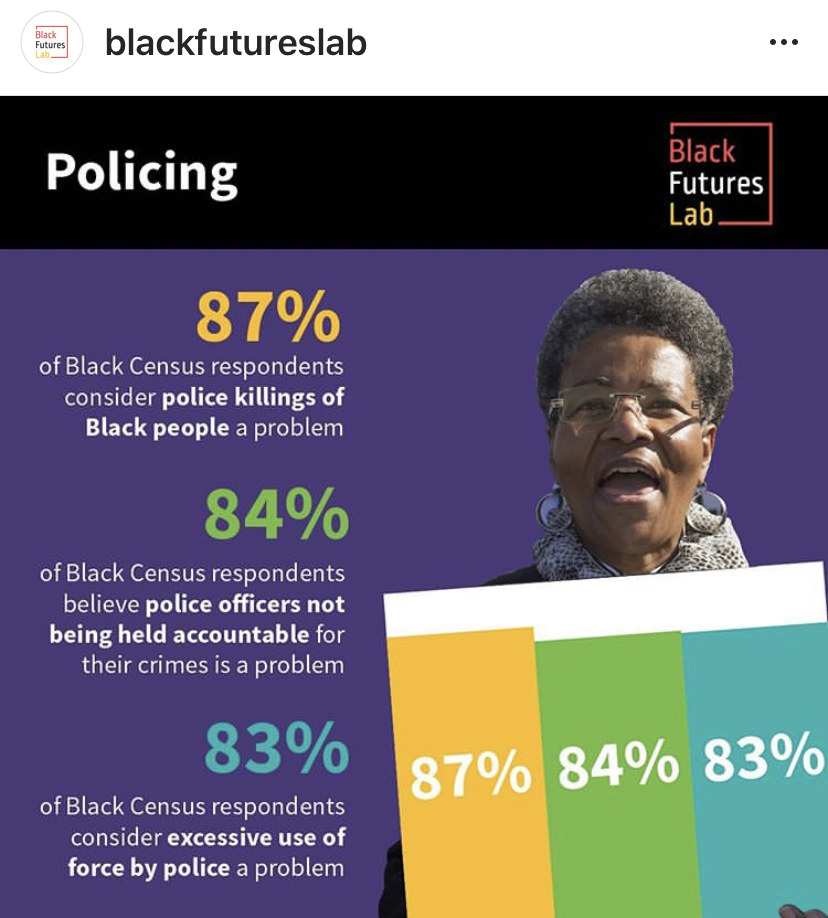 "You can change this," she urged Selena's millions of followers. "Get involved right now by registering to vote and voting."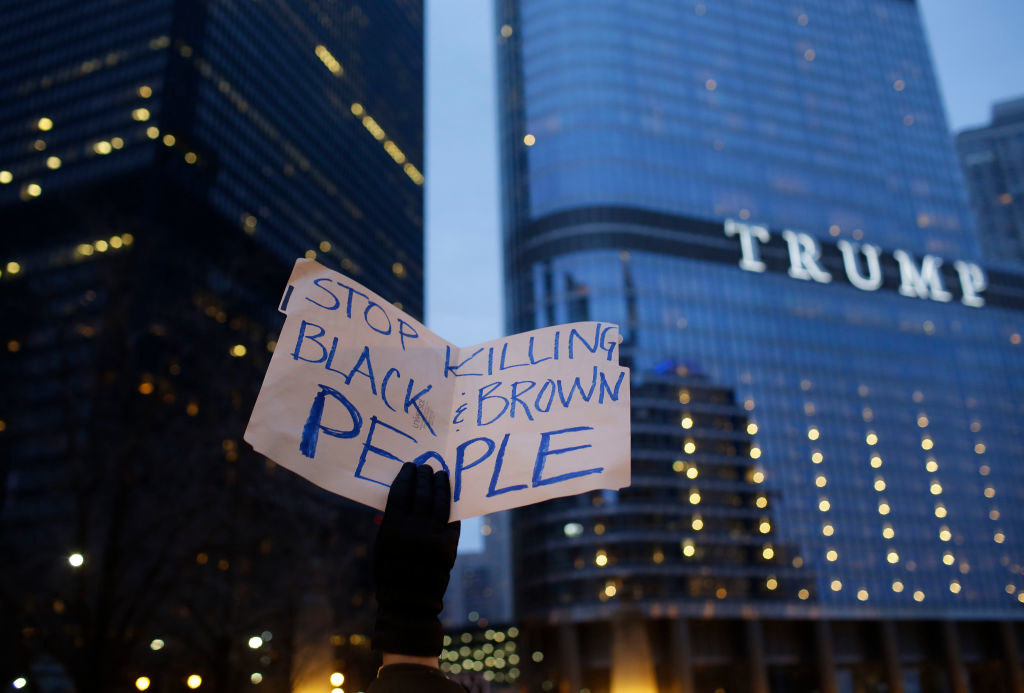 Alicia will continue to update Selena's page throughout the day, and more Black leaders will be getting that opportunity in the days to come. You can follow along on Selena's page here, and follow Alicia Garza's own Instagram here. You can also educate yourself about Black Futures Lab — and what you can do to support it — right here.