Scooter Braun Seemed To Open Up About His Ongoing Feud With Taylor Swift And What He Learned From It
"Recently I was attacked very publicly by someone I don't know, someone who refused to have a conversation with me."
I'm assuming you aren't living under a rock, which means you probably know about the ongoing drama between Taylor Swift and music industry mogul Scooter Braun.
In a nutshell, Taylor says the two have never quite gotten along, but things really exploded between them last year, when it was announced that Scooter had purchased Taylor's old label, Big Machine Records — and with that purchase came the rights to Taylor's old catalog of music.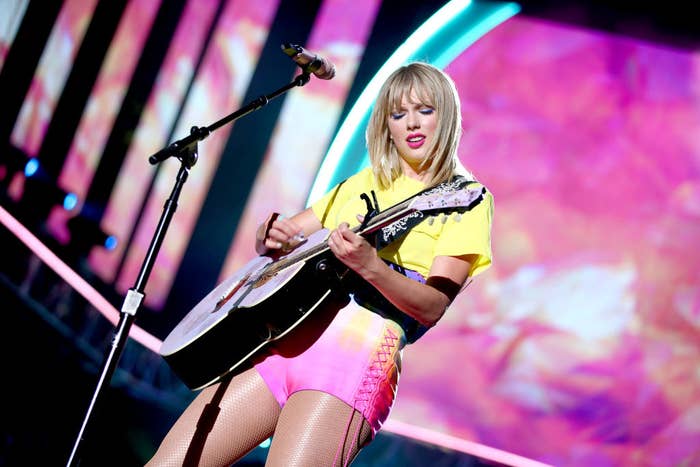 Since then, the two have had many public disputes, and Taylor is not shy about calling Scooter out when she feels like he's doing something shady with her music.
Well, in an interview with British GQ, Scooter seemed to open up about his feud with Taylor, and though he didn't mention the pop star by name, he explained why the experience of being "attacked very publicly" led him to decide to never run for office. (There have been reports in the past that he was being tapped for a run for governor of California.)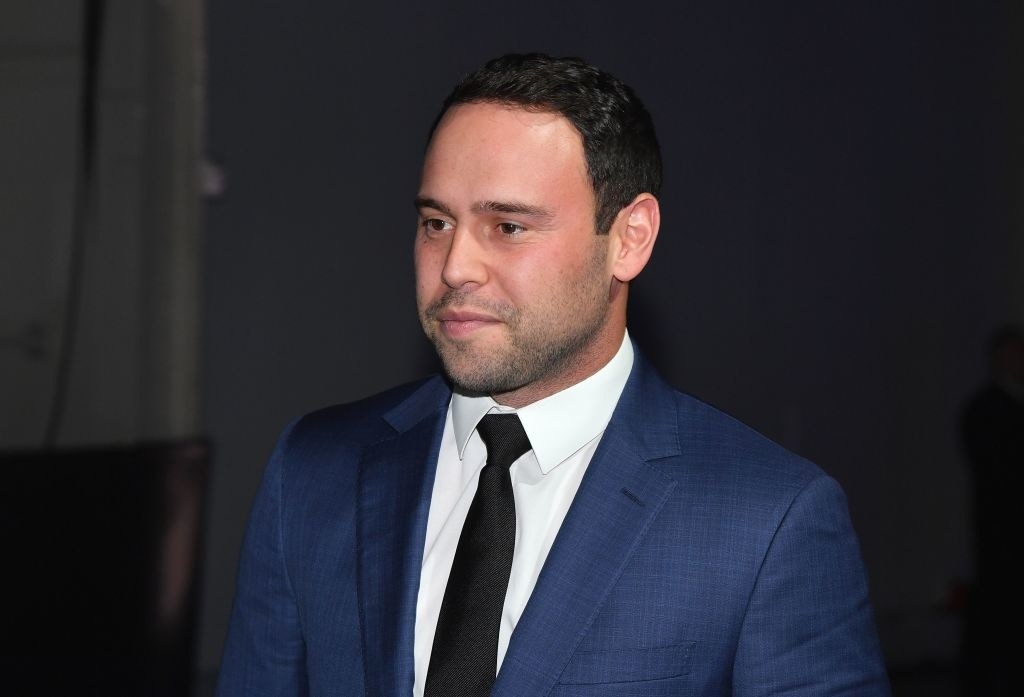 "Public office is something I've thought about in the past, but only because I get very frustrated by a lack of leadership," Scooter told GQ. "The reason I have shied away from it is because I have young children and I have to be careful."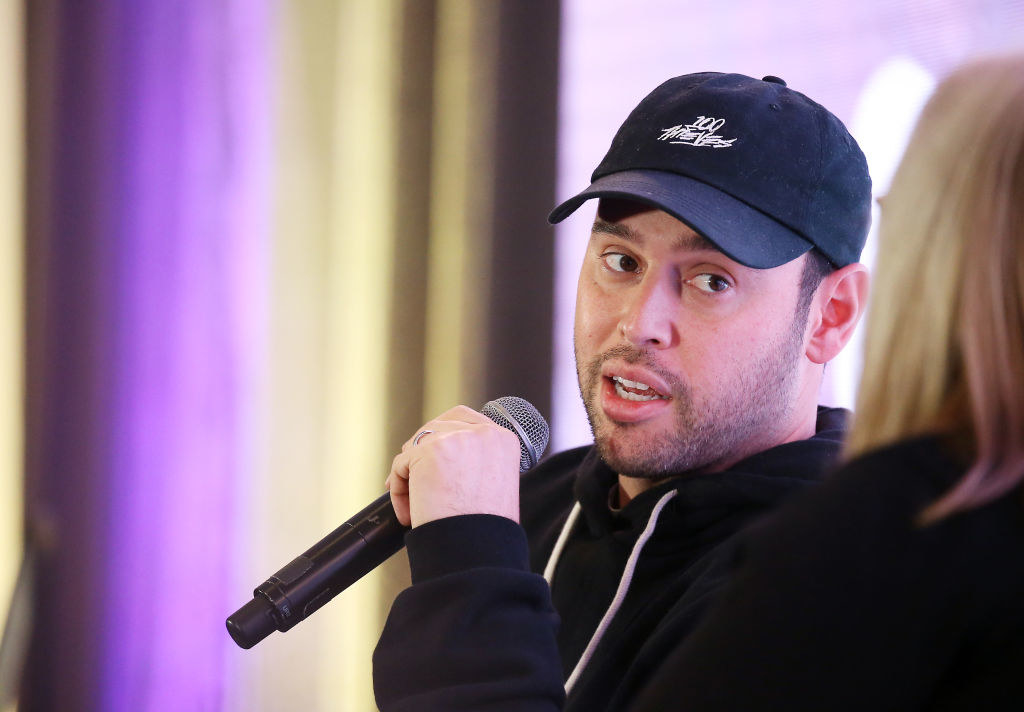 "Recently I was attacked very publicly by someone I don't know, someone who refused to have a conversation with me," he said.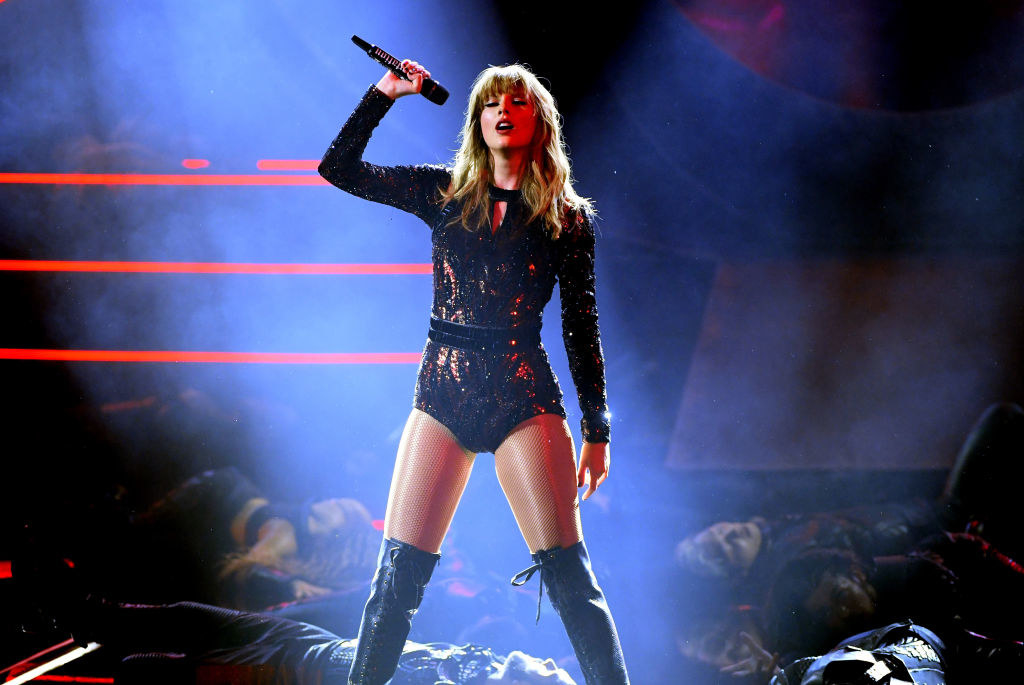 "And I wish that person nothing but the best and hope that one day a dialogue is had, because I think it all could have been avoided with proper dialogue."
Scooter went on to reveal that the experience taught him that he doesn't want to run for office after all:
But what it did teach me was that if my children were teenagers, if they were a little bit older, this could have been very hard for them. And I don't know if I'm comfortable being in public office knowing the amount of ridicule and exposure you get and I don't know if I want to put my children through that.
"So right now I'm trying to do the best I can from the private sector," he concluded.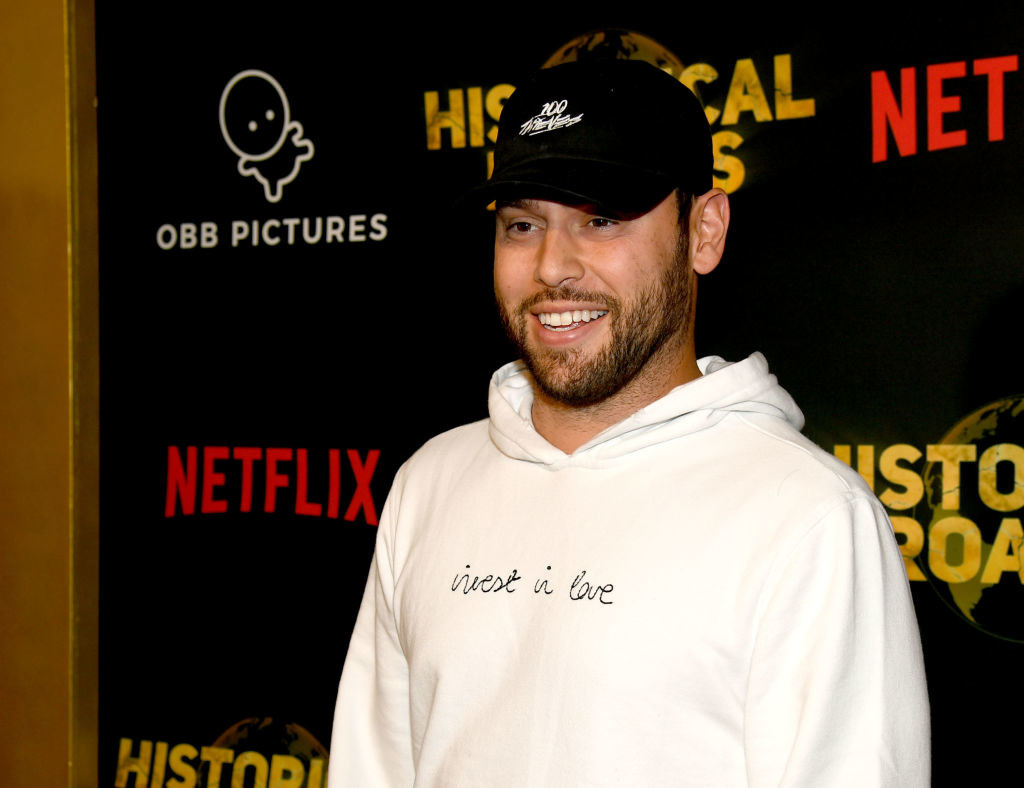 Taylor has yet to respond to Scooter's remarks, but we will let you know if she does.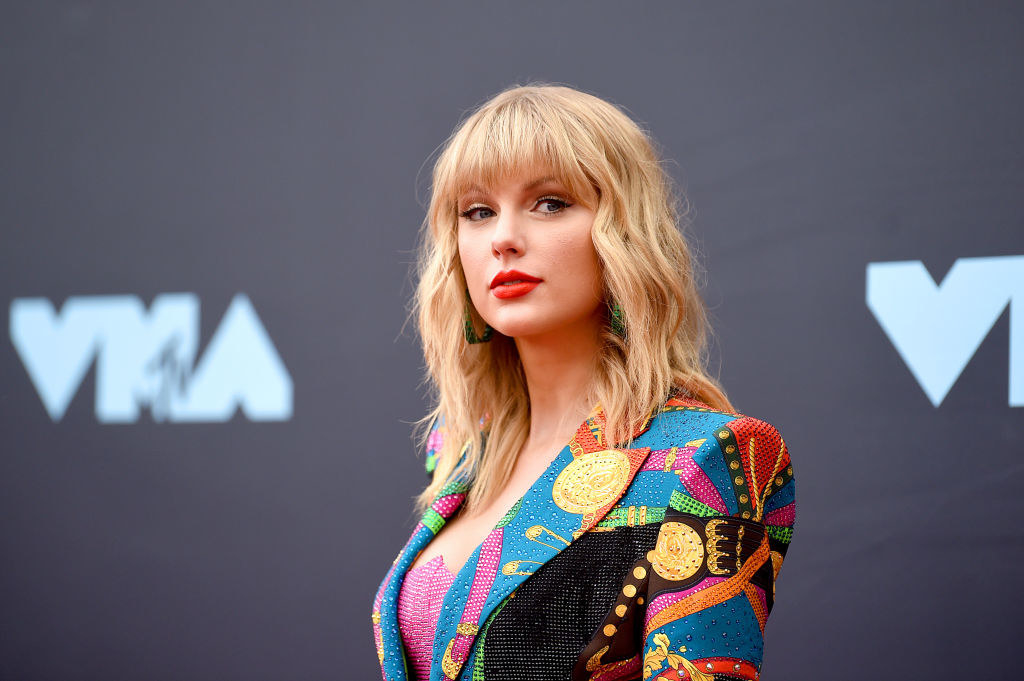 UPDATE
This post has been updated to provide further context around Scooter's comments.