You probably remember how two years ago, the cast of Sex and the City had some intense public drama.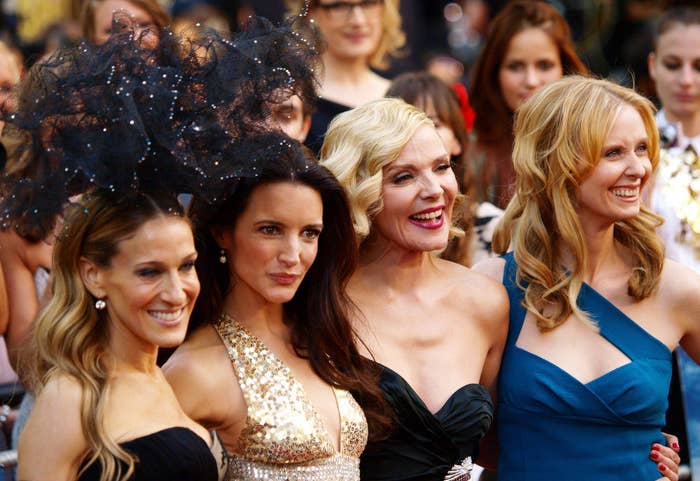 Long story short: A third SATC movie was in the works, but ultimately scrapped after Kim Cattrall declined to participate. The cast got a little shady on social media about it, but things really turned ugly a few months later when Cattrall's brother passed away. Sarah Jessica Parker publicly offered her condolences, but Kim was having none of it, posting the following on Instagram:
Since that fateful day, most of us have assumed that Sex and the City would never return again. But in a new interview with Entertainment Tonight, Sarah Jessica Parker revealed that she'd still be open to bringing the show back — for more episodes instead of a movie.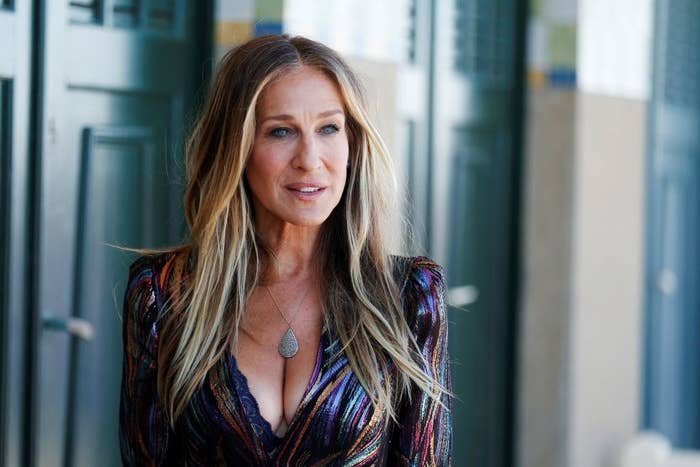 "I think to do some episodes of Sex and the City, I wouldn't call it a reboot, I would call it a 'revisit,'" she said.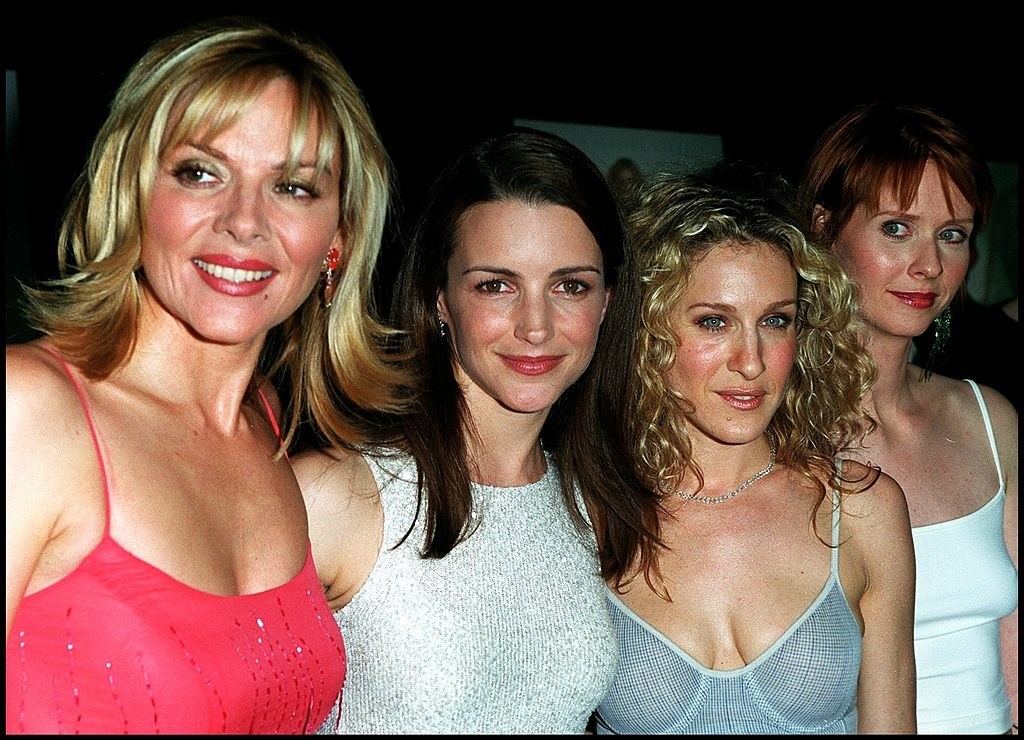 "I'd like to see where all of them are," she added.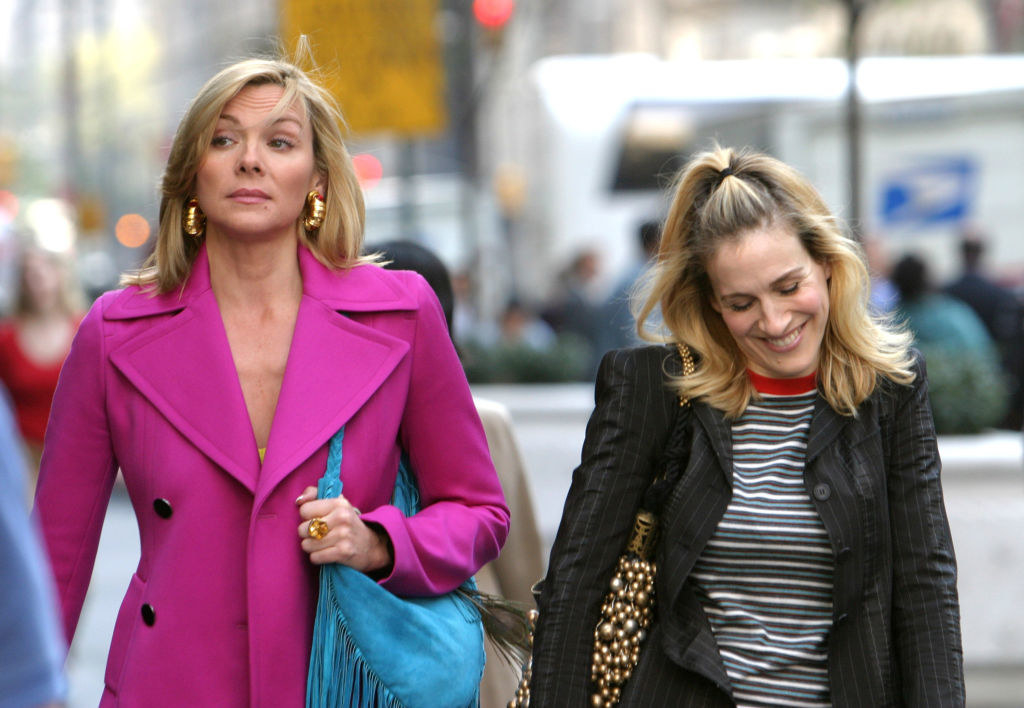 SJP also explained why she thinks now is the perfect time to revisit Carrie Bradshaw and her friends:
I'm curious, the world has changed even since the movie. I mean, the world has changed so much, technology and social media... Those characters never talked about social media, which I think would be really interesting and just also sexual politics and the #MeToo movement and Time's Up has really steered conversations about sexual politics, and I think Carrie Bradshaw would just be so greedy to share her feelings and thoughts.
SJP didn't elaborate as to whether or not Kim would rejoin the cast, but it seems *very* unlikely that she would. Just a few months ago, in an interview with the Daily Mail, she made it clear that her Sex and the City days are behind her.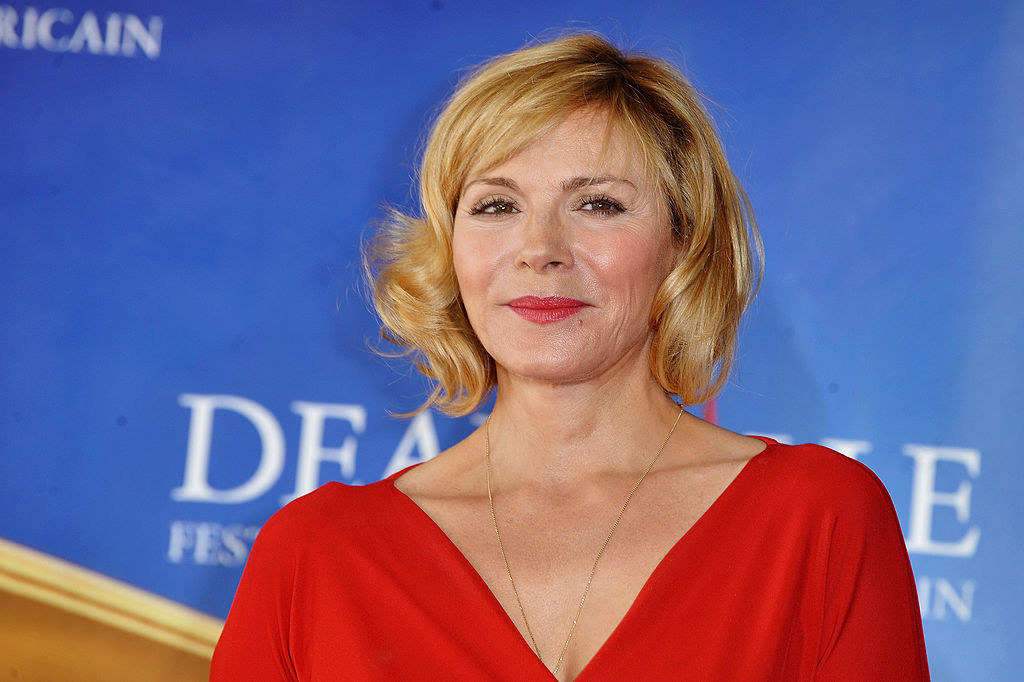 "Never. It's a 'no' from me," she said at the time.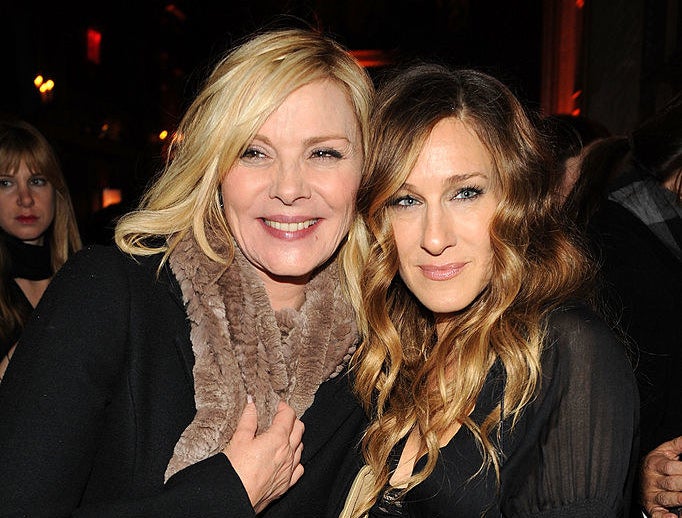 And she also threw a little bit of shade at the cast of SATC, saying she's learned a "lesson" that she needs to work with "good people":
You learn lessons in life and my lesson is to do work with good people and try and make it fun.
So, maybe Sarah Jessica Parker is picturing a Sex and the City without Samantha? Or maybe she's gonna call up Sia instead...