Sam Smith Opened Up About Their New Pronouns And Being Misgendered By The Public
"I'm going to be misgendered to the day I die."
Last year, Sam Smith made headlines after announcing that they identify as gender nonbinary, and use the gender-neutral pronouns they/them.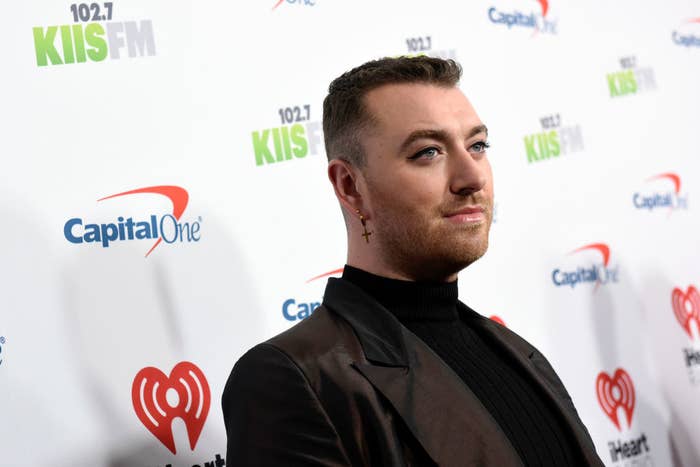 "After a lifetime of being at war with my gender I've decided to embrace myself for who I am, inside and out," Sam wrote in an Instagram post at the time.
And in an interview today with Zane Lowe on New Music Daily, Sam opened up about their experiences since making the pronoun change, and their expectation that they will be "misgendered to the day [they] die."
"What's hard is people changing their vocabulary," Sam explained. "That's very, very difficult."
"It takes time. Everyone messes up. I'm going to be misgendered to the day I die."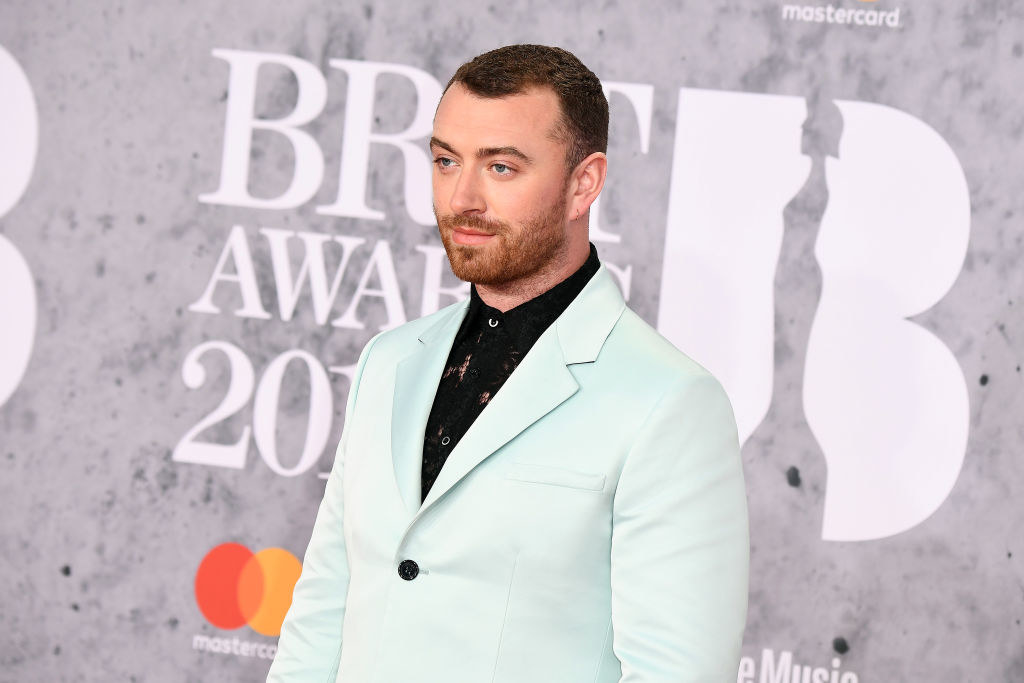 According to Sam, it's mostly a matter of people learning new linguistic habits:
This is going to take a long, long time for people to not use gender in their vocabulary.
But Sam says that, despite the setbacks, they are happier and better off living authentically.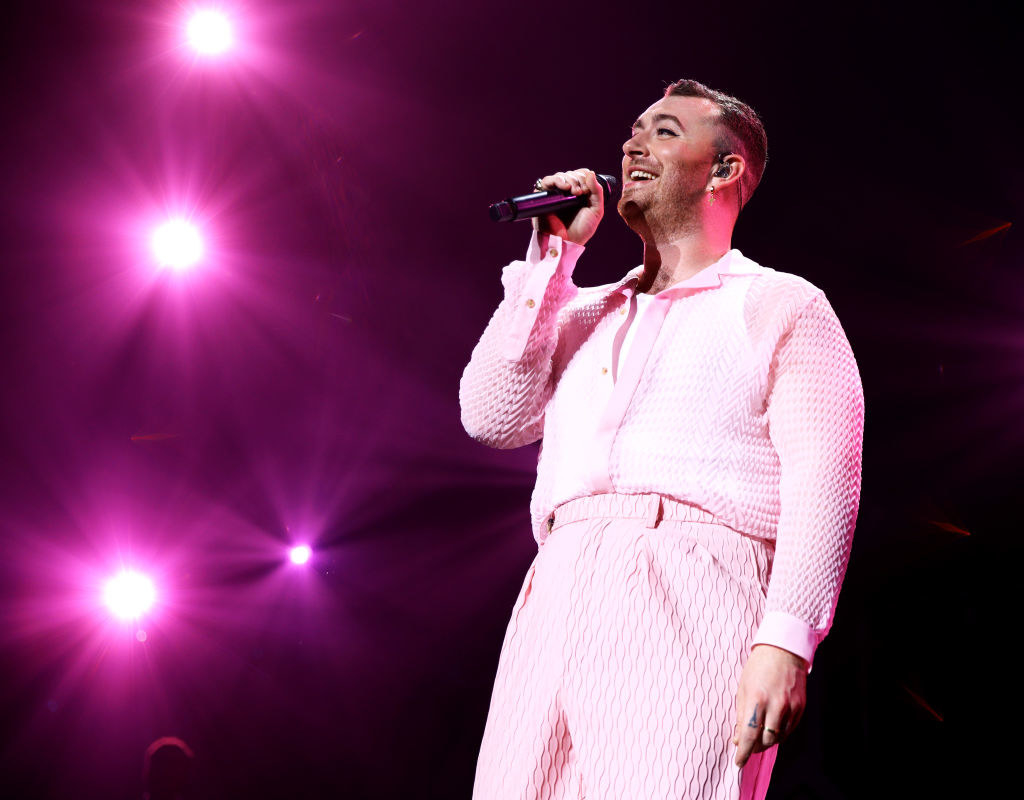 "This is all about feeling safe, and it makes me feel happy and it makes me feel comfortable," they said. "And if I get to live a life where I'm a little bit more comfortable and happy, then I think it's worth it."