Robert Pattinson just gave an interview to British GQ where he went deep on fashion — and had some harsh words to say about his own style back in his Harry Potter days.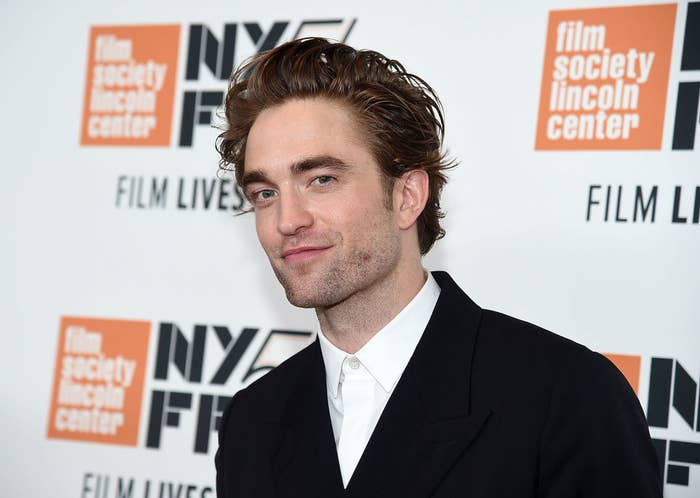 It all started with Robert admitting that, if he didn't have a team of fashion experts helping him nowadays, he probably wouldn't be known as the style icon is he today:
If I was choosing to wear clothes myself, I don't think I would have gone in a lot of the directions that I have ended up going in with Dior and people like Kim Jones.
And when asked about a past look of his that still makes him cringe, Robert was quick to recall the outfit he wore to the 2005 world premiere of Harry Potter and the Goblet of Fire.
"I was wearing leather trousers with these cowboy boots and a velvet jacket," he said.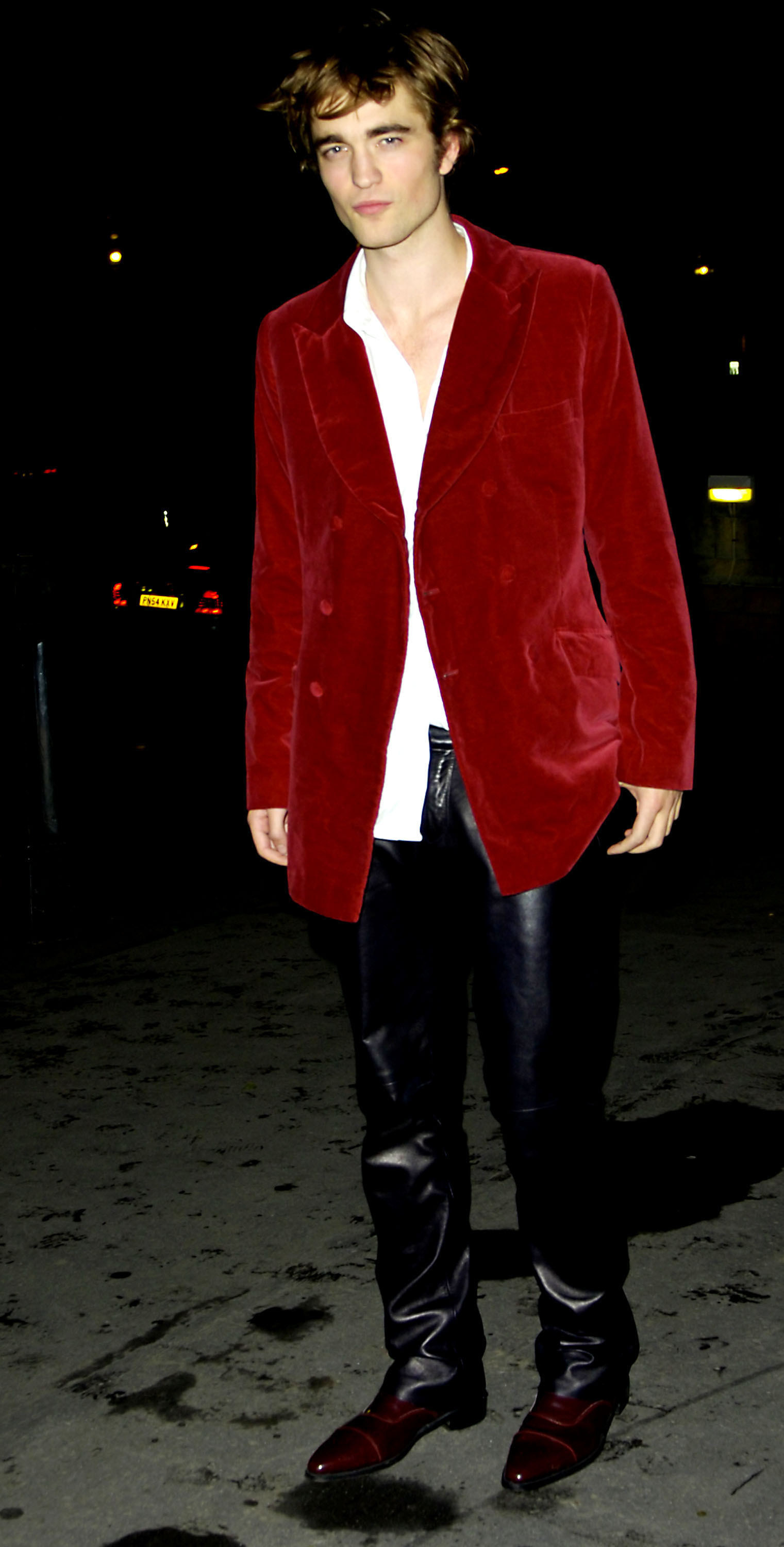 "I mean, it literally looked like a kid had gone into a dressing-up box."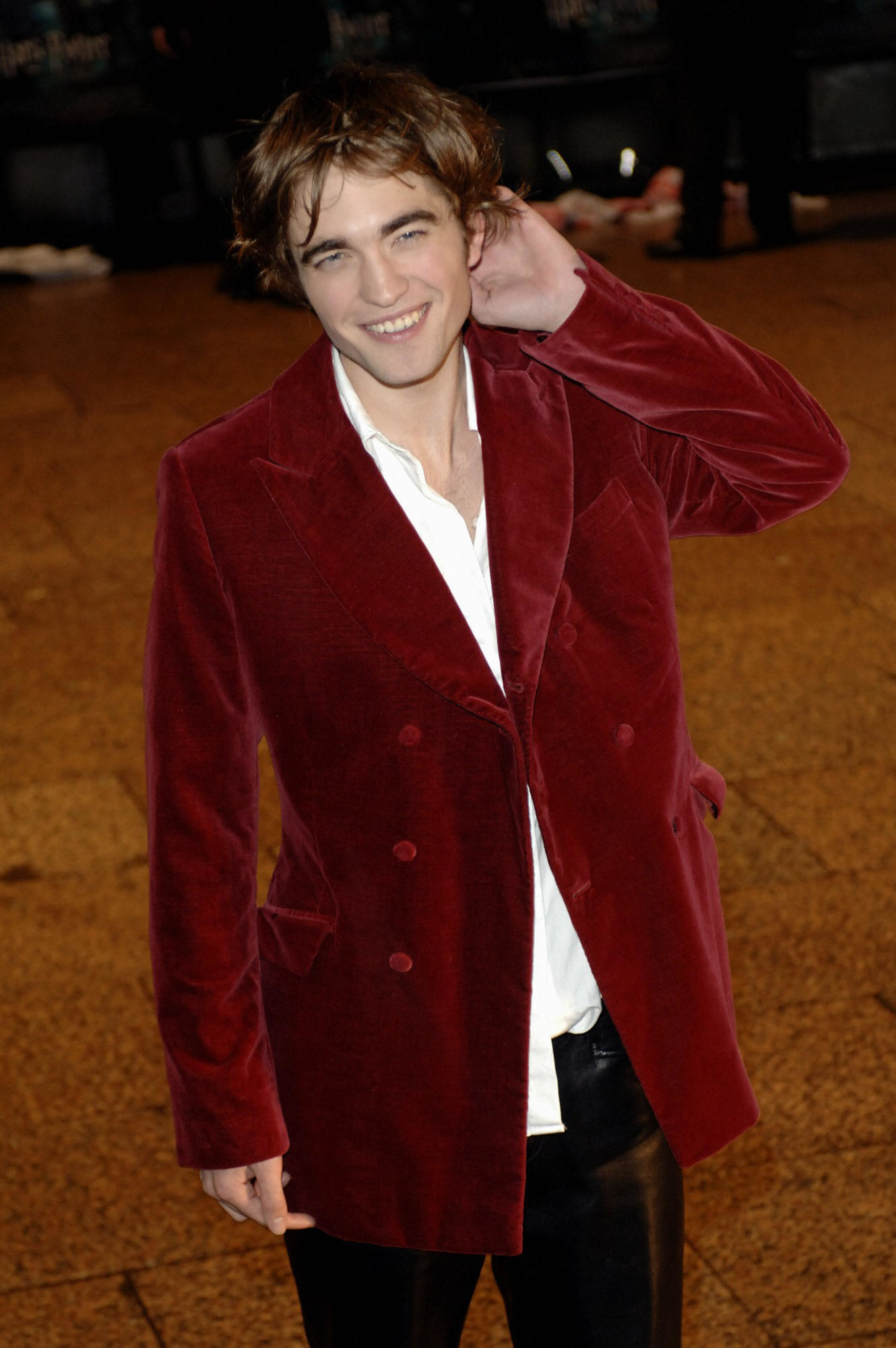 Oh. Oh wow!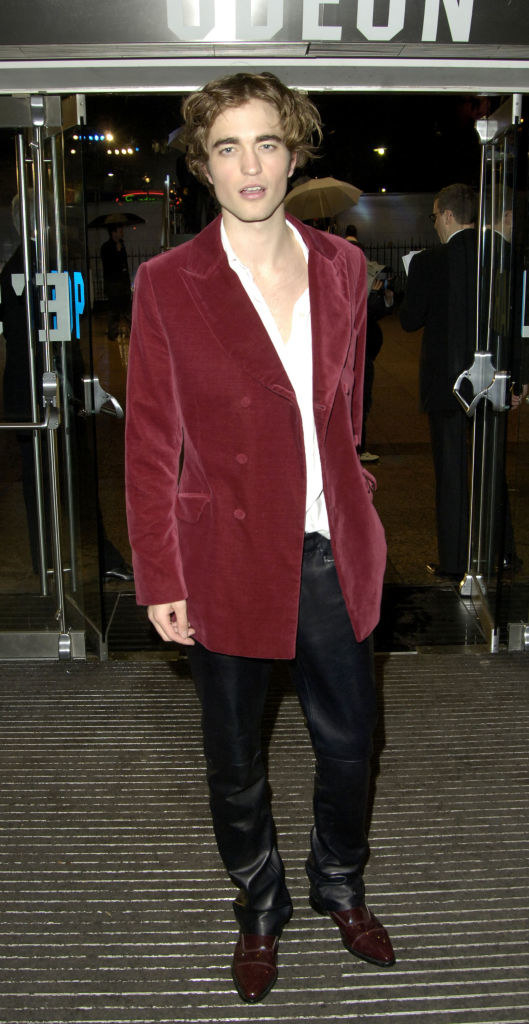 Is anyone else getting serious Ross Geller vibes from the leather pants??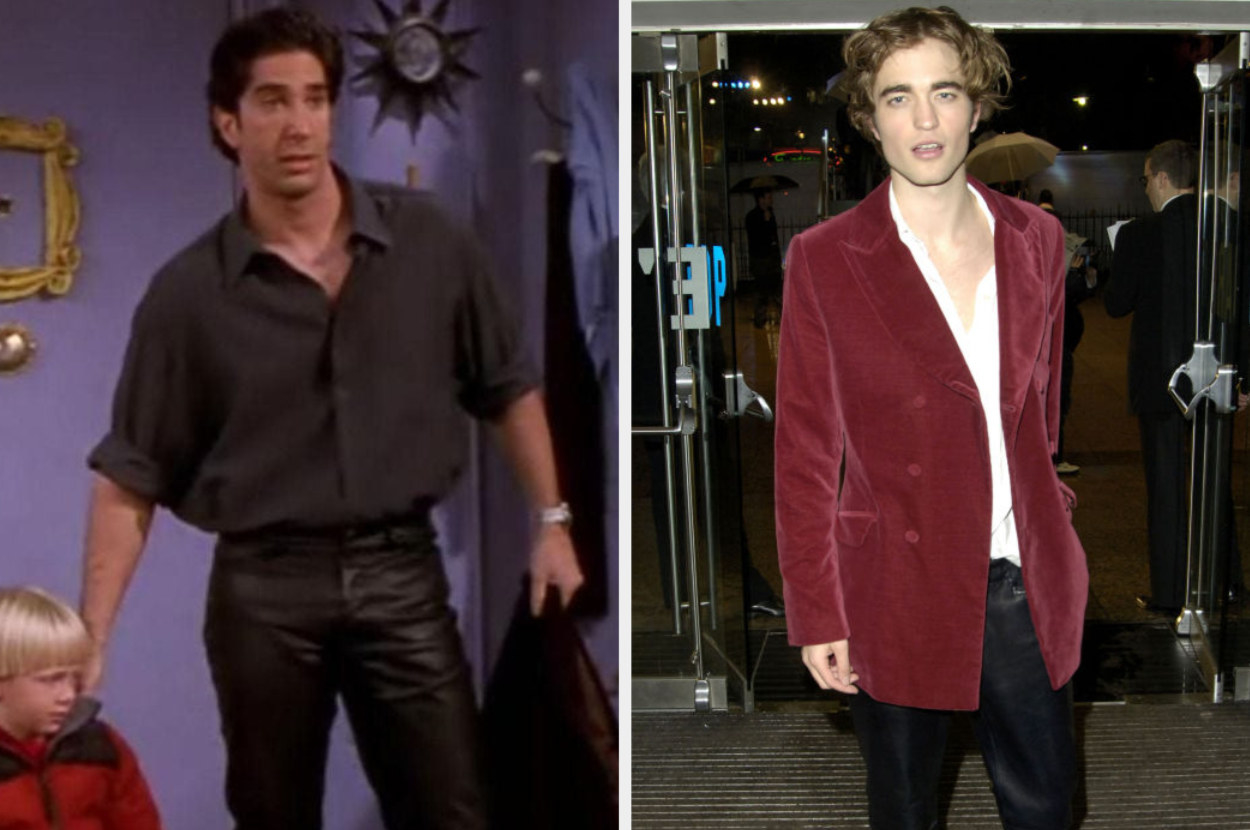 In Robert's defense, it was 2005! NOBODY had good fashion in 2005. Case in point: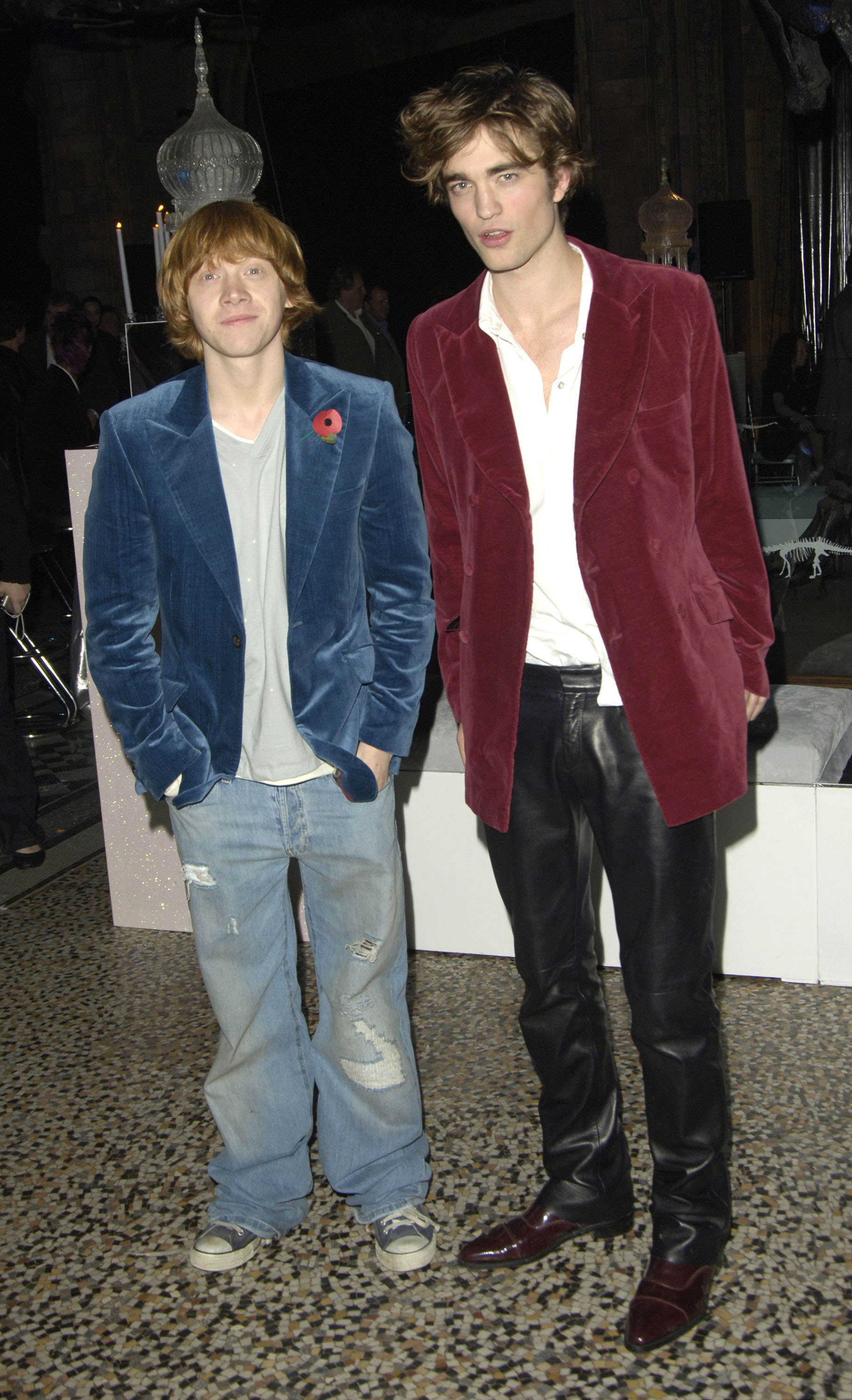 And, mercifully for all of us, Robert eventually got it together and now serves lewks at every turn. And, as he tells it, one bad Harry Potter outfit hasn't stopped him from experimenting.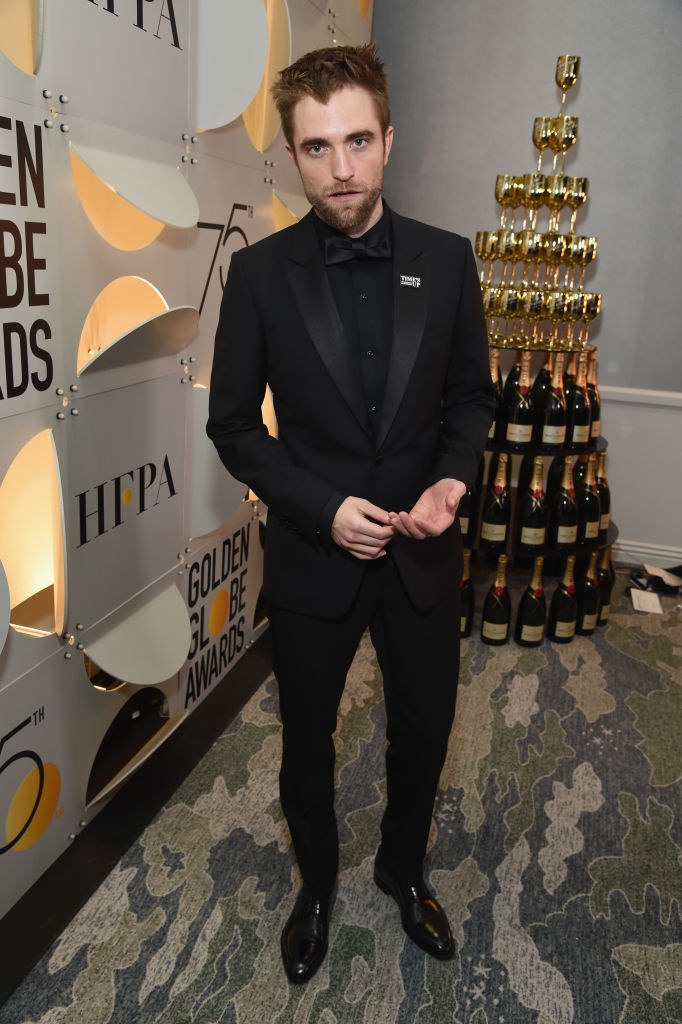 "I never would have thought I would be wearing chiffon, silk, and satin," he said. "I wore this tuxedo which had basketball shorts last year — never would have imagined that!"