This is Rihanna — singer, songwriter, actress, basketball fan, and as of yesterday, the person who just might save the world.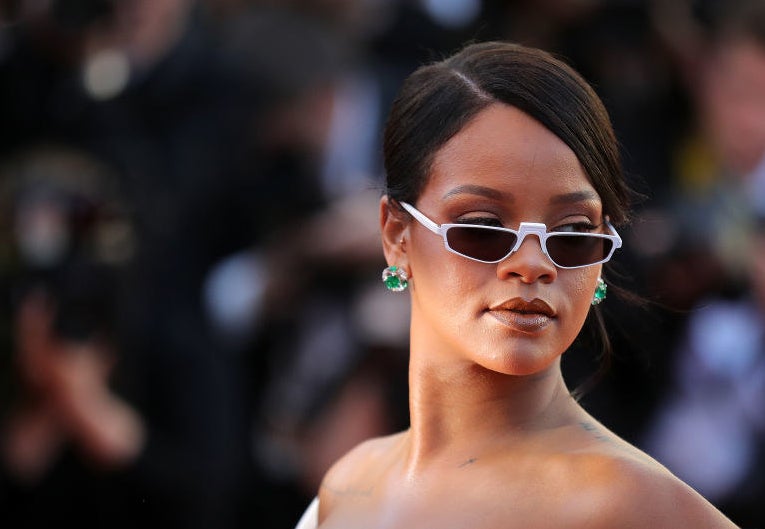 Next month, major world leaders will come together at the G20 Summit in Hamburg to discuss some ~very important~ issues facing humanity. And as the ambassador to the Global Partnership for Education, Rihanna had a MESSAGE FOR 'EM.
She started with President of Argentina, Mauricio Macri:
She then moved on to that handsome little slice of Canadian bacon, Prime Minister Justin Trudeau:
Next up was France's newly elected president, Emmanuel Macron:
Germany got a shoutout, too:
And while RiRi was busy tweeting up an international storm, her fans were absolutely HERE 👏 FOR 👏 IT 👏.
And she actually got some answers from the leaders themselves: