Rachel Lindsay Said The "Bachelor" Finale Was Designed To Make White People "Feel Comfortable"
"Y'all are gonna be the reason this show doesn't exist anymore, 'cause you're so damn toxic."
Rachel Lindsay is once again speaking out against the racism Matt James faced on The Bachelor — and this time, she's calling out fans of the show directly, saying their "toxic" and "vile" behavior will be the "demise" of the franchise.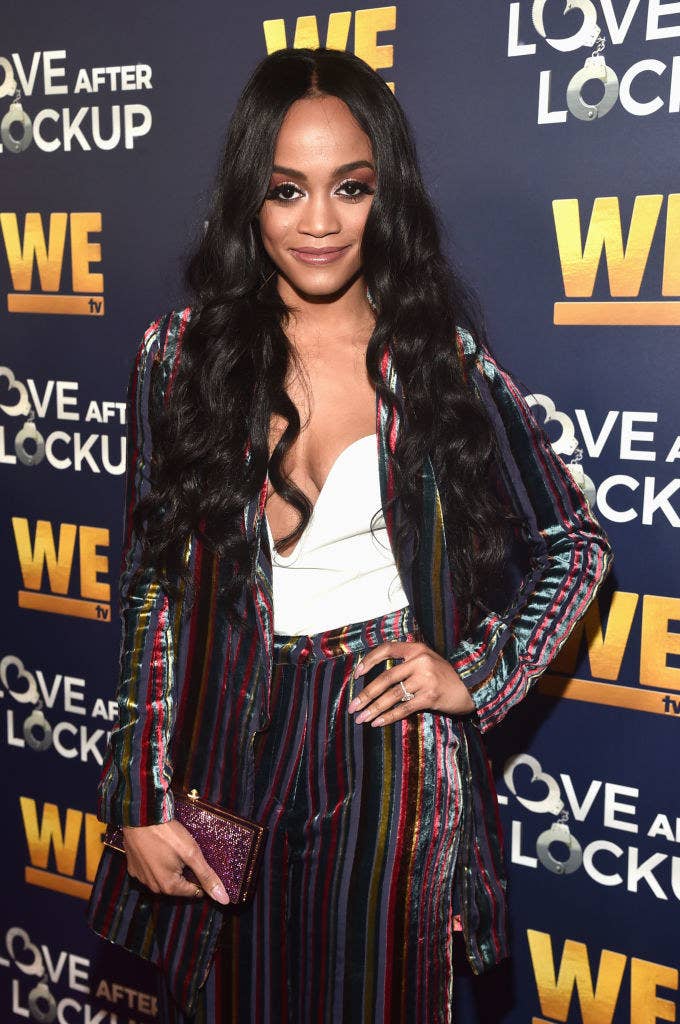 After it was revealed on "After the Final Rose" that Matt broke up with Rachael Kirkconnell over her racist social media posts, many Bachelor fans started attacking him. The harassment and abuse got so bad that Rachael had to post a statement asking Bachelor viewers to stop.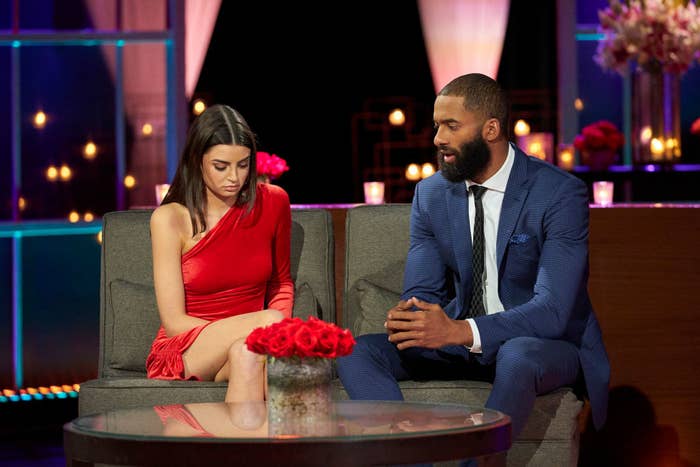 "If you think that attacking a person I care about with racist insults is what I would ever want, you haven't been listening. Some of the things I've seen being said to and about Matt are repulsive," Rachael wrote.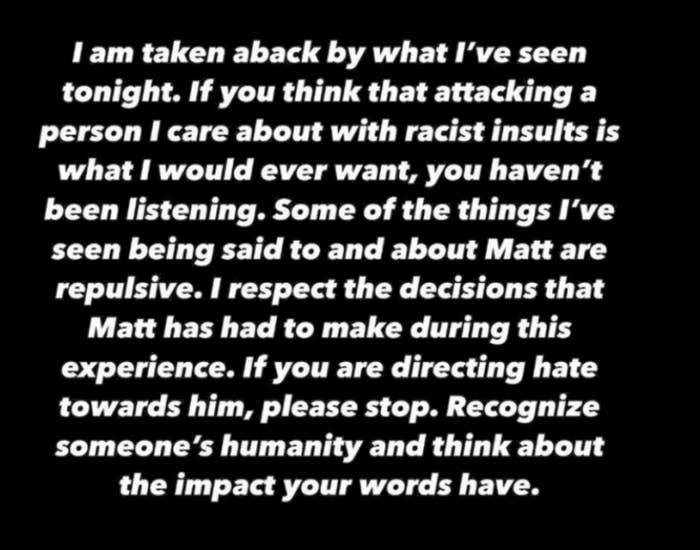 And Rachel Lindsay — who found herself at the center of a different Bachelor controversy after Chris Harrison gave her a defense of Kirkconnell's racist actions that was, well, racist in its own right — took to her podcast this morning to address Bachelor viewers directly.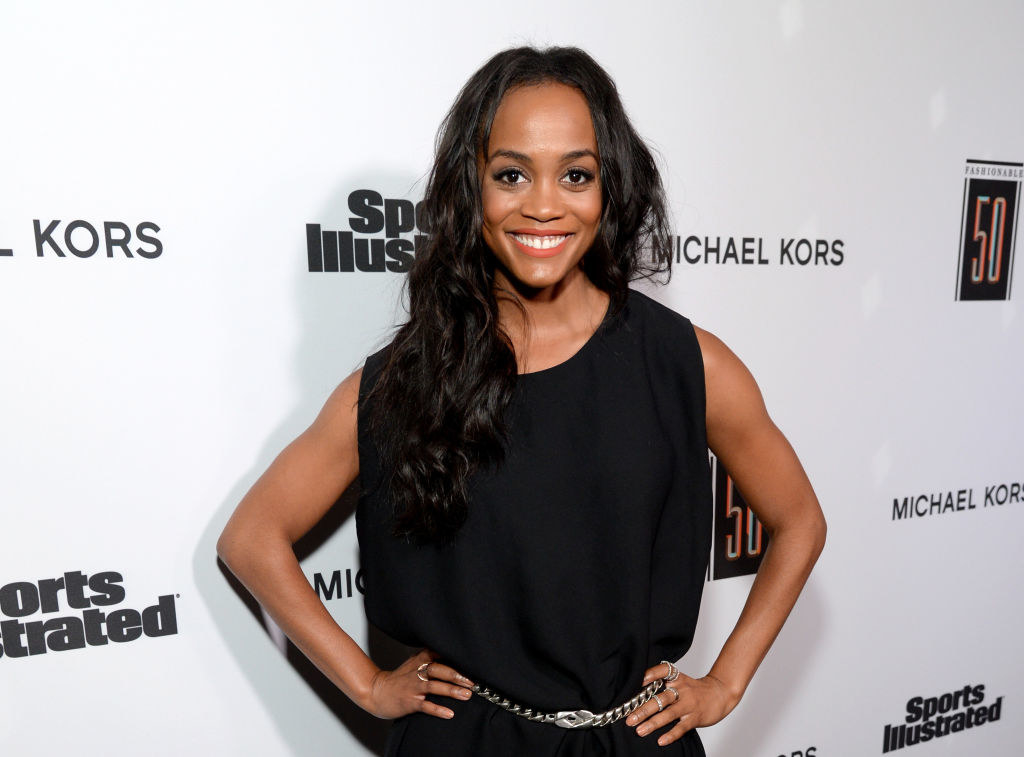 "It's wild out there, y'all. It's so toxic. Bachelor Nation, y'all are gonna be the reason this show doesn't exist anymore, 'cause you're so damn toxic," she said. "You're gonna be the demise of the show and the reason it's taken down."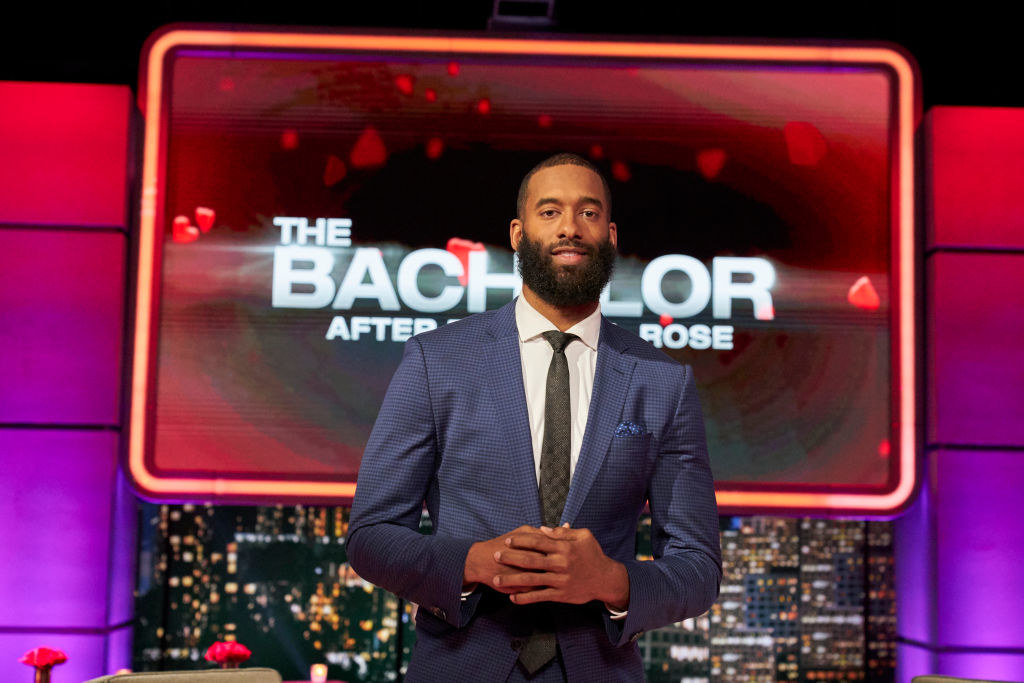 "You're nasty, you're vile, you're harassing Matt for a decision that he made. He supports the girl, he's allowing her to do it on her own, let's move on."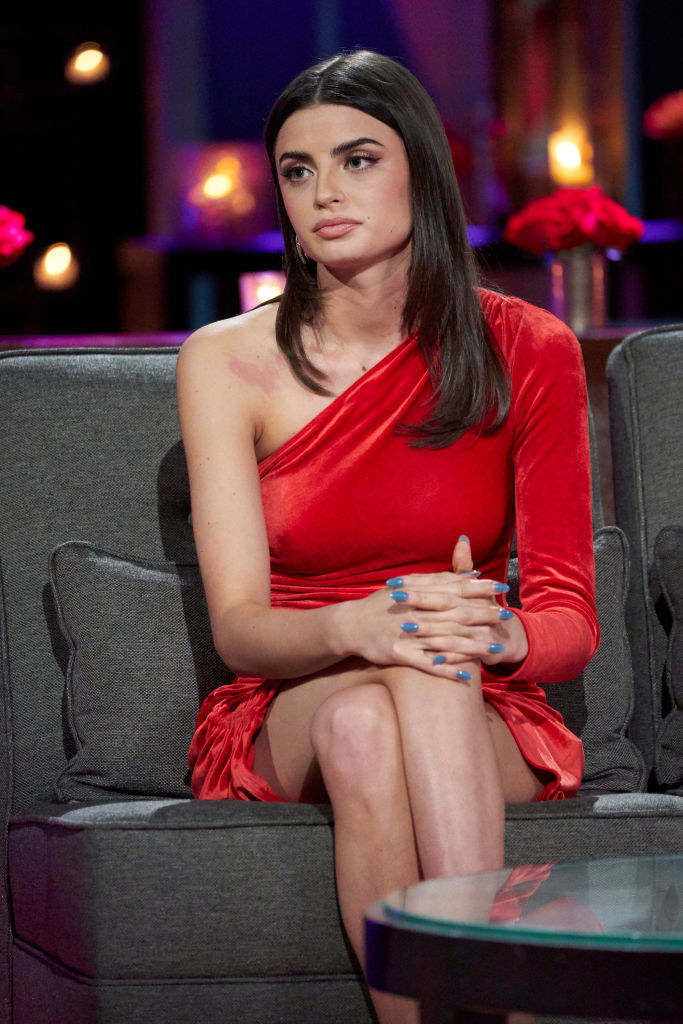 Lindsay, who had to temporarily deactivate her own social media accounts after her interview with Chris Harrison, shared some of the hateful messages she's received from viewers.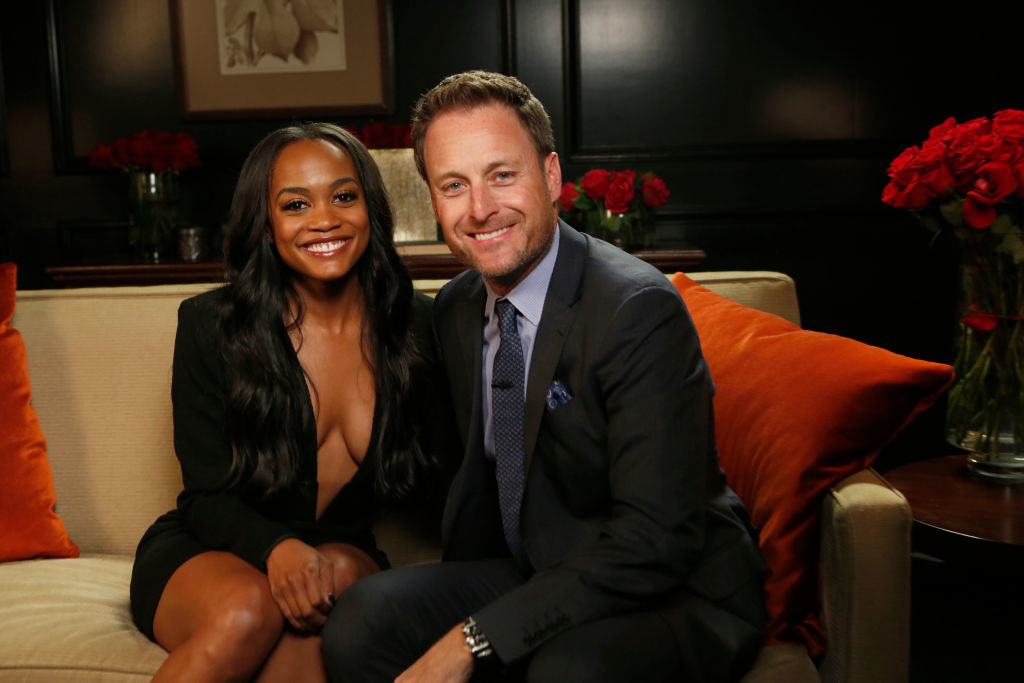 "'You got Chris Harrison fired. He's canceled. Cancel culture,'" she read. "...I need people to understand what's happening. He has not been fired. He said he was gonna step aside. It's a new season that has already started filming."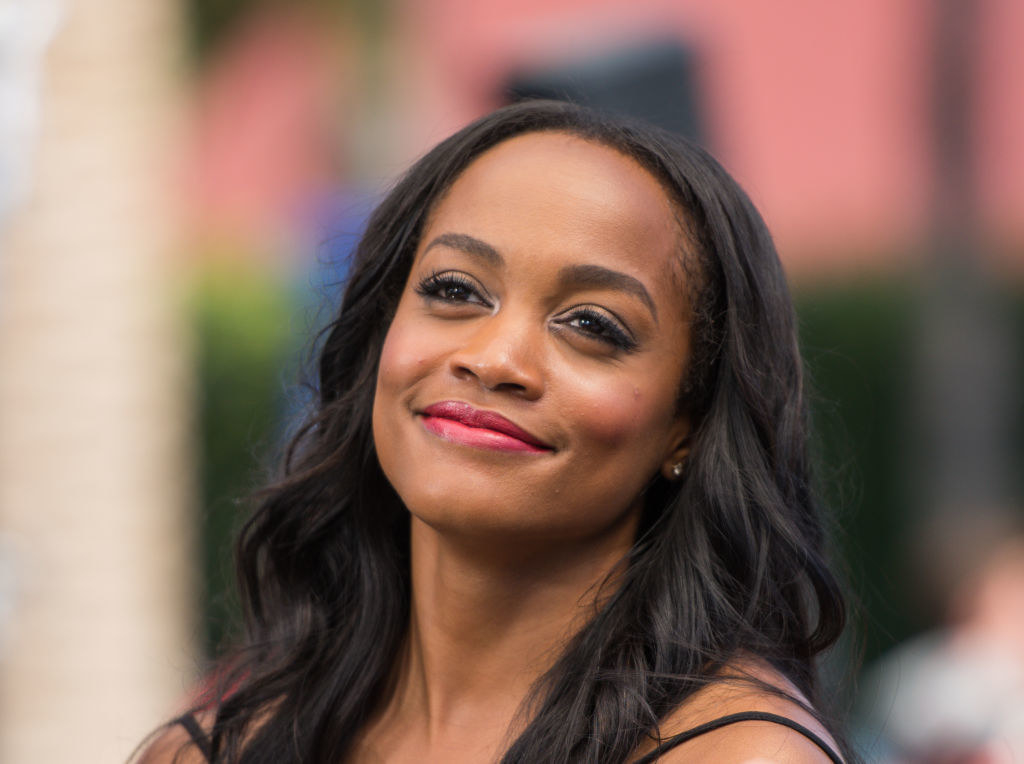 She described the "After the Final Rose" special, hosted by Emmanuel Acho, as "fine," but that the questions were "not for" Black people:
They're for white people. It is about making them feel comfortable. It is about asking, maybe a thoughtful, insightful question, but not a question where it's really gonna hit like that.
Rachel ended her thoughts by calling out Bachelor producers for their superficial attempts at fixing the franchise's racism problems — like having two Bachelorettes next year (one Black, one white) and two hosts for the upcoming season (one Black, one white):
All of a sudden you want to say, "Guess what? Surprise twist! We have two Bachelorettes!" Come on, y'all. I like Michelle a lot, but this is the problem with the franchise. The answer is not giving us a Black Bachelorette... "Oh, we got a white Bachelorette, now we're gonna give you a Black Bachelorette. We got a white host coming in to fill in for Chris, we're gonna give you a Black one too." I'm not for it. Not for it. That's not going to fix the issues.
"I've never been more excited for a season to be over with. Thrilled," she concluded. "We will not be covering the next season. We're not doing it. Sorry y'all."