It all started when Jimmy explained that the Fab Five had brought some photos to share with the audience.
First, we got Tan France in an early-Justin-Bieber haircut. Just look at that SWOOP: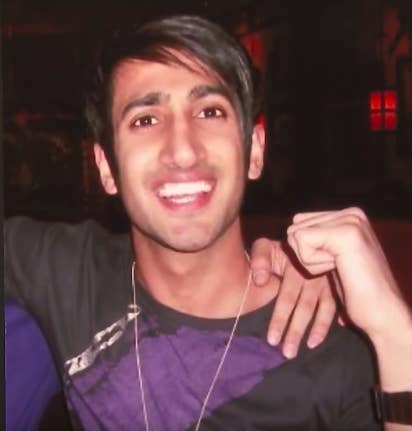 Tan took it all in stride, noting that he rocked the hairdo LONG before Bieber did.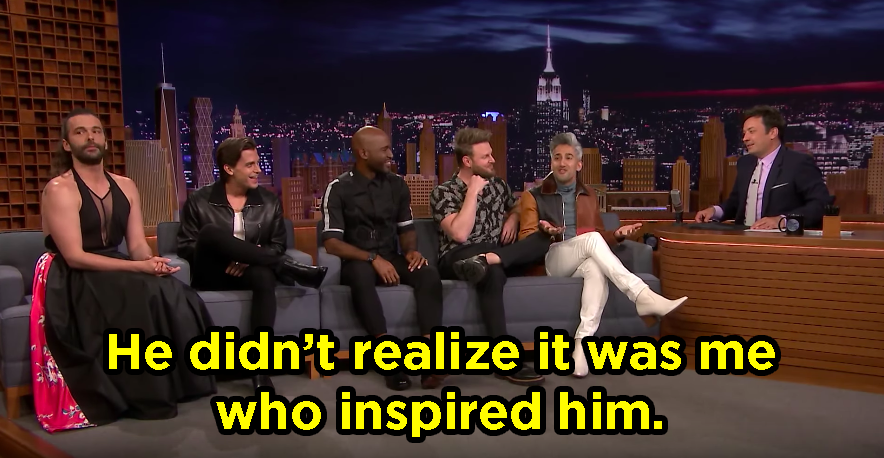 Next up was Bobby Berk, who chose a floral-shorts-and-pink-blazer ensemble he really regrets wearing in an early episode of Queer Eye: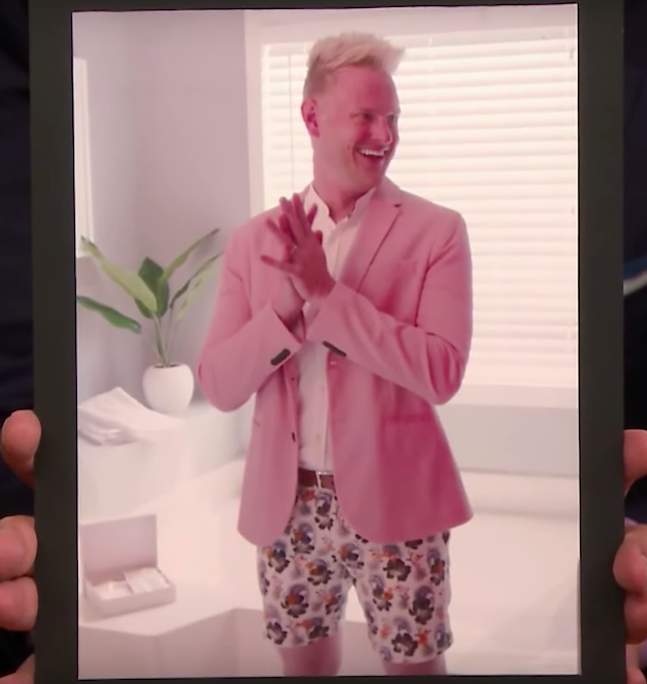 Bobby immediately pointed his finger at producers for the very, ahem, vibrant look.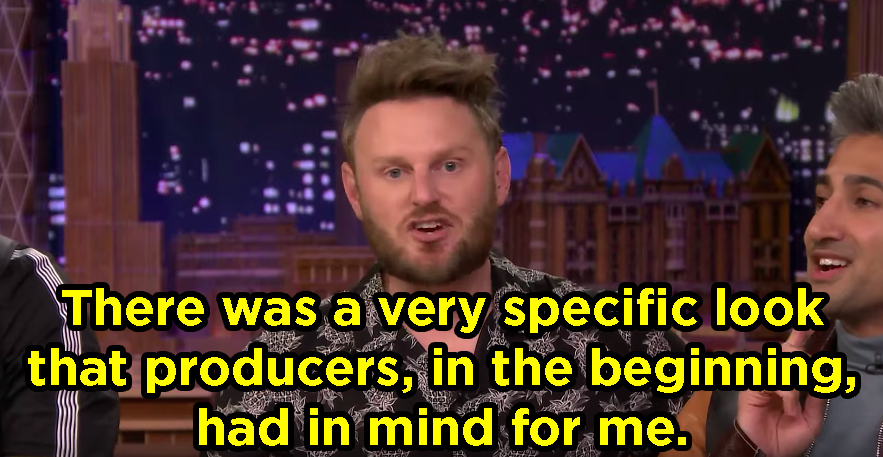 Then Karamo got his turn, as Jimmy held up this photo of him in an oversized velour tracksuit: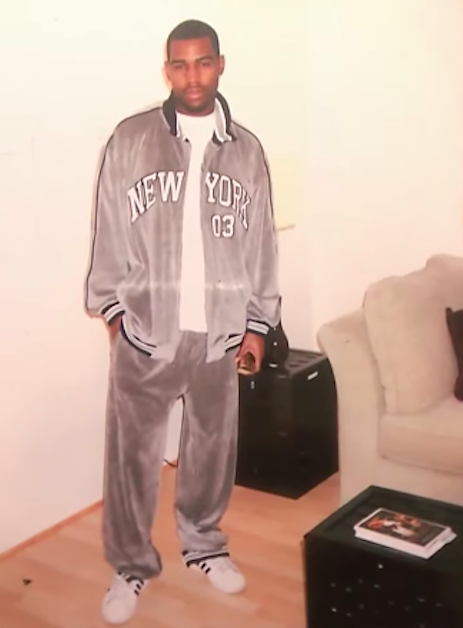 The rest of the Fab Five actually didn't hate this look, but Karamo insisted it was way too big for him.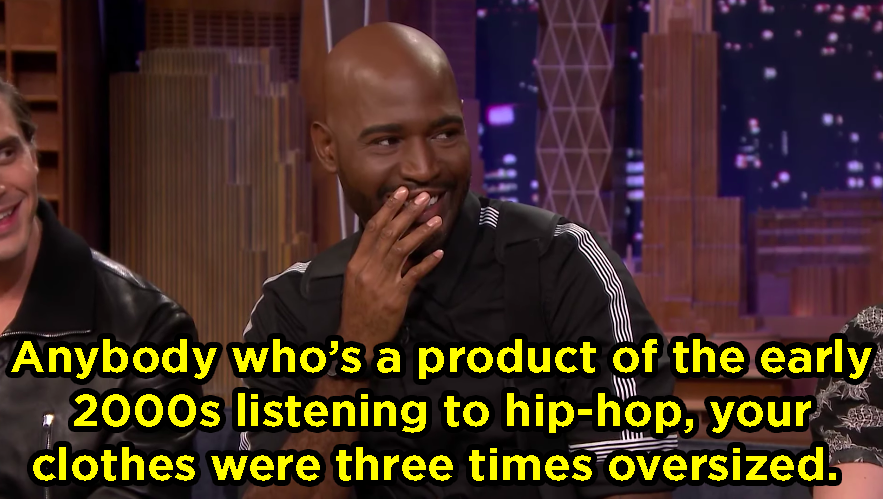 Then came Antoni, who MIGHT have benefitted from a haircut in his early 20s: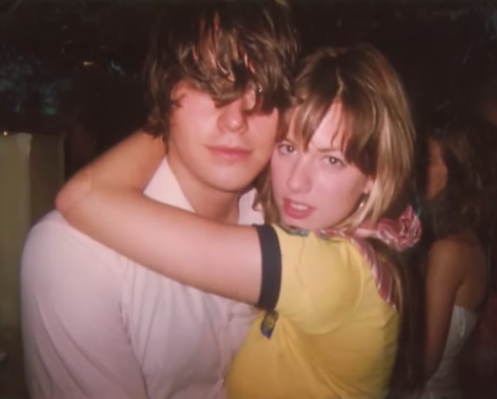 Antoni could barely look at the photo without cringing.
And finally, Jonathan Van Ness declined to share a photo. You MUST respect his reasoning.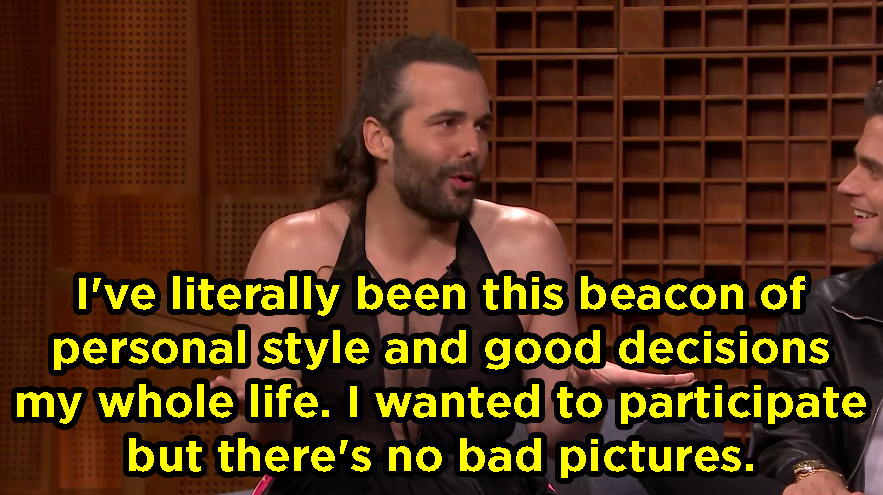 (Still, anyone who watched the most recent season of Queer Eye got to see THIS gem.)