ATTENTION ALL QUEER EYE FANS: Season 3 might still be far away, but I have some news that is sure to melt your cold, dead heart.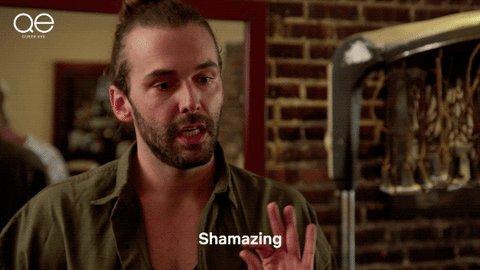 You probably remember Tom, from the show's very first episode. He went on the show to woo back his ex-wife, and y'all, he SUCCEEDED! They're now remarried.
And you probably ALSO remember William, who went on the show in Season 2 to propose to the love of his life, Shannan. S-H-A-N-N-A-N!
WELL FOLKS, Tom, Abby, William, and Shannan just went on a double date together!!!
SAY IT WITH ME NOW...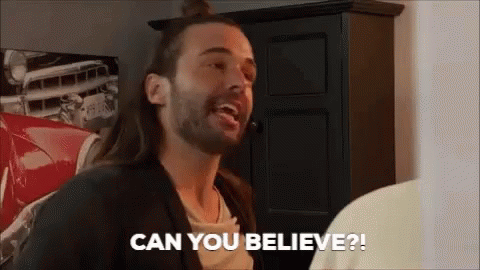 Based on the pictures shared from their group date, it looks like Tom still loves his margaritas. Queen of consistency!!!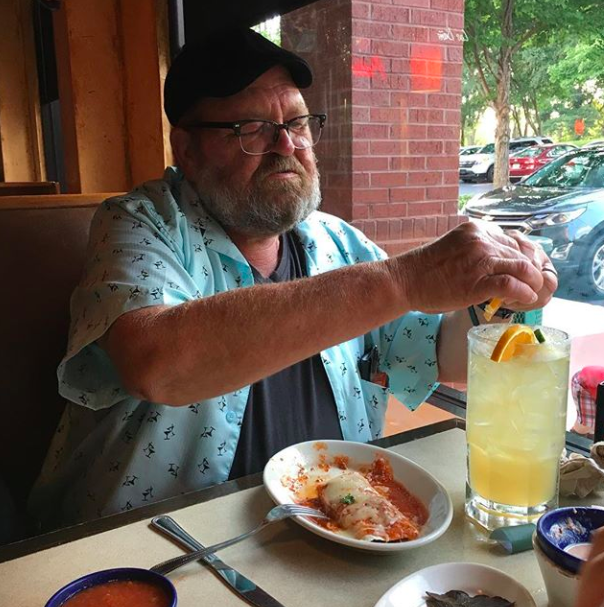 Meanwhile, William and Shannan look as happy as ever.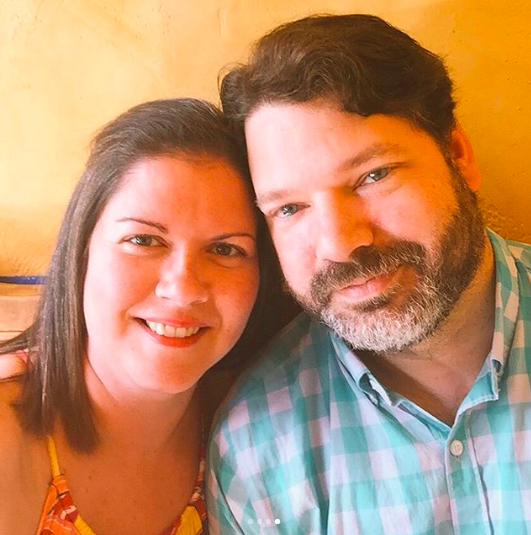 Group selfies were taken, naturally.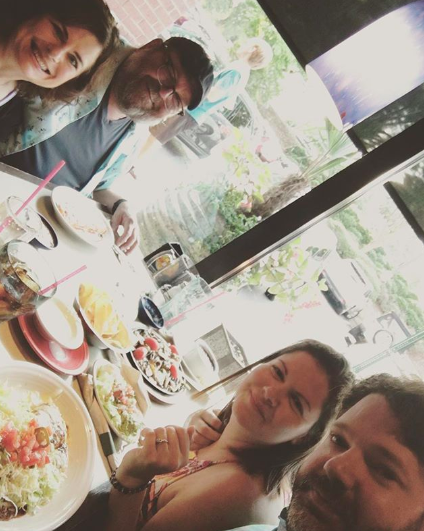 Fun fact: William actually teased this historic meeting of the minds in a series of Instagram posts last week.
HE'S GIVING HIS FANS WHAT THEY WANT, PEOPLE!
It looks like they all had a LOVELY time on the date. Even though, as William dutifully posted on Instagram, he and Shannan somehow showed up to the restaurant an hour and a half early.
William even posted this selfie with Shannan from inside the restaurant, noting that he was "waiting on Tom and Abby."
To which Tom assured his new BFF in the comments:

You can forget about the Avengers — THIS is the most ambitious crossover event in history. Goodbye!