Queen Elizabeth Learning How To Use Self-Checkout At The Grocery Store Is A Real Mood
"And you can't trick it? You can't cheat then?"
If you're the Queen of England, you probably don't make TOO many trips to the grocery store.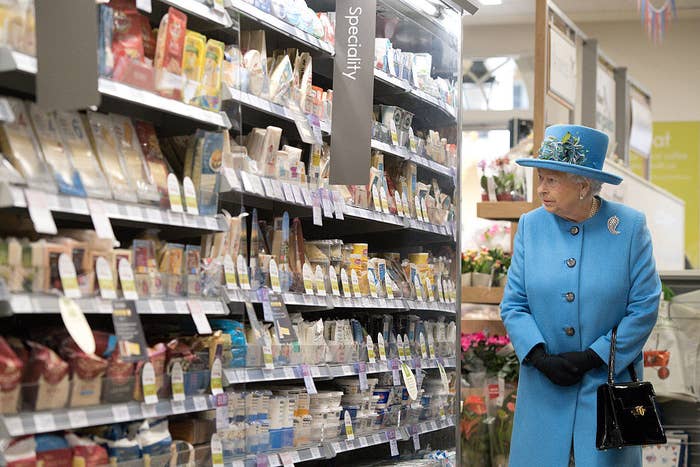 But this week, Queen Elizabeth II did JUST THAT, visiting a very special Sainsbury's store in honor of the grocery chain's 150th anniversary.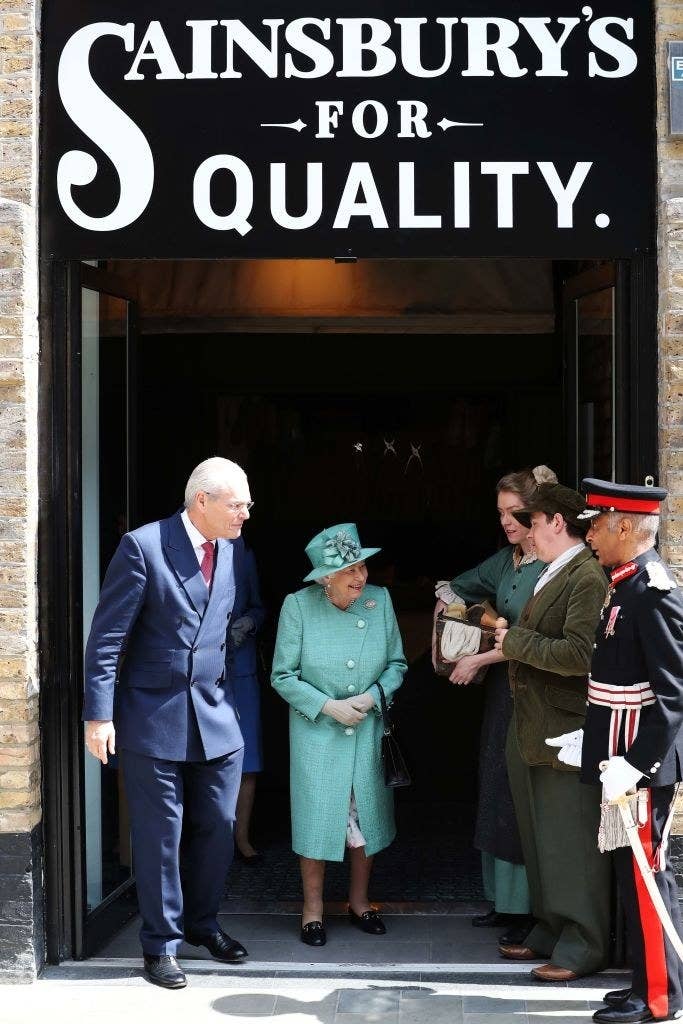 And for the most part, it was a Standard Queen Visit™ where she nodded politely at things like sausages.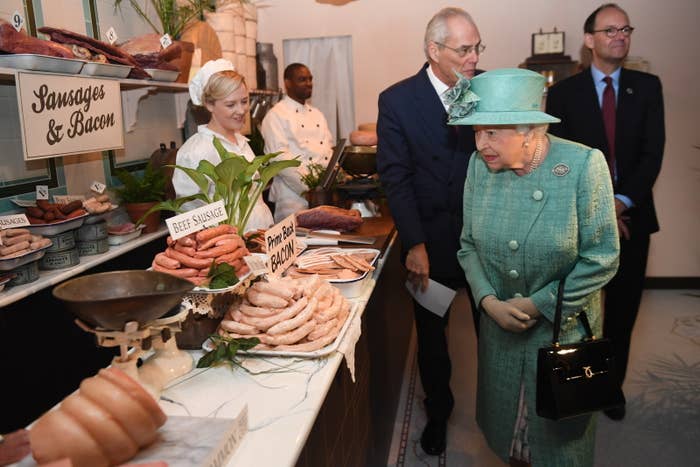 And oranges.
And a plaque with her own name on it.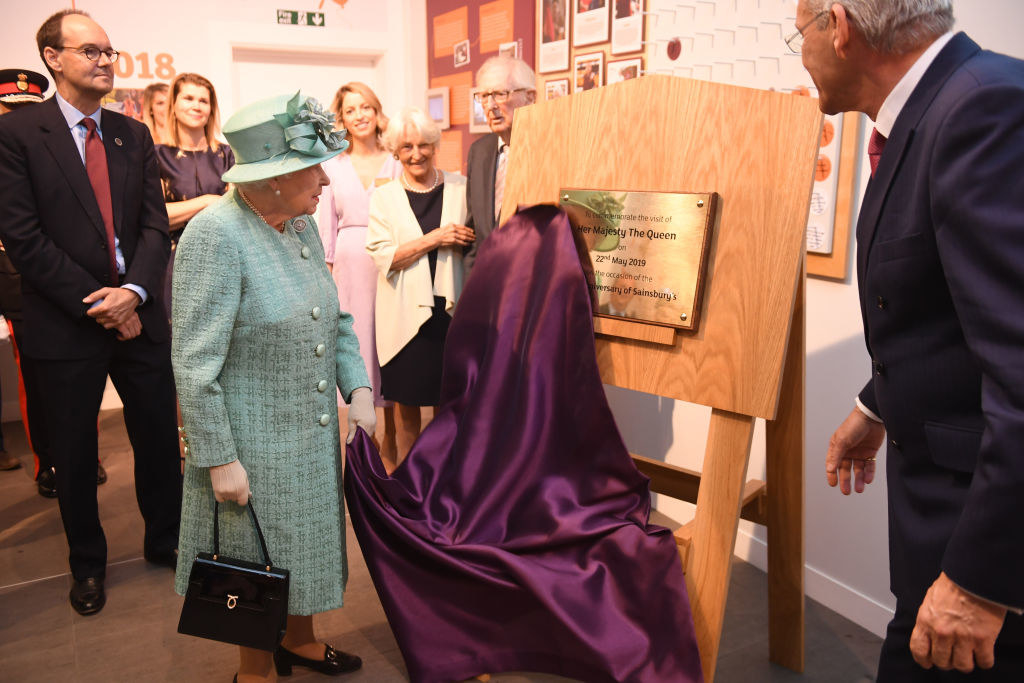 But I'm not here today to talk about any of that. I'm here to talk about the moment Queen Elizabeth stumbled upon the store's self-checkout machine.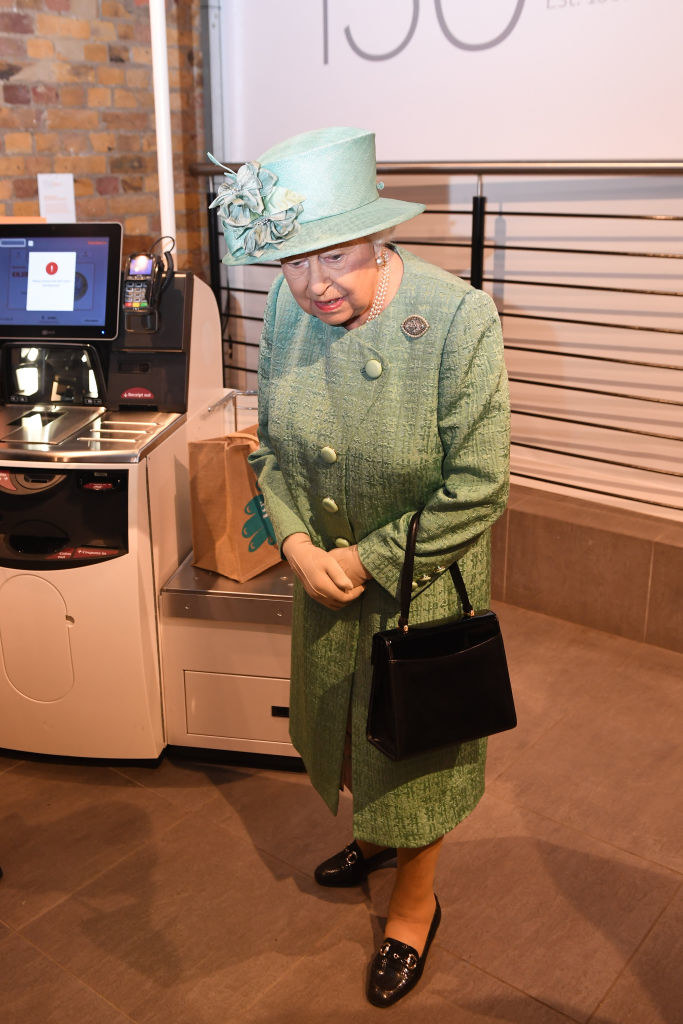 And — understandably — she didn't quite seem to know what it was.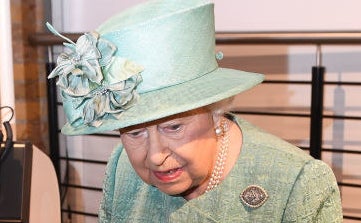 Luckily, an employee jumped in to teach the Queen the magic of self-checkout.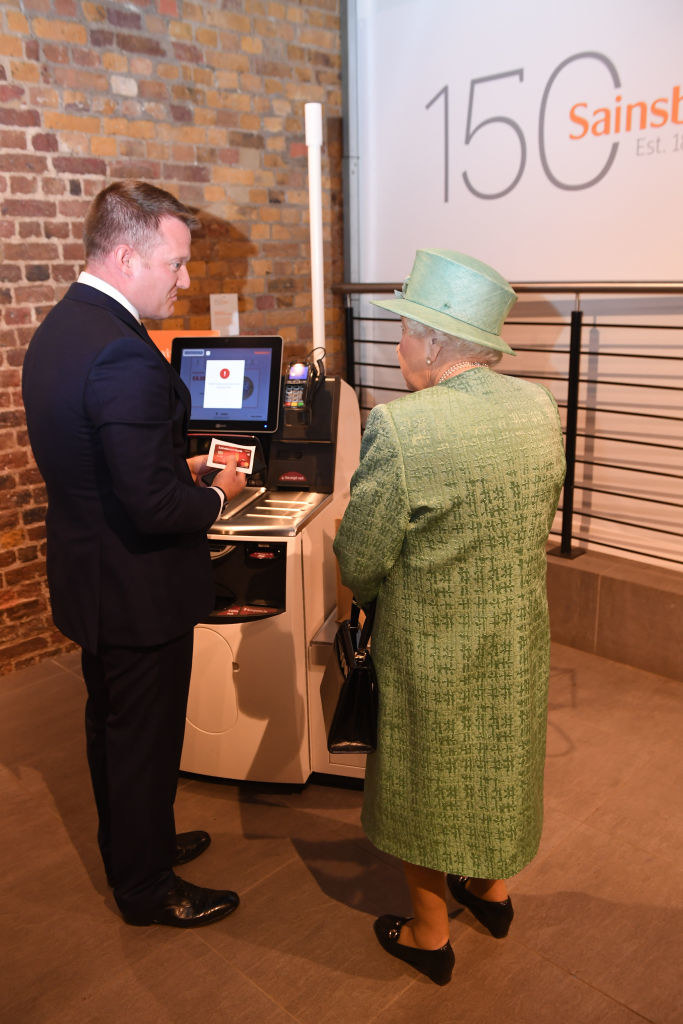 She was rather suspicious of the whole concept, asking the employee, "And you can't trick it? You can't cheat then?"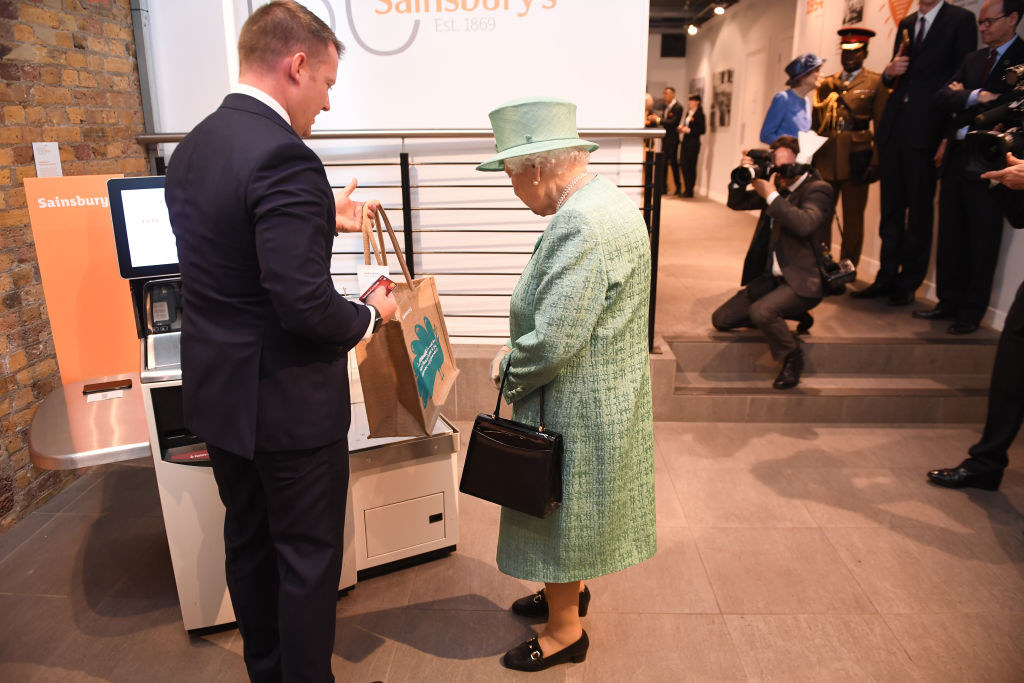 The employee showed how the machine weighs the groceries to prevent theft, and explained that customers prefer the self-checkout experience because it's faster.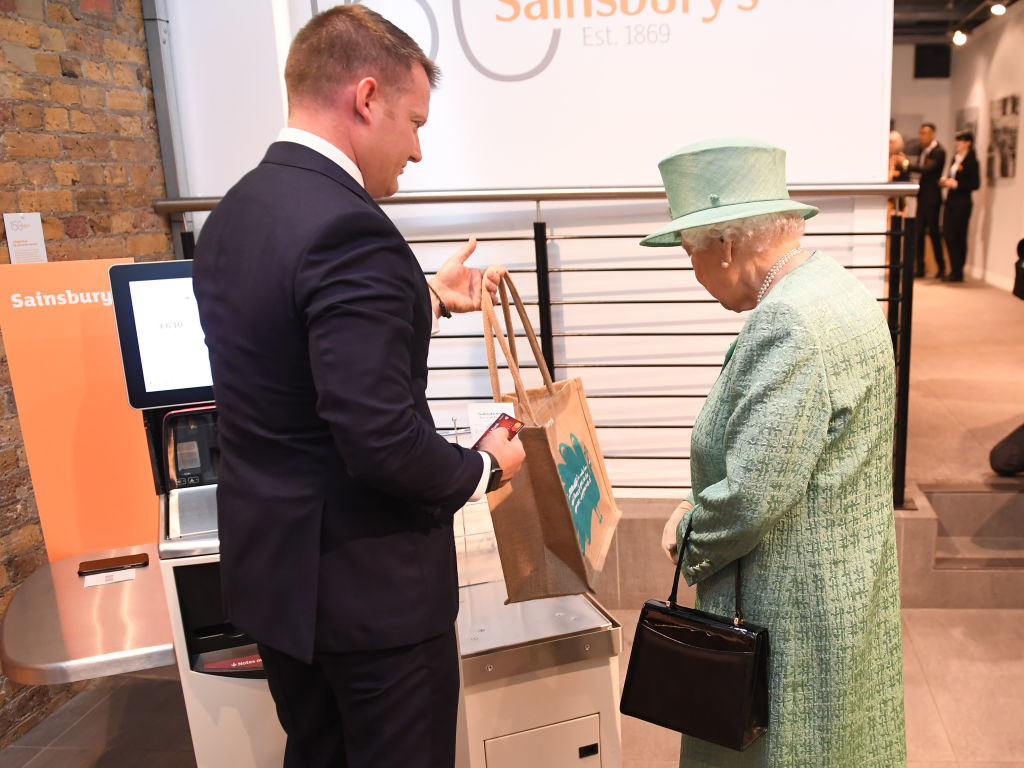 "I'm sure they do," she said. "Everybody wants to hurry."
And after her brief lesson in being not-royalty, she was sent on her merry way with some flowers.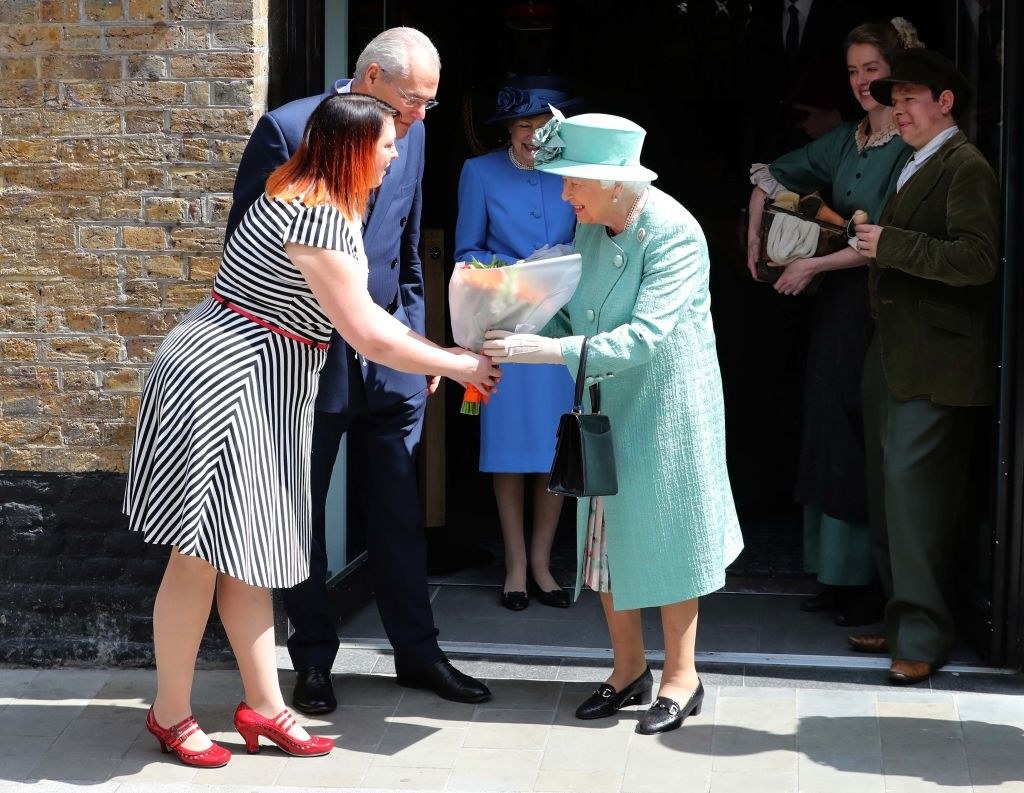 I guess ya learn something new every day! Even if you're the freakin' Queen.