By now, you've probably heard that Priyanka Chopra Jonas and Nick Jonas got married in December after a very whirlwind romance.
But here's something you might NOT know: Priyanka almost got cold feet before the ceremony.
"I had a freak-out moment right before I walked down the aisle," she revealed to Cohen.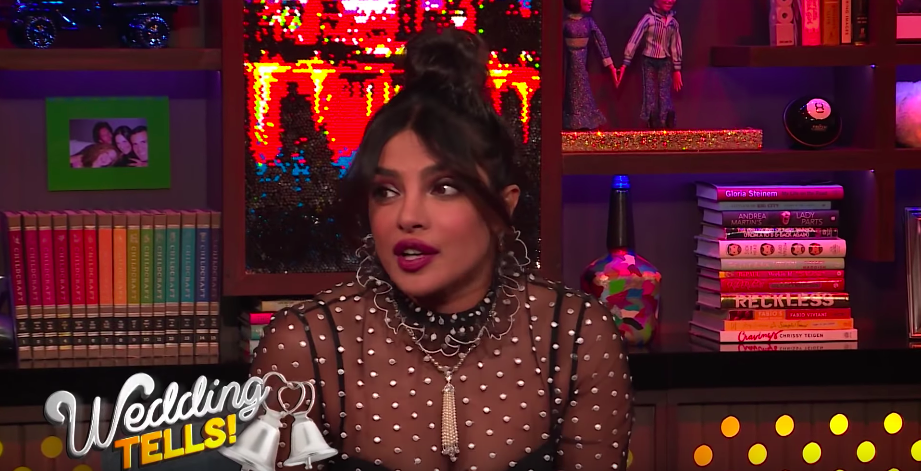 "I was about 40 minutes late [to the wedding], because I was just like, 75-foot train, 'Do I even know what I'm doing?'"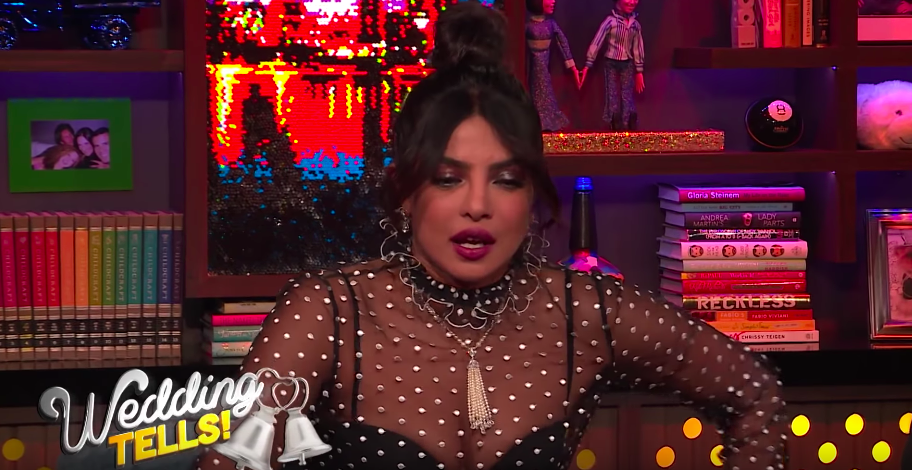 But according to Chopra, her nerves went away as soon as she saw her groom-to-be.
"But then that door opened, and I saw his face, and..." She then mimed a tear falling down on her face.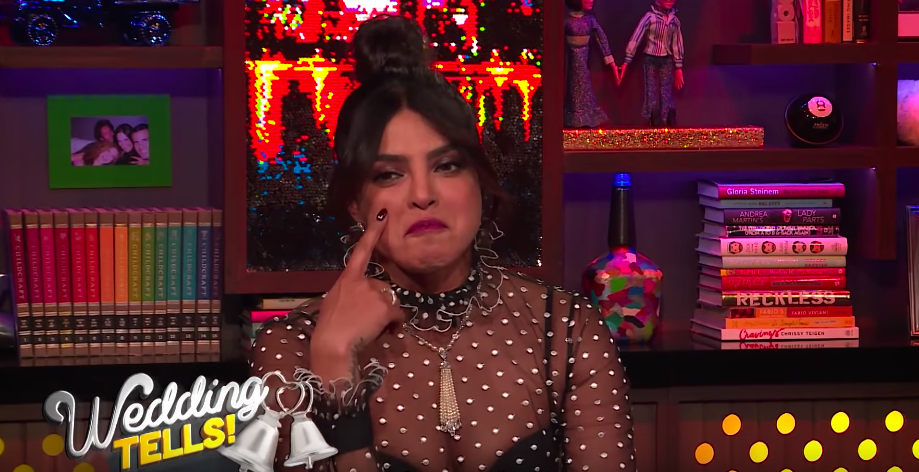 Well, as a BIG FAN of hot people getting married to each other, I am very glad this one worked out!