Priyanka Chopra Just Called Out The Racism Behind The Constant Criticisms Of Meghan Markle
"It's racism, for sure."
If you're a human on planet Earth — and I suspect that many of you are — then you obviously know who Meghan Markle is.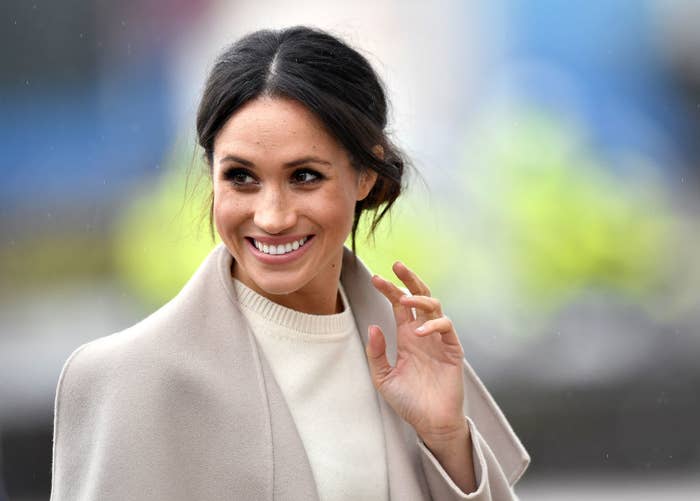 Meghan's had a banner year since she married Prince Harry back in May 2018. She's traveled the world, done lots of charity work, and given birth to her first child, Archie. But unfortunately, it hasn't all been so positive.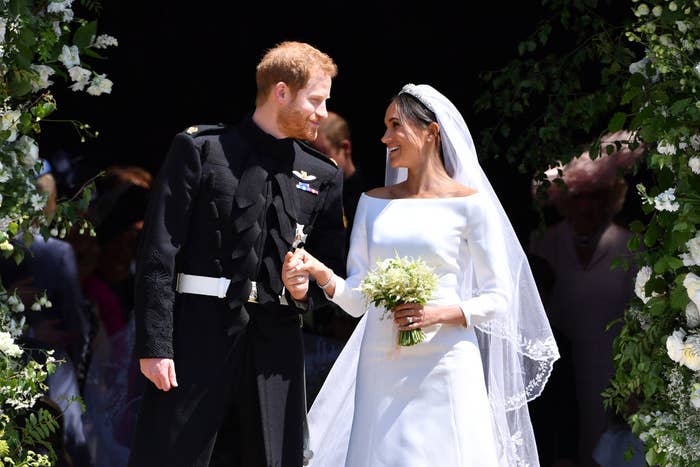 Meghan has been the target of endless tabloid stories, rumors, and criticism as a member of the royal family. And while any royal might deal with that stuff from time to time, the negative coverage around Meghan has been particularly pointed.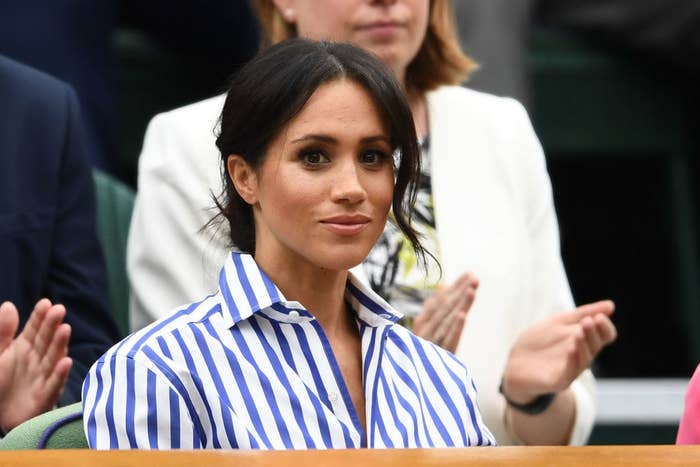 Well, in a new interview with the Times, Priyanka Chopra — who happens to be an old friend of Markle's — spoke out about all this. And Chopra pointed to one key factor to explain it: racism.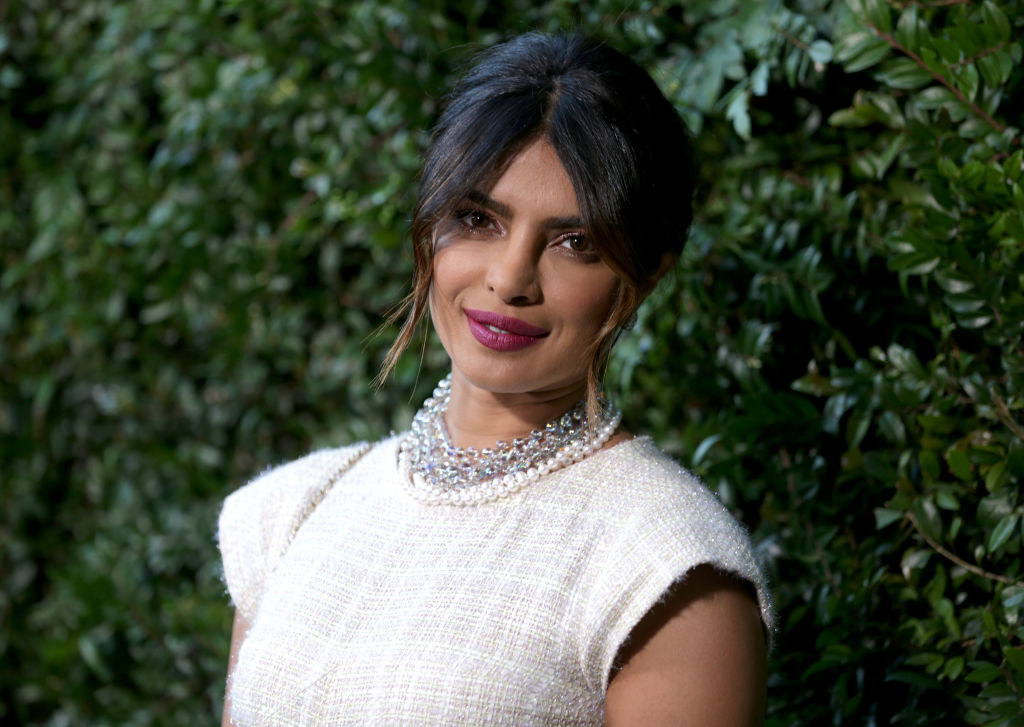 "It's racism, for sure. But if anyone can handle it, Meghan can," Chopra told the Times.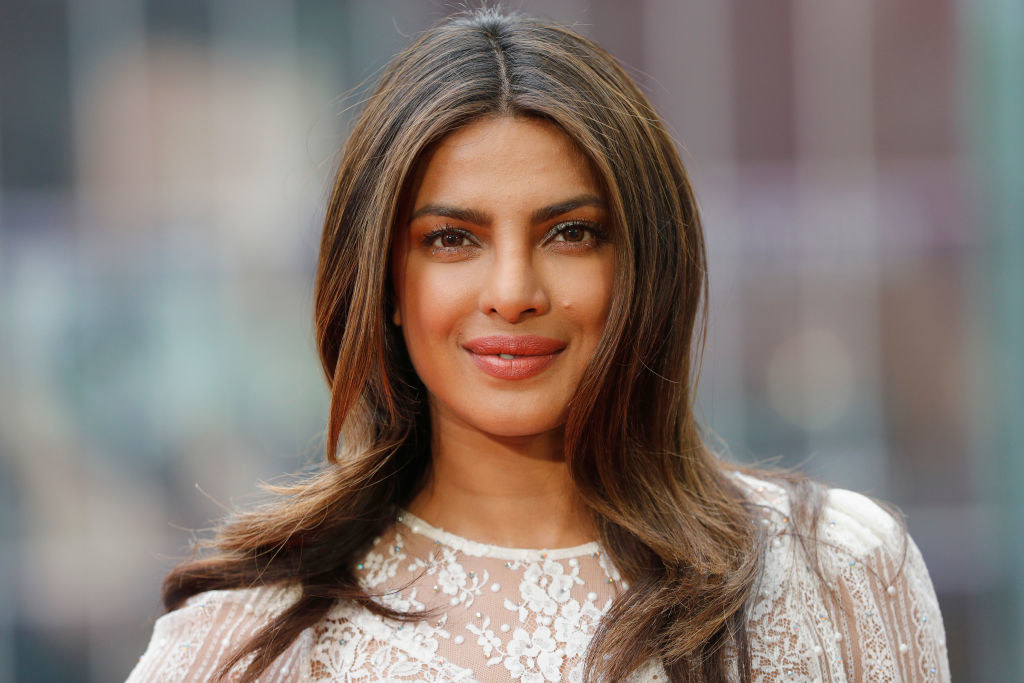 She went on to call the gossip surrounding Markle "really unfortunate," and said that the racism behind the rumor mill was "obvious."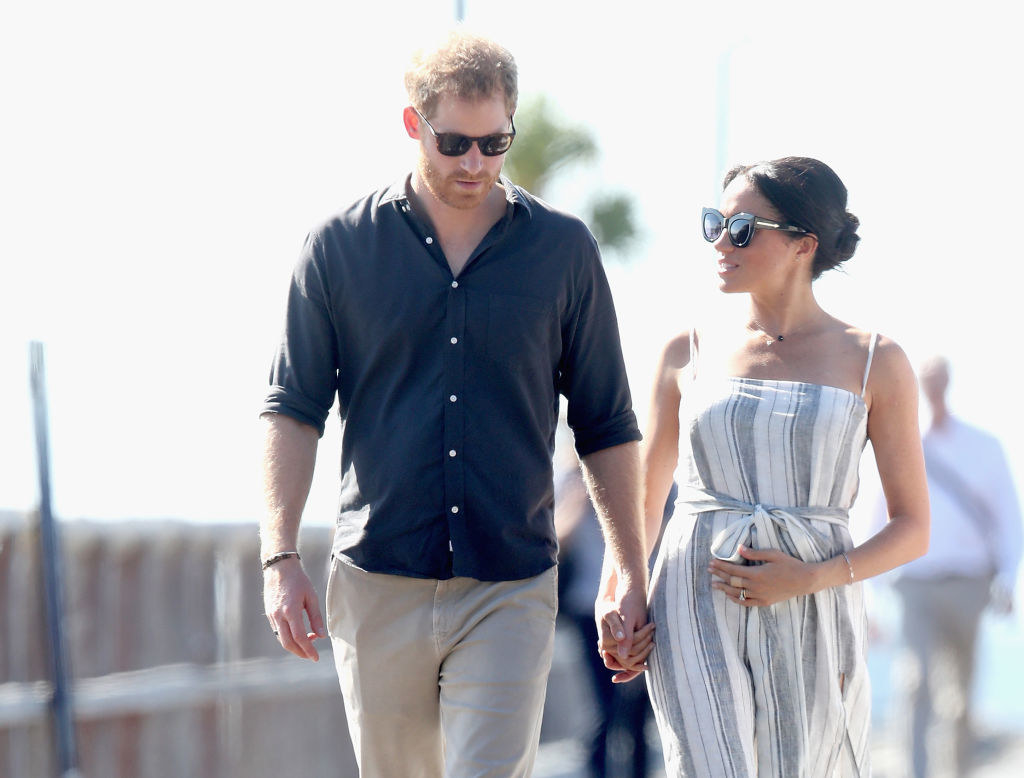 "Of course it has to do with racism, it's an obvious reason," she said. "But the beauty of Meg is that she's been herself through all of this."
Chopra went on to say that, despite the pressures Meghan faces every day, she's stayed true to herself:
A lot of people got to know her after everything, but I knew her before, and she's the same chick. Now that she's got a real platform, she talks about the same things she always did... We spent hours speaking about the difference that influence and dialogue can make to the world before this whole thing happened, so what you see now is authentically her. She's always been the girl wanting to move the needle.
"Meghan is such a progressive, modern girl," Chopra added. "She's what the world is today — a self-made woman who looks like each one of us."