Today, Prince William paid a visit to the Albert Kennedy Trust — a UK charity that serves homeless LGBTQ youth. And during his visit, the future king of England was asked how he'd feel if one of his own children came out as gay.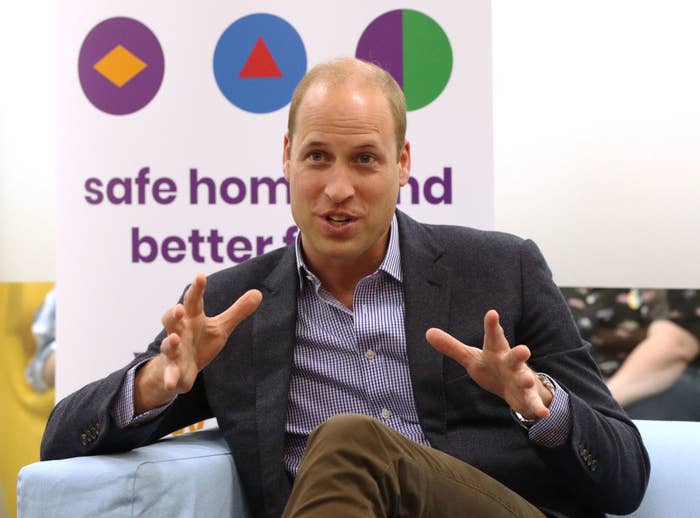 "Obviously, absolutely fine by me," was Prince William's reply.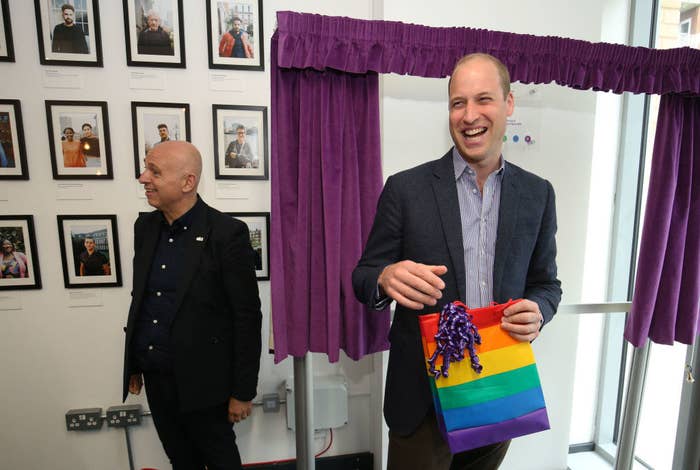 He said his only concern would be the discrimination and bigotry they might face — particularly being in the public eye.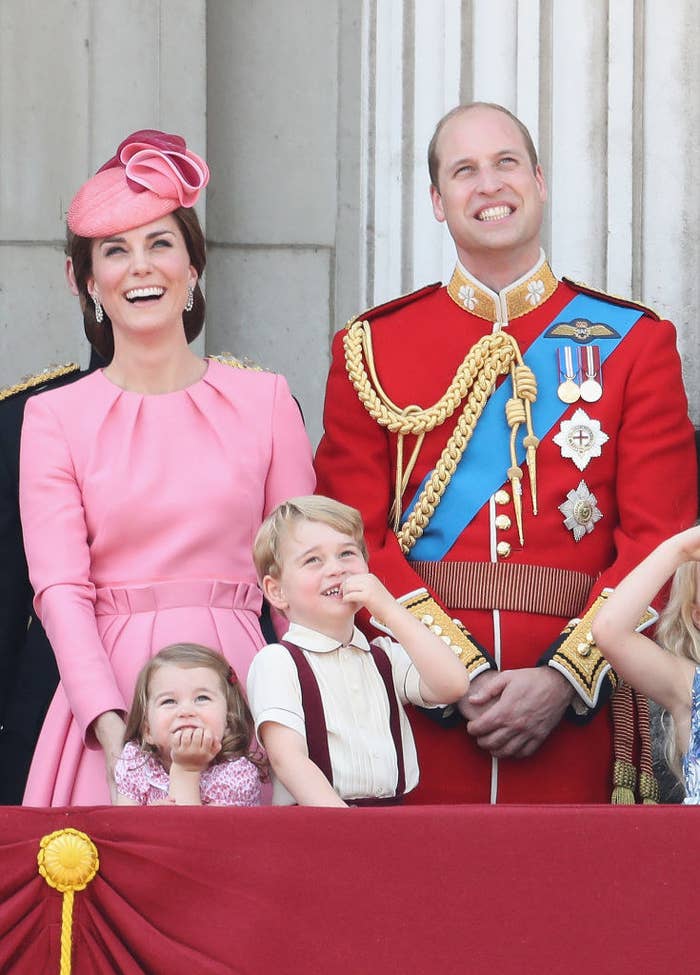 "The one thing I'd be worried about is how they — particularly the roles my children fill — is how that is going to be interpreted and seen."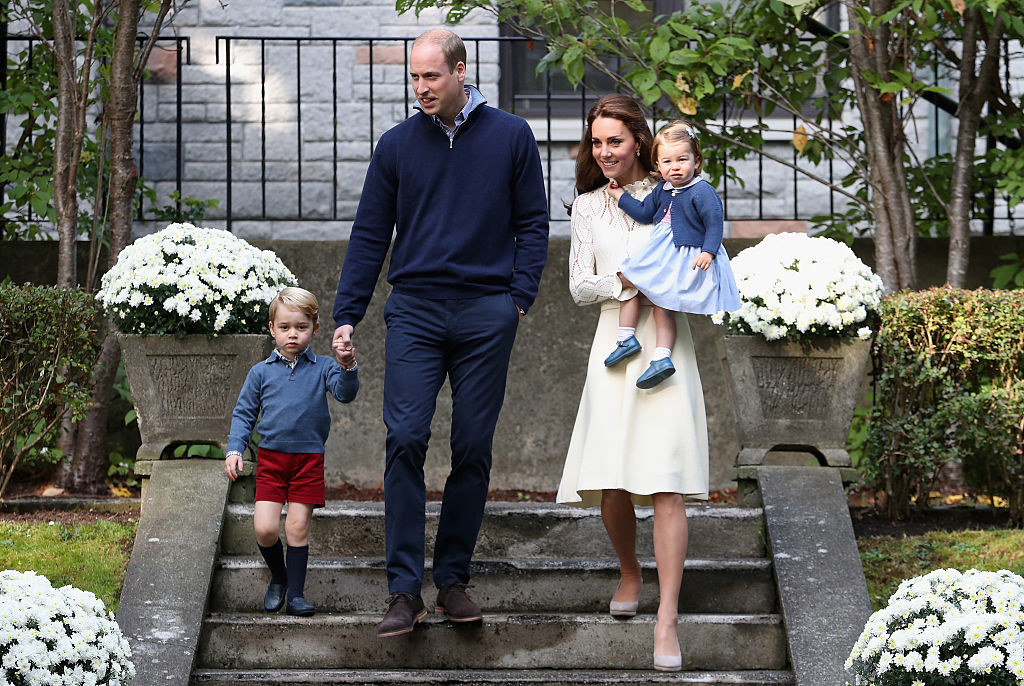 And according to Prince William, he and Kate Middleton are already talking to their children about all this, and making sure they feel "prepared" no matter what:
So Catherine and I have been doing a lot of talking about it to make sure they were prepared. I think communication is so important with everything. In order to help understand it, you've got to talk a lot about stuff and make sure [you know] how to support each other, and how to go through the process.
"It worries me, not because of them being gay, it worries me as to how everyone else will react and perceive it, and then the pressure is then on them," he said.
And in a follow-up interview, Prince William once again stated that he would "fully support" his child should they eventually come out.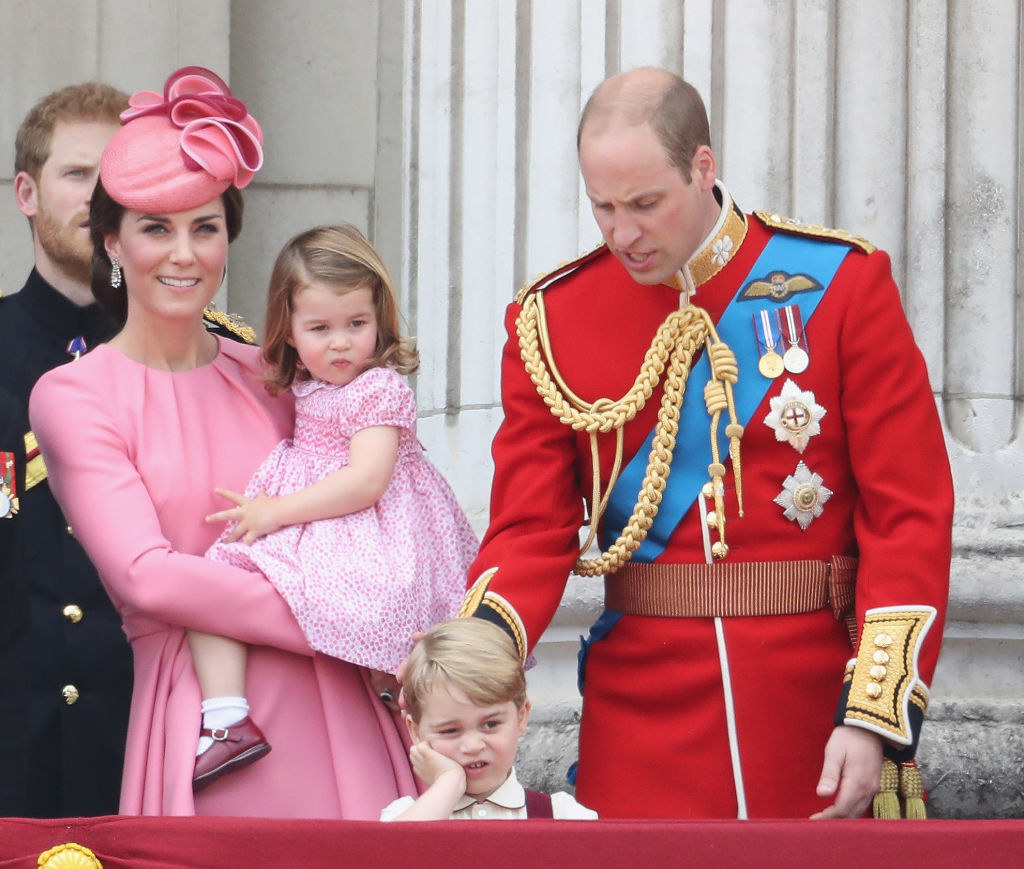 He also added that it's everyone's responsibility to make the world a more welcoming place for LGBTQ people:
How many barriers, you know, hateful words, persecution, all that and discrimination that might come, that's the bit that really troubles me. But that's for all of us to try and help correct, and make sure we can put that to the past, and not come back to that sort of stuff.
You can read more of Prince William's quotes on the matter at the Daily Mail and BBC, and learn more about the work of the Albert Kennedy Trust here.