The New York Times interviewed Pink this week — and when the topic turned to fame, she had some interesting things to say about her own career.
First and foremost: Pink says she may not be as "big" as other pop stars, but she thinks that's contributed to her long-term success.
"I've never won the popularity contest... I was never as big as Britney or Christina," she said.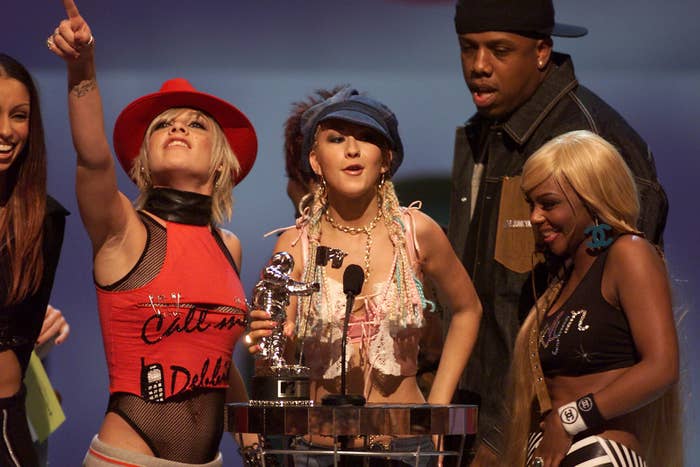 But Pink says there's an upside to never being "the one" — she's been able to consistently put out good music for years, without worrying about burning out.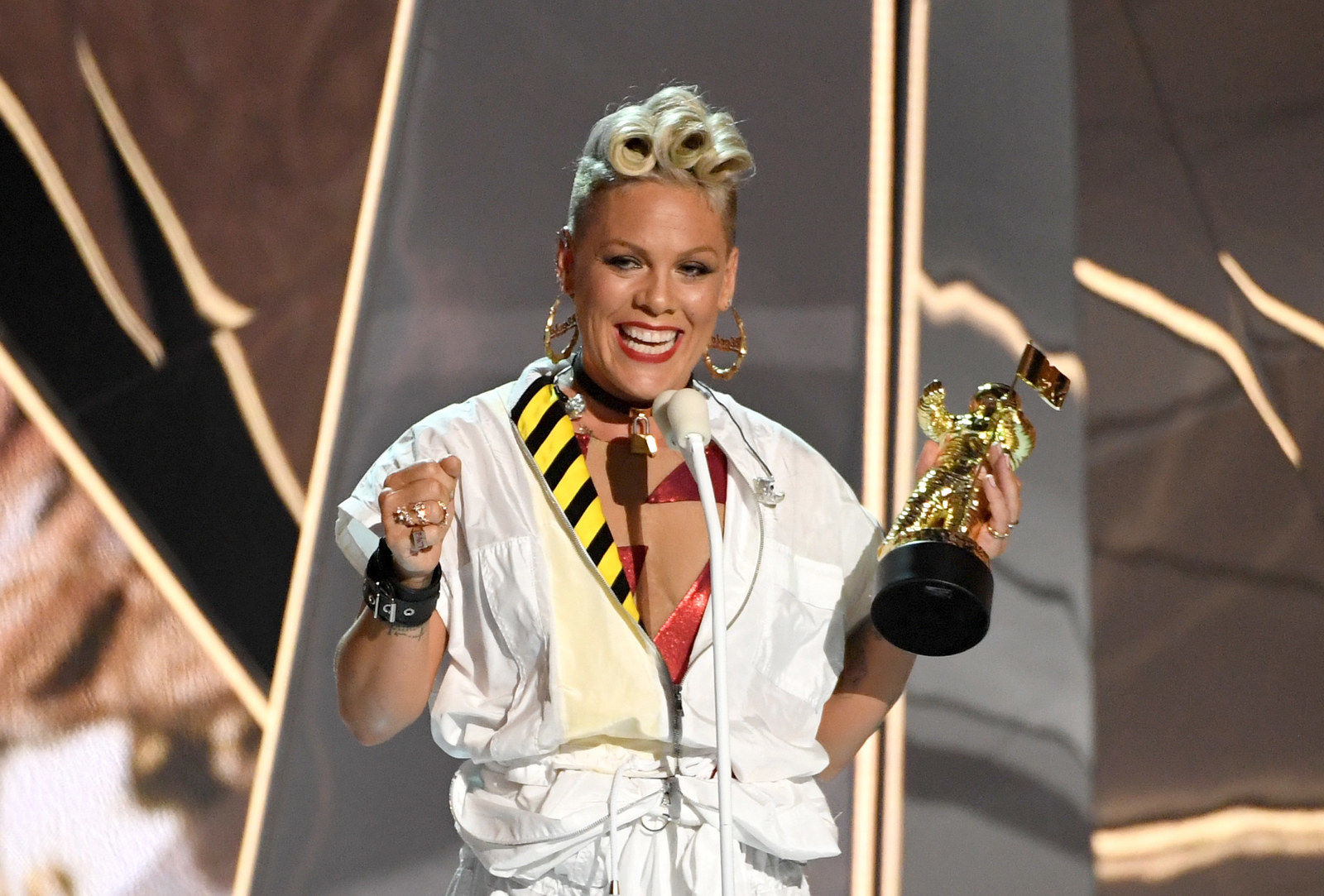 "If you look at any paragraph about pop music, I don't get mentioned — my name doesn't come up. And yet, here I go again, right under the wave, duck-diving."
Pink went on to explain why she doesn't fixate on her own popularity.
"I can't win the game of 'I want to be on every magazine cover and I want to be the prettiest and the best singer and the best dancer' and all that. It's not fun and it doesn't feel good."
Of course, none of this is to say that Pink ISN'T popular — the woman is an absolute legend! But her words are a nice reminder that there's more to life than always being #1.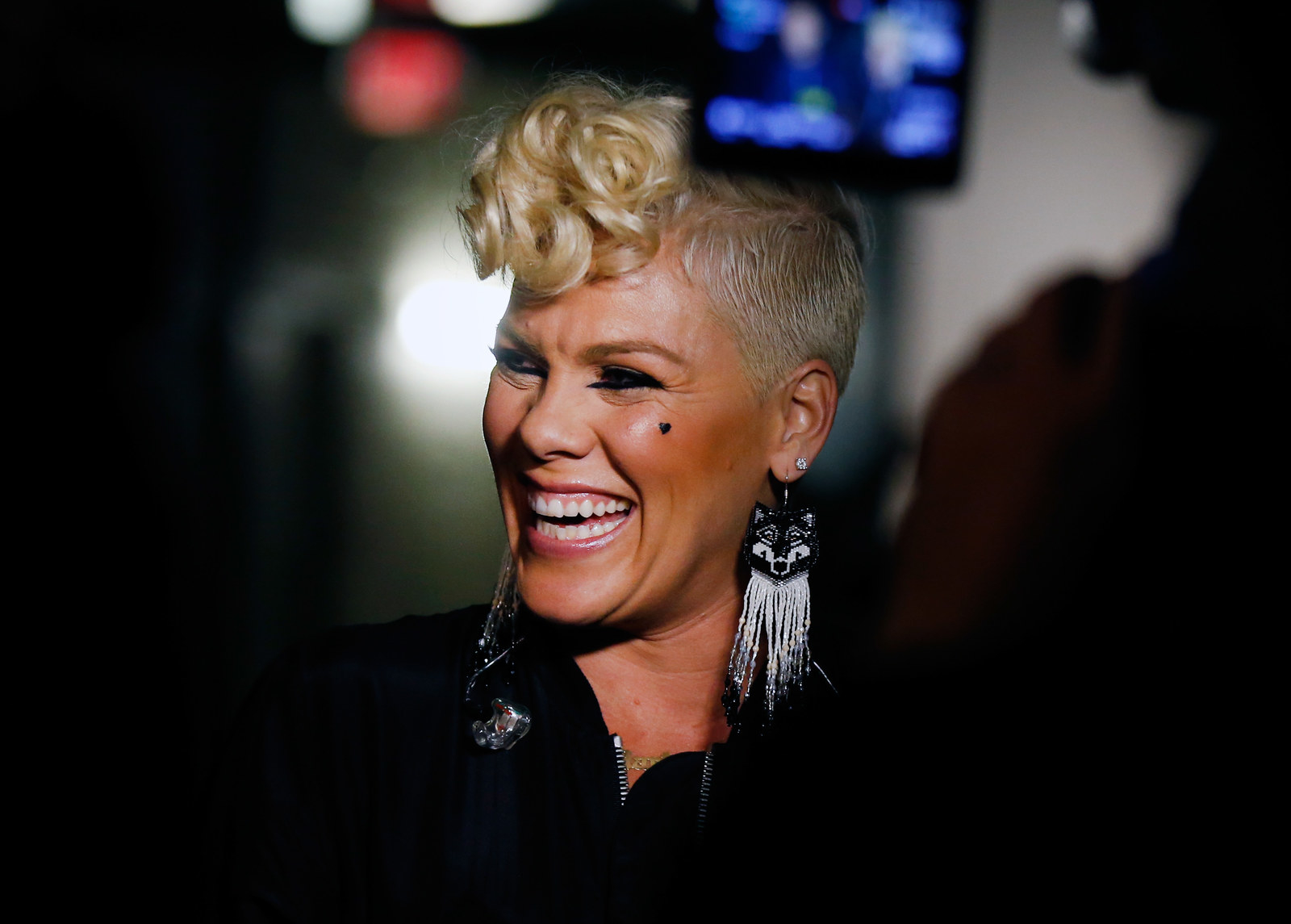 Remember kids: Life is a marathon, not a sprint!!!