1.
This website does not believe in middle names with less than five letters.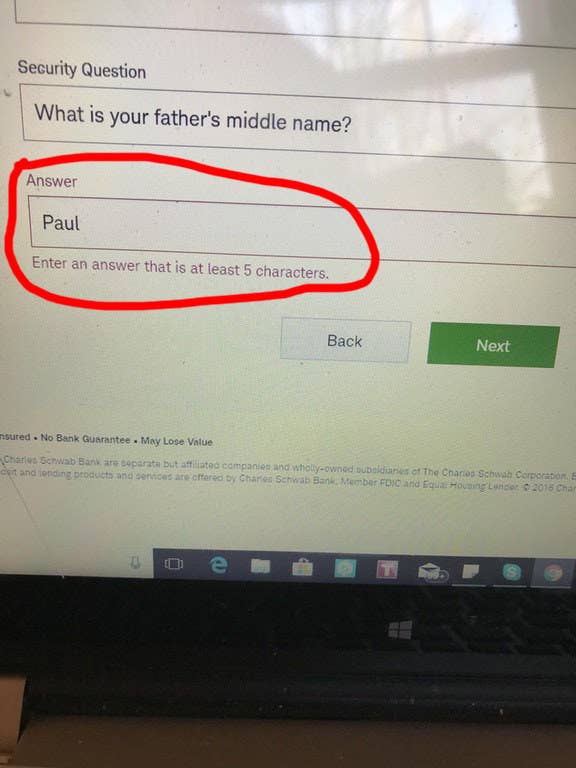 2.
This poor soul had to finish the entire puzzle before realizing a piece was missing.
3.
The van says "Advanced Parking Solutions," and yet...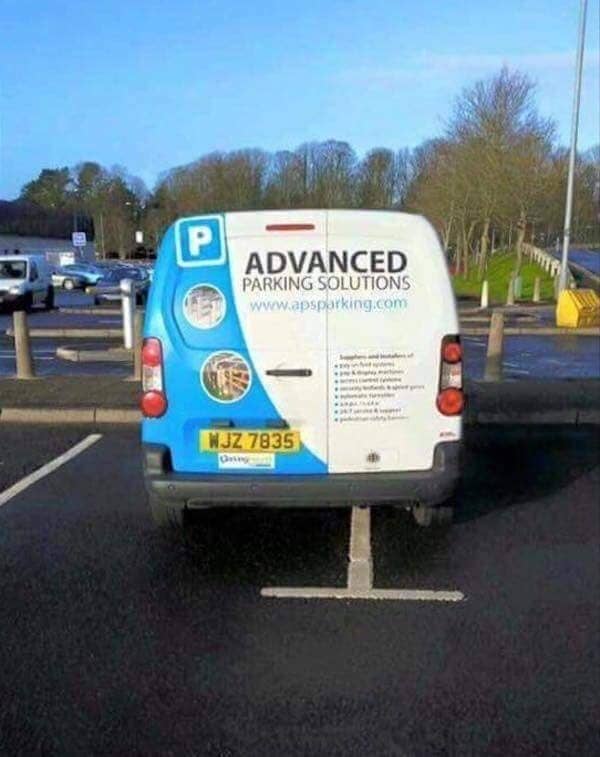 4.
Whoever filled this condiment dispenser is absolutely hateful.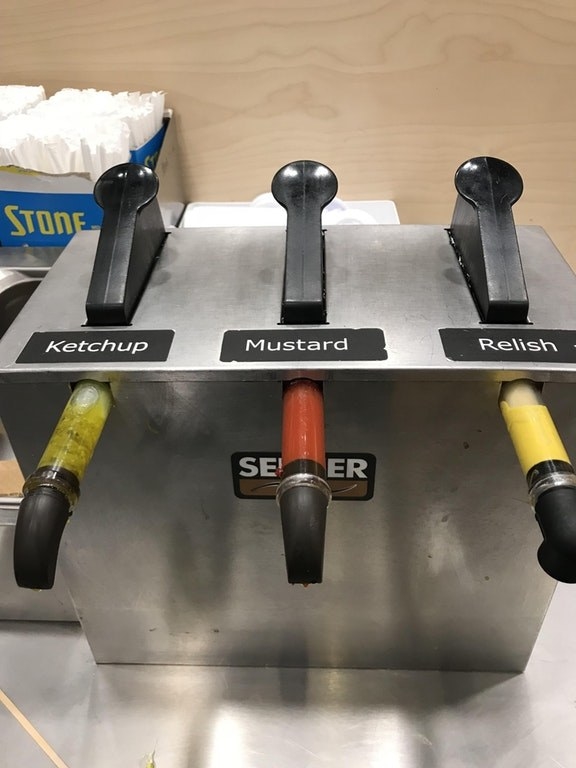 5.
*takes a deep inhale at the sight of this desktop*
6.
Does...does he not care that his ear is folded over?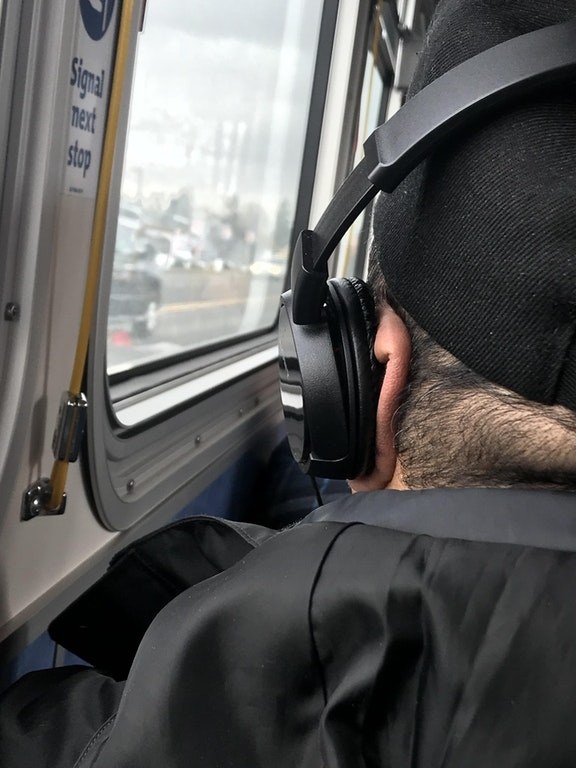 7.
People who do this shit in grocery stores...I hope you find peace someday.
8.
They put an "ñ" in "onions" but not over "jalapeños," where it actually belongs?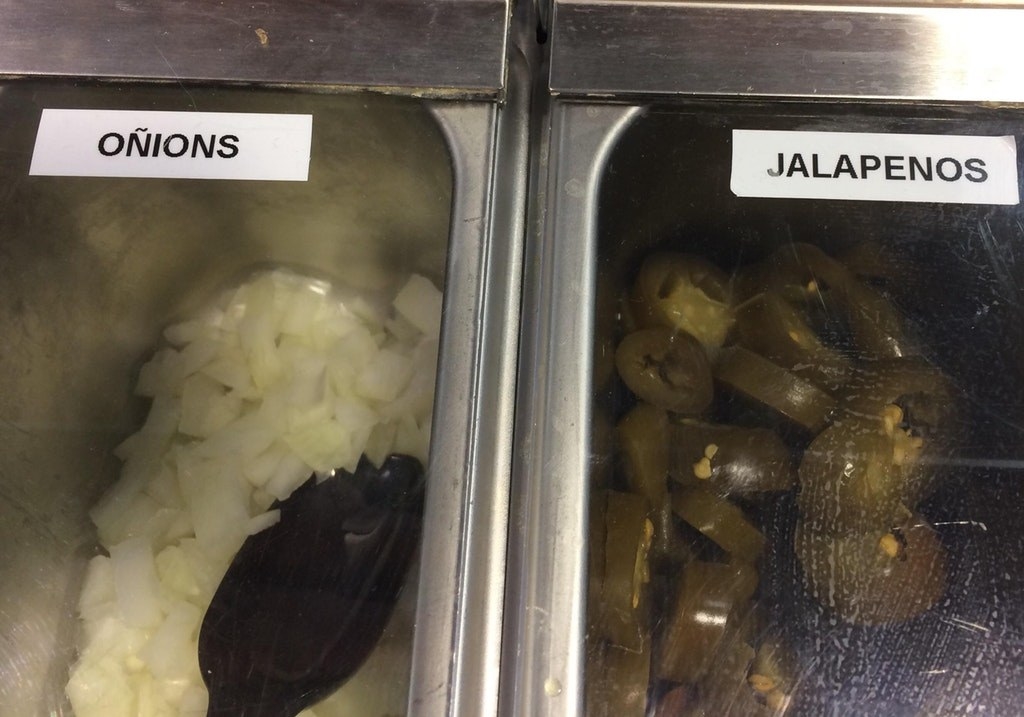 9.
Why do printers do this EVERY 👏 DAMN 👏 TIME 👏?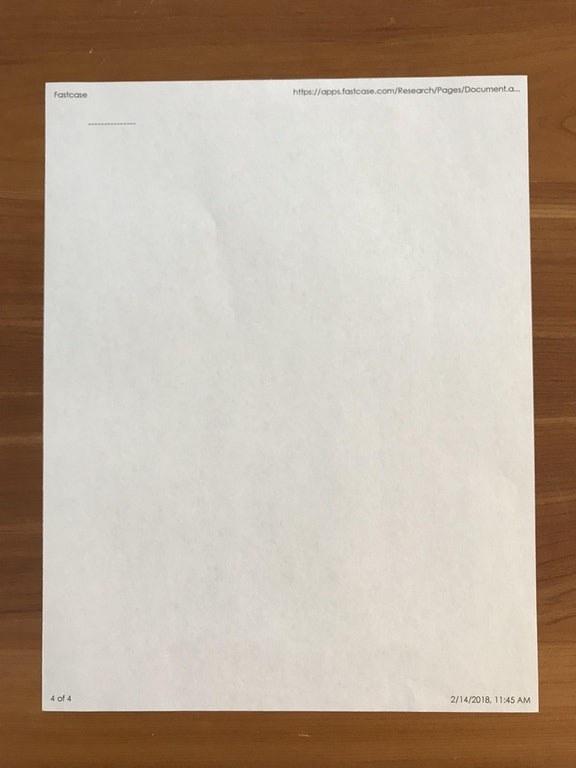 10.
Hope you weren't planning on sleeping in today.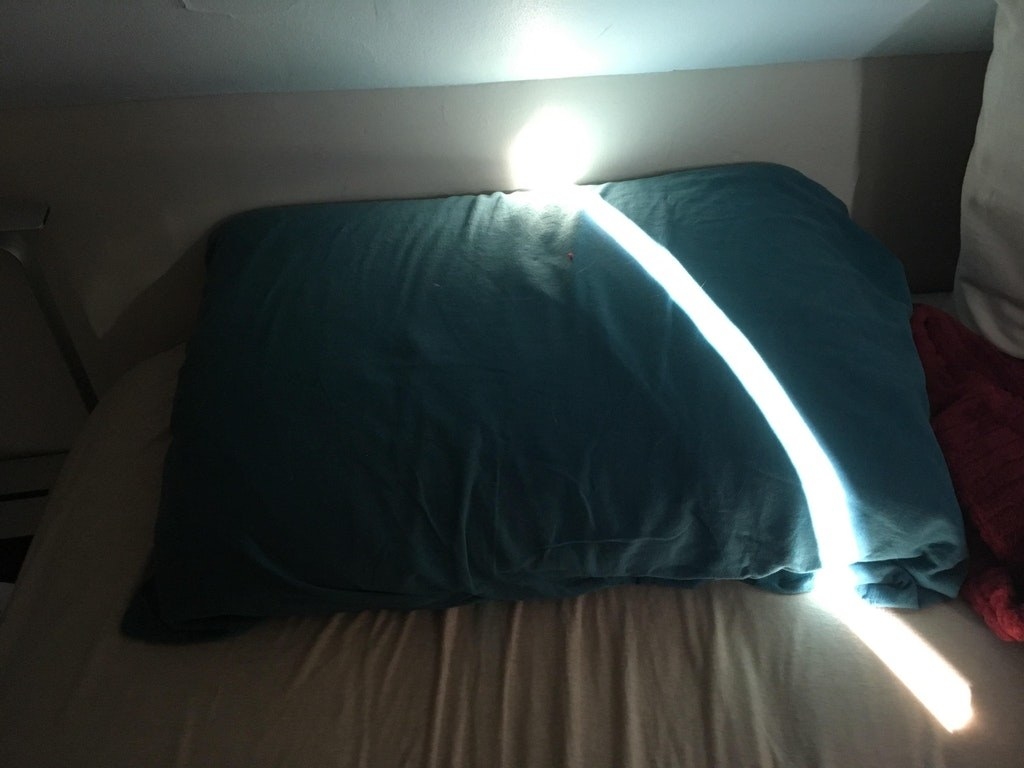 11.
Shouldn't the cherry be red, and the raspberry be pink???
12.
They put...the sauce...on the outside of the bun...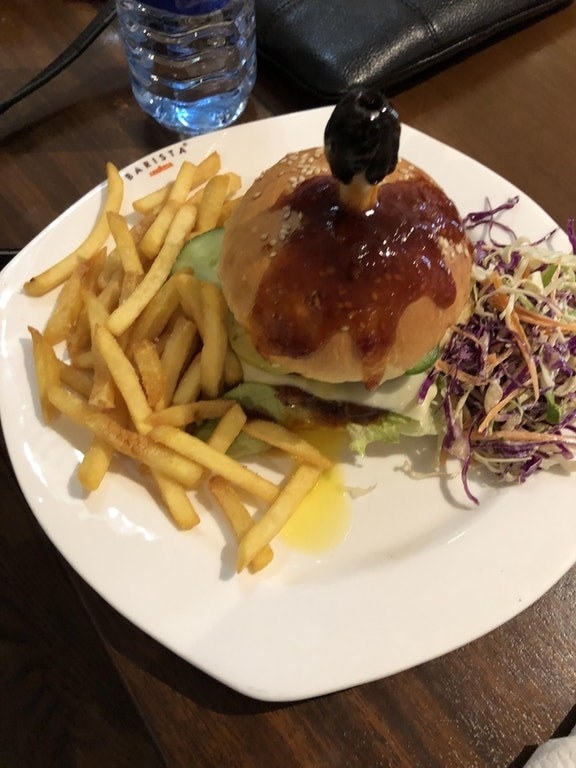 13.
Whoever "put away" this Jenga set — someday I will find you.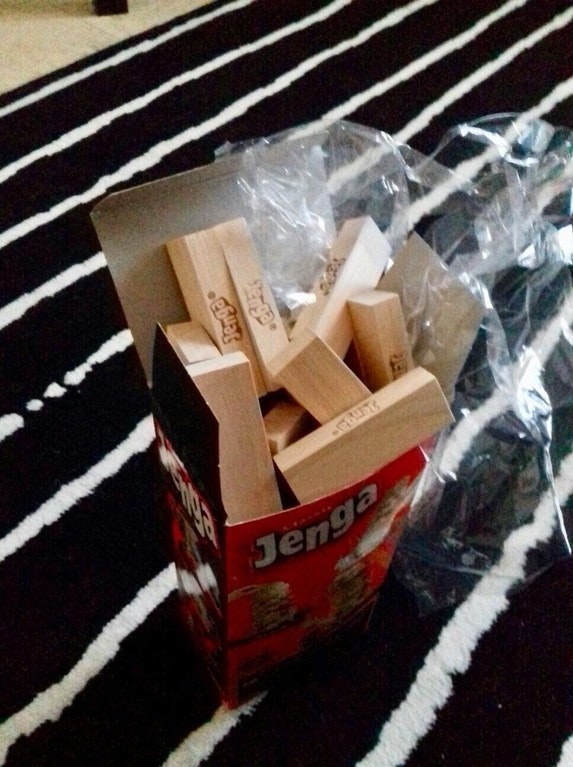 14.
Happy "23nd" birthday, Rebecca!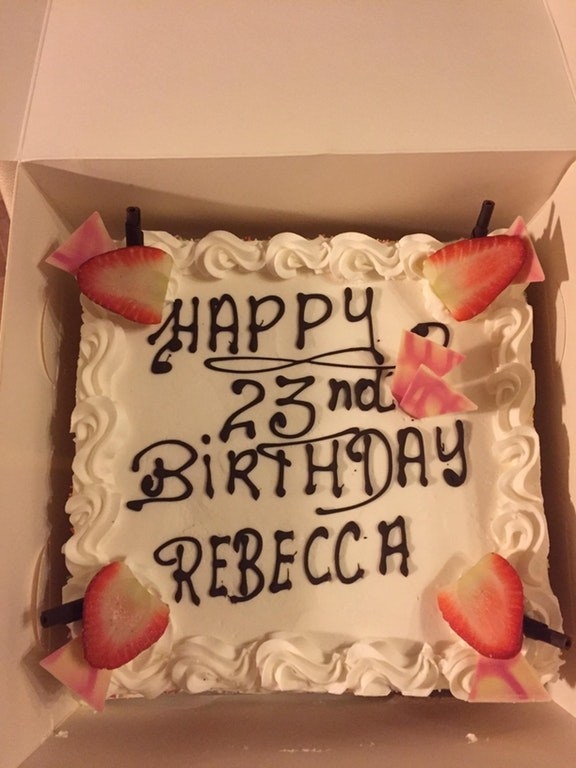 15.
Have you ever reserved a window seat, and then ended up with THIS shit?
16.
And finally...WHY CAN'T IT JUST POUR OUT LIKE YOU WANT IT TO?