Pete Davidson Walked Out Of His Comedy Show After The Host Mentioned Ariana Grande And Kate Beckinsale
"I can't perform under those circumstances."
Pete Davidson was set to perform some stand-up in Bridgeport, Connecticut, last night, but walked out of the show after Ariana Grande's and Kate Beckinsale's names were mentioned onstage.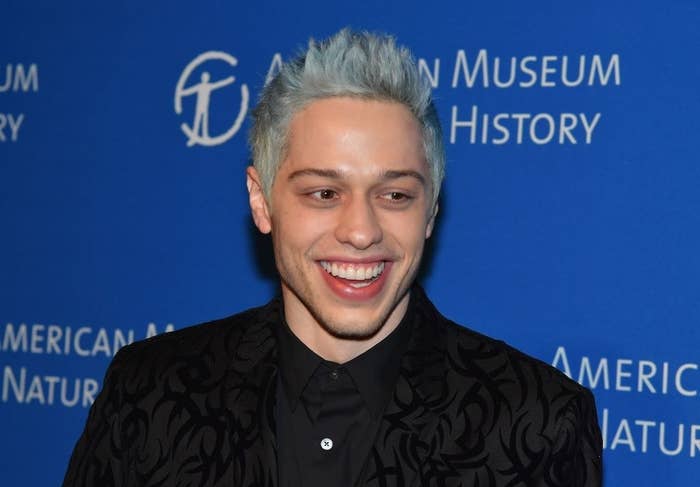 Before the show, the club's owner came out to introduce Pete, and instructed the audience not to ask the comedian anything about Ariana or Kate.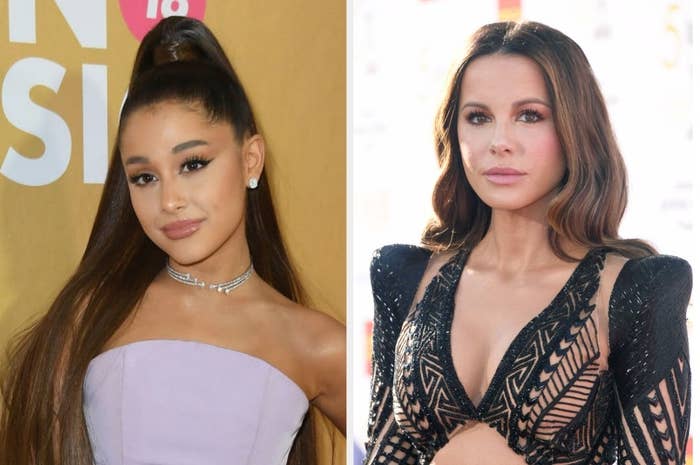 Pete had apparently asked the owner not to do that — after all, it is kind of an embarrassing way to kick off a show — so he walked right out of the building.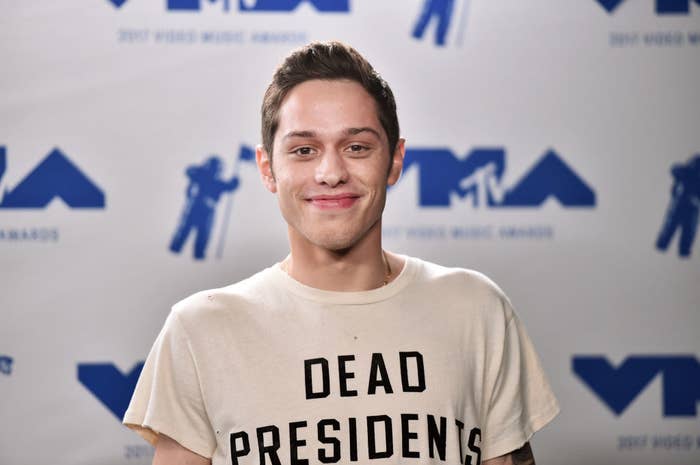 "Hey, you guys in Connecticut, I'm sorry we had to leave the show before I got to go on," Pete said in a video posted to his Instagram story right after walking out.
"The owner, Vinnie Brand, disrespected me, and did something I told him not to do, and I can't perform under those circumstances."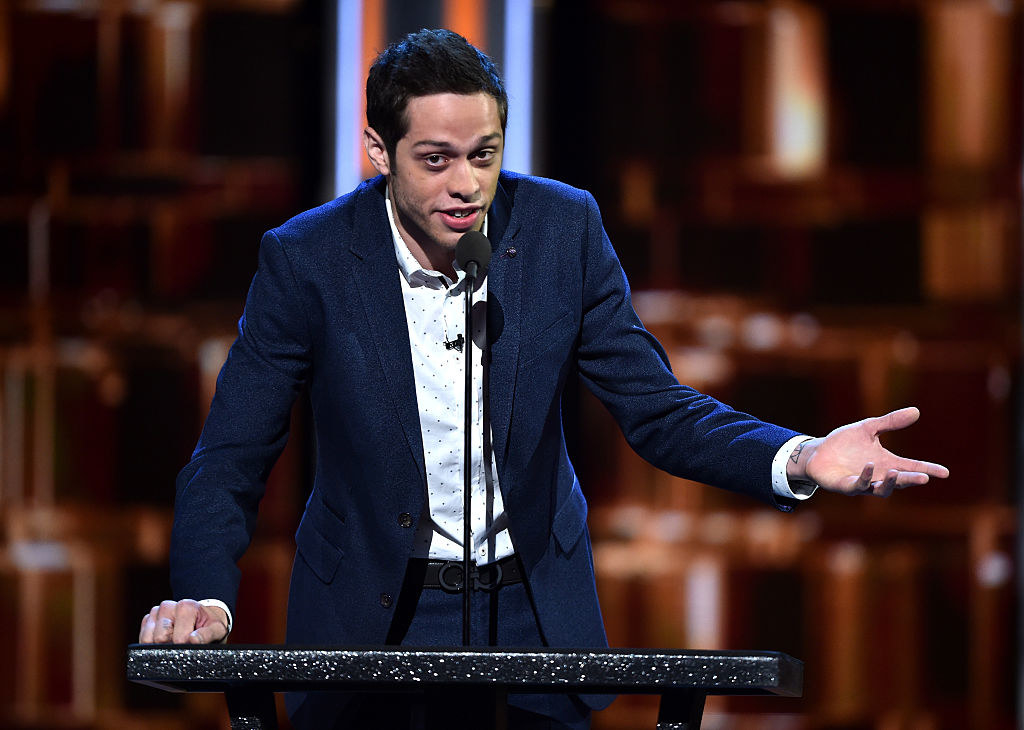 Pete went on to say that he would reschedule a free show for anyone who bought tickets, and apologized for any trouble.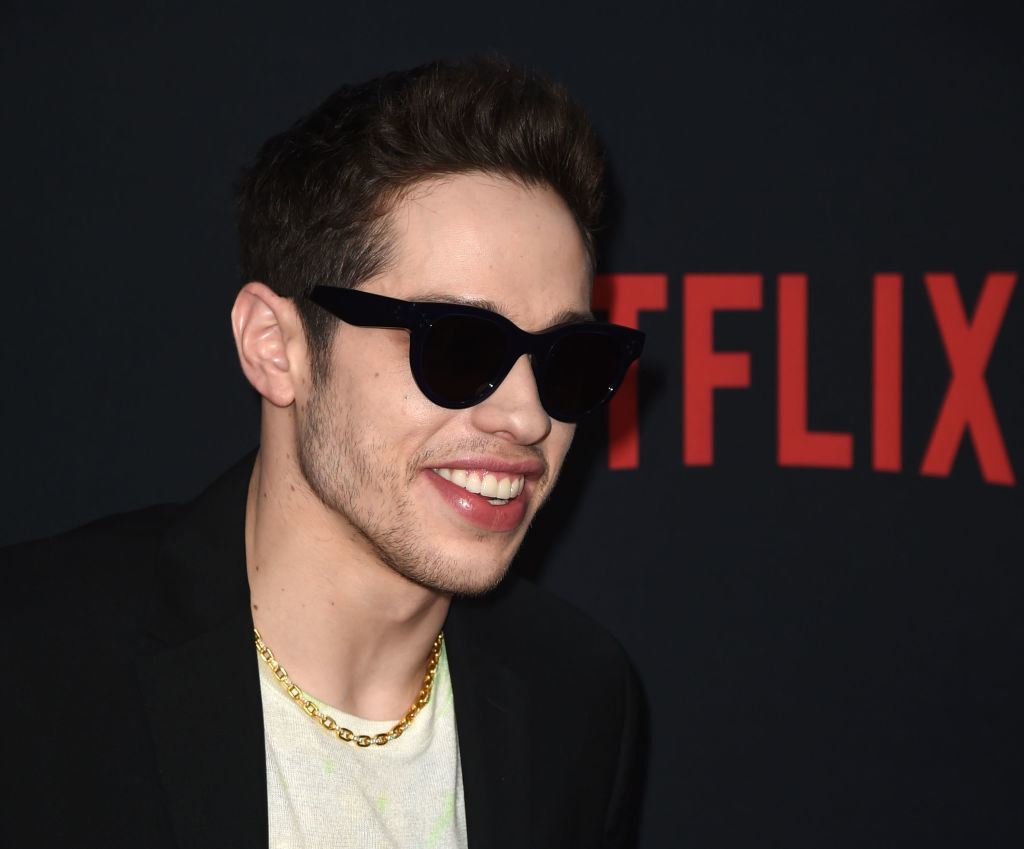 Then, in a rather strange turn of events, the club's owner played that apology video to the audience, and insisted that Pete's security team had actually asked him to give that warning about Ariana and Kate.
IDK, y'all. None of this is making sense, but I have a hard time believing Pete wanted to be introduced in such an awkward way. And if he DID want that introduction, why would he bounce as soon as it happened?? I'll give Oprah the last word on this: