This is Anna Wintour. She's the editor-in-chief of Vogue and an absolute style icon.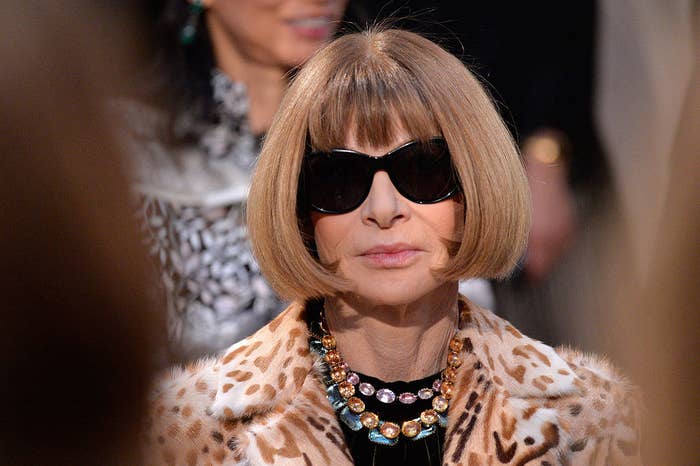 And this is Cardi B. She's a rapper and the only good thing to happen in 2017.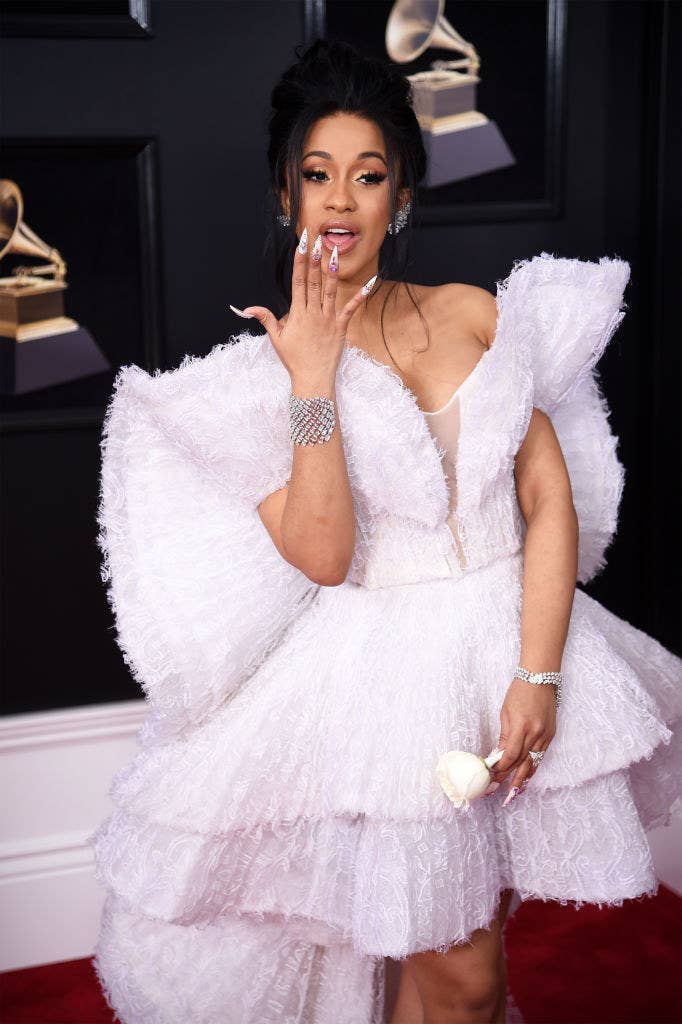 And THIS, my friends, is Cardi B and Anna Wintour TOGETHER. They sat side-by-side at Alexander Wang's New York Fashion Week show yesterday.
This lucky person was able to capture the exact moment the two met:
Naturally, people are absolutely losing their shit over seeing these two unlikely BFFs hanging out.
Everyone really wanted to know what they talked about.
People now want to see Cardi B on the cover of Vogue.
...And they want Anna Wintour to collab on a track with Cardi.
Other folks were struck by how happy Anna seemed to be sitting next to Cardi.
People just really, really loved seeing the two of them together.
I'm gonna end this post by showing you the picture again, because duh.