Here's How The Oscars Handled Not Having A Host After That Whole Kevin Hart Mess
Tina, Amy, and Maya to the rescue.
The 91st Academy Awards kicked off in a rather unusual way tonight: There was no host!
You may recall that Kevin Hart was initially tapped for the gig, which quickly turned into a big ol' clusterfuck when homophobic tweets from his past resurfaced. The Academy asked him to apologize, and instead he stepped down.
So how did the Oscars handle not having a host? Well, I'll tell ya...
First, Adam Lambert and Queen performed "We Will Rock You" and "We Are The Champions." It was nice!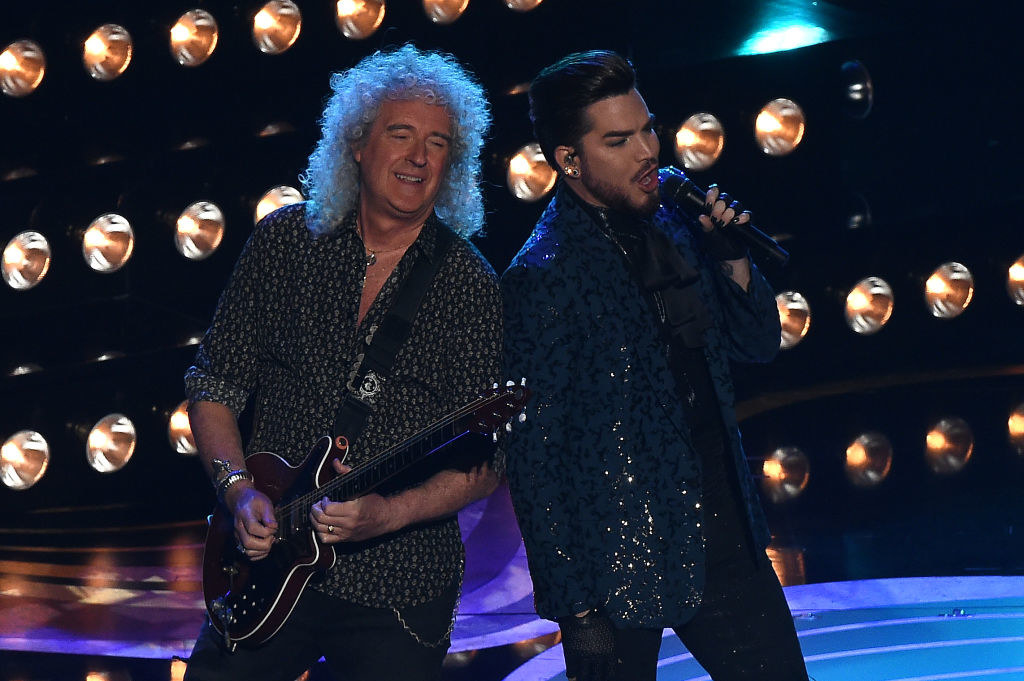 We then watched a lil' montage of movies that came out this year. It was also nice!
Then Tina Fey, Amy Poehler, and Maya Rudolph came out. They looked fab, of course.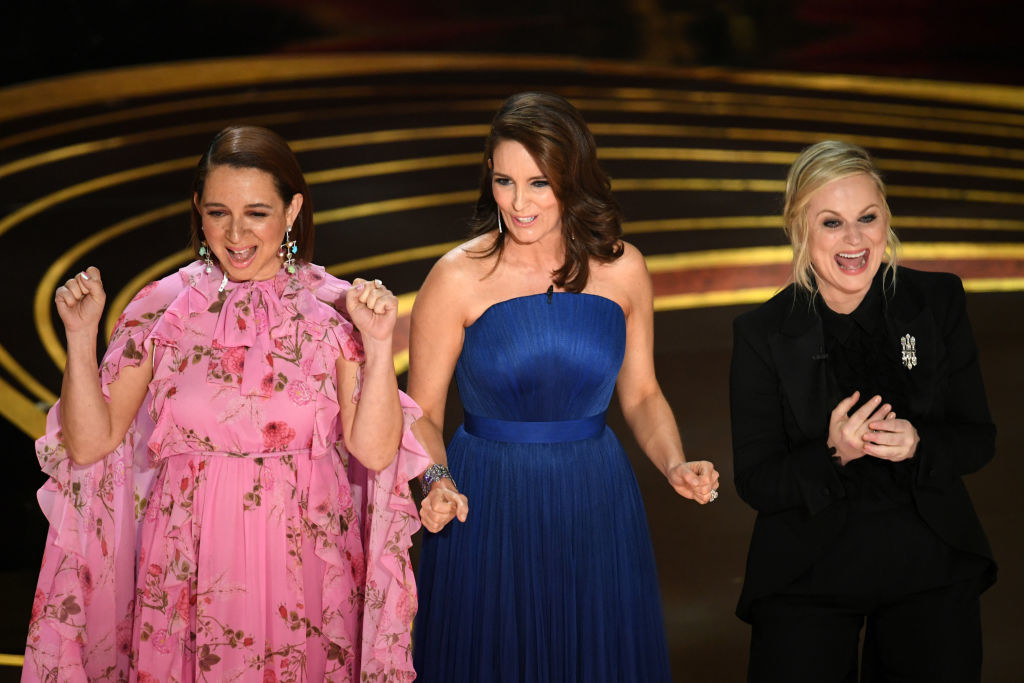 The trio made it VERY clear that they are not the hosts for this evening — but revealed some of the jokes they would have told if they were.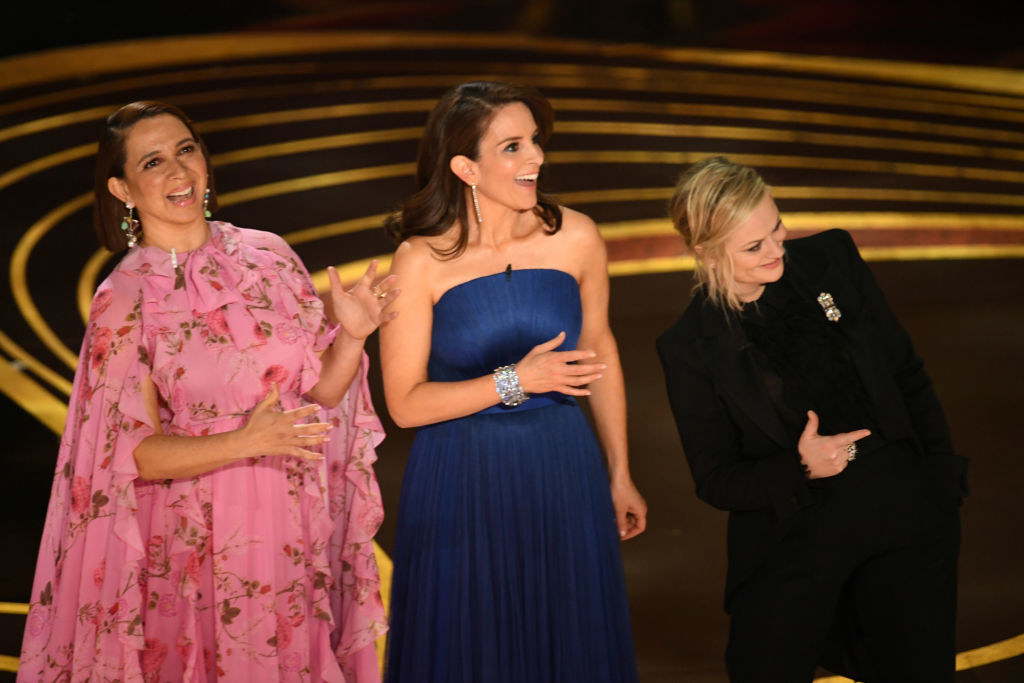 And all of their "jokes" made fun of how dumb Oscars monologue jokes tend to be.
"Chadwick Boseman, Wakanda plans you got later?" Maya Rudolph asked.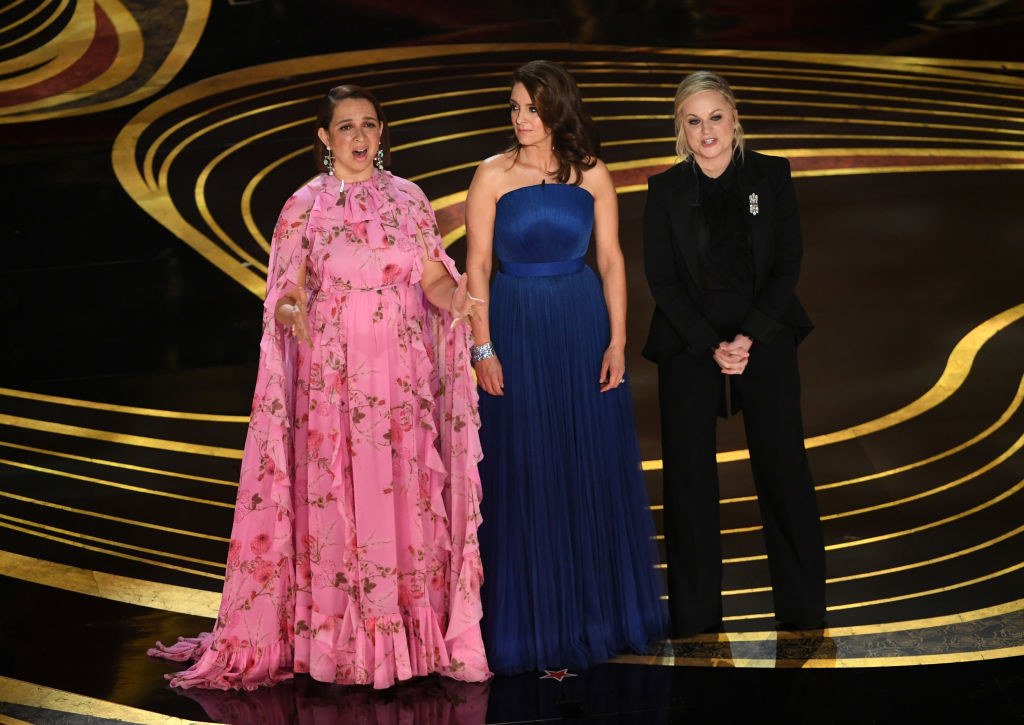 "Roma's on Netflix? What's next? My microwave makes a movie?" Tina Fey joked.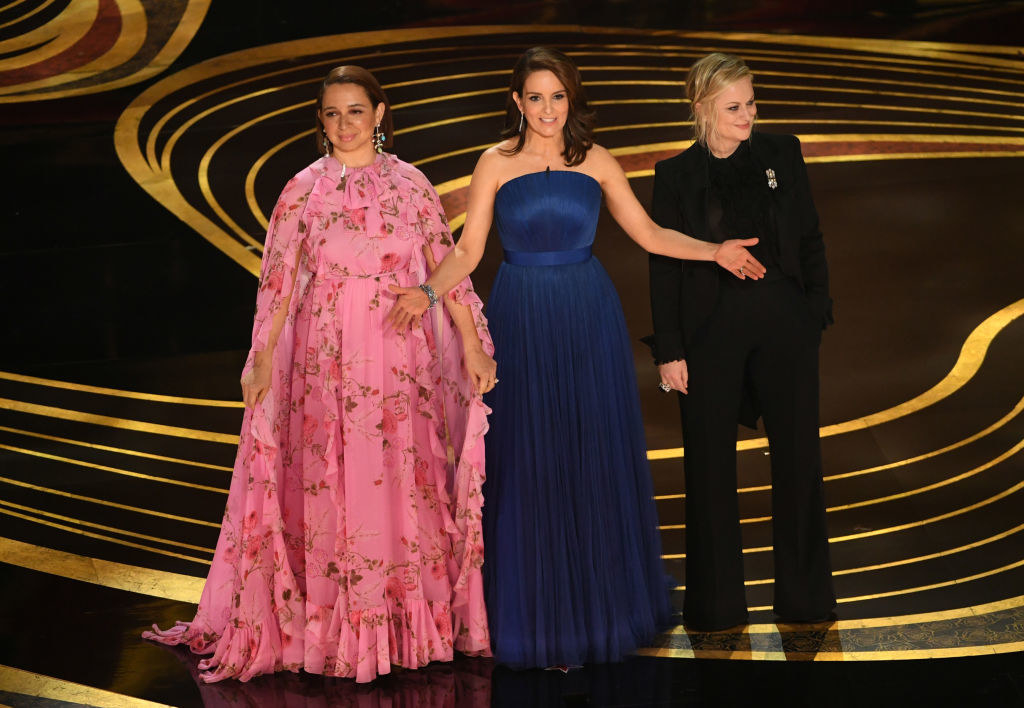 They then presented Regina King with Best Actress in a Supporting Role (yay!!!) and we all moved on with our lives.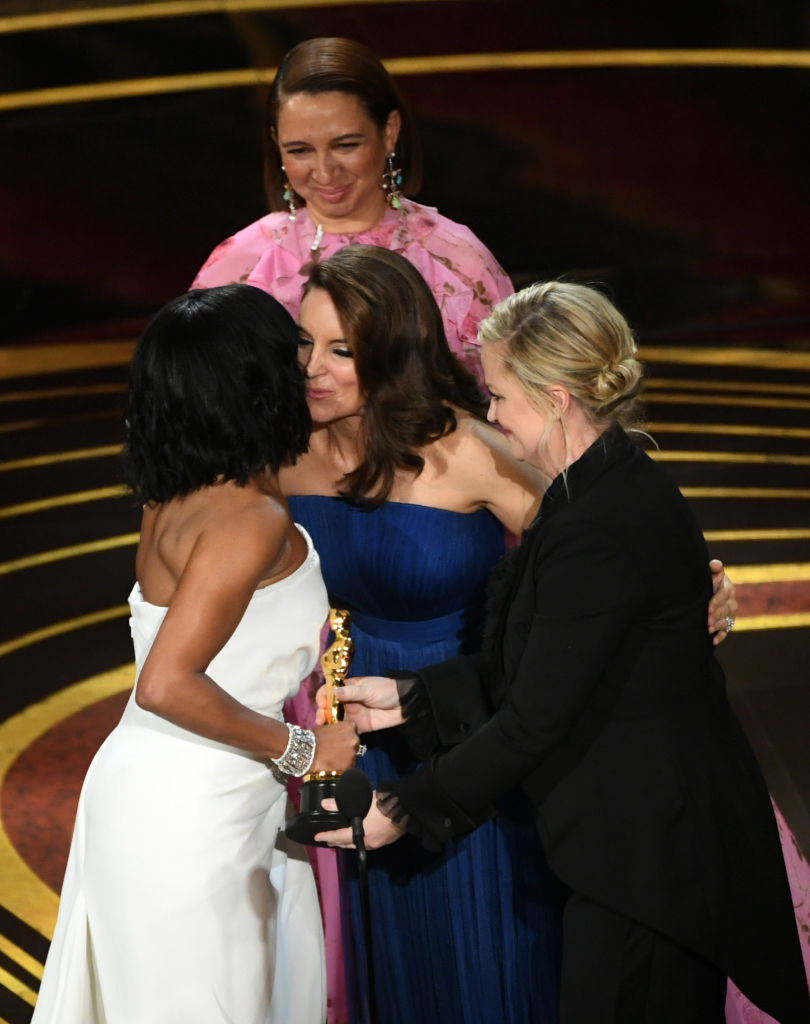 Meanwhile, literally at the exact same time that all of this was going down, Kevin Hart posted a video of himself boxing with a caption that said, "When you feel like u have nothing left is when you find a way to push & give more." Okay!
And that's how the Oscars opened without a host! It was fine! Enjoy the show! Bye!