Okay friends, you're currently living in the Golden Age of Television so you know the drill — all your favorite TV shows are coming back to life. And it looks like we might have TWO more revivals on the horizon: The Office and 30 Rock.
Now, keep in mind, nothing is ~official~ just yet. But the chairman of NBC Entertainment, Bob Greenblatt, is making it clear that he REALLY wants to see both of these hit sitcoms come back.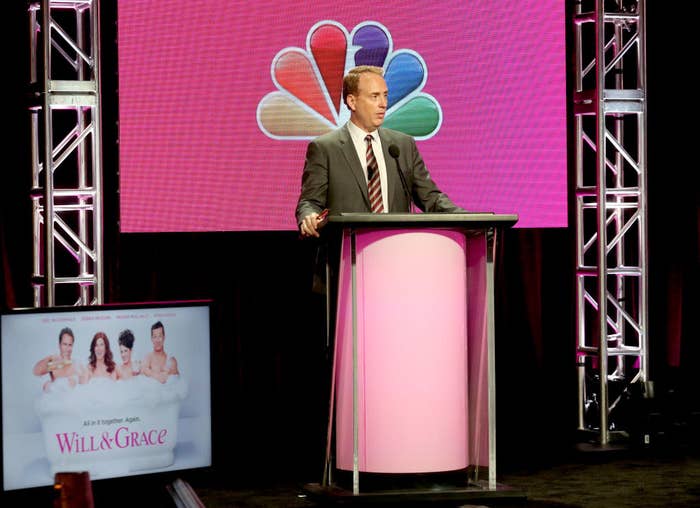 In a recent interview with Deadline, Greenblatt revealed that he's had multiple conversations with Greg Daniels, creator of the US version of The Office, about a possible reboot.
He also said that he's asked Tina Fey if she has any interest in bringing back 30 Rock.
According to Greenblatt, if either of these shows' creators want to bring their show back, he will make it happen "in a heartbeat."
Still, Greenblatt acknowledged the difficulties that come with rebooting a beloved show. You don't want to mess up something that fans hold so close to their hearts.
But hey — Will and Grace has a reboot coming this fall, and it's already been renewed for a second season. So to all the Michael Scott and Liz Lemon quoters out there, I say DARE TO DREAM!
Remember these wise words, NBC. You just have to give it a shot!!!