OMG, Mariah Carey Will Return To Times Square For Another Shot At Her New Year's Eve Performance
"Take 2."
Exactly one year after her New Year's Eve performance went up in flames, Mariah Carey will return to Times Square for a do-over. Oh snap!!!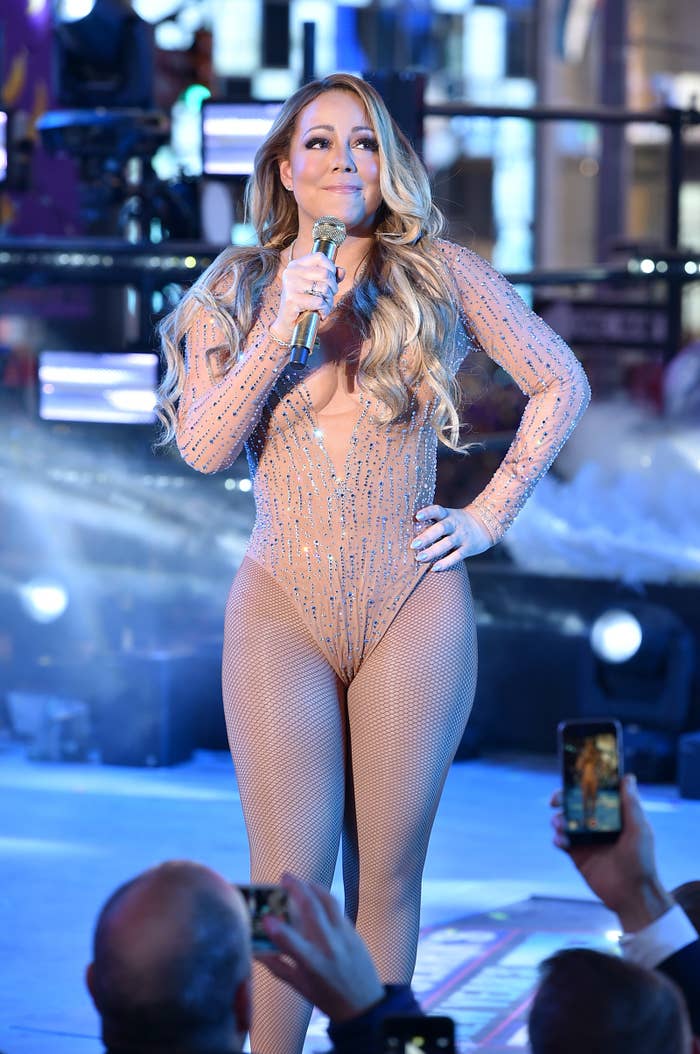 You probably remember how Mariah was supposed to ring in 2017 with a medley of her greatest hits on Dick Clark's New Year's Rockin' Eve.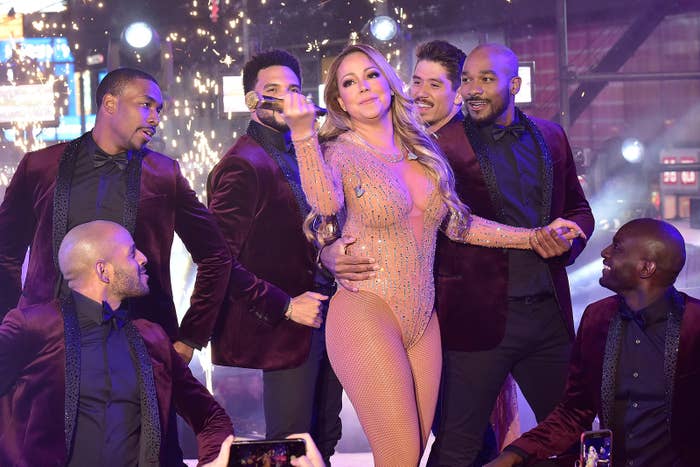 That performance suffered some major technical issues — and though Mariah tried to lip-sync her way through it at first, she eventually gave up and started telling the crowd she couldn't hear a damn thing in her earpiece.
Mariah later blamed the show's producers for the incident, and told Entertainment Weekly that Dick Clark himself would be ashamed of the way it was handled if he were still alive:
All I can say is Dick Clark was an incredible person and I was lucky enough to work with him when I first started in the music business. I'm of the opinion that Dick Clark would not have let an artist go through that and he would have been as mortified as I was in real time.
One of Mariah's reps even alleged that the show "set her up to fail" — a claim that producers have vehemently denied.
Well, despite all that drama, it looks like Mariah and Dick Clark Productions are ready to try things again. Mariah made the big announcement on her social media pages yesterday:
"Take 2," she captioned the reveal.
Mariah also released a joint statement with Dick Clark Productions about her surprising return:
We can all agree that last year didn't go exactly as planned and we are thrilled to move forward together to provide America with an incredible night of music and celebration on Dick Clark's New Year's Rockin' Eve with Ryan Seacrest 2018. See you in Times Square!
Queen of second chances!!!
What a time to be alive. We'll be rooting for you, Mariah!