Now, in case you somehow missed it, Loughlin and Giannulli were arrested last year after they spent $500,000 on illegal bribes to get their two daughters into college.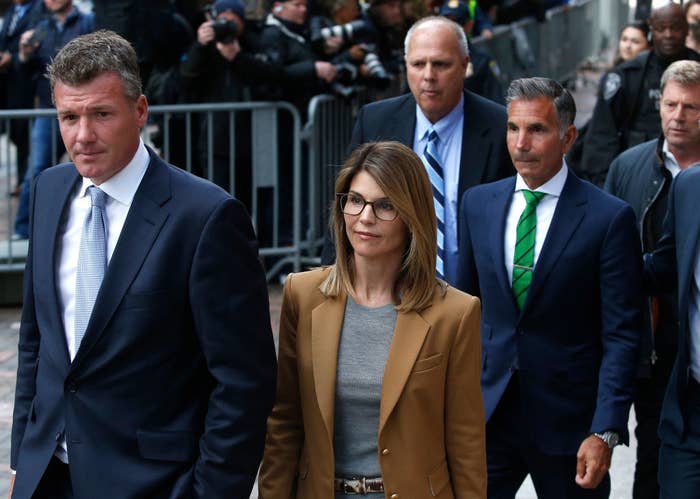 In the wake of their arrests, there were frequent reports about a possible rift between Olivia and her parents. Olivia was always publicly supportive of them on Instagram, so it was never quite clear whether or not the rumors were true.
But in her conversation with Jada Pinkett Smith, Willow Smith, and Adrienne Banfield-Norris, Olivia confirmed that she hasn't talked to either of her parents since they entered prison, and she seemed unsure as to what was going on with them.
"I actually haven't spoken to either of them," she told cohost Willow Smith. "There — there's a quarantine phase, just because of COVID, so, I think that is the reason, but I'm not too [sure]...I just haven't heard anything, so I'm just waiting."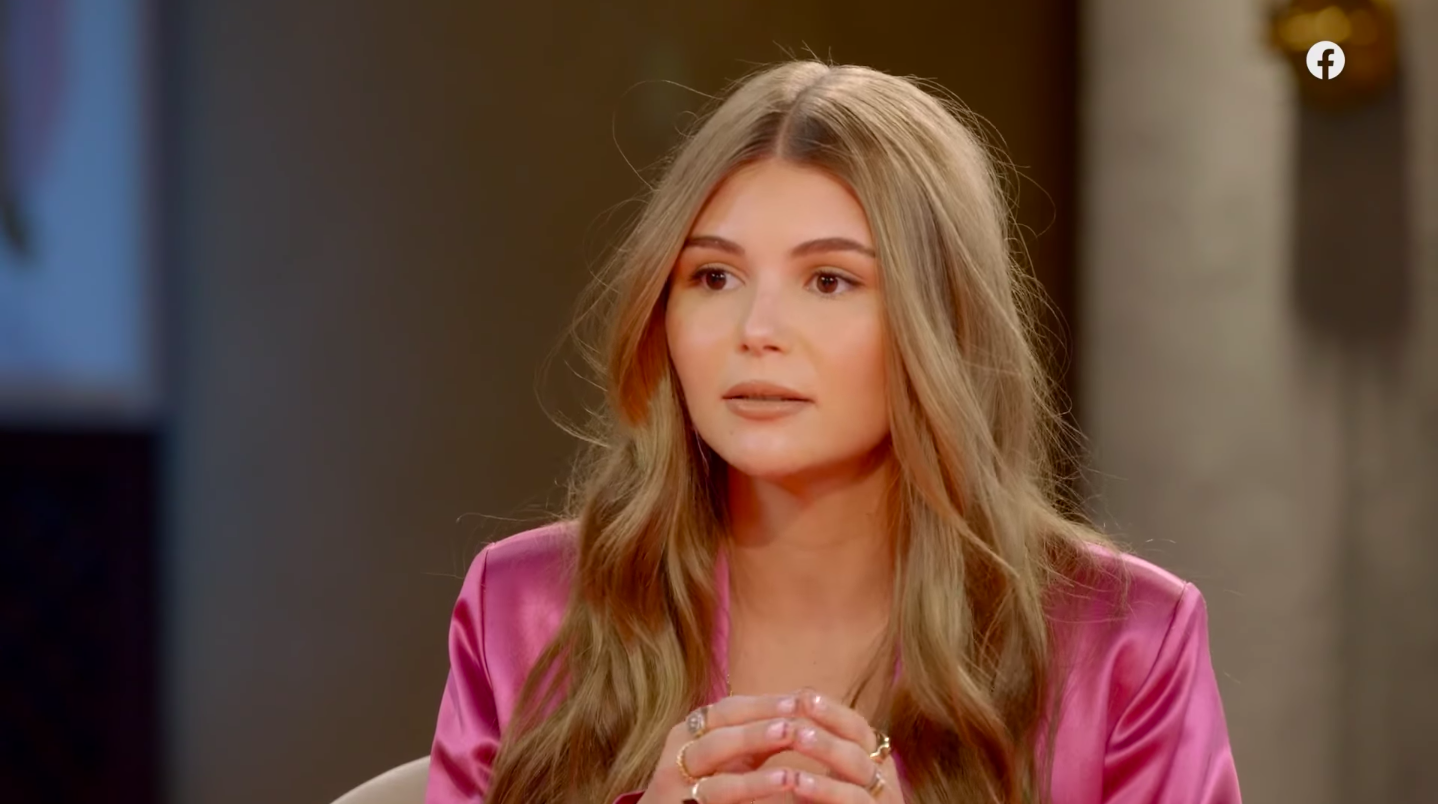 Loughlin entered prison on Oct. 30 and is nearly a month and a half into her two-month sentence. Giannulli began his sentence on Nov. 19 and is expected to serve five months.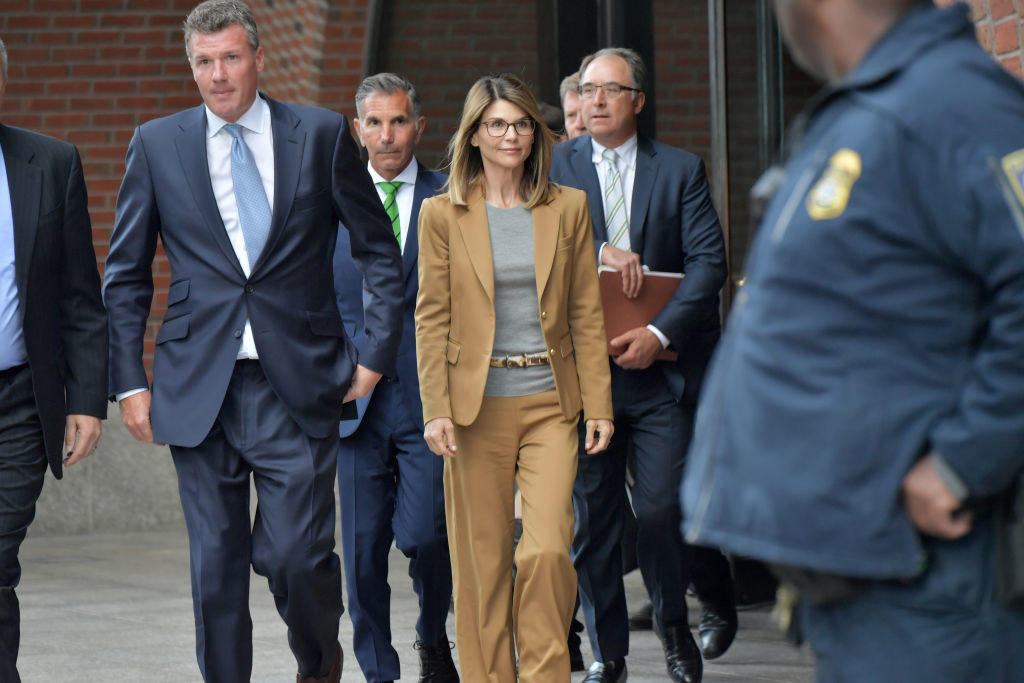 In her Red Table Talk conversation, Olivia said it's been "really hard" not having any contact with her mother, but added that this will be a "good reflection period" for her.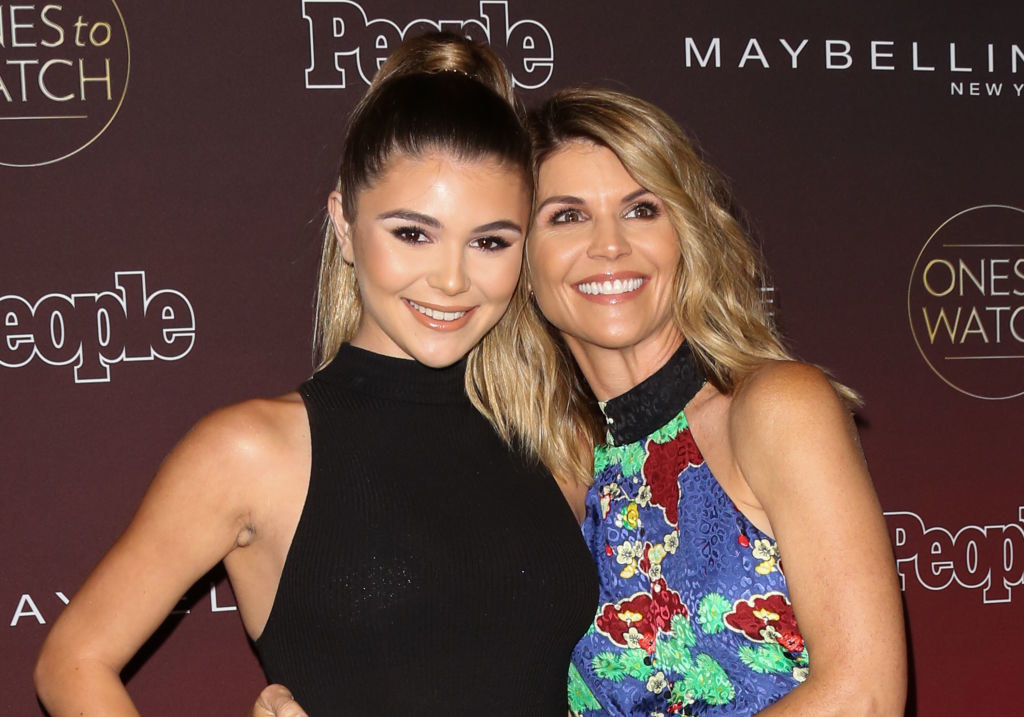 "I've never gone that long without — I'm super close to my parents, especially my mom, she's like my best friend," Olivia said. "It's definitely been really hard not being able to talk to her. But I know she's strong, and I know it's a good reflection period."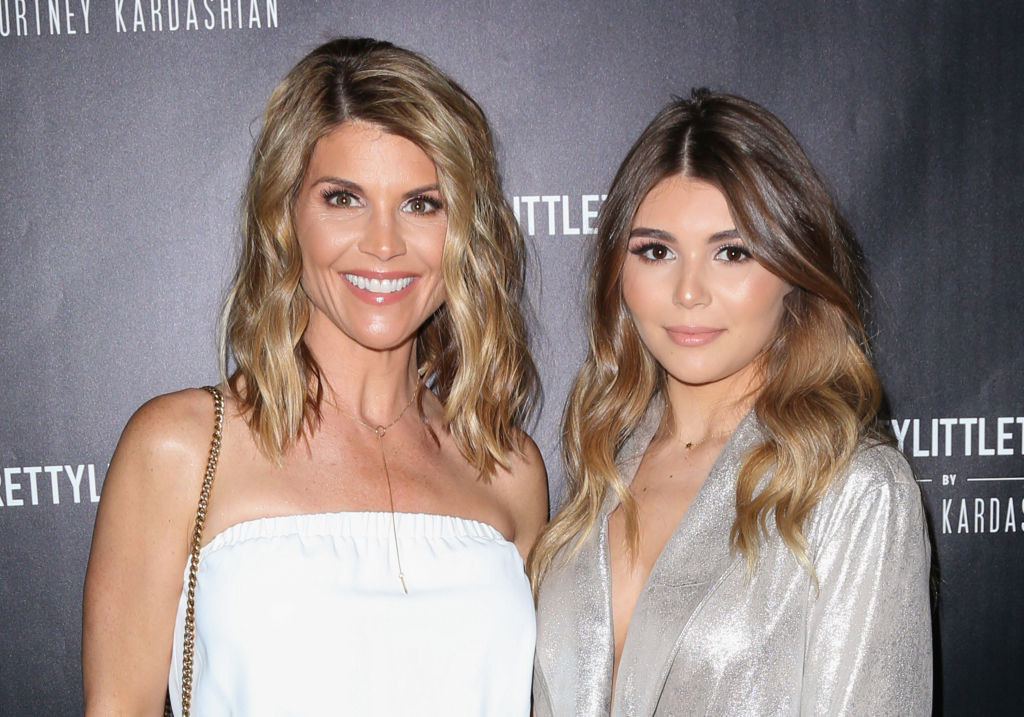 "And I know that it's positive, that she's in there right now," Olivia concluded. "She gets to really rethink everything that happened."