Please sit down, dear reader. We need to talk.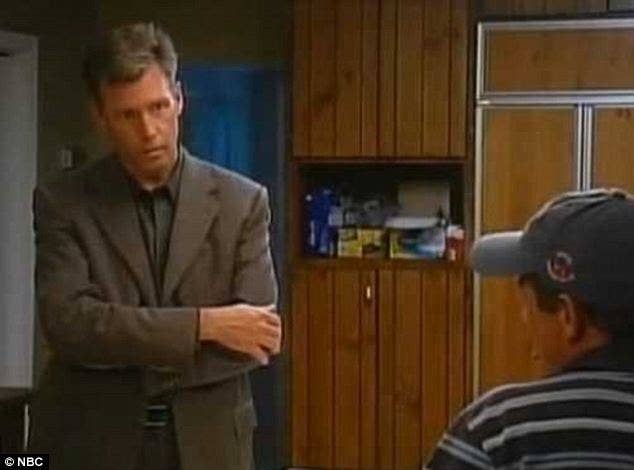 There's an age-old question you've probably been asked before with regard to your candy preferences: "Chocolate or fruity?"
And I'm here to tell you that this question is flawed. It's unfair. It's deeply problematic.
Because the best kind of candy is minty candy, and THAT'S ALL THERE IS TO IT.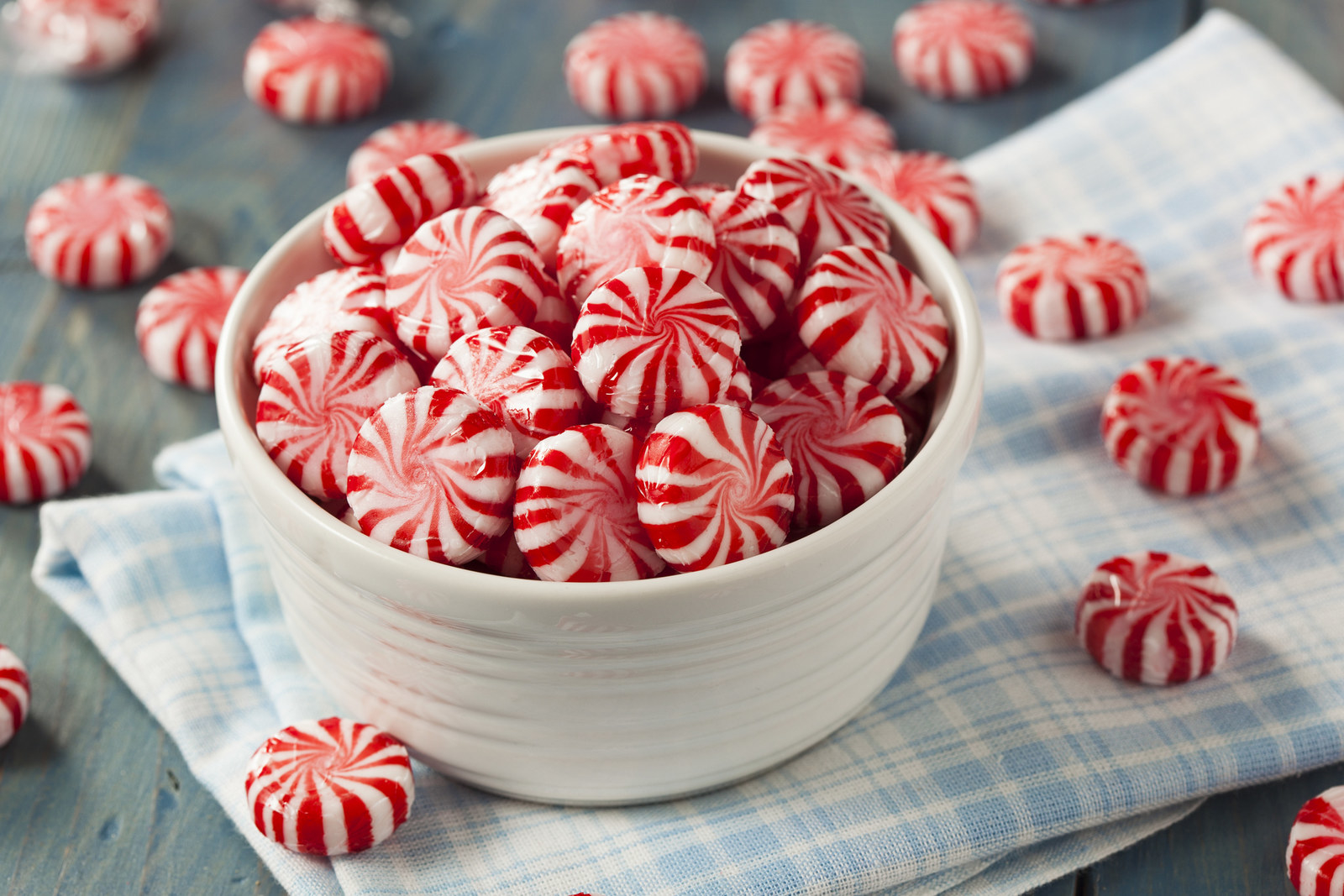 Mint candy is LIGHT, it's REFRESHING, it's DELICIOUS, and it doesn't get enough CREDIT.
JUSTICE FOR JUNIOR MINTS!!!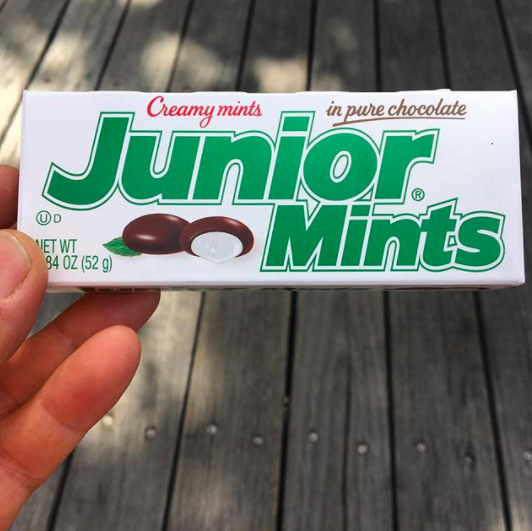 Junior Mints, for the record, are the best candy you can eat at a movie theater. This is a FACT, not an opinion. Why, you ask?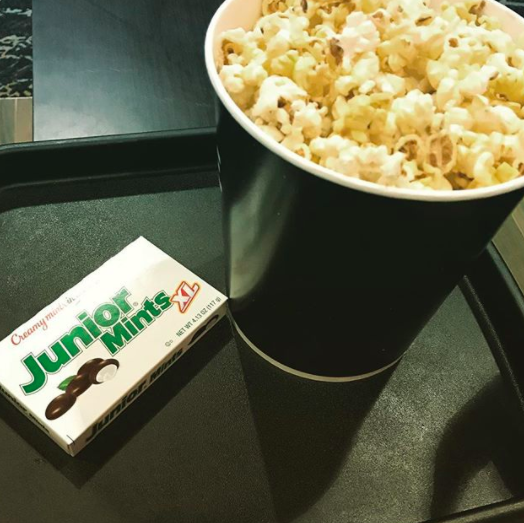 1) They're immensely satisfying. 2) They come in a convenient "share size" box that you can totally finish yourself. 3) Unlike other candies, YOU DON'T RUSH THROUGH THEM ALL AT ONCE, so your candy-eating is well-paced throughout the film.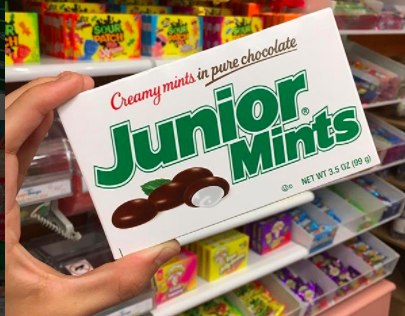 And to anyone who would say Junior Mints are for old people, I would ask: THEN WHY IS "JUNIOR" IN THE TITLE, FOOL?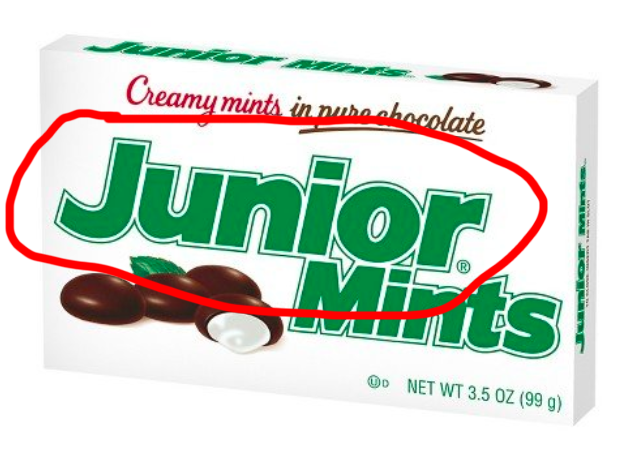 Furthermore, York Peppermint Patties are a delight.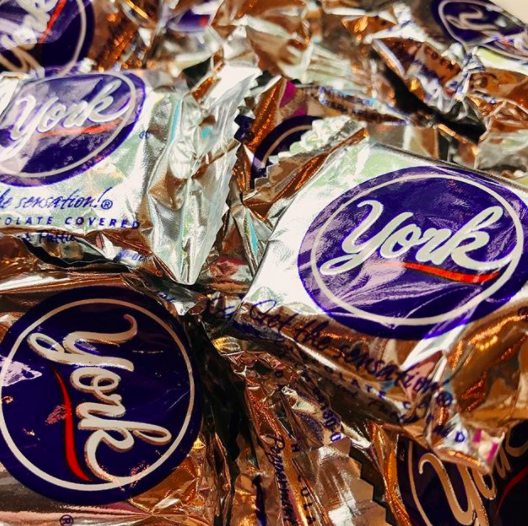 Mint M&Ms? WE STAN.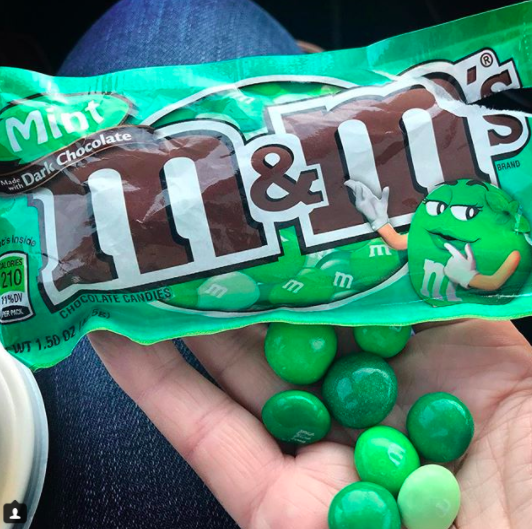 These bad boys? GET AT ME, ANDES MINTS!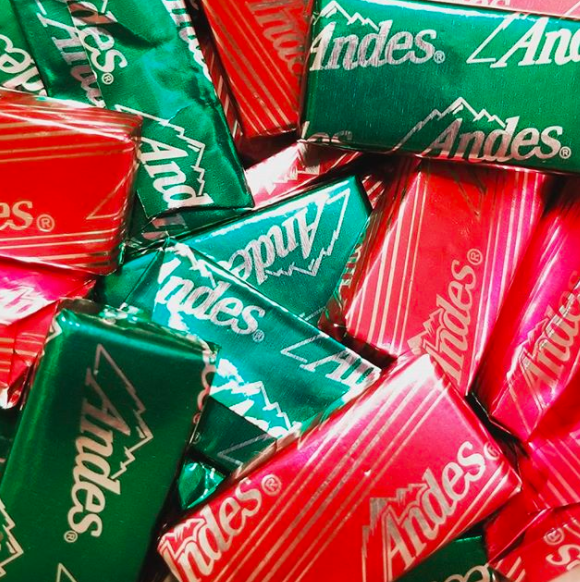 Those little peppermints they have in a bowl as you leave an Italian restaurant??? MAMA MIA!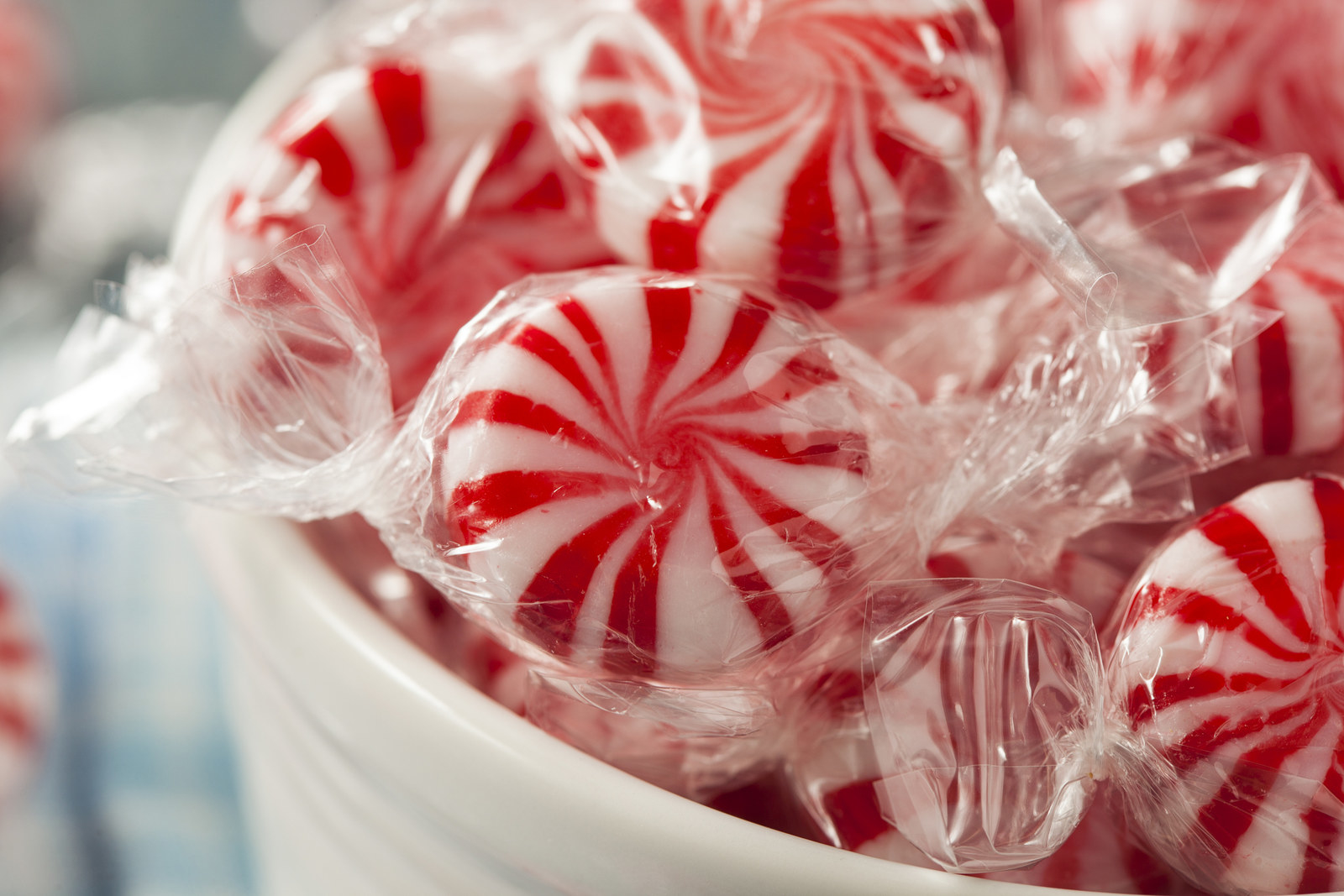 And you would NEVER be fully in the ~holiday spirit~ if you didn't have a few of these guys lying around: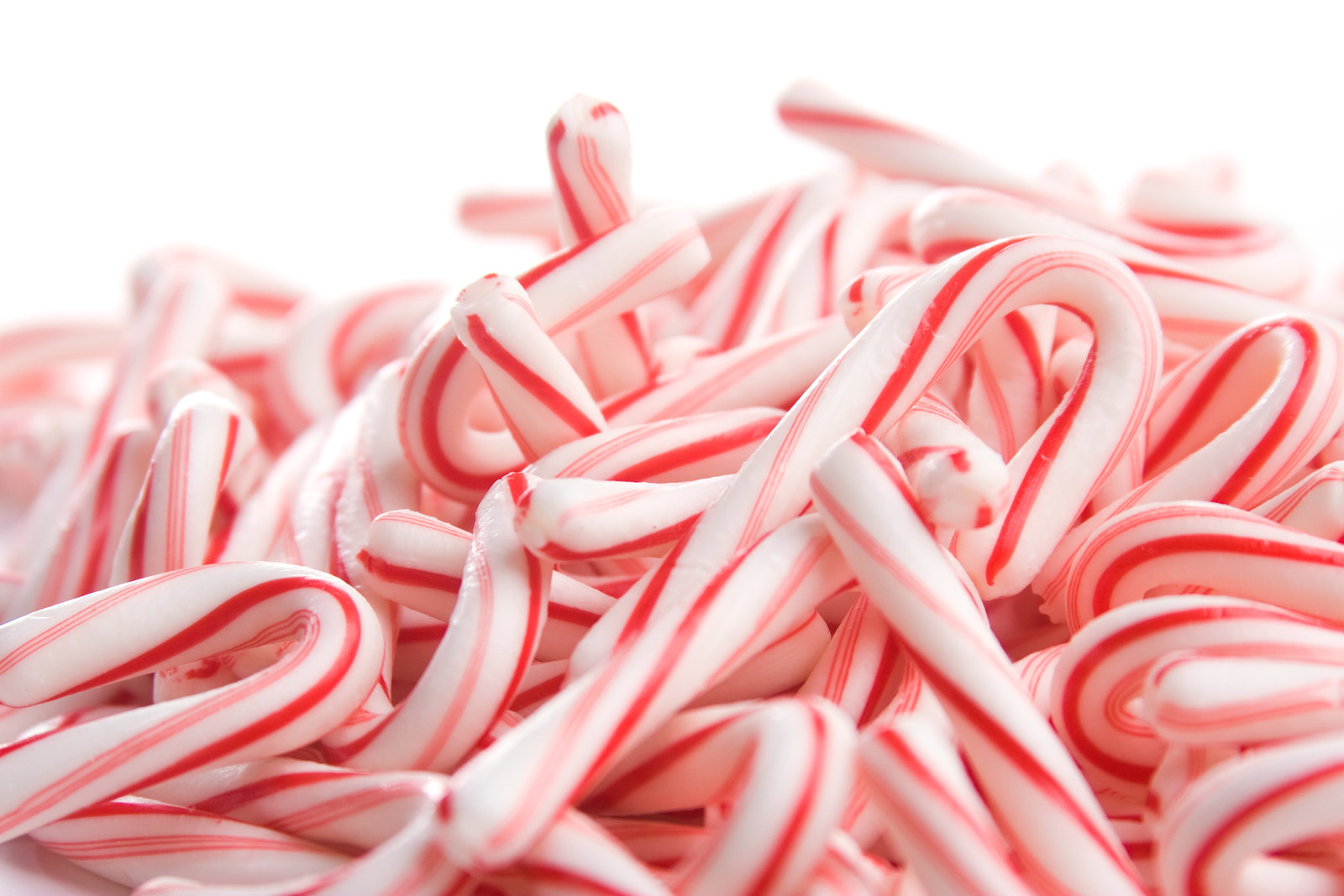 But wait — I have more to say. This goes way beyond just candy.
The best ice cream flavor? Mint chocolate chip.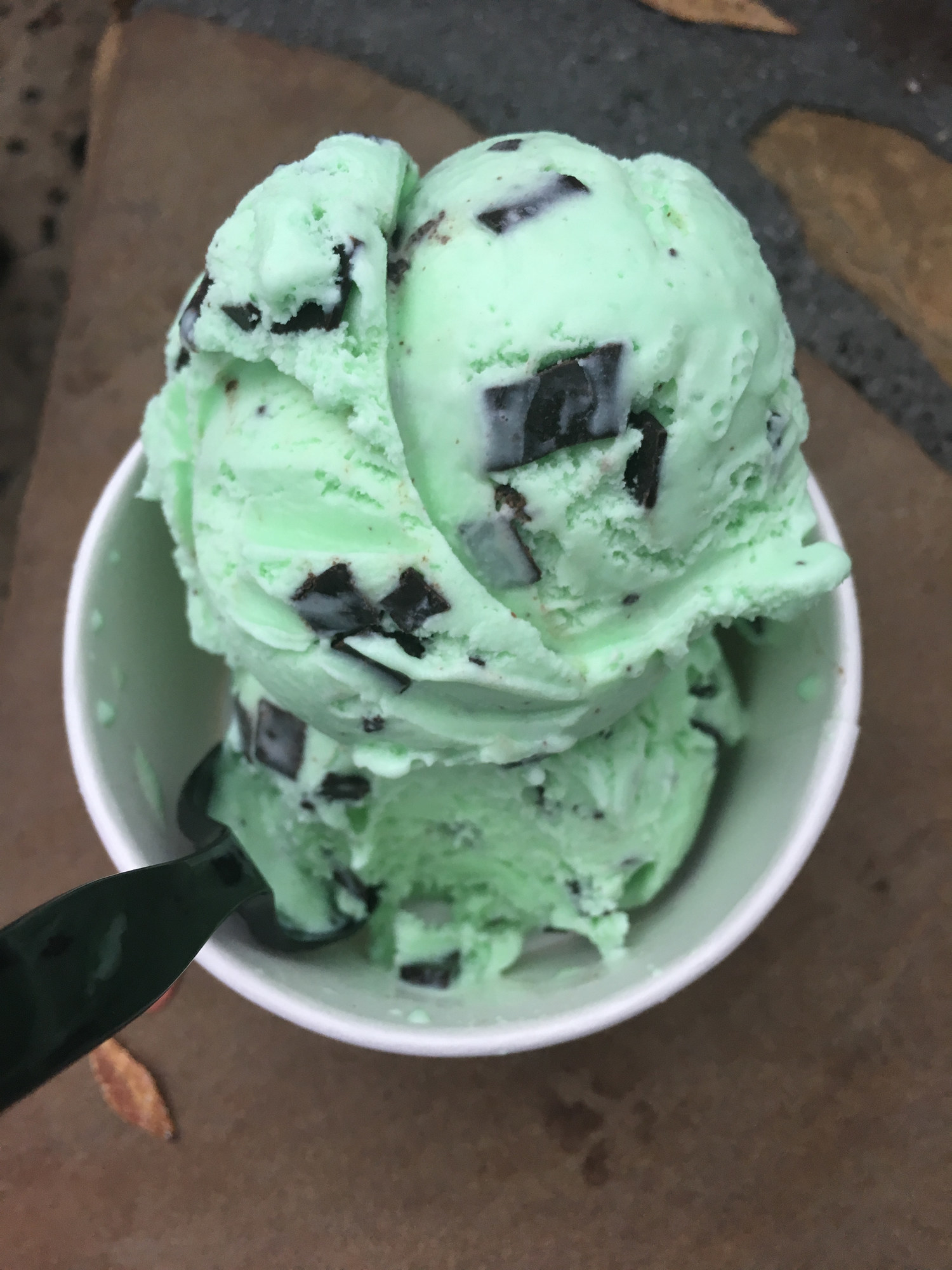 The best Girl Scout cookies? Thin Mints.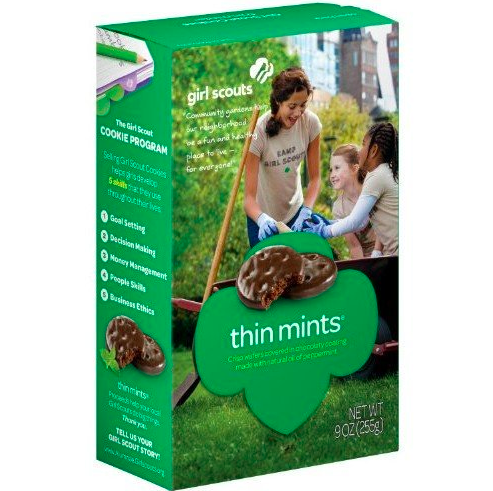 The best brownies? THE ONES WITH THE MINTY GREEN ICING ON THEM.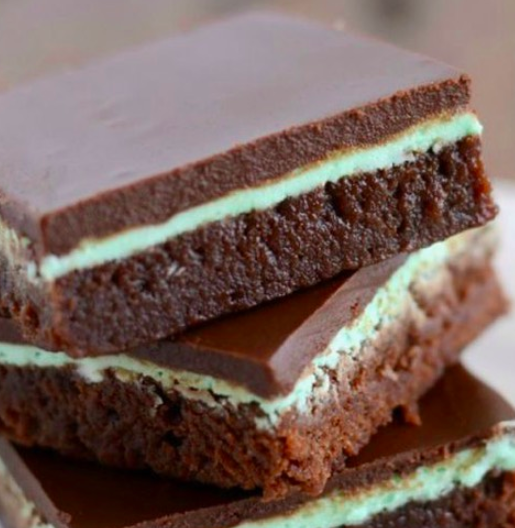 In conclusion, 2018 will be the year of mint desserts. I'm calling it now.