SURELY you remember Miley Cyrus's infamous VMA performance in 2013. Y'know, the one where she twerked on Robin Thicke and showed us some really...creative uses for a foam finger?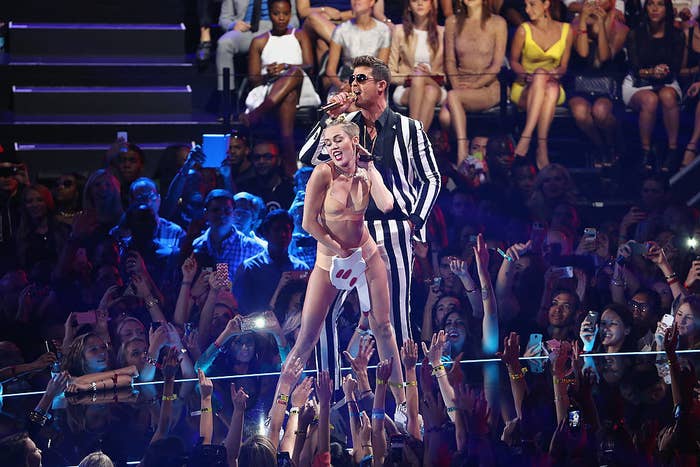 It was Miley's way of telling the world she was ~all grown up~ now — and the message was received LOUD and CLEAR.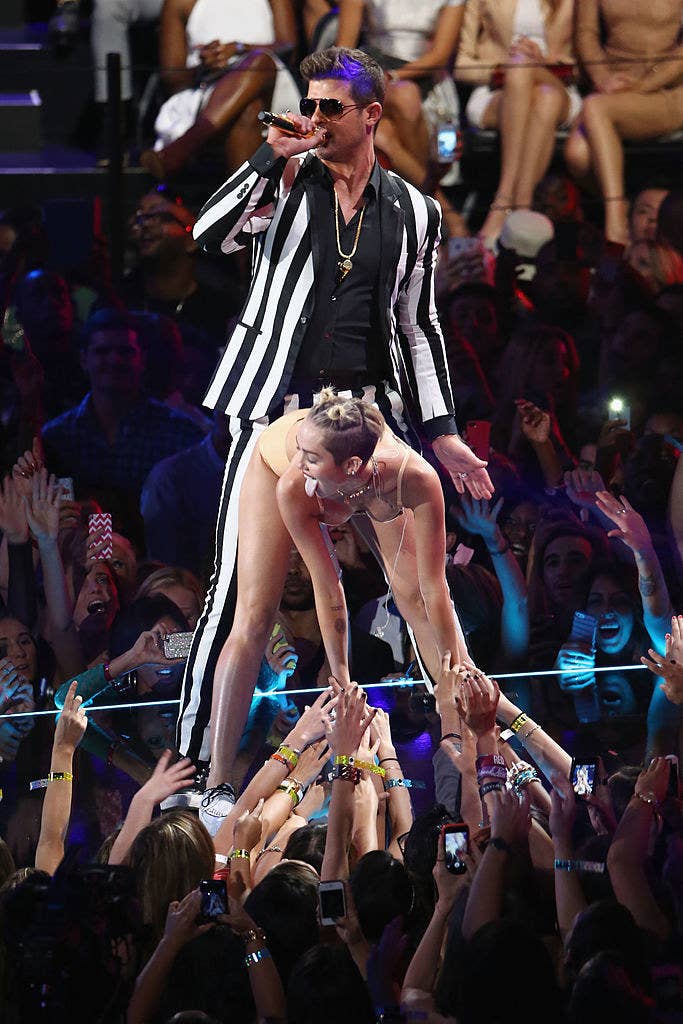 Miley has mellowed out a bit in the past few years, and is set to give us some Elvis realness when she performs her single "Younger Now" at the VMAs tonight.
So today, she marked the occasion by posting a throwback of her scandalous VMA performance...with her father's face photoshopped on top of it.
For those of you who don't recall, Billy Ray Cyrus seemed a little bit ~stressed~ by the whole ordeal at the time — but he did stand by his daughter 100%.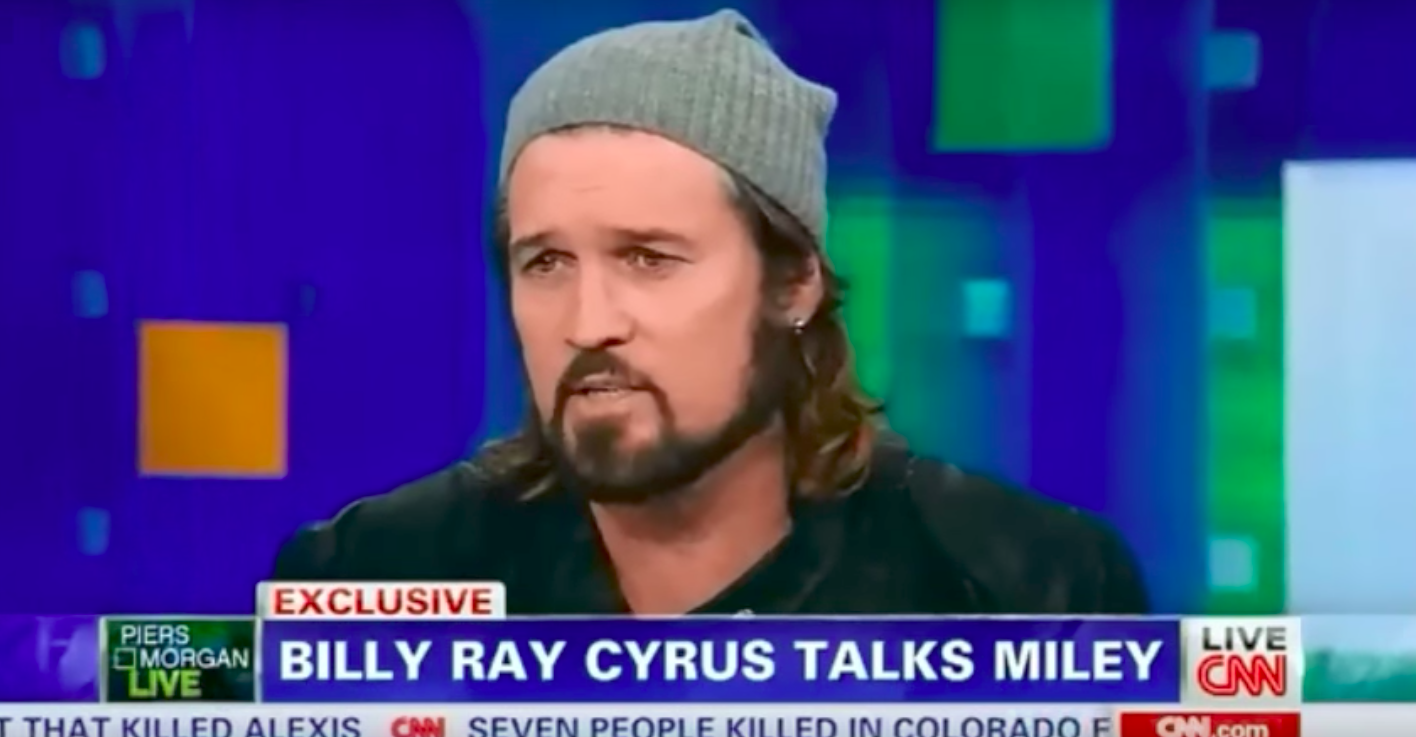 At the time of this posting, Billy Ray has yet to respond to Miley's tweet — he didn't even fave it. Rude!
Anyway. Whether ya loved it, hated it, or were just plain confused by it, you can't deny that performance was truly iconic.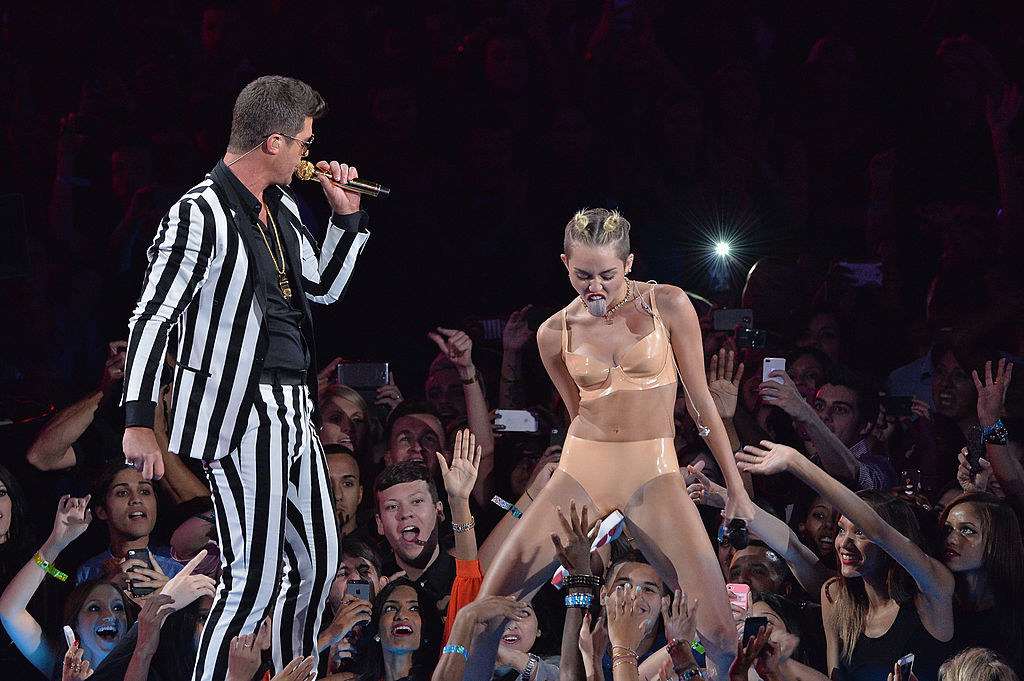 Remember, kids: BILLY RAY IS ALWAYS WATCHING.