And as you're also probably aware, the new couple likes to occasionally share photos and videos of themselves kissing.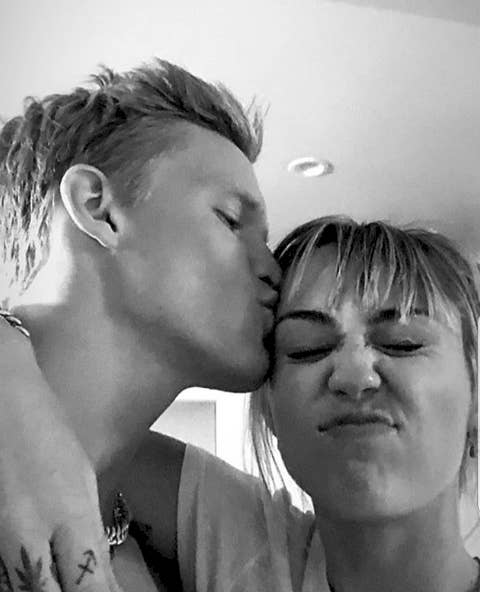 (This is not a judgment, just a statement of fact!)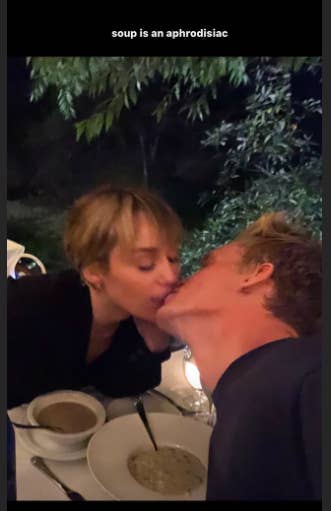 Well, last night, Miley and Cody posted a makeout video that has me truly, madly, DEEPLY uncomfortable.
They found a face filter that turned them both into the Joker, and...well, please just watch.
THIS IS 10000% MORE TERRIFYING THAN ANYTHING JOAQUIN PHOENIX COULD EVER DO.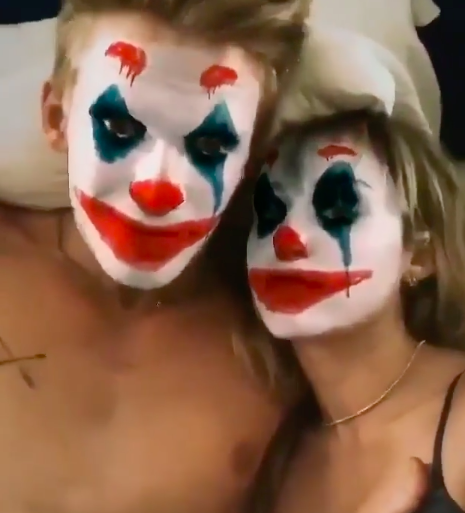 The maniacal laughter! The identical faces! The tongues touching! I hate it all!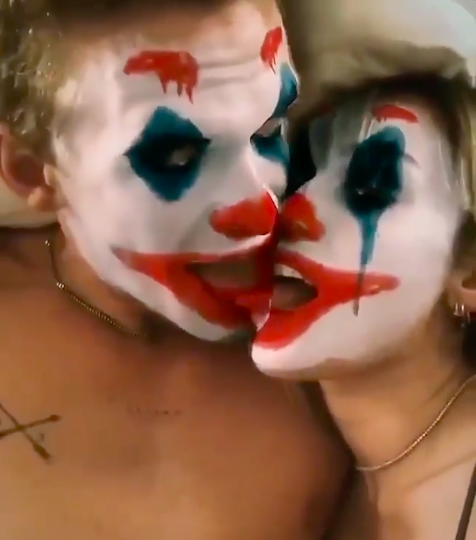 In fairness, it is ~spooky szn~, and this was almost certainly done to creep out their fans. So, mission accomplished.
Seriously, even Joaquin himself could never.