Mike Pence's Cousin Is Going Viral On TikTok For His Videos Dragging The VP, And It's Hilarious
"I'm kind of a hipster about hating Mike Pence. Like, I've known he sucked since the '90s."
World, meet Kevin McCaffrey — a man who is currently going viral on TikTok for his videos making fun of Vice President Mike Pence. The twist? He says he's Pence's cousin.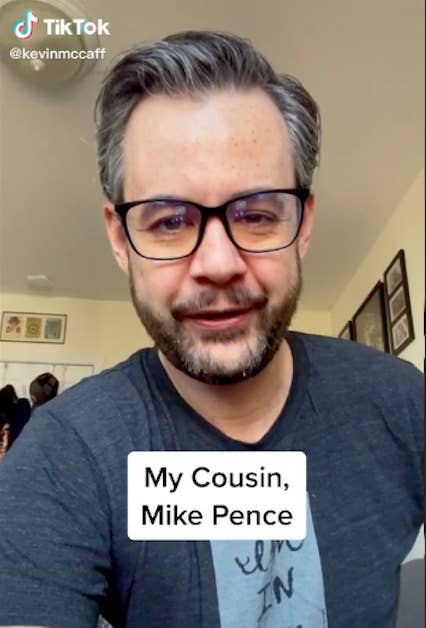 In a TikTok titled, "My Cousin, Vice President Mike Pence, Is About to Lose His Job," McCaffrey pulls no punches when talking about the outgoing VP.
"So my cousin is about to lose his job, which normally would not be funny, but he's the vice president. He's Donald Trump's vice president. It's Mike Pence," he says. The video then cuts to a past stand-up routine of McCaffrey's.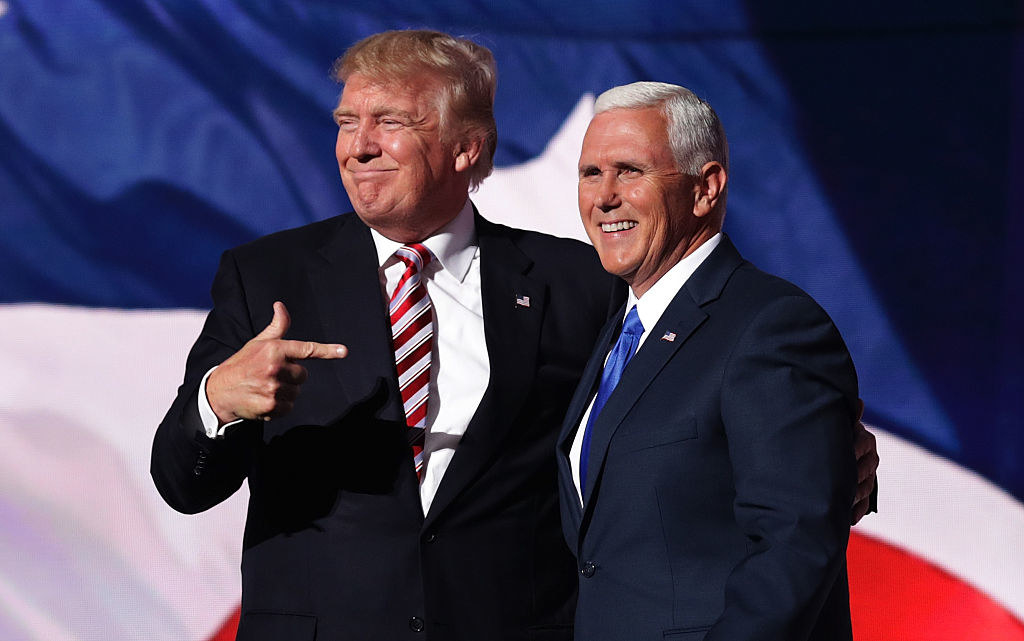 "I know a lot of y'all hate Mike Pence. I understand that. But what you have to understand is that I'm kind of a hipster about hating Mike Pence," McCaffrey says. "Like, I've known he sucked since the '90s."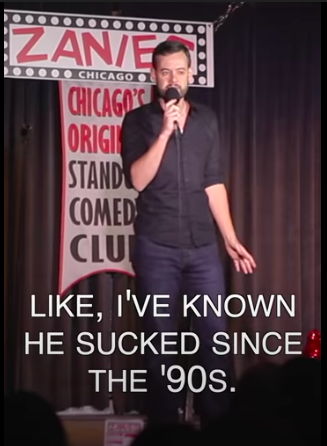 In another viral TikTok, McCaffrey explains how he's apparently distantly related to the controversial politician.
"He's my grandma's first cousin, and he was tight with my grandma. And I was tight with my grandma, to the point where I gave her eulogy a year and a half ago," McCaffrey explains. "Mike was not there. He was busy ruining something. You gotta follow your bliss. We all have a gift, you know?"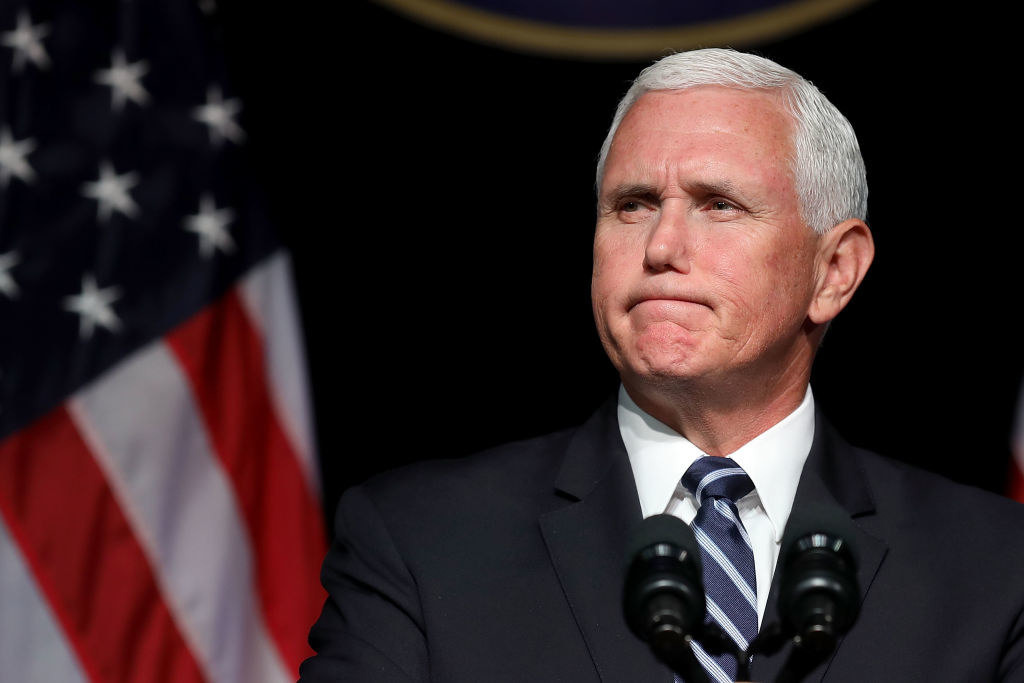 In other TikToks, McCaffrey reveals some "Mike Pence facts" that people might not know about. For example, Pence allegedly converted from Catholicism to a different version of Christianity because it wasn't "hardcore enough for him," which McCaffrey describes as "like quitting CrossFit to just go fight bears."
He also tells a hilarious story about the time Pence saw Mulan in theaters and wrote an op-ed about it, claiming that it was liberal propaganda to normalize allowing women in the military.
"That was Mike Pence's takeaway from the cartoon Mulan," McCaffrey says with a laugh. "So now I just want to watch all the other Disney movies with Mike Pence and see what he thinks is going on. You know if you take him to see The Little Mermaid, he's gonna be like, 'Okay, our Navy is not prepared to deal with Ursulas.'"
McCaffrey is a successful stand-up comedian and writer who has appeared on Letterman and Comedy Knockout. But one thing he insists he's not joking about is his family connection to Pence.
"[My grandmother] was named Joan Pence before she got married," McCaffrey told BuzzFeed. "She passed away a few years ago, but they were close over the years."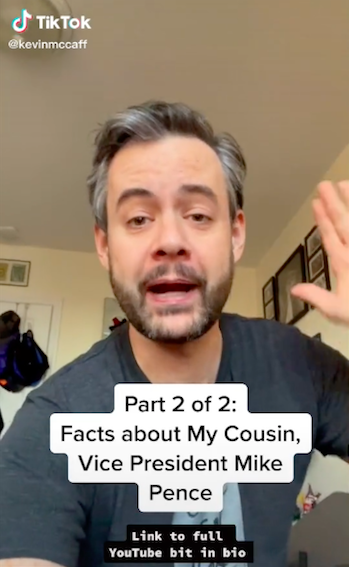 McCaffrey also said, "When he was supposed to give the keynote speech at the [Republican National Convention] that got canceled in '08, he sent it to her, and when I visited her in Indiana, she read it to me. So they're the two that were actually connected, and some of my aunts knew him a bit growing up, seeing [him] on vacations, etc."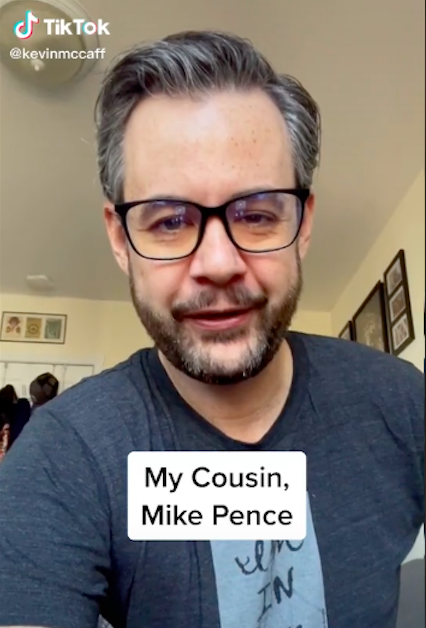 And when asked what message he would want to send to the VP, McCaffrey did not hold back:
I mean, no message can reach a person who is willing to use God and the country in the way he has, you know? A disingenuous careerist at the level he is isn't gonna be like, "Oh yeah, that comic from Letterman and TruTV has some good ideas; maybe I'll stop being awful," ya know? My mom, when trying to think of something nice to say, has said, "He loves his family." So I'd vote for him to go spend time with them, forever, and never come back to public life.
"I guess congrats on finding a spine and a conscience 3.98 years into your four-year gig, while you cowardly cover for yourself?" he added. "God bless."