Rob Kardashian And Blac Chyna's Baby Celebrated Her First Birthday And I'm Honestly Jealous Of Her Presents
She got a mermaid costume AND a Mercedes.
Well, you probably already know that Rob Kardashian and Blac Chyna are no longer together.
The two had a very public — and very messy — falling out over the past year, and are still engaged in legal battles with one another.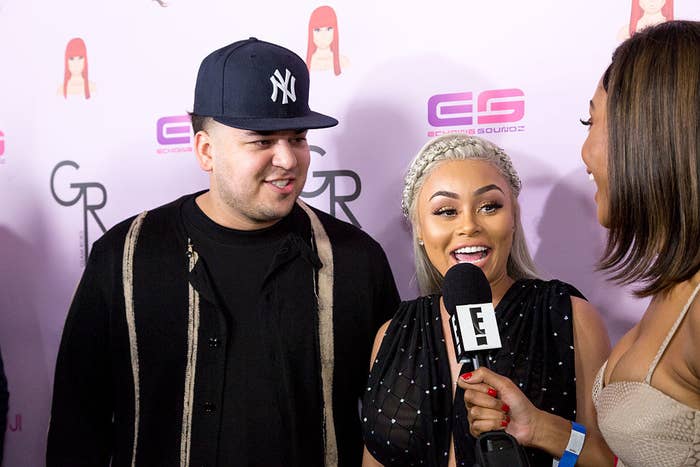 But, there is some happy news to report: The two continue to coparent their adorable little daughter, Dream, who just celebrated her first birthday yesterday — and she looks happy as can be!
So, here's how the parents each celebrated their daughter's special day...
Rob threw a little party for her.
And gave her a birthday present that even *I* want.
You gotta start 'em on that Mercedes life young, I guess.
Blac Chyna also shared a post in honor of her daughter's special day, and it's too cute. Look at this mermaid!
Despite all the drama going down between Rob and Blac right now, it's nice to see that their kid is healthy, happy, and seriously loved.