Meghan Markle's Best Friend Responded To Her Bombshell News With A Cryptic Quote
The plot thickens.
Unless you've been living under a rock, you've surely heard the bombshell news that Meghan Markle and Prince Harry are taking a step back from their roles within the royal family.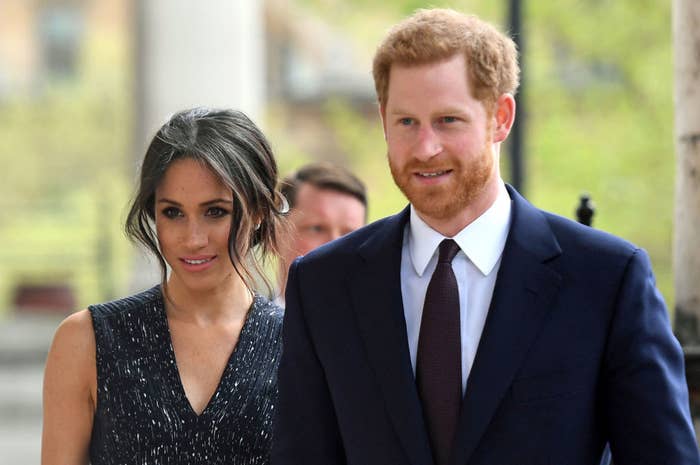 In an Instagram post Wednesday, the Duke and Duchess of Sussex announced a plan to split their time between the UK and North America. They added that they're now focused on their "next chapter," which will includes the launch of a charitable organization.
In the wake of their announcement, there's been lots of speculation about WTF might be going on behind the scenes at Buckingham Palace.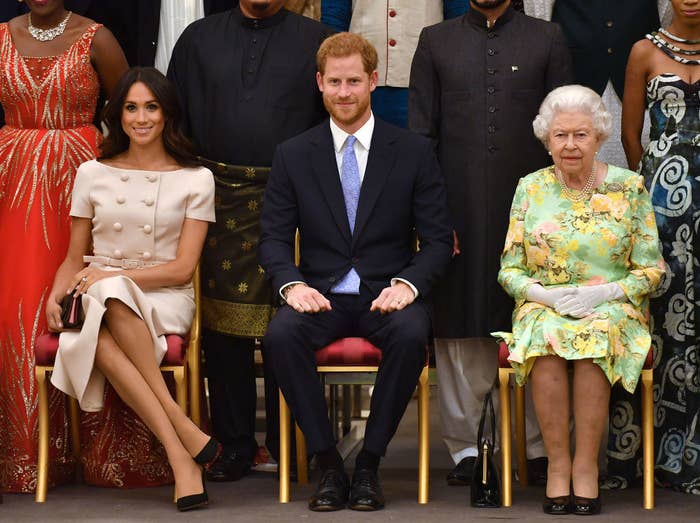 There are rumors of a possible rift between Harry and William, and reports of alleged mistreatment of Meghan by other members of the royal family. Adding fuel to the fire, the BBC reports that Harry and Meghan did not give the royals any warning before making their announcement yesterday.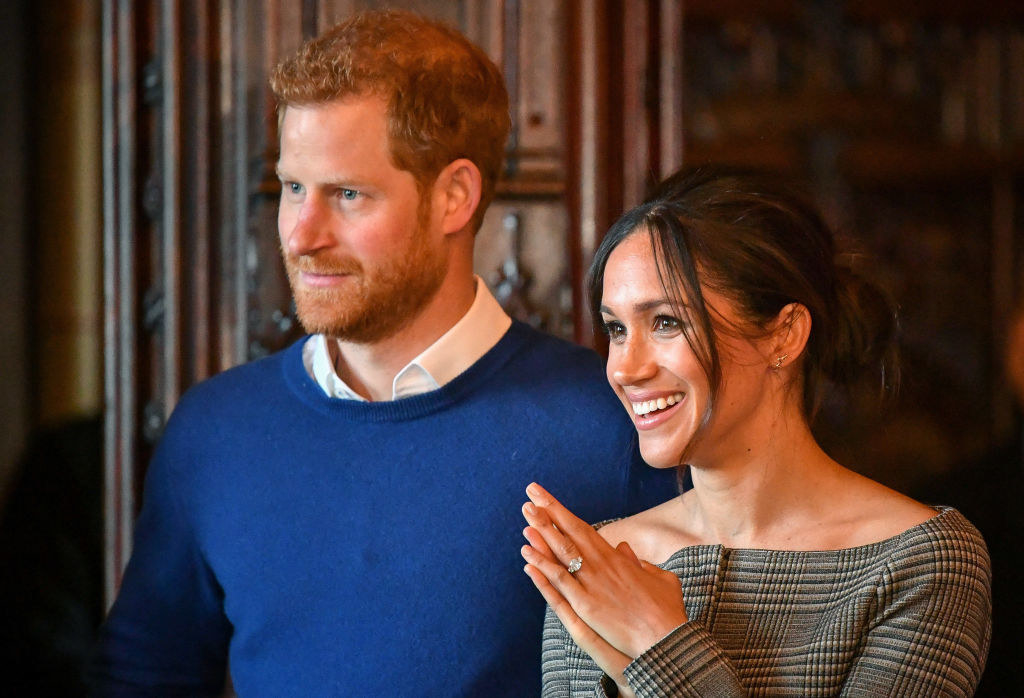 Of course, Meghan hasn't commented on any of those rumors. But if you want some indication of what may or may not be true, you MIGHT look to one of Meghan's best friends and confidants, Jessica Mulroney.
Jessica and Meghan have been close friends since Meghan's pre-royal days, back when she was an actor on Suits. And they've stayed close to this day: Jessica's kids were even in Meghan's wedding.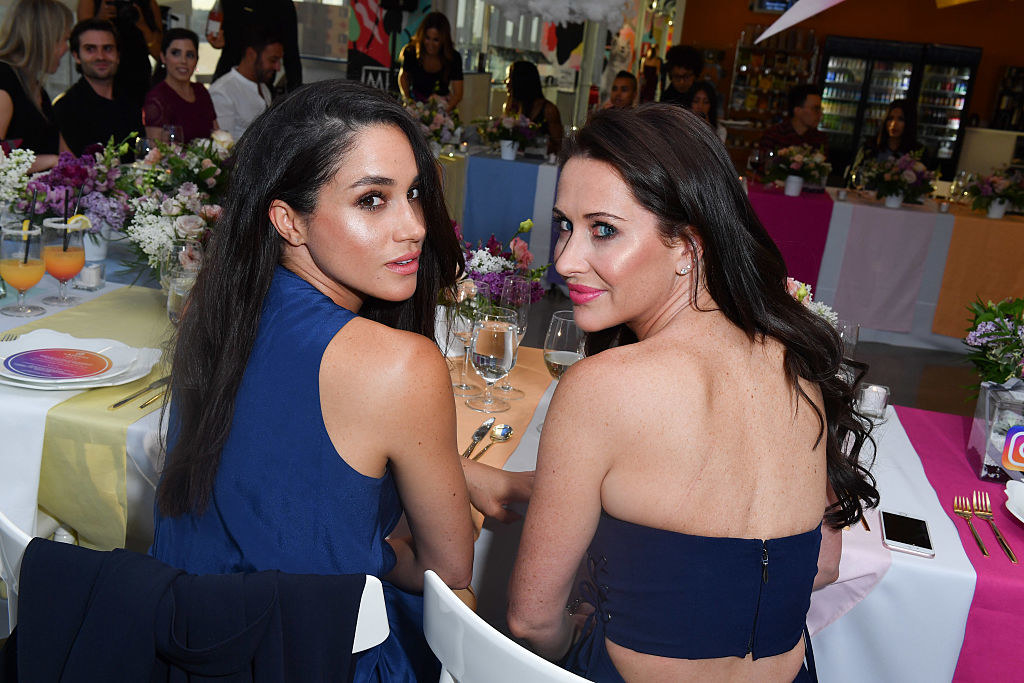 And after Meghan and Harry made their big announcement, Jessica posted the following cryptic quote on Instagram:
"A strong woman looks a challenge in the eye and gives it a wink."
Innnnnteresting 👀👀👀.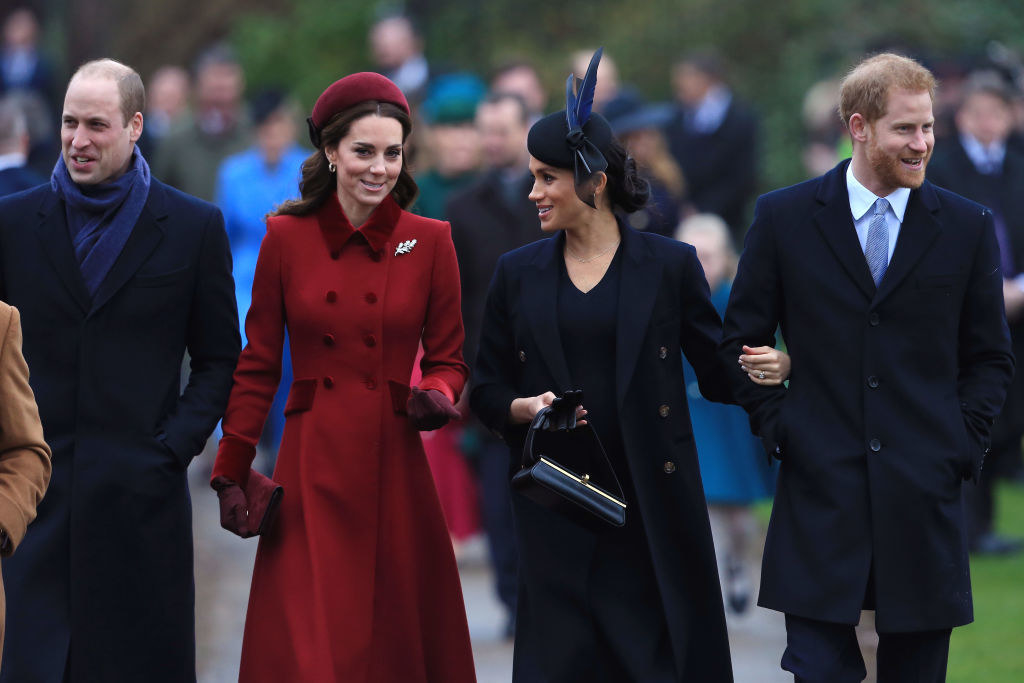 Jessica left no further remarks in the caption of the post, and also turned off commenting for others. So, I guess that's all we get for now.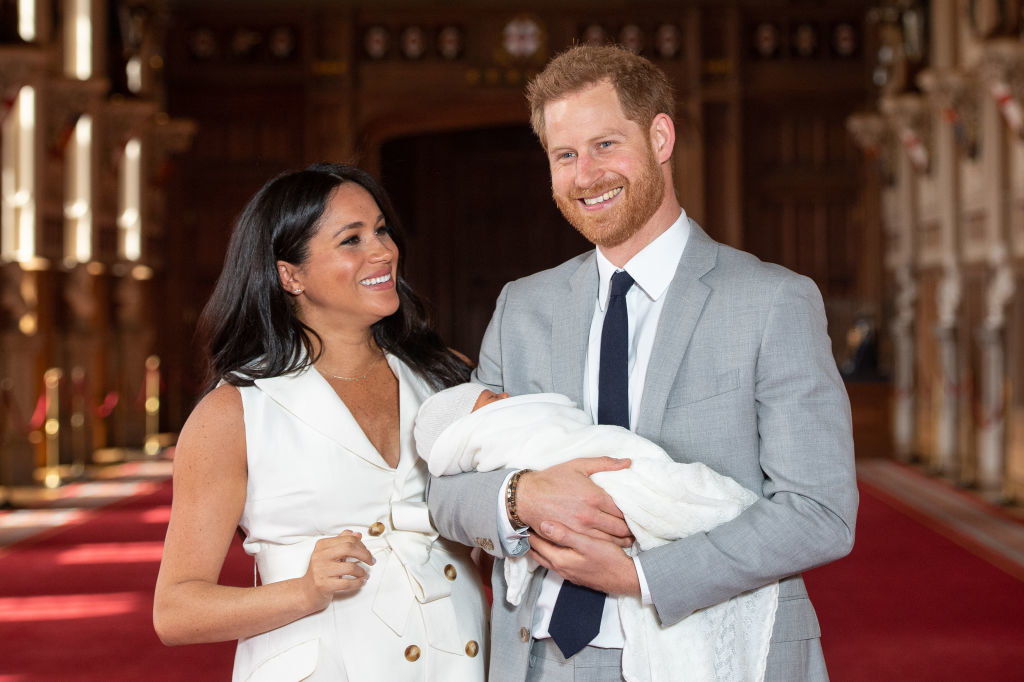 As for what it means, exactly? I'll leave that for you to interpret. Feel free to discuss in the comments...