If you're one of the many Friends fans who's been hoping for an eventual reunion, congratulations — you're now depriving Matthew Perry of PRECIOUS SLEEP.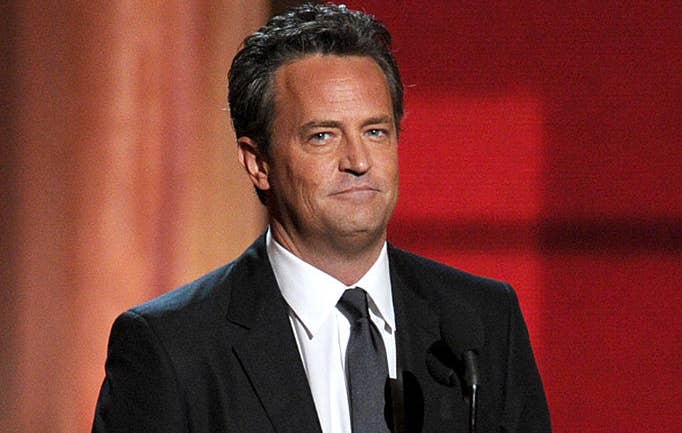 In a recent interview with Variety, the actor admitted that the mere thought of a Friends revival is so stressful to him, he now has ~actual nightmares~ about it.
"I have this recurring nightmare — I'm not kidding about this. When I'm asleep, I have this nightmare that we do 'Friends' again and nobody cares," Perry said.
"We do a whole series, we come back, and nobody cares about it," the actor went on. "So if anybody asks me, I'm gonna say no."
Perry concluded by telling fans to be a bit more chill: "The thing is: We ended on such a high. We can't beat it. Why would we go and do it again?"
Well, there you have it. There will be no Friends reunion — at least until Matthew Perry's nightmares subside.