Here's the deal: Martha Stewart is a lifestyle guru, a professional chef, and an all-around ~tastemaker~. These are just facts!
So when it comes to the world of SEASONAL GOURDS, Martha knows a thing or two — ya dig?
Anyway. This week, Martha was a guest on Bravo's late night talk show, Watch What Happens Live, and Andy Cohen asked her a question about everyone's favorite fall flavor — pumpkin spice.
"Pumpkin spice everything," Andy began. "Delicious or for basic bitches only?"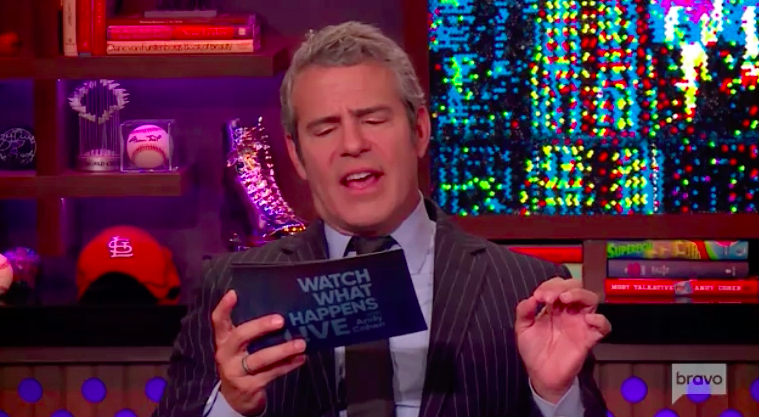 "The latter," Ms. Martha replied, without missing a beat.
Andy was thrilled to have official confirmation that pumpkin spice is, indeed, the most basic thing in the world.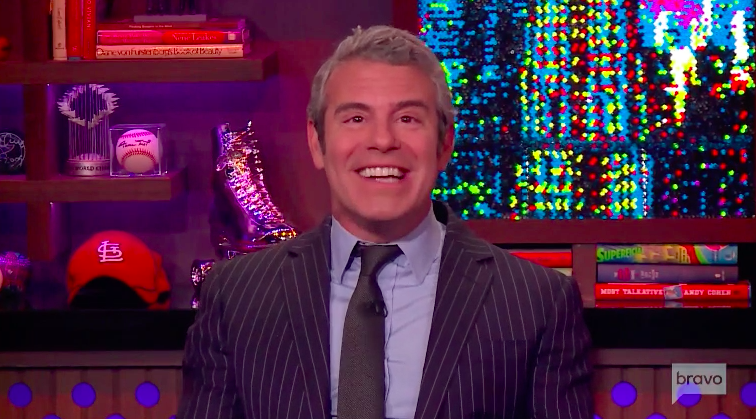 Seth MacFarlane, who was also a guest on the show, did not agree with Martha's assessment.
But Martha gave no fucks.
Listen. If you love yourself a good Pumpkin Spice Latte or Pumpkin Spice Oreo or Pumpkin Spice Lasagna or whatever the fuck else they're making these days, that is fine!!! Live your truth!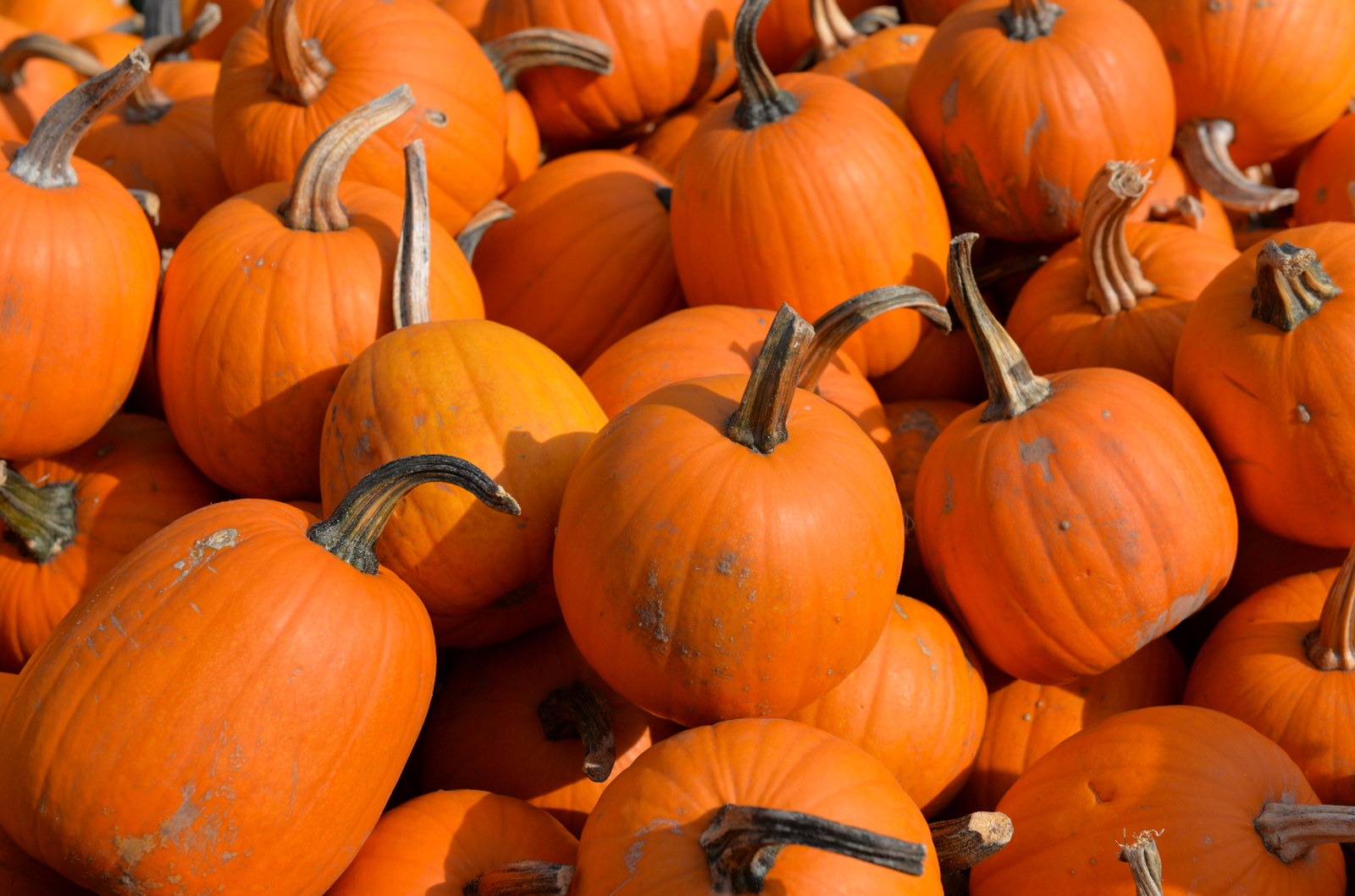 But Queen Martha hath decreed that you are basic AF. And so it is, and so it shall forever be.
*Sips pumpkin spice tea and waits for the PSL stans to show up in the comments.*