Mark Ruffalo Just ~Revealed~ The Title Of The Next "Avengers" Movie And You Need To See It
Listen to Mark.
You know Mark Ruffalo. He's the Incredible Hulk, and he's also an incredible HUNK.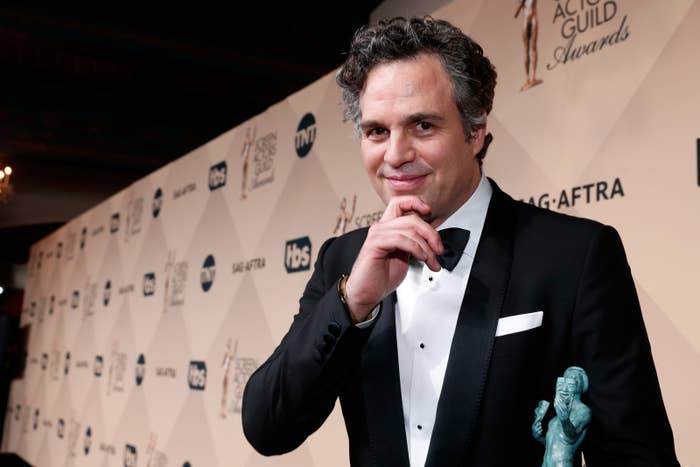 As a member of the ~Marvel Cinematic Universe~, Mark constantly gets asked for spoilers about upcoming Avengers movies (and has a habit of accidentally leaking them, too.)
After all, Avengers: Infinity War ended with [SPOILER ALERT] half the characters disappearing into thin air. So everyone wants to know: WHAT THE HECK IS GONNA HAPPEN NEXT?
And Mark...well, he decided to tell that fan EXACTLY what's up.
Okay. So. Let's have some REAL TALK. A lot of millennials probably plan to see the next Avengers movie. And that's awesome! Marvel movies are great! I'm gonna see it too!!!
BUT. When it comes to, you know, voting in an incredibly important election that could change the course of American politics, a lot of millennials don't plan to show up.
Watching superheroes save the world is great and all, but YOU can actually do it too! BY VOTING. The 2018 midterm elections will take place on Nov. 6, and your state's registration deadline is fast approaching. It might even be TODAY!
So listen to Mark Ruffalo, and get yourself registered. It literally takes less time than it did to read this post. Be a damn voter!
Need help registering and getting ready to VOTE? Sign up at TurboVote and get access to a 50% off Lyft promo code for your ride to the polls 👉 HERE 👈!