Case in point: You know how all these powerful men are being taken down right now, as more and more victims of sexual assault come forward?
Well, Lorde predicted this reckoning...BACK IN JANUARY:
Lorde ~casually~ took to Twitter this week to remind us all of her psychic powers.
Her initial tweet was posted in the wake of Donald Trump's inauguration, and it looks like it was his administration that inspired the message.
But Lorde's prediction about that "storm coming" has expanded way beyond politics — to powerful men working in entertainment, media, business...pretty much everywhere.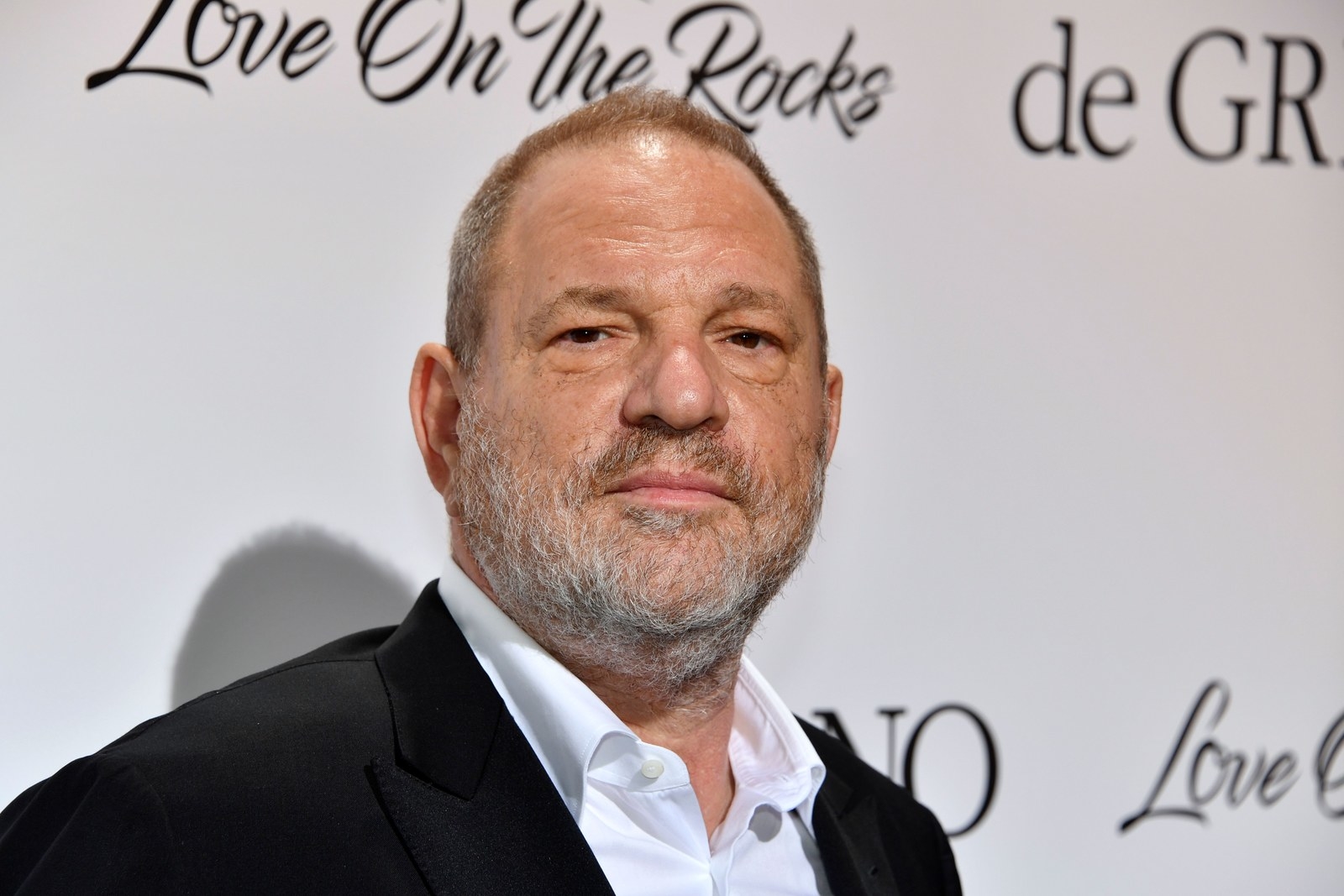 HOW DID SHE KNOW??? Did she cast a spell?
Moral of the story: Lorde knows all things, sees all truths, and is very possibly immortal.